Slipped Stitches and Colorwork
Craftsy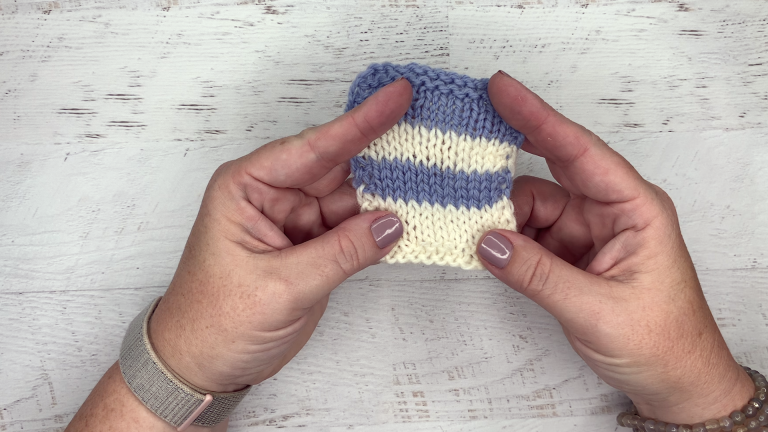 In-depth Instruction; over 59 mins
On-demand video access anytime
Bonus downloadable PDF resources
Access to class Q&A
Available for purchase: $19.99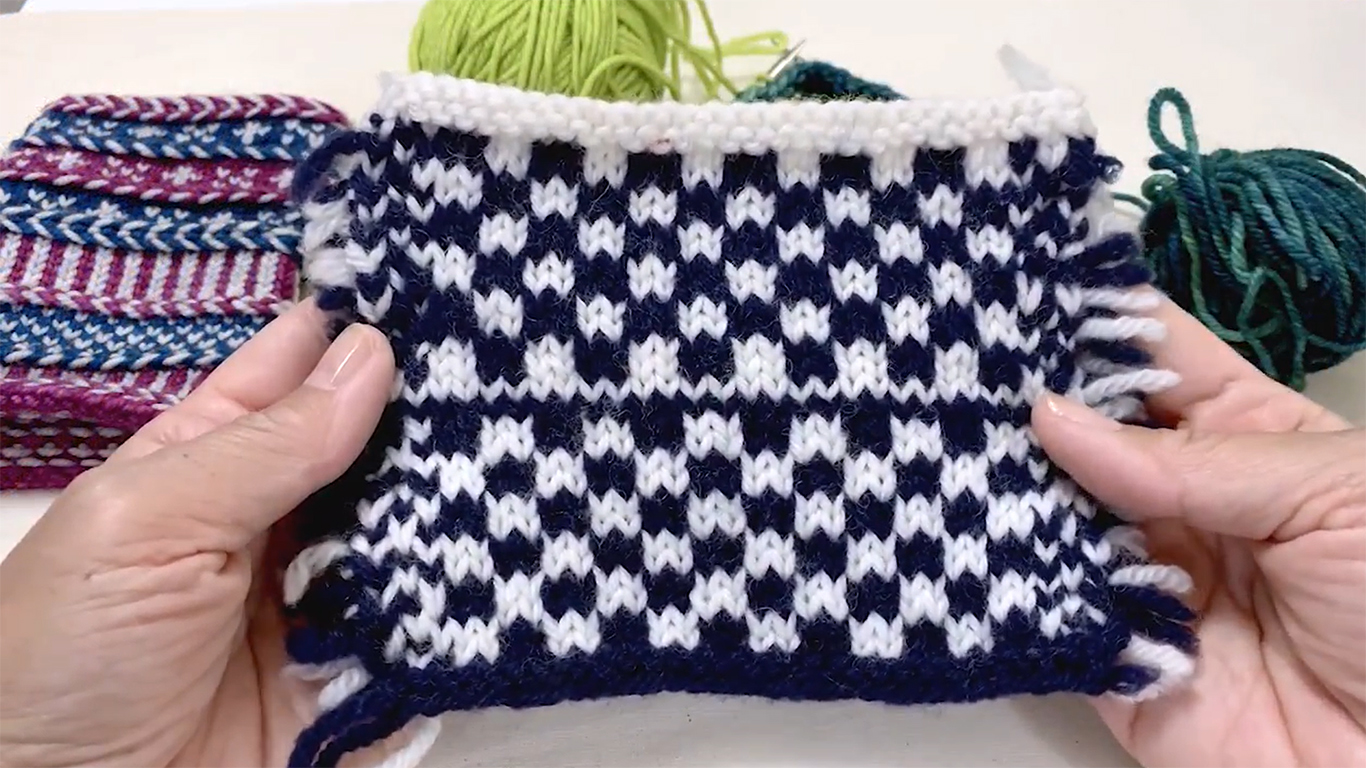 Session 1: Yarn Color Dominance in Stranded Knitting
4:29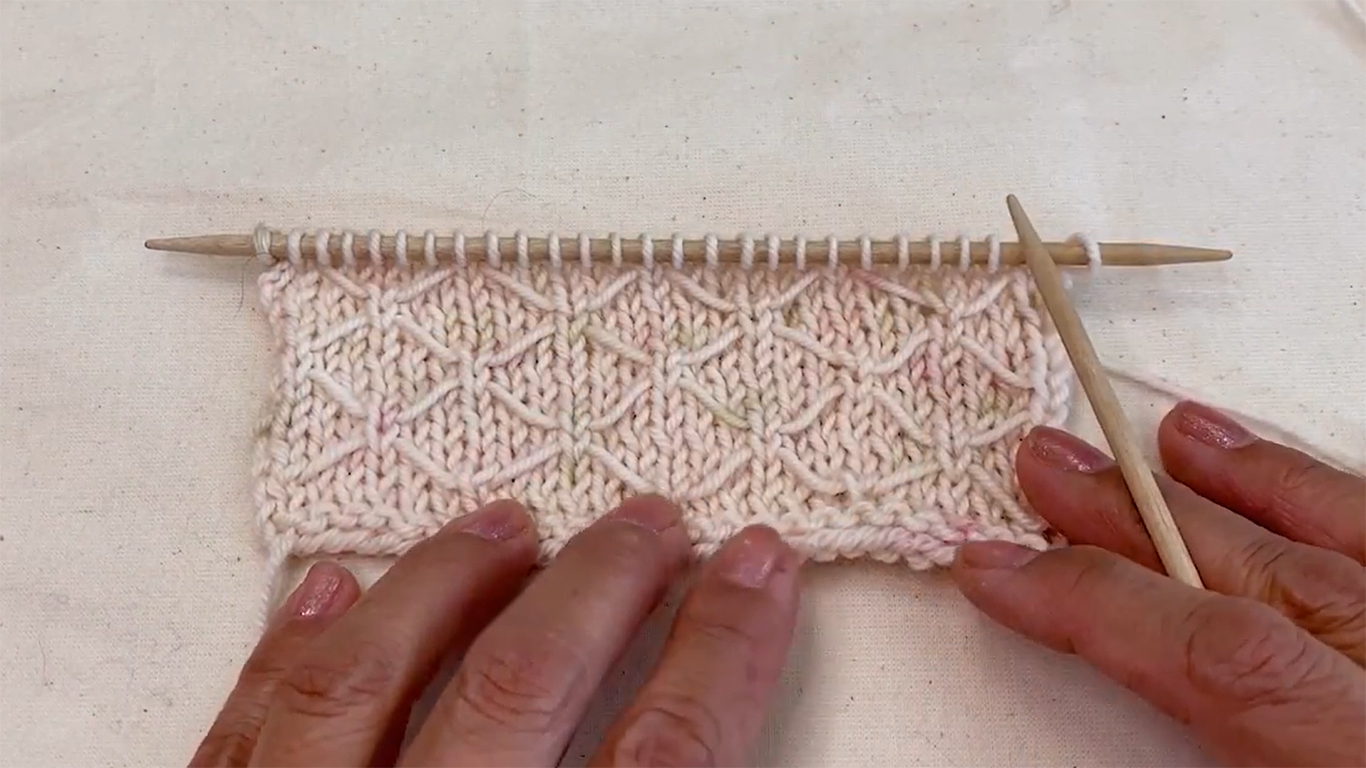 Session 2: Quilted Lattice Stitch
8:49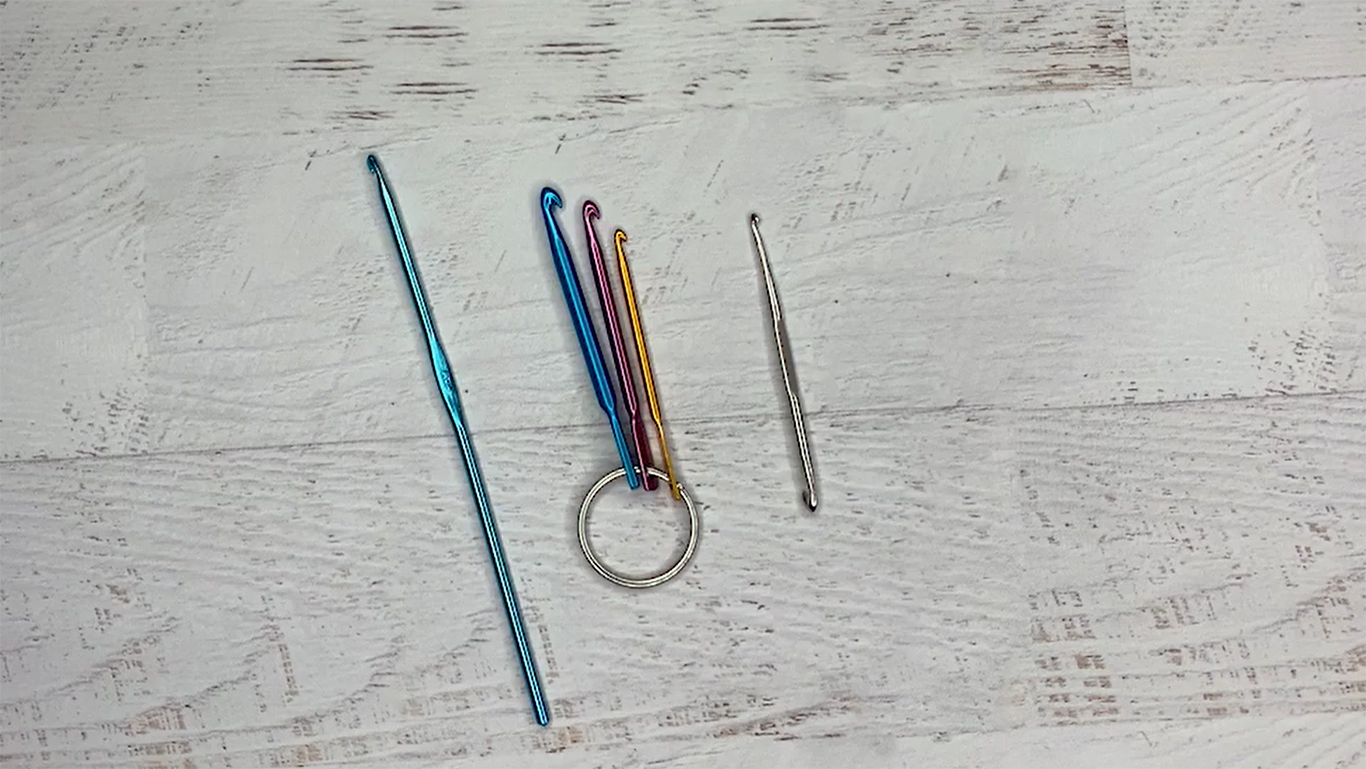 Session 3: Fixing Mistakes in Slipped Stitch Projects
8:39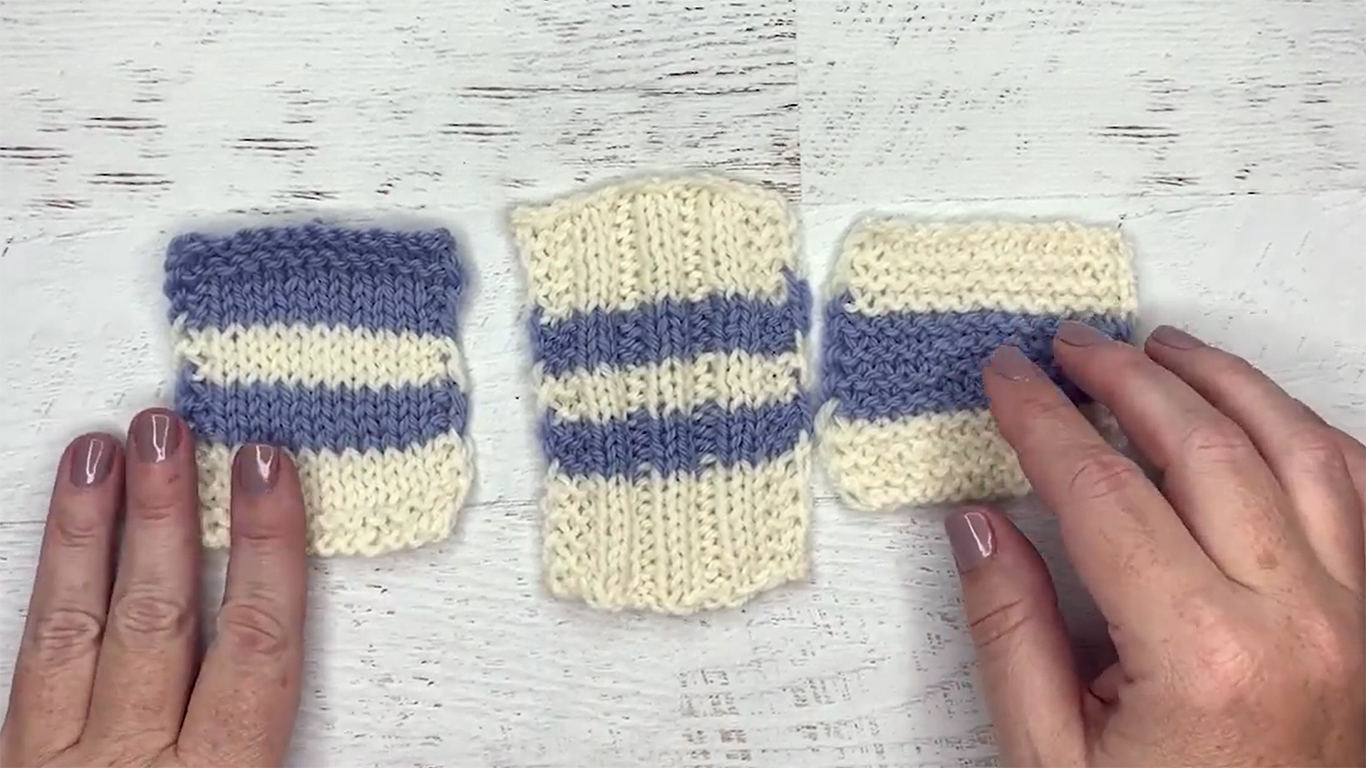 Session 4: How to Knit Stripes
9:16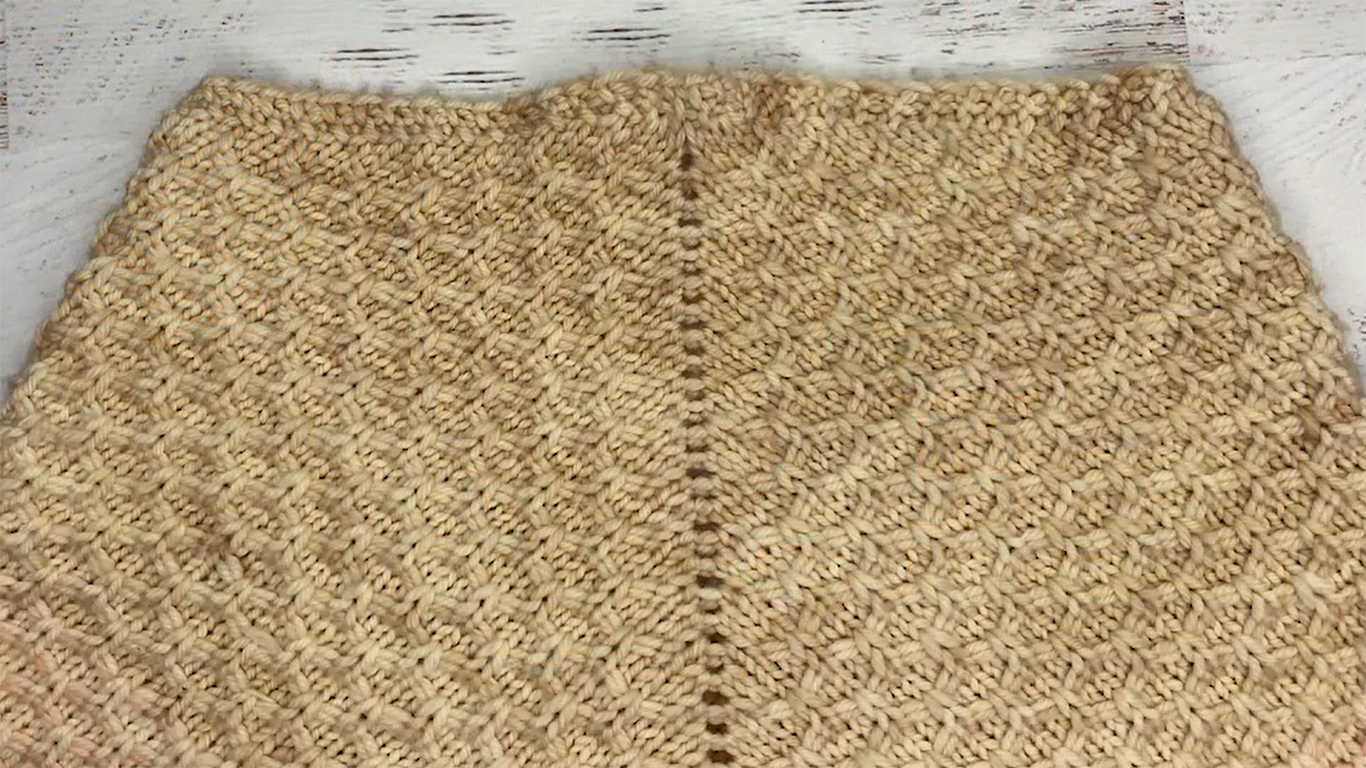 Session 5: How to Knit a Slipped Stitch Cowlette
27:11
Curious about colorwork? This video bundle features nearly 60 minutes of expert instruction on color work and slipped stitch techniques. Learn about color dominance, tips for knitting stripes, the techniques needed to knit a slipped stitch cowlette, and more.
Videos Include:
Yarn Color Dominance in Stranded Knitting
Quilted Lattice Stitch
Fixing Mistakes in Slipped Stitch Projects
How to Knit Stripes
How to Knit a Slipped Stitch Cowlette
Craftsy
Bonus materials available after purchase
What is the "Purchase" option all about?
If I'm a paid Premium or Gold Member of Craftsy, do I need to purchase the Class to have access?
How do I know what the Class covers?
Do I have to be a Member of Craftsy to purchase a Class?
How do I "Purchase-to-Own" a Class?
How do I access/view my Class?
Is there a limit on the times I can view my Class?
Can I view a Class on my tablet device or mobile phone?
How do I get access to the Bonus Materials for the Class?
How does the Class Discussion benefit work?
Can I print out Class Bonus Materials?
Are there any system requirements to view the Class video content?
Can I get a refund if I don't like the Class?
Purchase Class
Purchase class and add to your personal library with on-demand video access.
Enjoy on-demand video access to this content anytime, anywhere for the one-time cost below.
You won't lose access, with or without an active current Membership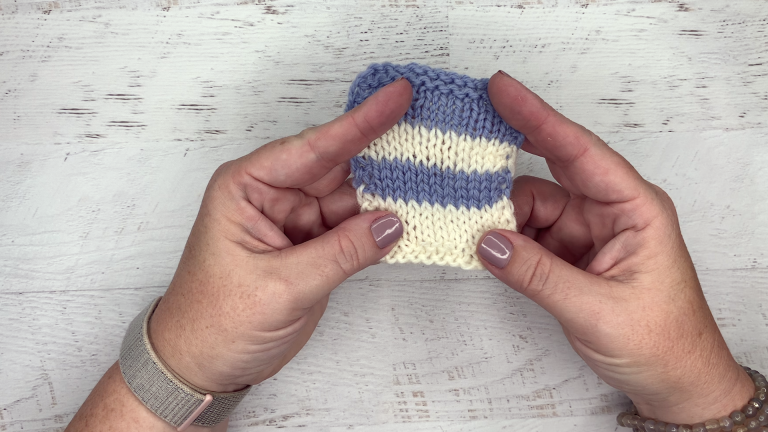 Slipped Stitches and Colorwork
with Craftsy
Slipped Stitches and Colorwork
Purchase this class for $19.99.