Diamond Quilt Designs
Jan Krentz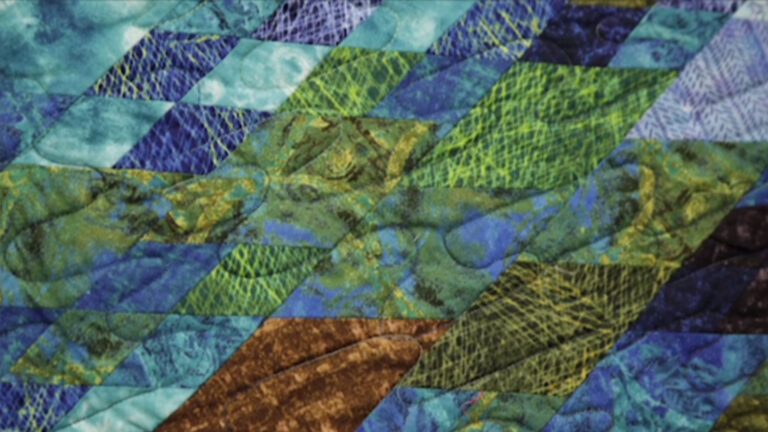 In-depth Instruction; over 188 mins
On-demand video access anytime
Bonus downloadable PDF resources
Access to class Q&A
Available for purchase: $39.99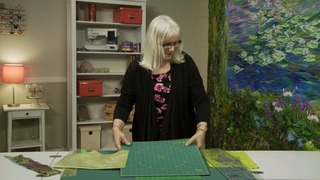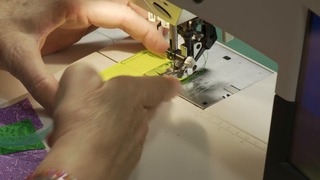 Setup & Preparation
15:10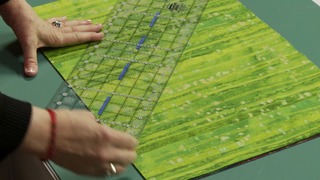 Diamond Braid Design
27:34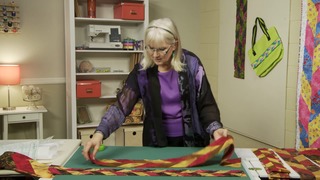 Diamond Braid Construction
19:30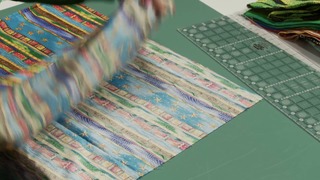 Chevron Diamond Design
11:47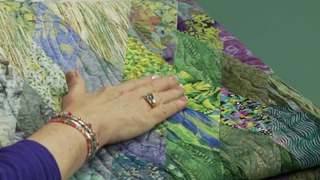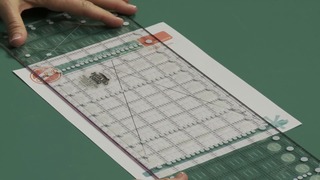 Single Diamond Design
19:32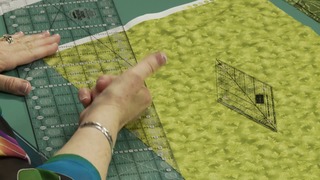 Single Diamond Layout
23:25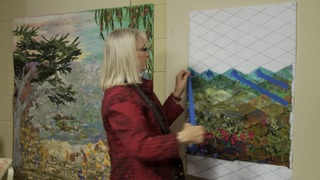 Single Diamond Assembly
20:34
Bonus - Quilt Showcase
8:09
Learn 45-degree diamond cutting techniques and fabric selection tips that you'll use in composing and constructing diamond braids, chevron diamonds, and painterly single diamond quilt tops. Create a design wall with a diamond grid to evaluate your fabric selection and perfect the flow and value transition of your quilt, or to admire your work. Enroll now in Diamond Quilt Designs and soon diamonds will be your new best friend. Bonus: Jan's e-book "Quick Diamond Quilts & Beyond" is included free!
Jan Krentz
Winner of the 1998 Teacher of the Year award from The Professional Quilter magazine, Jan Krentz is a nationally recognized quilt instructor, designer and author of Quick Star Quilts & Beyond, Quick Diamond Quilts & Beyond and more.

Bonus materials available after purchase
What is the "Purchase" option all about?
If I'm a paid Premium or Gold Member of Craftsy, do I need to purchase the Class to have access?
How do I know what the Class covers?
Do I have to be a Member of Craftsy to purchase a Class?
How do I "Purchase-to-Own" a Class?
How do I access/view my Class?
Is there a limit on the times I can view my Class?
Can I view a Class on my tablet device or mobile phone?
How do I get access to the Bonus Materials for the Class?
How does the Class Discussion benefit work?
Can I print out Class Bonus Materials?
Are there any system requirements to view the Class video content?
Can I get a refund if I don't like the Class?
Purchase Class
Purchase class and add to your personal library with on-demand video access.
Enjoy on-demand video access to this content anytime, anywhere for the one-time cost below.
You won't lose access, with or without an active current Membership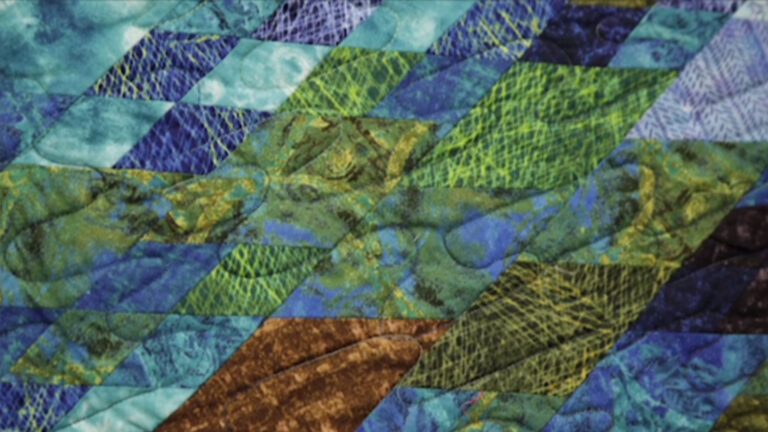 Diamond Quilt Designs
with Jan Krentz
Diamond Quilt Designs
Purchase this class for $39.99.