A Practical Approach to Color for Knitters
Franklin Habit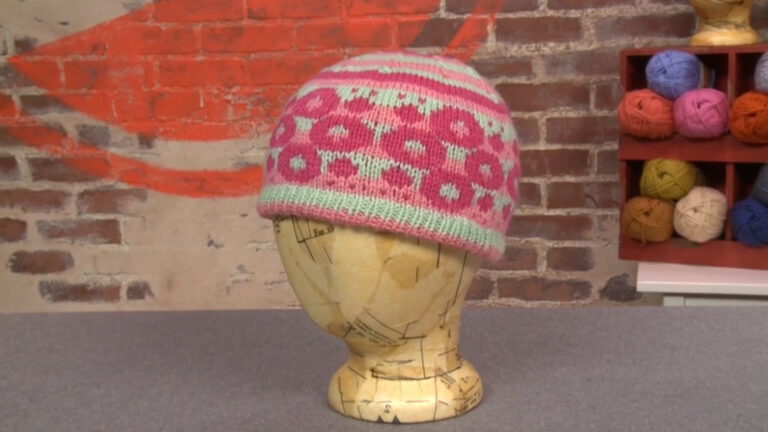 In-depth Instruction; over 145 mins
On-demand video access anytime
Bonus downloadable PDF resources
Access to class Q&A
Available for purchase: $39.99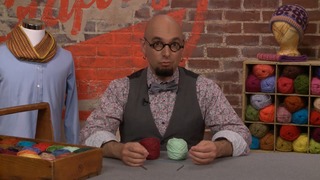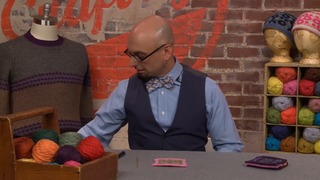 Color Tools & Color Harmonies
16:06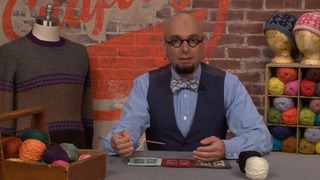 Temperature & Chroma
18:25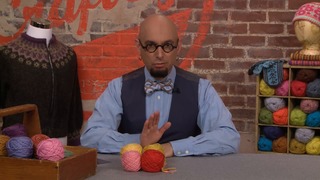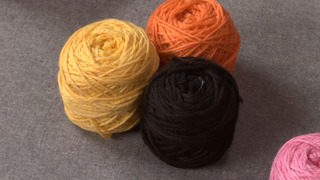 Avoiding Inbred Color Schemes
20:43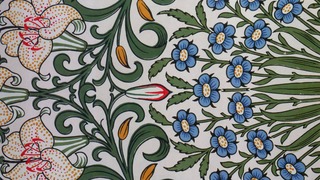 Beyond The Color Wheel
22:36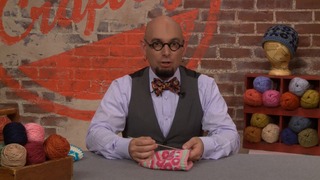 Applying Color Theory to Projects
22:15
Whether it's yarn from your stash or the store, choose your hues with confidence and savvy! Join designer Franklin Habit and learn basic color concepts to bring out the full potential of your beautiful projects. During class, you'll learn a speedy, efficient method of swatching, so you can try out yarn color combinations on the fly. Wondering which color families look good together? Franklin will demonstrate the bonds between colors and help you choose the combinations that really speak to you. Then, you'll find out how to create new variations with yarns that are already in your stash and discover ground rules you can rely on when working with similar colors. Plus, you'll receive two colorful patterns, a color wheel and a value scale to help you hone your skills!
Franklin Habit
Designer and teacher Franklin Habit is the author of It Itches: A Stash of Knitting Cartoons (Interweave Press, 2008) and has been a regular columnist for both Lion Brand and Knitty. He is also the proprietor of one of the web's most popular knitting blogs, The Panopticon, where readers worldwide drop in for a mix of essays, cartoons and the continuing adventures of Dolores the Sheep.

Bonus materials available after purchase
What is the "Purchase" option all about?
If I'm a paid Premium or Gold Member of Craftsy, do I need to purchase the Class to have access?
How do I know what the Class covers?
Do I have to be a Member of Craftsy to purchase a Class?
How do I "Purchase-to-Own" a Class?
How do I access/view my Class?
Is there a limit on the times I can view my Class?
Can I view a Class on my tablet device or mobile phone?
How do I get access to the Bonus Materials for the Class?
How does the Class Discussion benefit work?
Can I print out Class Bonus Materials?
Are there any system requirements to view the Class video content?
Can I get a refund if I don't like the Class?
Purchase Class
Purchase class and add to your personal library with on-demand video access.
Enjoy on-demand video access to this content anytime, anywhere for the one-time cost below.
You won't lose access, with or without an active current Membership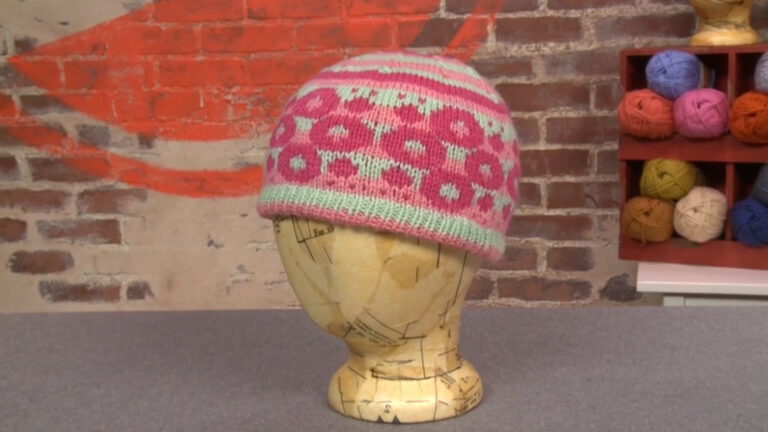 A Practical Approach to Color for Knitters
with Franklin Habit
A Practical Approach to Color for Knitters
Purchase this class for $39.99.