Hey, quilters! Can you believe it's already April? Just like spring, your Block of the Month journey is in full swing, which means it's time to introduce this month's new block: Wild Goose Chase.
Not only do we really love the look of this block, but we're having so much fun making it (and learning as we go!) too. As you quilt along, you'll see that Wild Goose Chase uses an easy and quick method for making flying geese. Its construction also highlights a less common way of making a square-in-a-square block that uses HSTs to control the bias.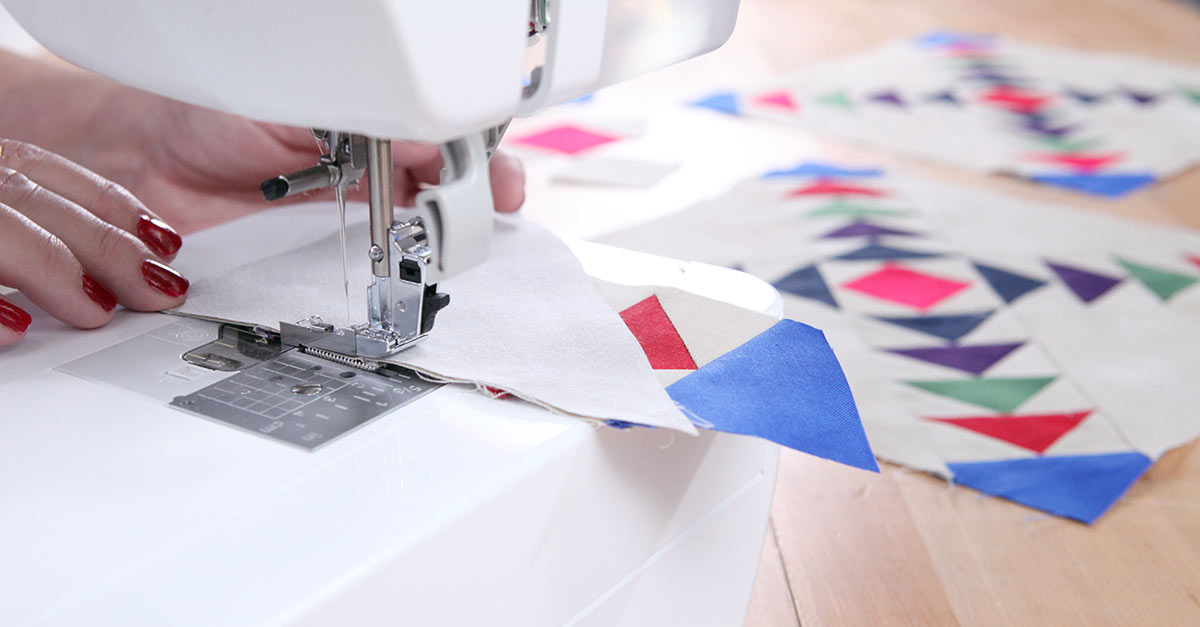 But wait, there's more!
Wild Goose Chase actually features a nine-patch construction (even though it doesn't look like a typical nine-patch) And fun fact: Nancy McNally specifically designed it to draw your eye out and around the quilt, which we think it does beautifully.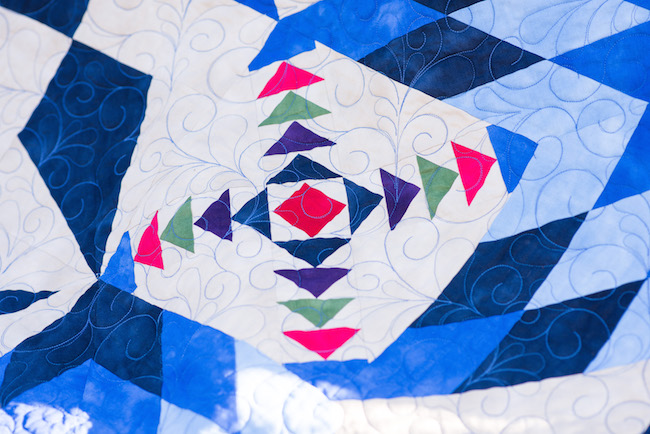 So why not start those stitches? Join the free class now and follow along with Nancy McNally. It's the most fun you'll have all month!
Psst! Want the kit? It's not too late!