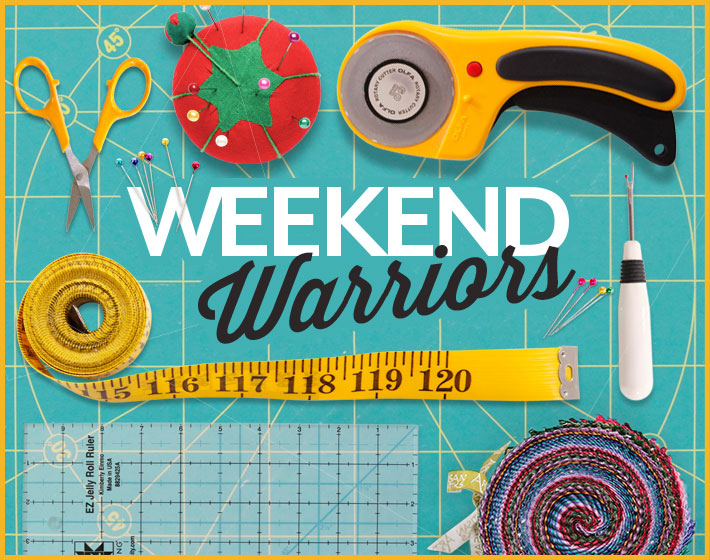 When it comes to paper piecing, accurate points and clean lines are all a part of the design. Though they often look complex, paper-pieced mini quilts are actually quite doable to sew up over a weekend. We recommend taking one day for coloring your layout and cutting fabrics. After the planning stage, you'll be ready to paper piece your mini quilt in just one or two sewing sessions!
Learn more about Mastering Foundation Paper Piecing with Craftsy instructor Carol Doak. 
Check out these stunning paper-pieced mini quilts to decorate your walls!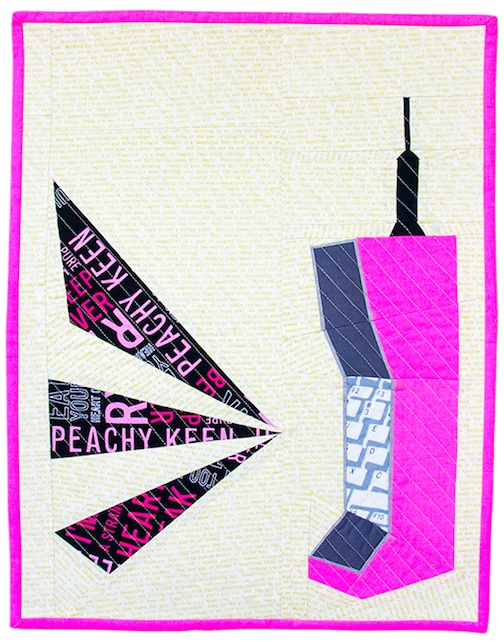 Photo via Rebel Craft Media
Preppy's Cell Mini Quilt
Who could forget that gigantic cell phone used by Saved By the Bell's Zack Morris (a.k.a. "Preppy")? Pay homage to this iconic image in pop culture with a neon mini quilt that uses paper piecing to capture the nostalgia of the good ol' days. Name your own price for this bimonthly PDF magazine with 10 craft projects, including the pattern for this paper pieced mini quilt.
Get the  "Leg Warmers & Mix Tapes" issue of The WhipperCrafter here.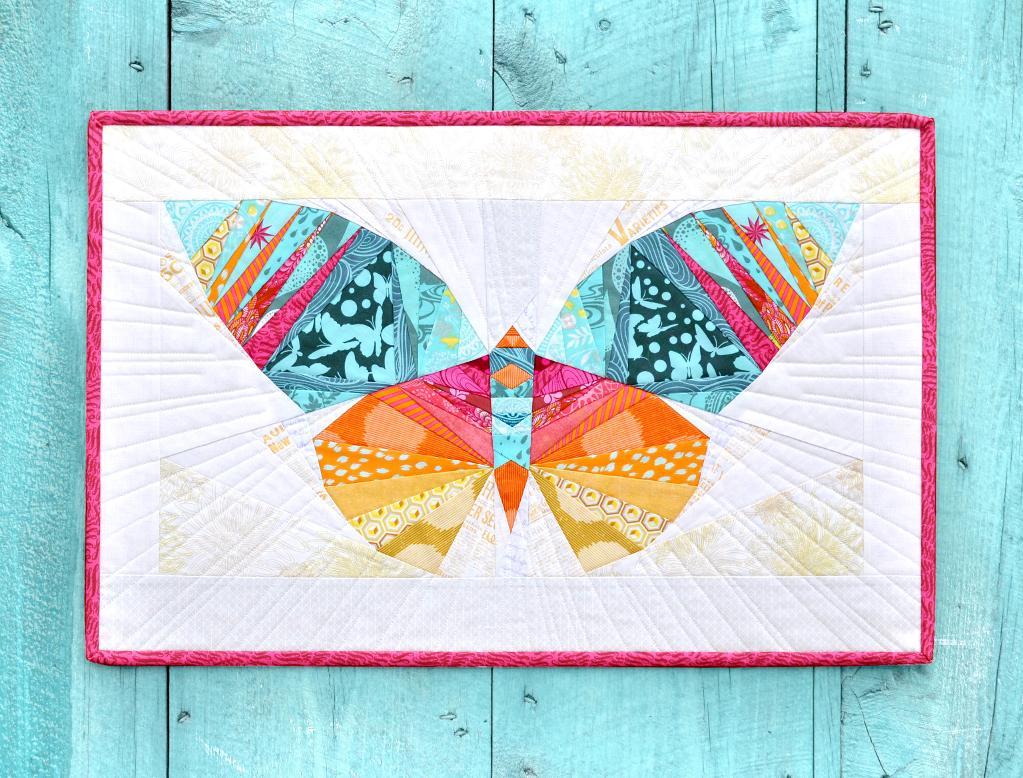 Photo via Craftsy member lillyella stitchery
Take Wing
Sew a 24″ mini quilt to display your favorite fabrics! This butterfly quilt pattern is designed for an advanced beginner to intermediate paper piecer. Use the printable pattern pieces to foundation piece a delicate design on the body and wings of a beautiful butterfly.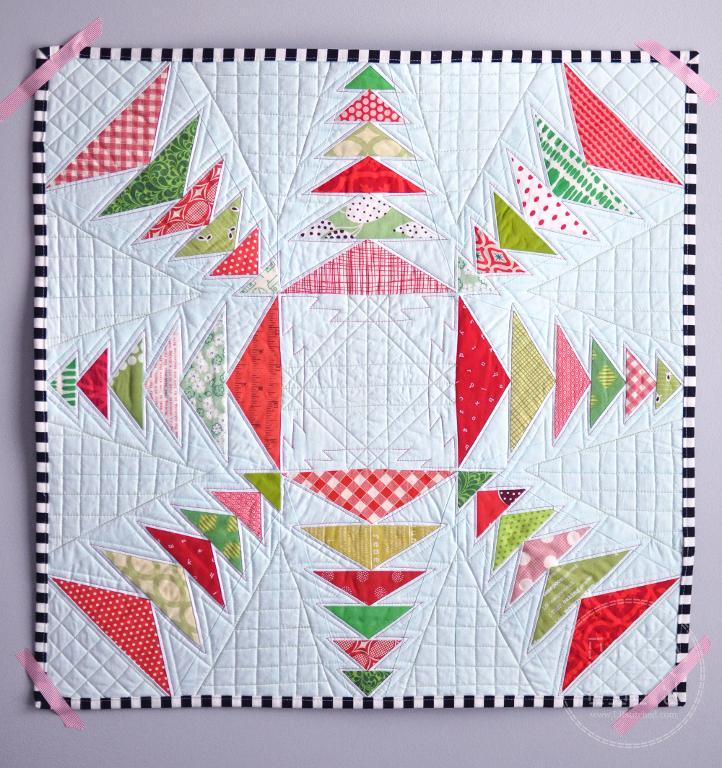 Photo via Craftsy member LRstitched
Snow Star Mini Quilt
Sew a foundation-pieced quilt pattern in four sizes: mini, baby, twin and queen. This 26-page PDF pattern with illustrations includes fabric requirements for each size, plus basic paper piecing instructions for first-timers and blank coloring pages. Sew intricate points with ease!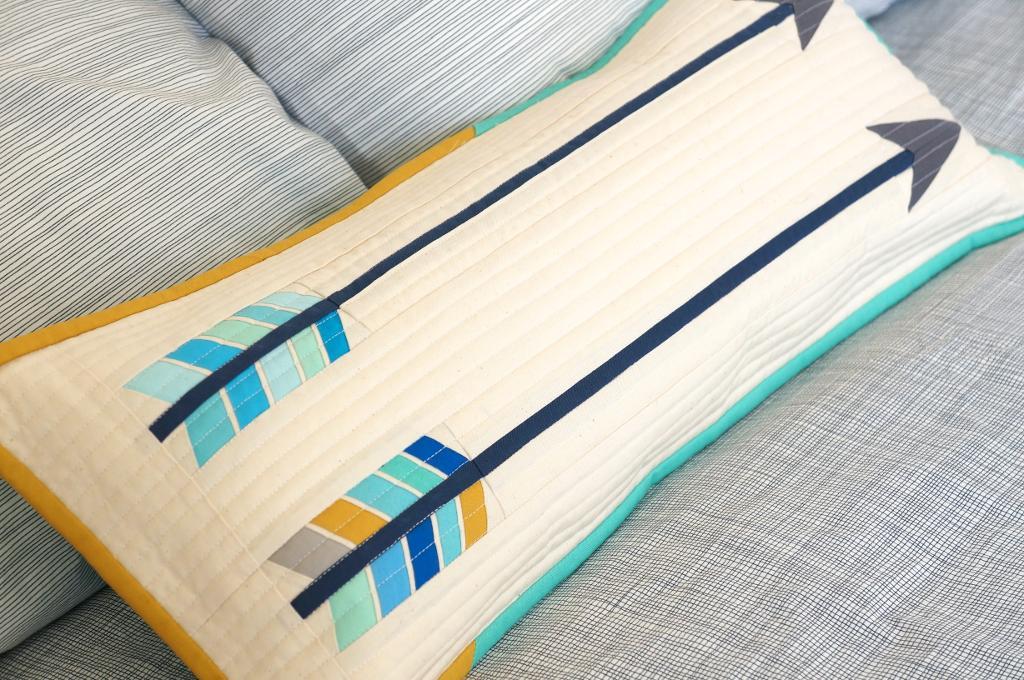 Photo via Craftsy member SewWhatSherlock
Feathered Arrow
Add a pop of color to a pillow, table runner, wall hanging or mini quilt with pretty paper piecing. This arrow quilt looks great in solids or monochromatic prints, and you can turn the arrows different directions or place them at an angle for a dynamic look.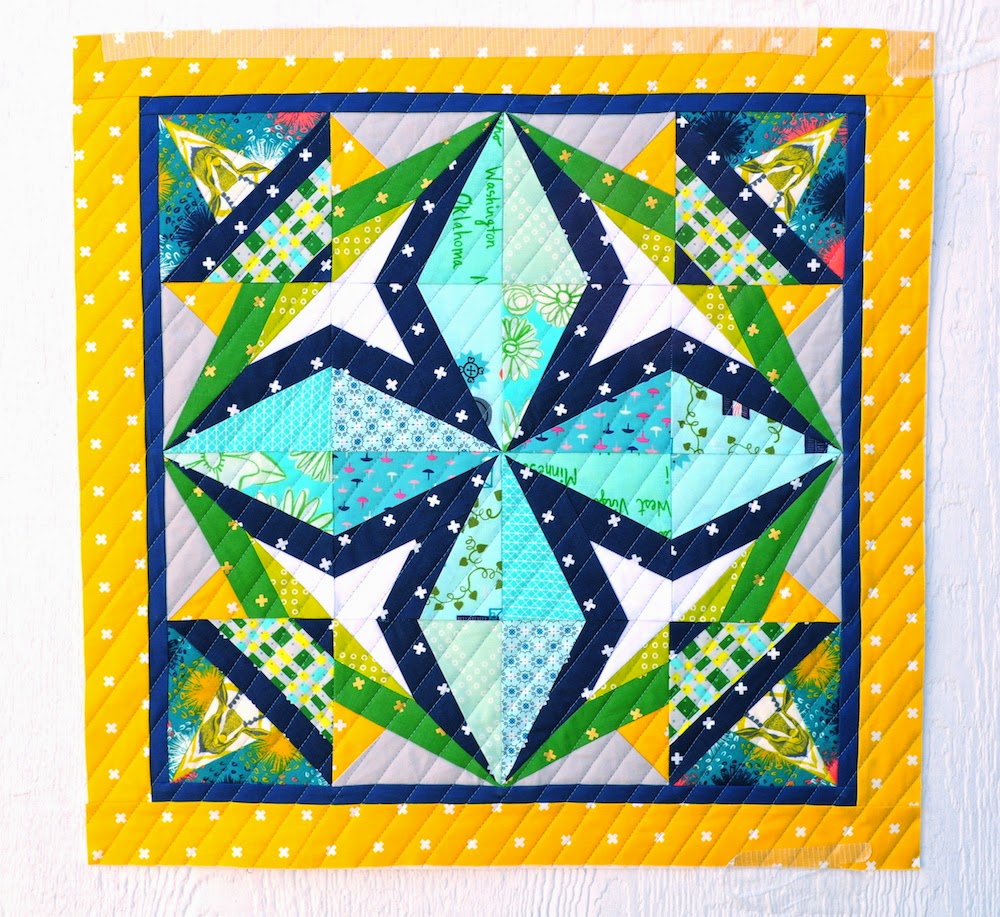 Photo via From Blank Pages
Rockstar Mini Quilt
Show off your inner rocker with this star quilt pattern! Included are six different pattern templates that make the base block, but you can change up the color placement to create numerous possibilities. Available in four different block sizes, this paper piecing pattern can be used to sew a quick mini quilt this weekend, or you can save up the blocks for any sized project.
Can't find time to sew this weekend? Pin this photo to keep these patterns on your radar.