Resolutions don't have to be a drag. Especially when you're doing what you love. That's why we came up with some great ideas to help you live a more creative 2017! Get your machine humming with the resolution below and make sure to check back right here on the Bluprint Blog for more creative sparks throughout the week.
A resolution you can keep (+ a few ways to make it happen):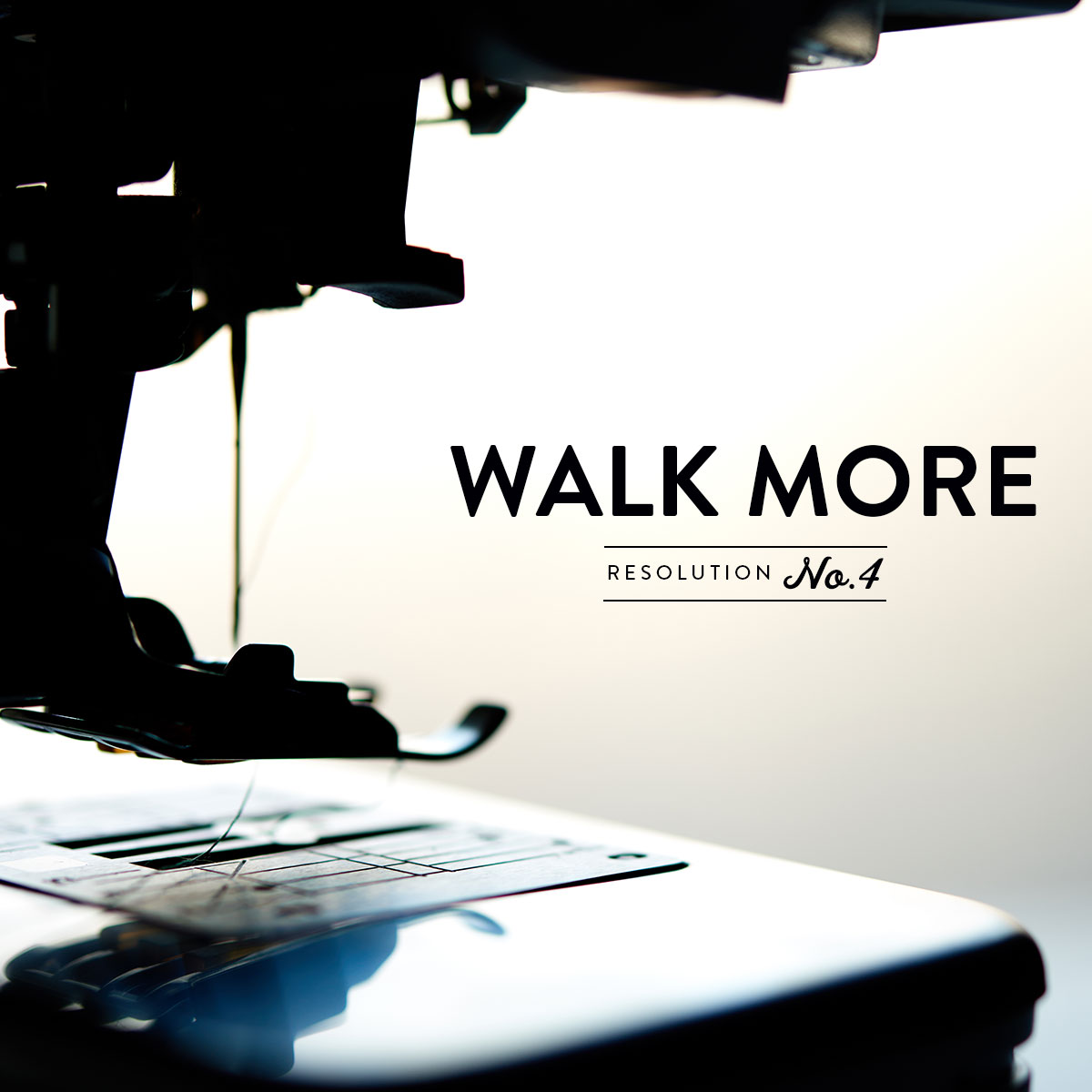 How to Use a Walking Foot
Learn how to purchase the right walking foot for your machine and how to best utilize its many features. 
Quiz: Do You Know How These Quilting Feet Are Used? 
Test what you know about these sewing machine feet that are especially helpful when quilting. Then challenge your friends and family in this fun quiz.
How to Use a Walking Foot for Garment Sewing
Think a walking foot is a quilters-only sewing tool? Think again! Read on to learn how the walking foot can help sew over bulky seams, match prints, hem knits, and other useful tricks for garment sewing.
Commit to your creativity in fun new ways! Check out our Resolutions You Can Keep page for a heaping helping of quilting inspiration.