What do Monet's water lilies, Andy Warhol's soup cans, and the below unicorn illustration all have in common? The answer is reference images.
Illustrations via CakeSpy unless otherwise noted
Regardless of the technique, medium, or style you choose, reference images are an invaluable tool when creating art. They can help us gain factual information about spatial relationships, colors and forms that can help inform and inspire creative works of art, whether the finished product is fine art, pop art, impressionism, or magical realism.
Here's an introduction to reference images, including what they are, how to find them, and how to use them.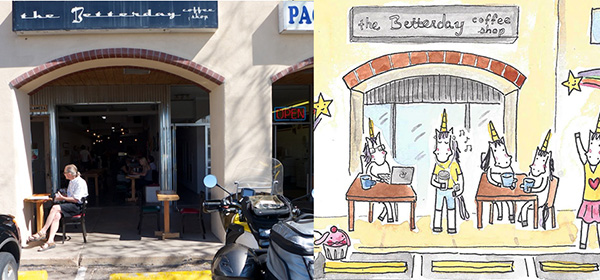 What is a reference image?
A reference image is a visual which an artist looks to for information and inspiration. The image in question can be a photograph, an actual object or scene within your field of vision, or even another drawing.
Reference images can cover a number of different subject matter. It could be a reference image for an expression you'd like to capture, or an image of a castle you'd like to use as reference to fancy up a fantasy story. It could even be a chair that you're studying in hopes of capturing the proper angles and shadows.
How to find reference images
First, consider how you'll be using the reference image. This can be helpful in allowing you to seek images out from the proper channels.
If you'll be copying the image
Sometimes, a reference image is used quite literally: For instance, if you've taken a photo of a scene you'd like to capture realistically with watercolor, or a photo you've taken of a subject for a portrait.
This is just fine, provided you own the reference images or have permission to use them. In cases like this, be sure to have permissions in place — have models sign releases, or get permission if you're using someone else's photo. Do not use images of any objects or characters that are copyrighted or trademarked. This is especially important if you intend on selling or reproducing your piece.
Search engines online can be a fantastic source for open-license images to use for reference. For instance, you can search specific image parameters, such as "pink cupcake with sprinkles," but be sure to search for images which are licensed for re-use if you plan on copying the image.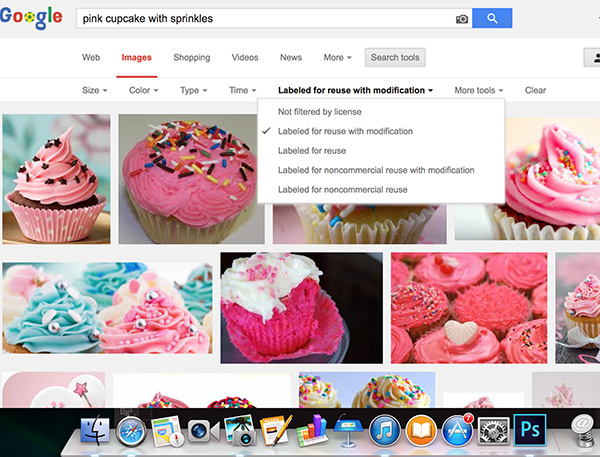 If you're merely gathering information
Many times, however, the reference image is treated more like a source, the way you'd use an encyclopedia for reference on a report — for information, not to copy exactly.
In general, it's good form to follow the same protocol listed above. However, you do have a bit more freedom to refer to other images for information on size, shadows, or colors, as long as you are translating the image in a unique way.
Examples of how to use reference images
You couldn't hope to count the many ways in which reference images can be used to create beautiful art. Here are just a few key ways to get you inspired.
Augment or edit an actual scene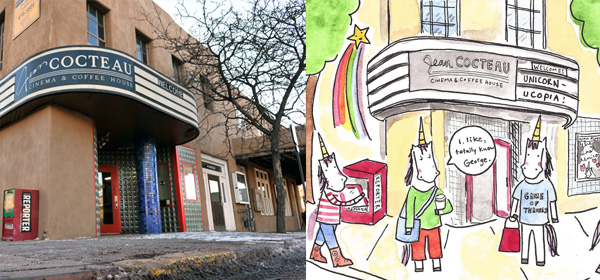 You can use a reference image to capture a real place, which you then have the freedom to edit or augment. This can be either a realistic rendering or a whimsical recreation. For instance, in the image above, the theater is an actual place, while the unicorns, unsurprisingly, are from the artist's imagination. In the artistic rendering, you are free to add to the scene or take away distracting elements.
Invent a whole new world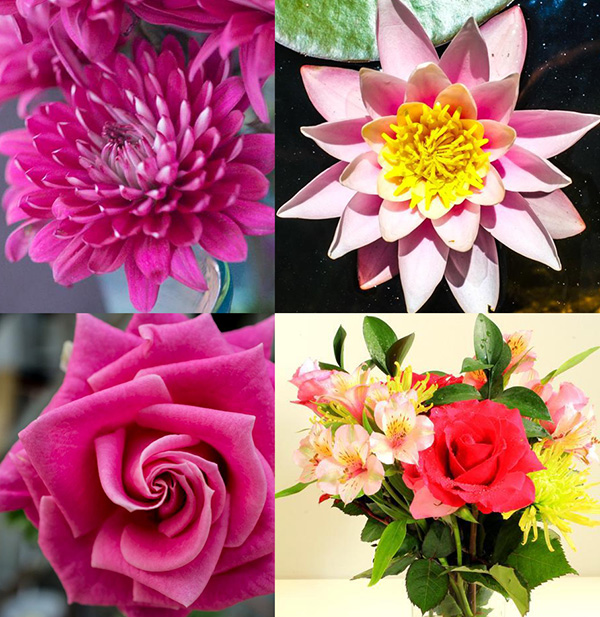 Clockwise from top left: Pink flower via Craftsy member Amandaann; Exotic flower via Craftsy member OutofFocus; Roses via Craftsy member OutofFocus; Bouquet via Craftsy member MissMermaid.
You can cobble together several reference images to create one piece. For instance, several flower reference images, as shown above, could come together to create one wildflower scene in your artwork:
Or, you could choose different buildings to create your own unique cityscape, or use different photos of people to create a crowd or gathering.
Gather information about forms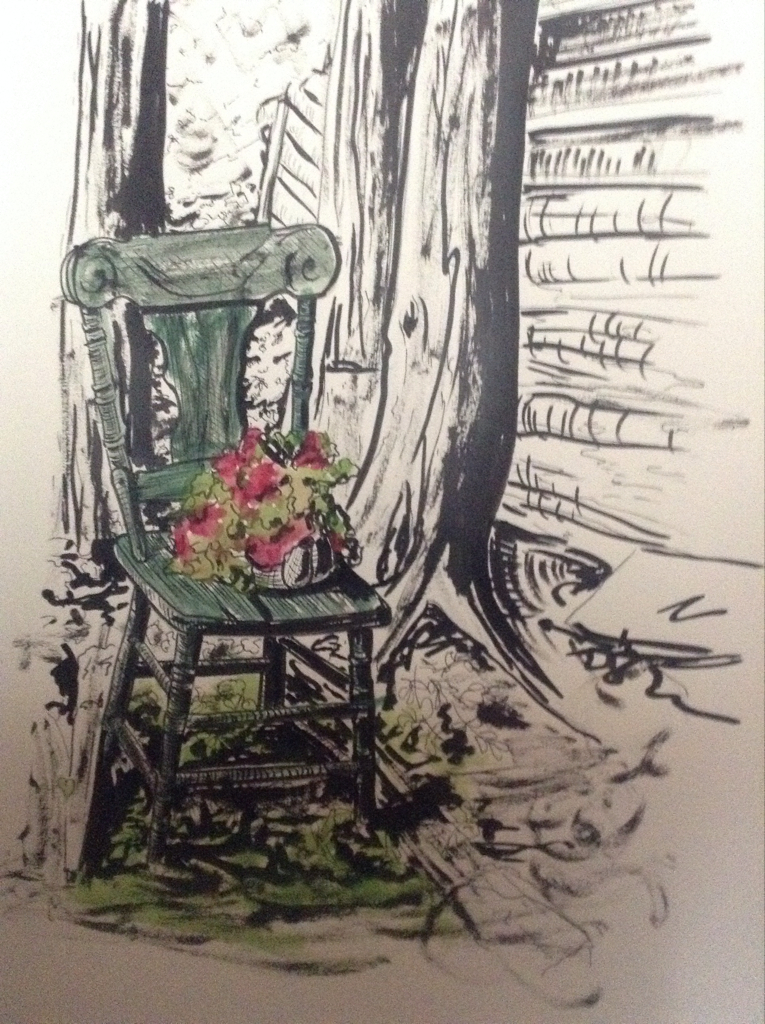 Green chair via Craftsy member DarcyP
What does a hand look like when it's picking an apple? How do someone's cheeks look when they're blowing out birthday candles? How do the shadows hit a chair when it's at a three-quarters angle? These are all questions that call for the proper reference image.
If you don't have the appropriate scene on hand to photograph or observe, online image searching can yield images for a huge variety of such specific scenes (really, you'd be surprised). Reference images will inform and ultimately improve your artistic offerings.
Collect inspiring patterns and colors
Baby blanket via Craftsy instructor Sheila Zacharaiae
A reference image can be indirect in its inspiration. Sometimes, a reference image might be of something completely different from the piece you're creating, but something about it might inspire you. A cool pattern on a knitted blanket might inspire a character's sweater in one of your illustrations; the lining of a wedding invitation envelope might inspire a dress design in a piece of artwork.
Now that we've introduced you to some of the many ways to use reference images, we'll close with an extremely helpful tip:
Keep a file of reference images
You can't always know when inspiration will strike, so it's a fine idea to keep a file folder (or folder on your computer desktop, or Pinterest board) of reference images that have been useful in the past, as well as images that inspire you which might be helpful in the future.