You've finished your quilt top and it's basted and ready to be quilted. But how do you quilt it? This is the age-old dilemma of many quilters. For people who prefer to plan out their quilting in advance, quilting diagrams are a wonderful tool to help you plan your quilting!
What are quilting diagrams?
A quilting diagram is essentially a drawing of your patchwork quilt top (the whole layout or just a block, if you prefer) showing where the quilting lines will go.
To create your own, print off several copies of your quilt layout. Sketch directly onto the drawing in a colored pen or marker, and keep trying until you get a design that you're pleased with.
For her version of the Scrappy Stars Flower Market Quilt Kit, Angela Walters has shared her quilting diagrams for viewers of the Midnight Quilt Show to download: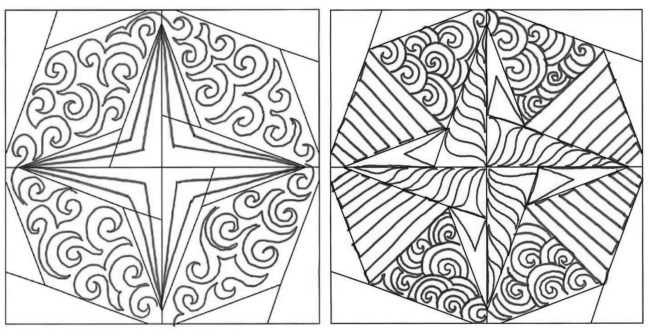 You can see two totally different diagrams for the same block pattern. Notice how the two look, despite being the same block.
Where do I finding free-motion quilting ideas?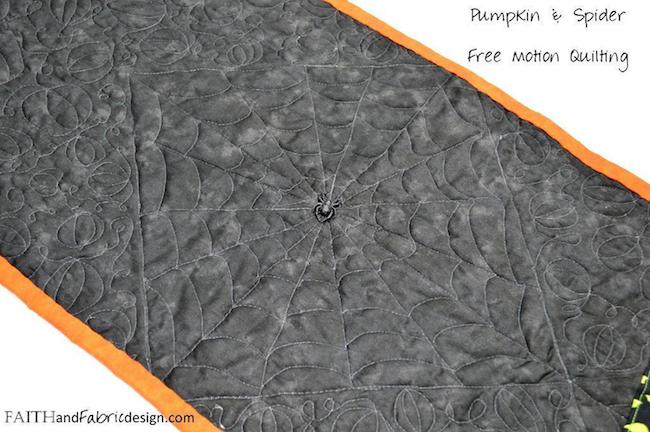 Photo via Faith and Fabric
When drawing your own quilting diagram, you can look through books for free-motion quilting ideas, or turn to quilt patterns for inspiration. The free-motion spiderweb and pumpkin pattern shown above includes a step-by-step guide, photos and quilting diagrams to help you make perfect fall quilting designs. You can even print off a practice sheet of paper and stitch directly on top of it to try the designs.
Here are some other places to find free-motion quilting ideas:
Search for more quilting diagrams on Bluprint
Published quilt patterns
Pinterest
Instragram (search the hashtag #freemotionquilting or #longarmquilting)
Google images search
What about pantographs and digital quilting designs?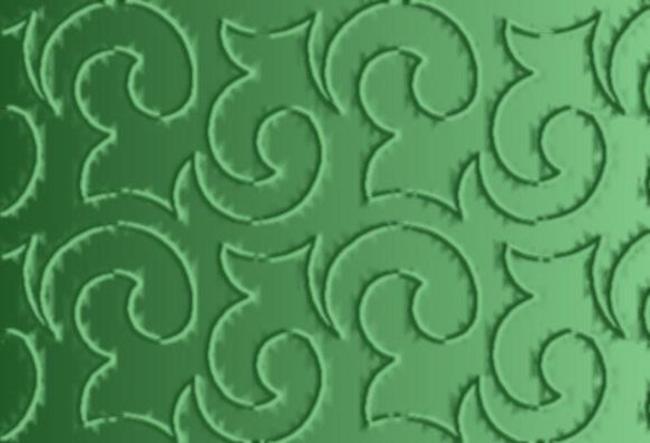 Photo via Bluprint member Keryn Emmerson Designs
Another way to source designs for your own quilting diagram is to study pantographs and/or digital quilting designs files.
Digital quilting designs
Designed for computerized longarm machines, these designs are also helpful when you're looking for free-motion quilting inspiration. These can be elaborate, continuous lines designs or more simple meandering patterns.
Pantographs
Longarm quilters can use these continuous line quilting designs on a roll of paper. They're usually traced with laser stylus using the longarm and can be used over again. The Dandy printable pantograph above includes instructions for resizing and printing the pantograph to use on your longarm frame. The pattern can also be traced onto the quilt and stitched freehand for domestic quilters.
The next time you are searching for free-motion quilting ideas, try a search for "pantograph quilting" and see what inspiration you can draw for your next quilt. Sketch free-motion quilting designs onto  your own personal quilting diagram and you'll be ready to quilt your next masterpiece!