What first comes to mind when you hear "landscape photograph?" If you're like most people, you might think of a photo showing snow capped mountains under a sky filled with puffy white clouds. Kind of like this photo: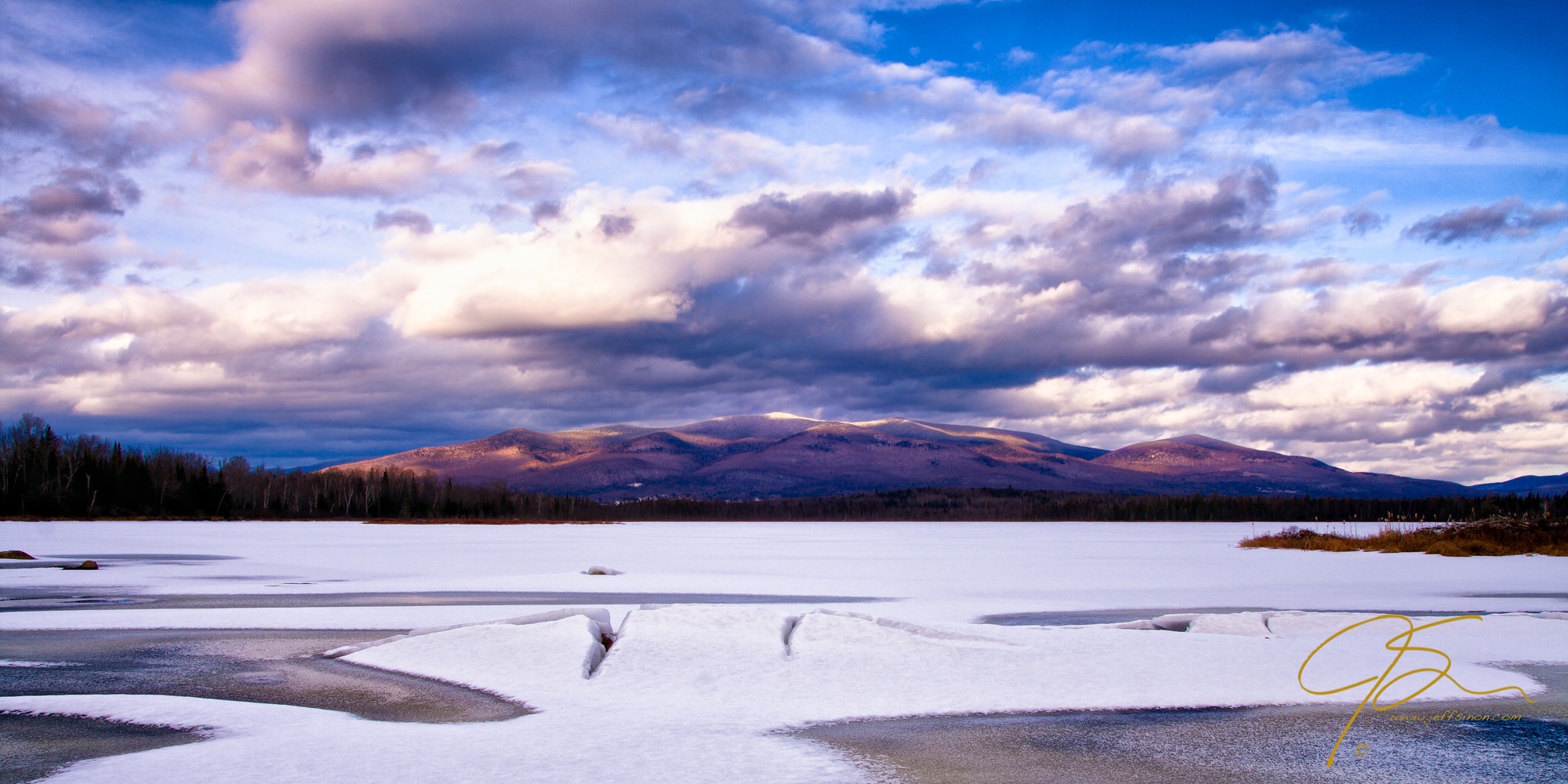 Making photos like these is easy if you're fortunate enough to live within a short driving distance to the mountains and the seacoast like me. But what if you don't?
What do you do if you live downtown, in the city? What if the nearest place that most people would classify as a "landscape" is miles or hours away by car, or even further? Heck, what if you live in town and don't even own a car? None of that should stop you from pursuing landscape photography.
Enter the urban landscape

If you're unable to travel to see those wide open spaces, there's nothing stopping you from making beautiful landscape photos in a more urban environment. Instead of mountains, you'll have church steeples, rather than meadows filled with wildflowers, you can photograph intimate city gardens in full bloom with fountains flowing.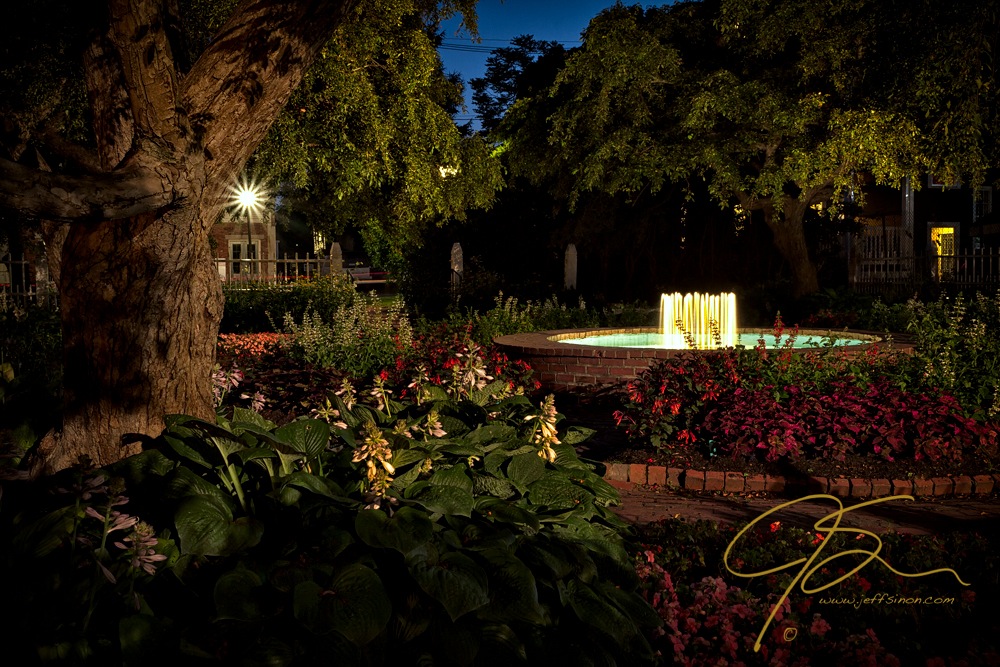 Depending on where you live, you may even be lucky enough to be able to photograph a waterfall right in the middle of town.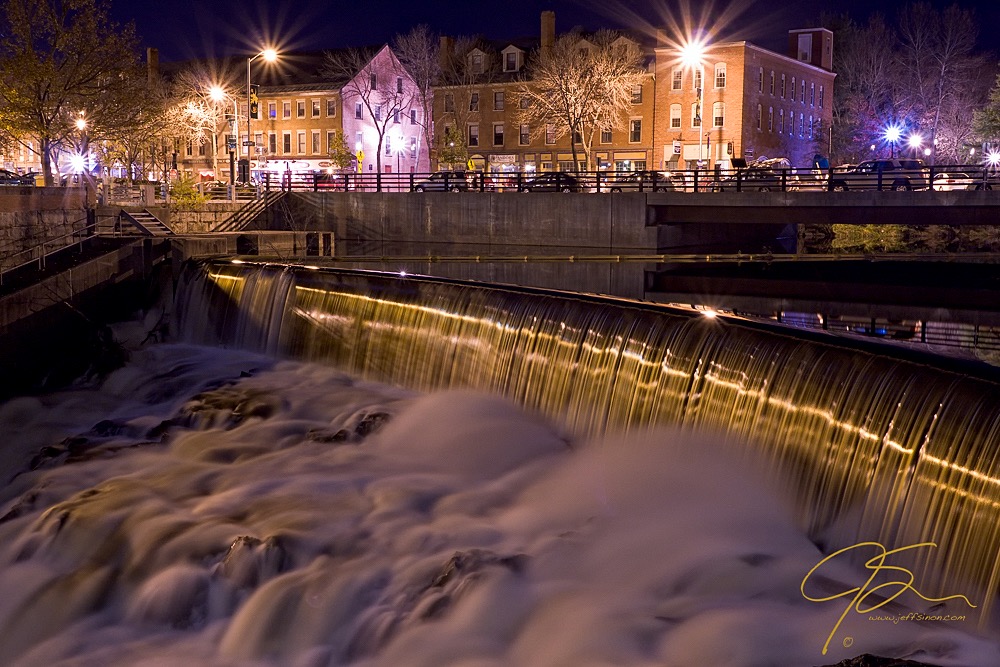 Images made of the urban environment can be every bit as beautiful and dramatic as photos made of the most beautiful scenery you can imagine.
A home court advantage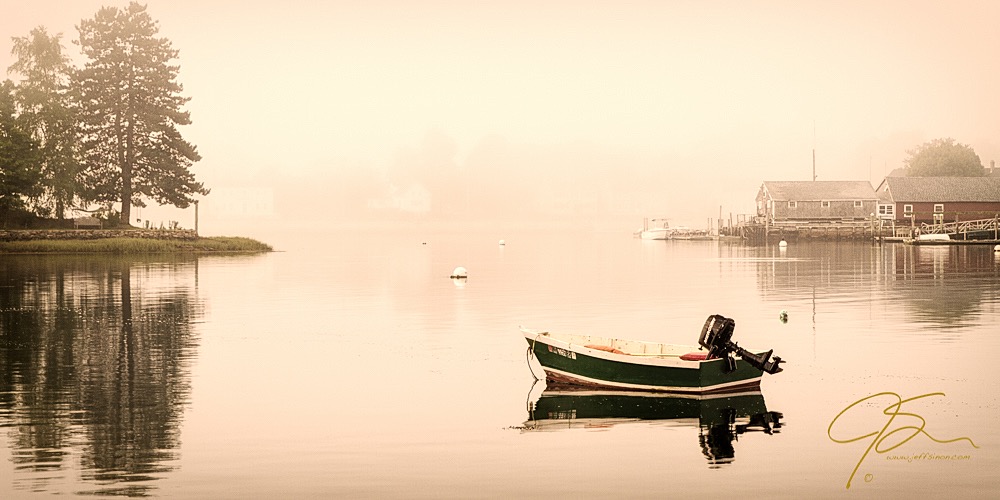 Let's assume for a minute you have no means, no interest or no desire to travel to some far off landscape destination, yet you still would like to make landscape photos. Have you ever taken the time to look around the city or town you live?  There are plenty of photos to be made, all you need to do is go out and find them.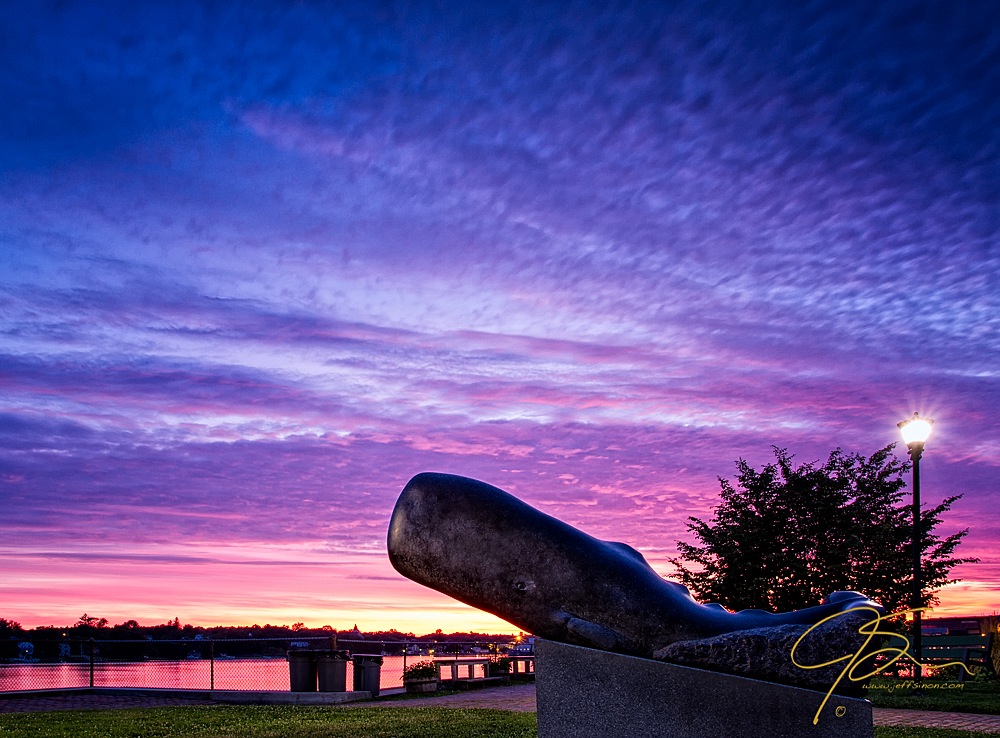 Often one of the hardest things about making good landscape photos when you do travel to a more conventional landscape location is unfamiliarity with the area you may be visiting. When you don't know a place, you're often at a loss when seeking the best places to photograph. But, I bet you're very familiar with your home town, and probably at least somewhat familiar with the surrounding towns as well. You know when the gardens are in full bloom, and other potentially picturesque locations are.
Tips for photographing the urban landscape
1. My number one tip is to explore. Get in your car and go for a drive. Drive down streets you've never driven before. If you happen to live near the downtown area you'd like to photograph, rather than drive, put on some comfortable shoes, grab your camera and go for a walk.
2. Look for the light. As with any other landscape, photograph during the "golden hours," the time around sunrise or sunset when the light is at it's best. That's when you'll find that the city you may find dull and drab during the middle of the day becomes truly beautiful and just waiting to be photographed.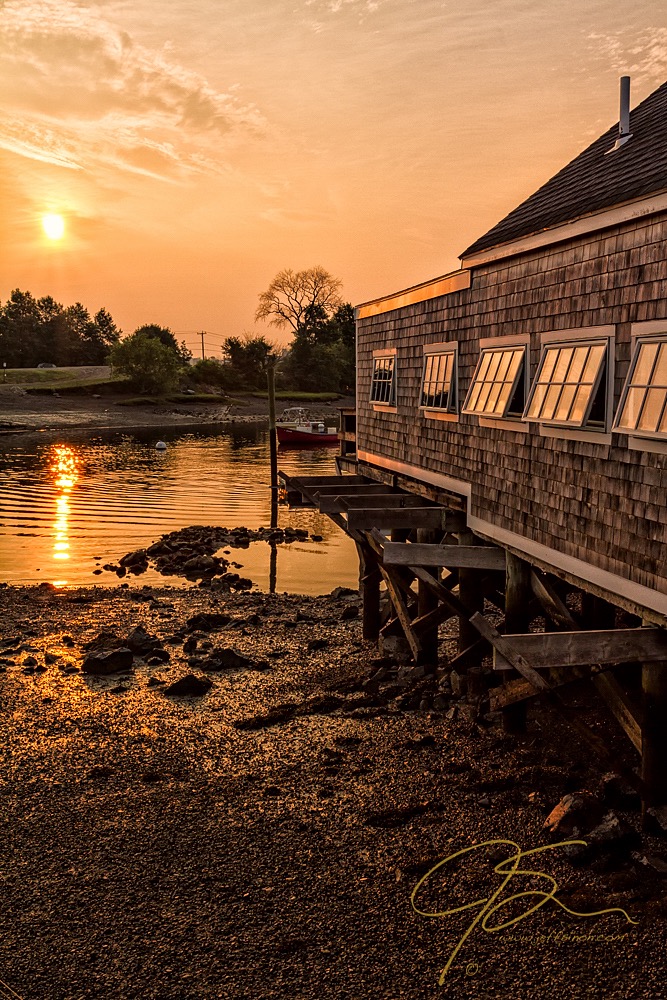 3. Speaking of light, possibly my favorite time to photograph urban landscapes is at night. With long exposures and city lights, great photos are there for the taking.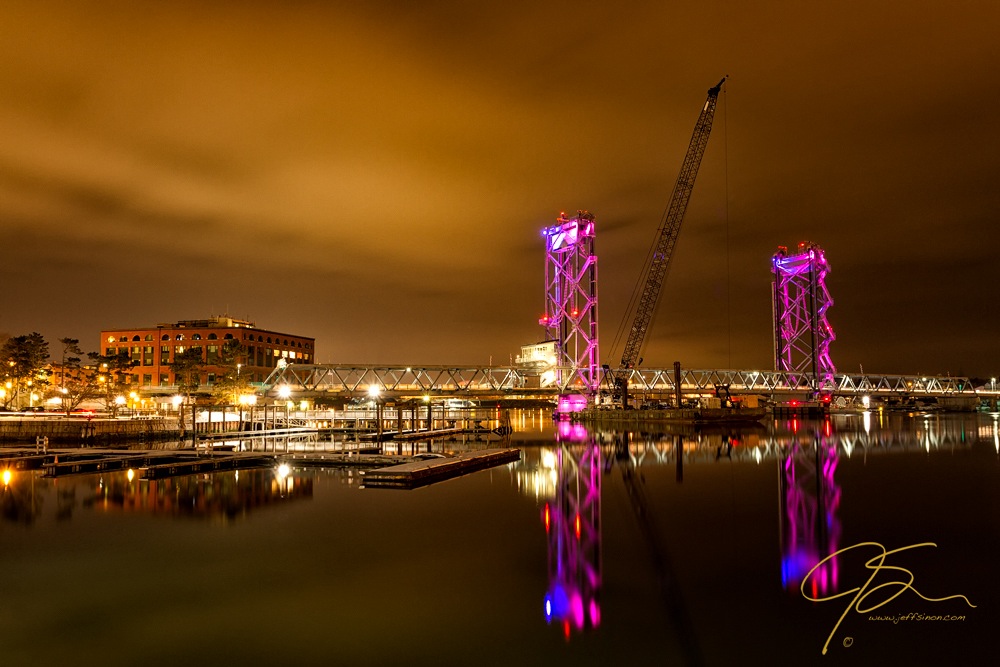 Special Savings on Popular Photography Classes
Learn from the best instructors. Get up to 33% off classes you can watch anytime, anywhere, forever.Enroll Now to Save »