Bored of crocheting hats, shawls and blankets? Maybe you're looking for a challenge or a surprising project to shake things up! Either way, these unusual crochet patterns will take you out of your comfort zone and into new territory!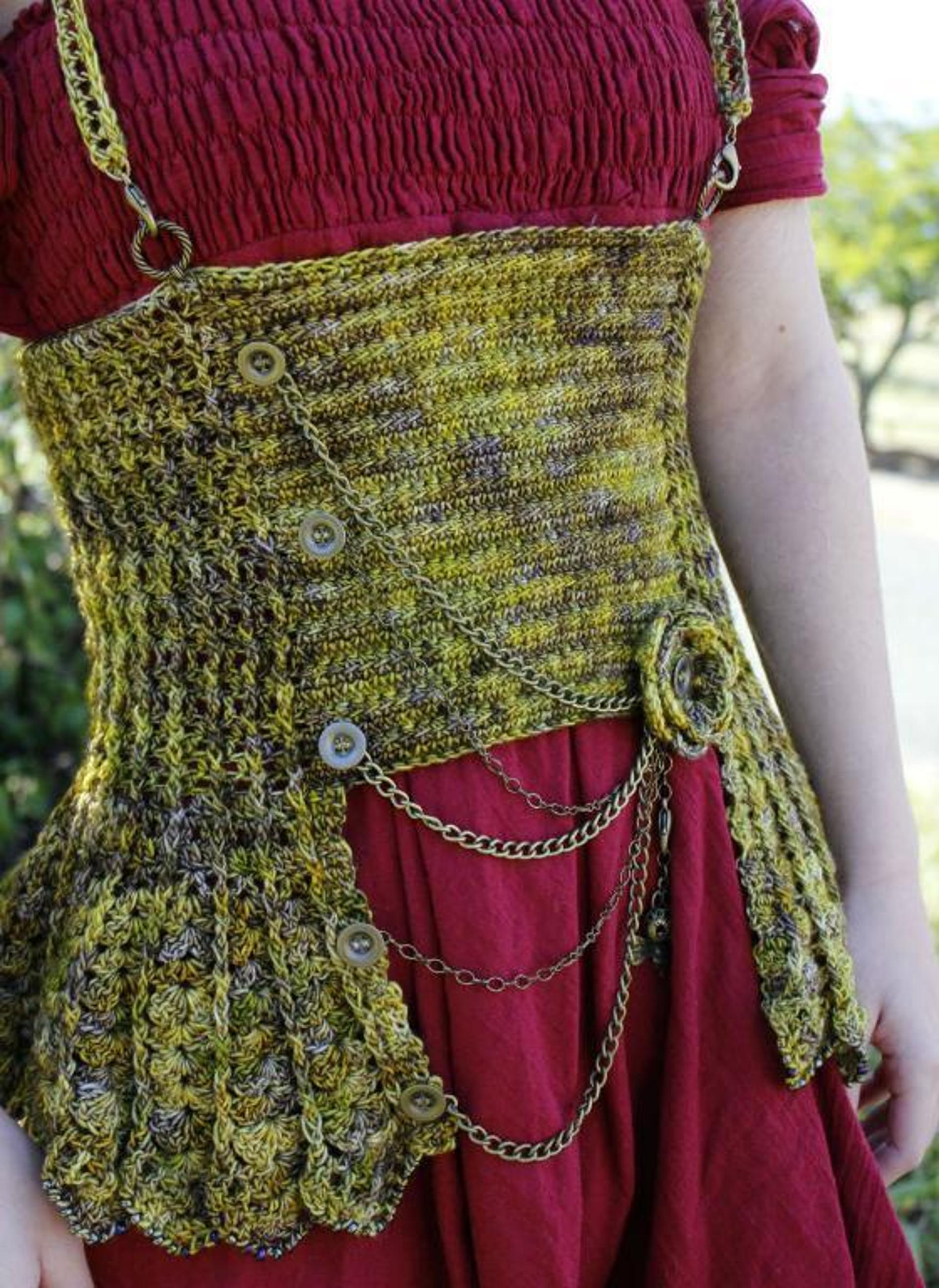 Photo via Craftsy member Sarah Jane Designs
1. Steampunk Corset
Learn how to get a perfect fit with a crochet corset that you can accessorize with buttons, chains and other hardware. The details on this corset pattern are inspired by steampunk culture — perfect for wearing to a themed event.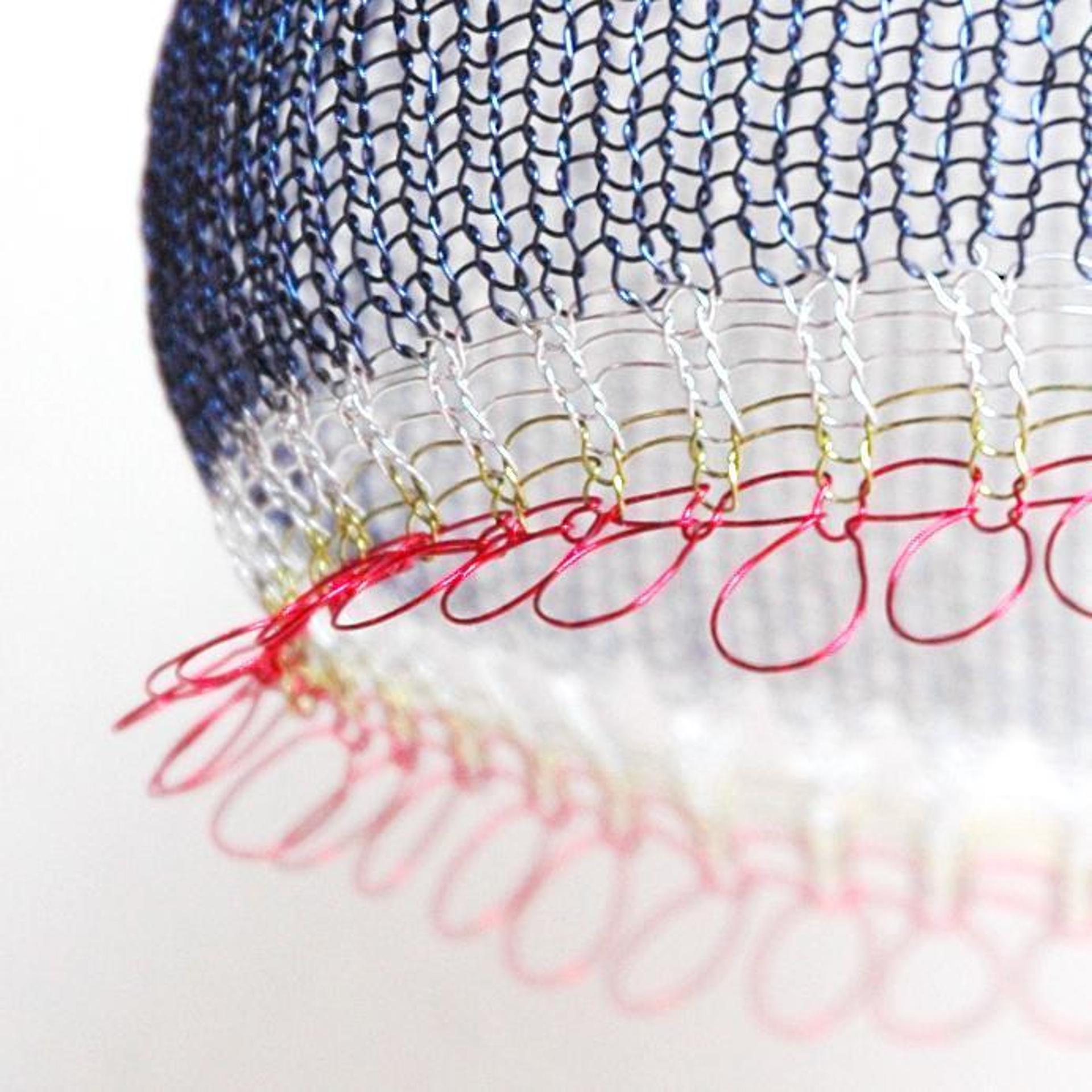 Photo via Craftsy member Yoola
2. Wire Crochet Lampshade
Add one-of-a-kind style to your home with this crochet lampshade. The technique used by designer Yoola is something you've probably never seen before in crochet, so it will challenge you in new ways!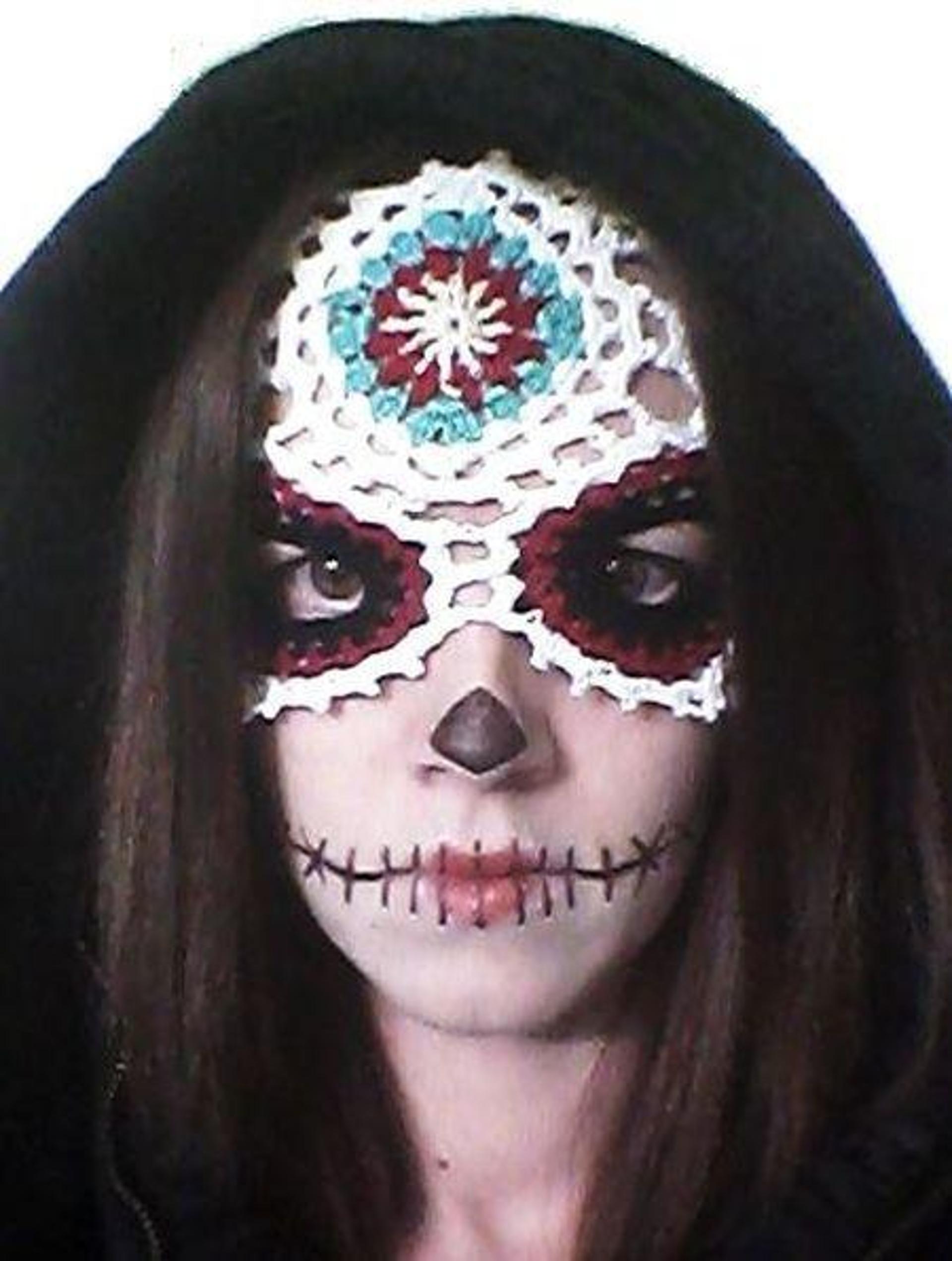 Photo via Craftsy member Firene Designs
3. Sugar Skull Mask
Enhance your costume collection with a crochet masquerade mask. Firene Designs has a series of fun mask crochet patterns including animals (an elephant and an owl) and more traditional masks. Perhaps the most unique is this Day of The Dead inspired colorful pattern.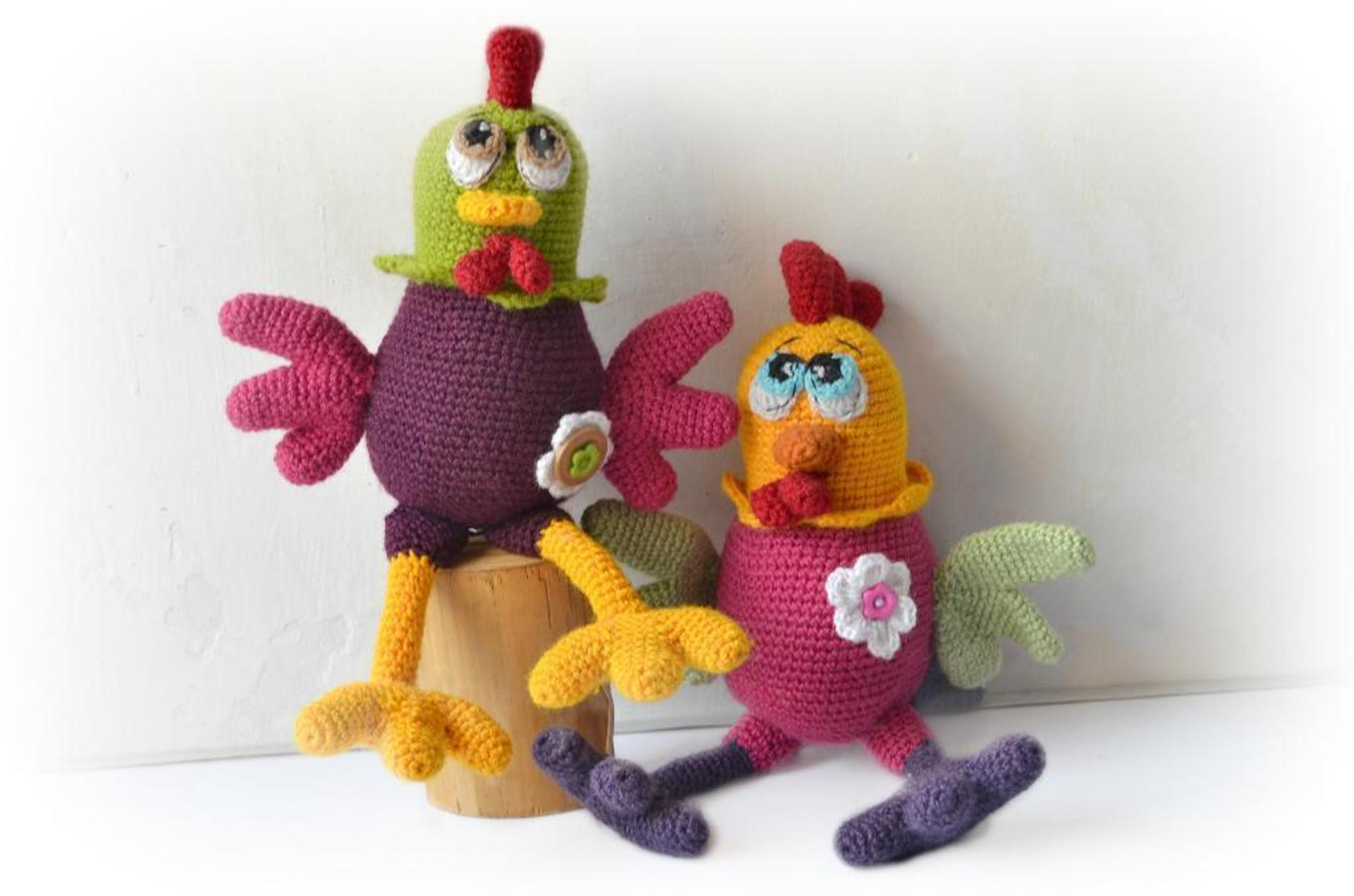 Photo via Craftsy member The Lazy Hobbyhopper
4. Funky Rooster
If the world needed the Funky Chicken dance, then of course it also needs a funky rooster crochet pattern. This one is worked with lots of pretty colors and has a button flower appliqué for even more fun.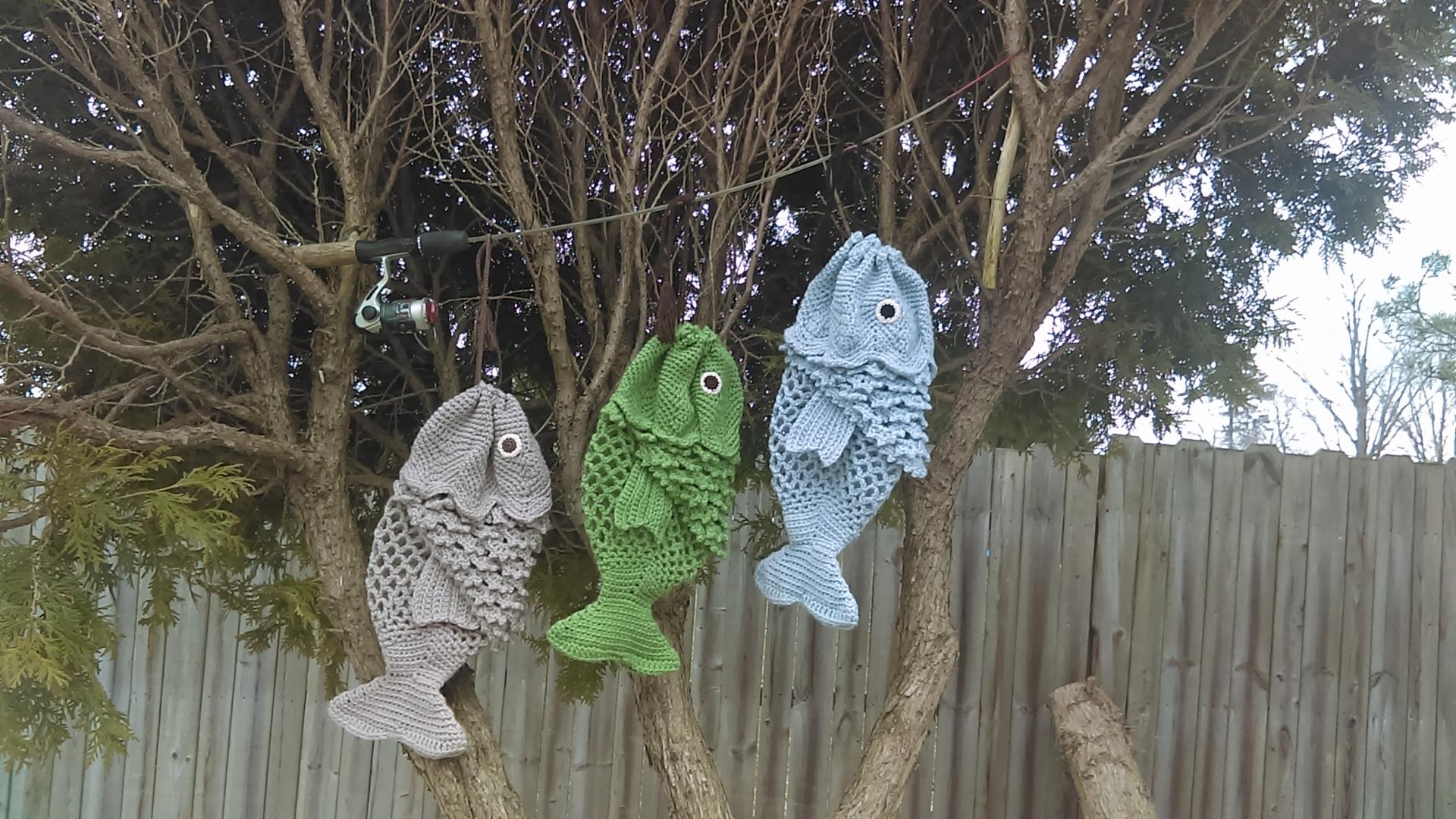 Photo via Craftsy member Meredith Murphy
5. Catch of the Day Drawstring Bag
If you have ever wanted a crochet purse that looks like a fish then your dreams are about to come true. This pattern is a great example of how an unusual crochet pattern doesn't have to sacrifice in any way; it has a fun design, it uses several different unique stitches, and it is absolutely functional.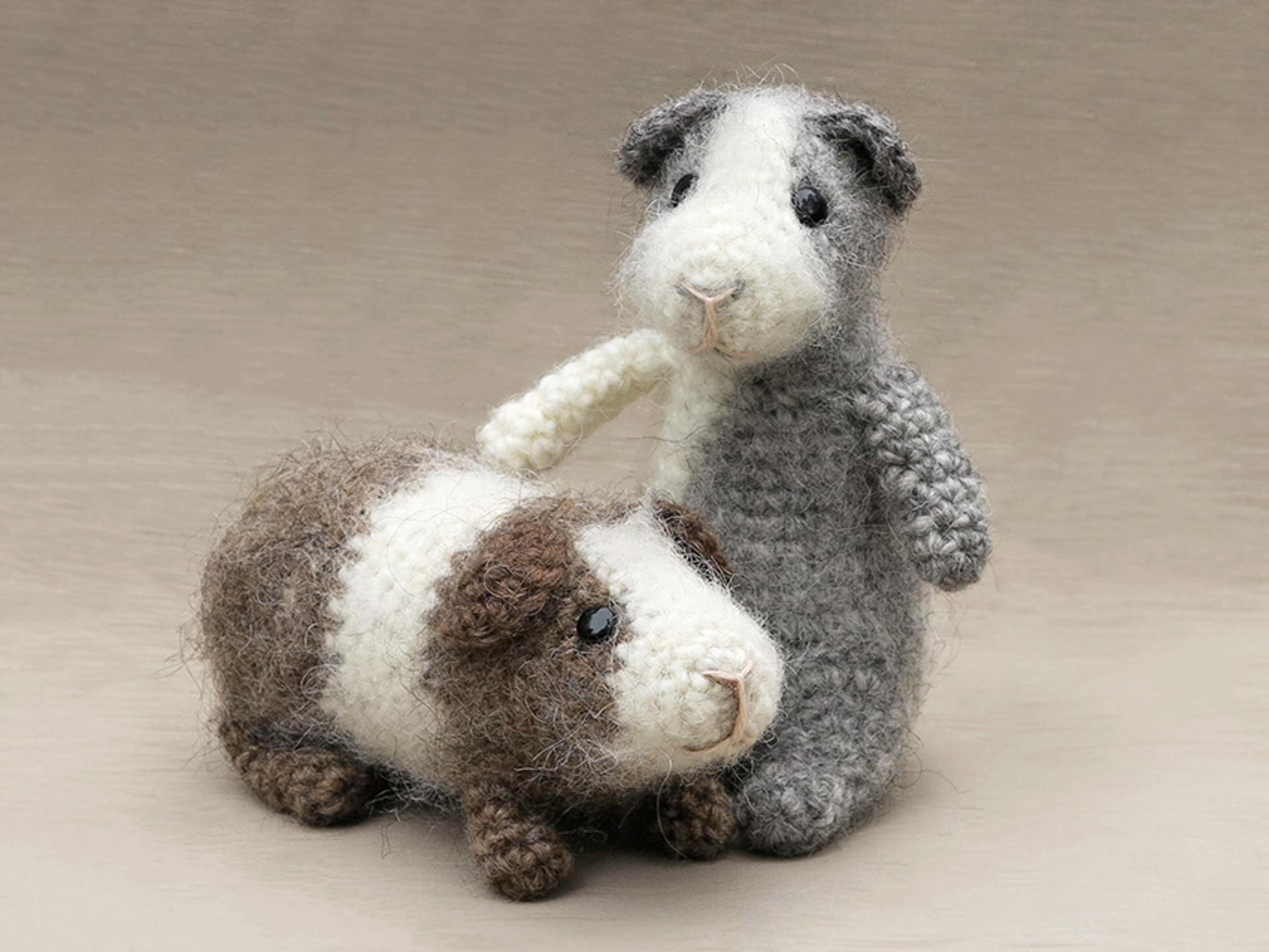 Photo via Craftsy member Son's Popkes
6. Crochet Guinea Pigs
Want a pet that you don't have to take care of? A crochet pet is the perfect solution! This pattern gives you two patterns to make guinea pigs, each with its own personality. Learn how to brush the yarn to create the right furry look, too.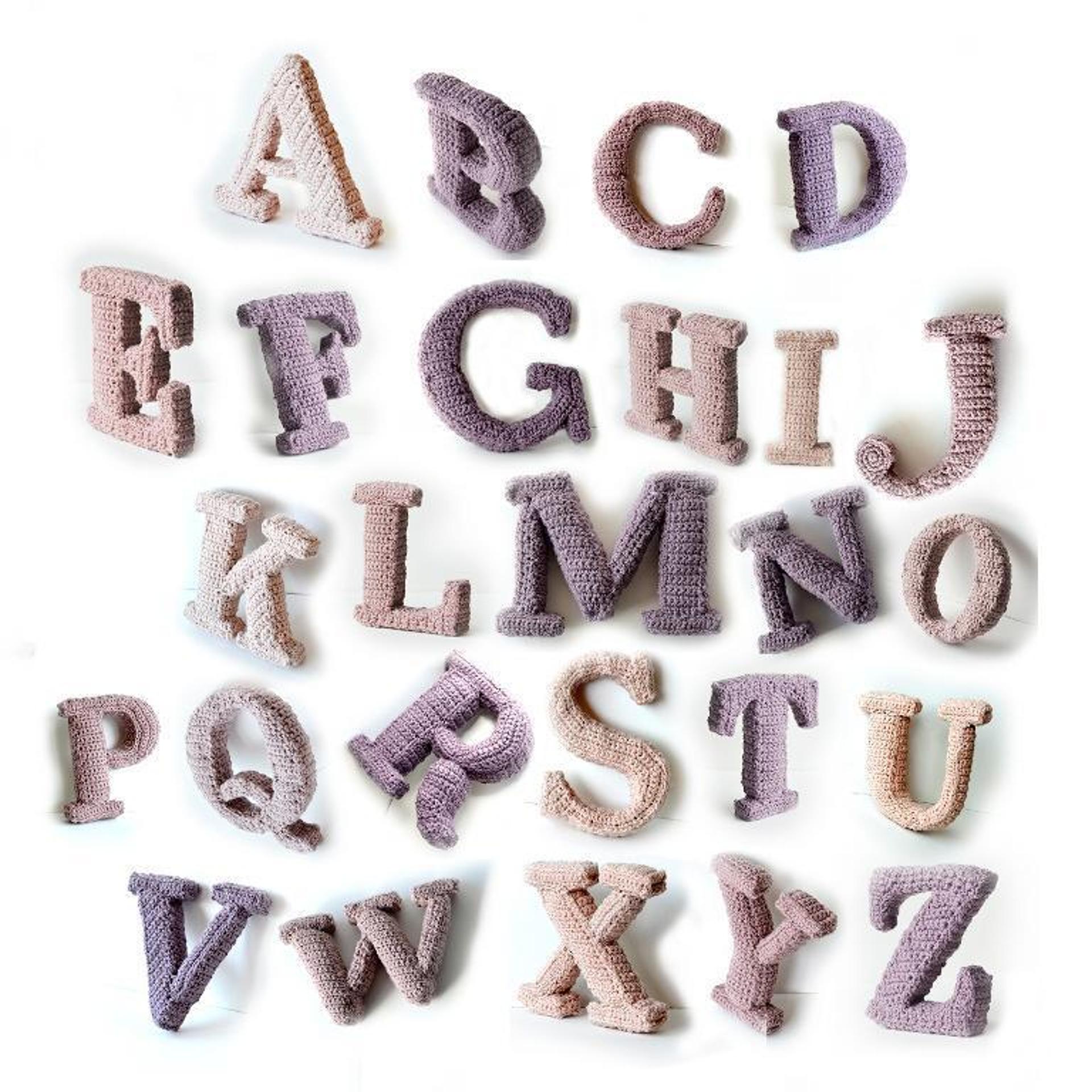 Photo via Craftsy member Flying Dutchman Crochet Design<
7. Complete 3d alphabet
This is a terrific tactile pattern set for teaching children the alphabet. It's also sophisticated enough (especially in this color palette) that you could use it to spell out words for decorating a bed or couch.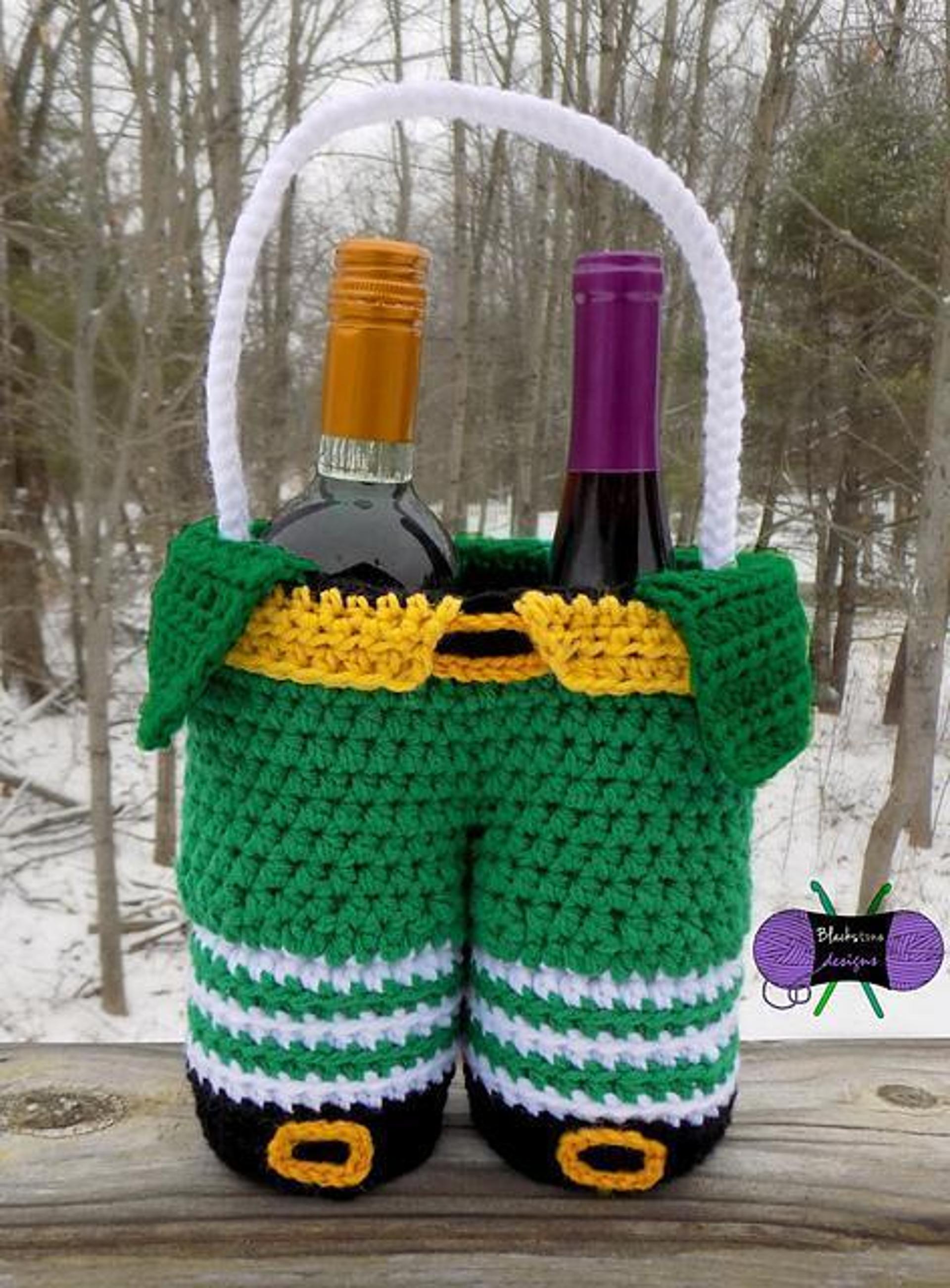 Photo via Craftsy member Blackstone Designs
8. Leprechaun Pants Gift Basket
Speaking of gift baskets, this is a great area of crafting for getting creative. Crochet designer Blackstone Designs offers several gift baskets shaped like pants to suit holiday seasons, such as this one for giving St. Patrick's Day presents.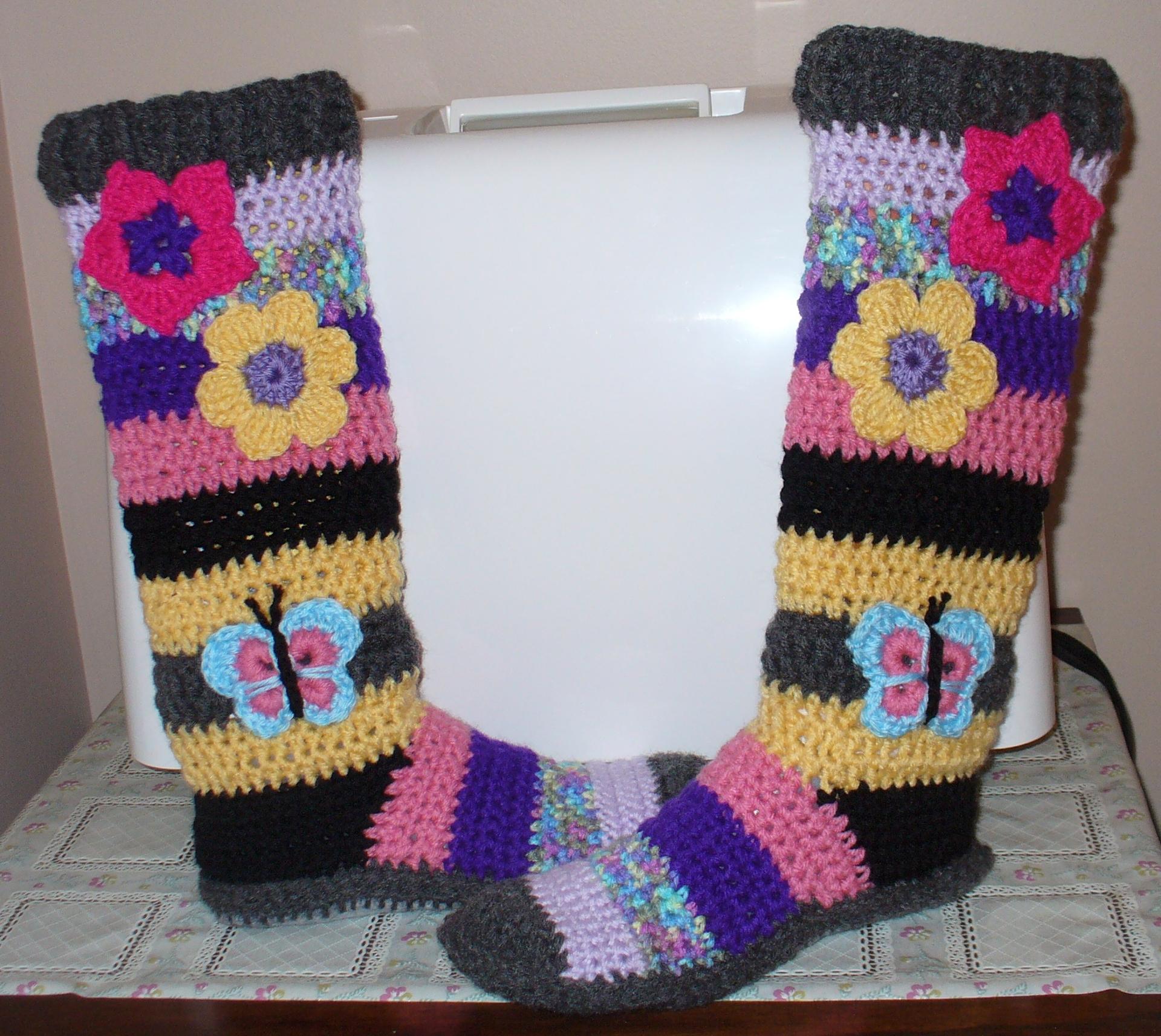 Photo via Craftsy member Yarn Creations by Denise
9. Felt Bohemian Booties
Give a nod to the vintage crochet of the 1960s and 1970s with these super colorful, creative bohemian crochet booties. They're based on a design for crochet socks but are built with a felt insole to make them more durable and comfortable.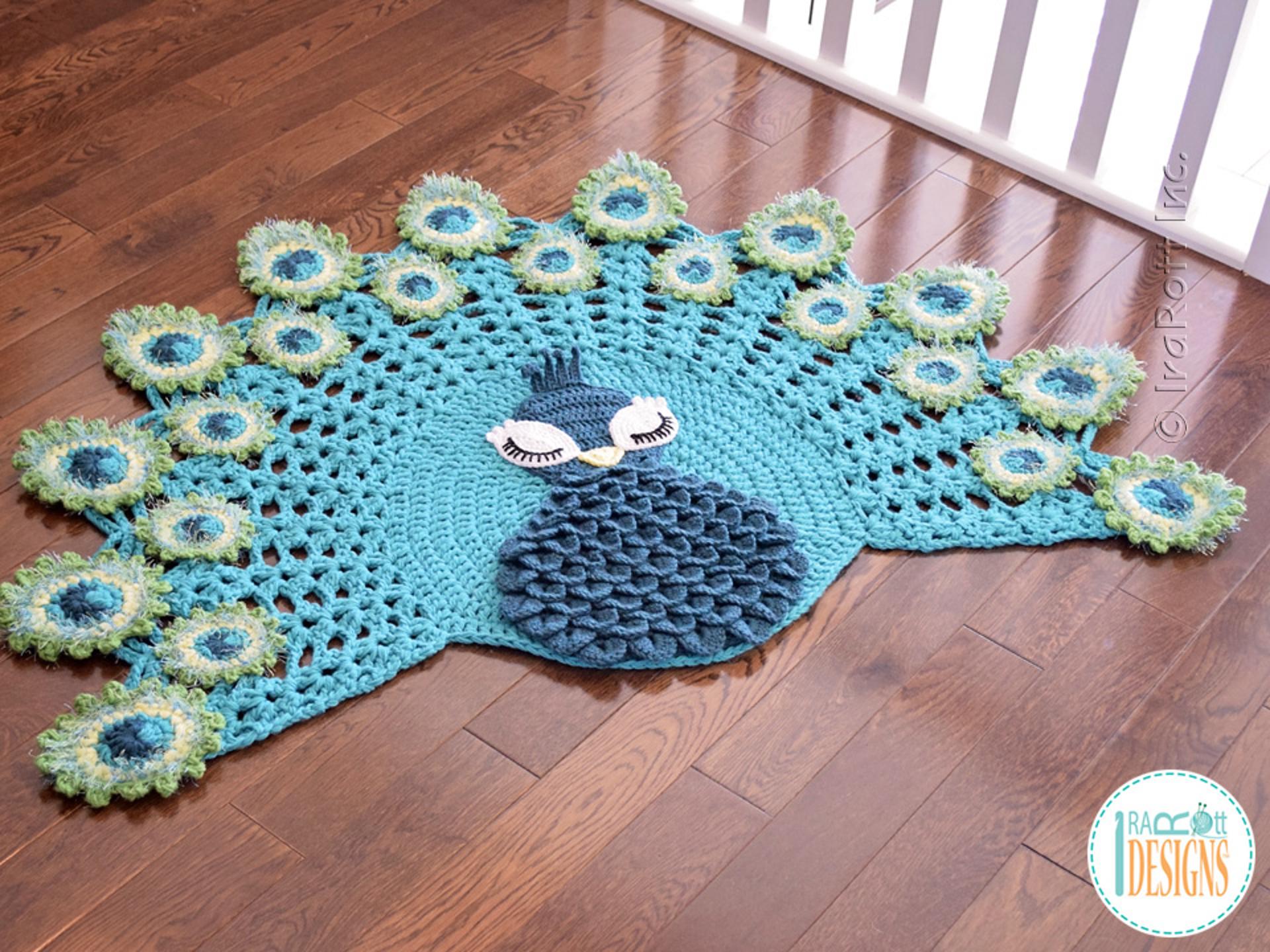 Photo via Craftsy member Ira Rott Designs
10. Pavo the Peacock Nursery Rug
This rug has so many layers, uses unique stitches including the crocodile stitch, and is carefully crafted to look like a peacock — that's definitely a bit unexpected. This will be the talking point of the nursery (or any room you put it in). 
Photo via Craftsy member Cathyren's Designs
11. Knight Helmet
The face mask on this knight helmet flips up so you can wear it as a regular hat when you want to. Then whip out the knight magic to surprise people!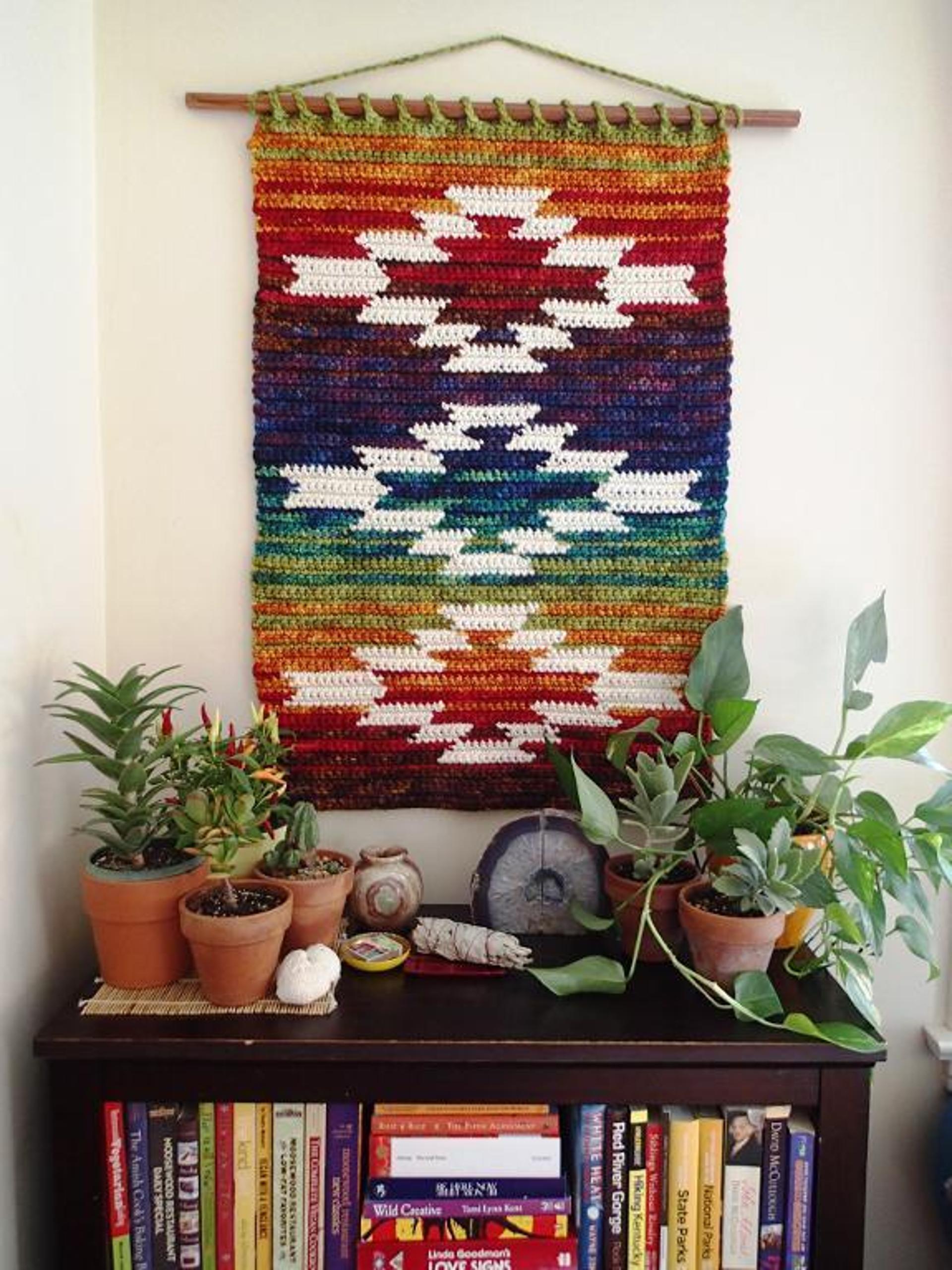 Photo via Craftsy member PrettyPeaceful
12. Mountain and Mesa Wall Hanging
This beautiful crochet pattern can serve as a wall hanging or a rug, making it a versatile design that really dresses up a room.