Are you in the mood to sew something, but just not sure what that "something" is? We can help you find your next project!
Our collection isn't just limited to the items you see here. Each link will lead you to even more patterns to choose from in that category. There are dozens of styles, colors and sizes to give you plenty of options for your next sewing project. The best part is that most of the patterns are free!
Looking for things to sew? We've got dozens of patterns and ideas to help you find your next project.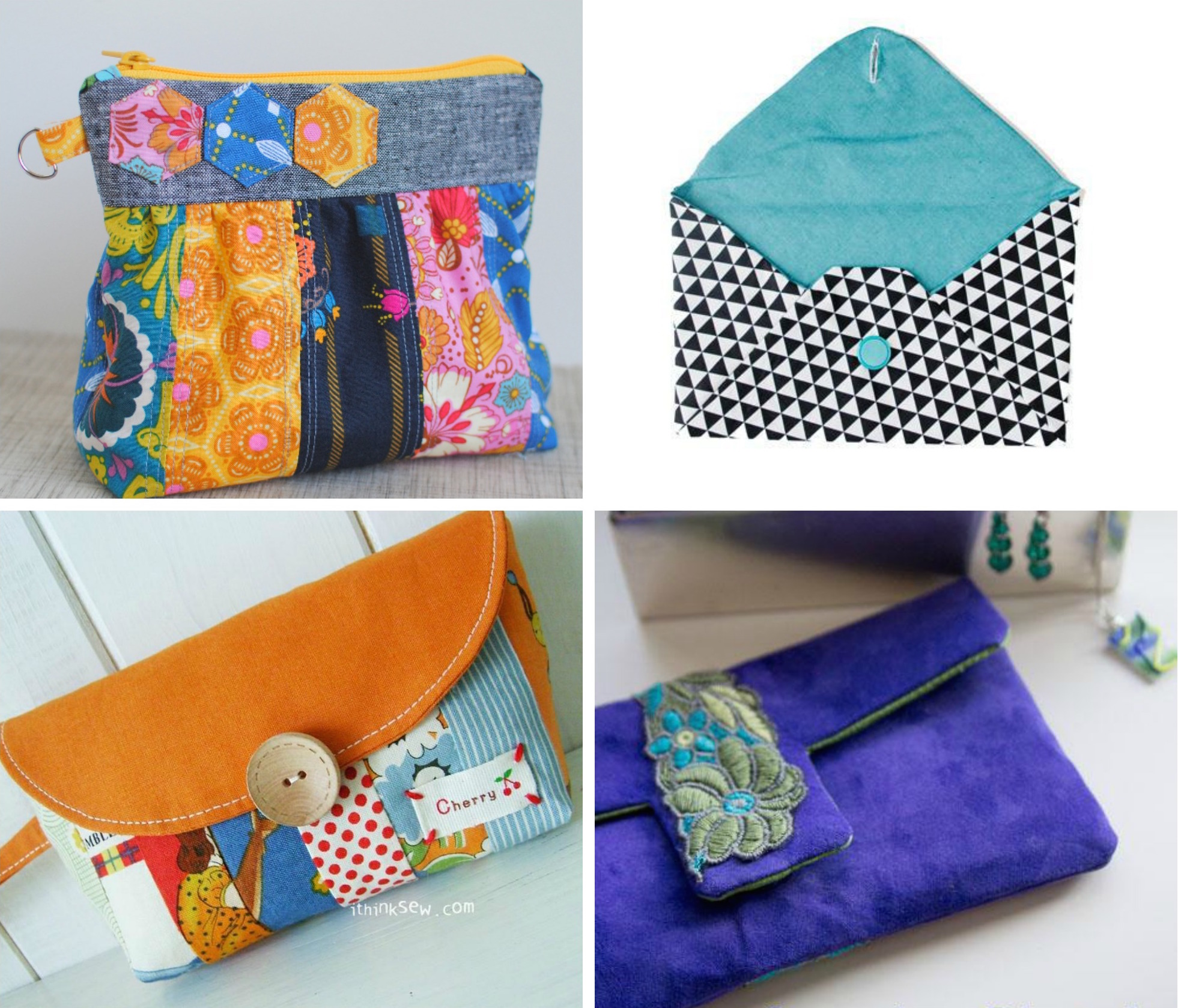 Sew a quick clutch!
Have just a couple of hours to sew something? A clutch is a great choice, whether you want a new accessory for yourself or want to make something special for a friend. This collection of free clutch patterns features all kinds of different styles, from zip-top clutches to fold-overs and envelopes.
Get the FREE patterns »
Sew yourself some sassy lingerie
Sew a little something special for yourself! If you'd like to expand your sewing skills, lingerie is a great place to start since you'll be working with slippery fabrics and trims that you otherwise won't have the opportunity to use.
Get the patterns »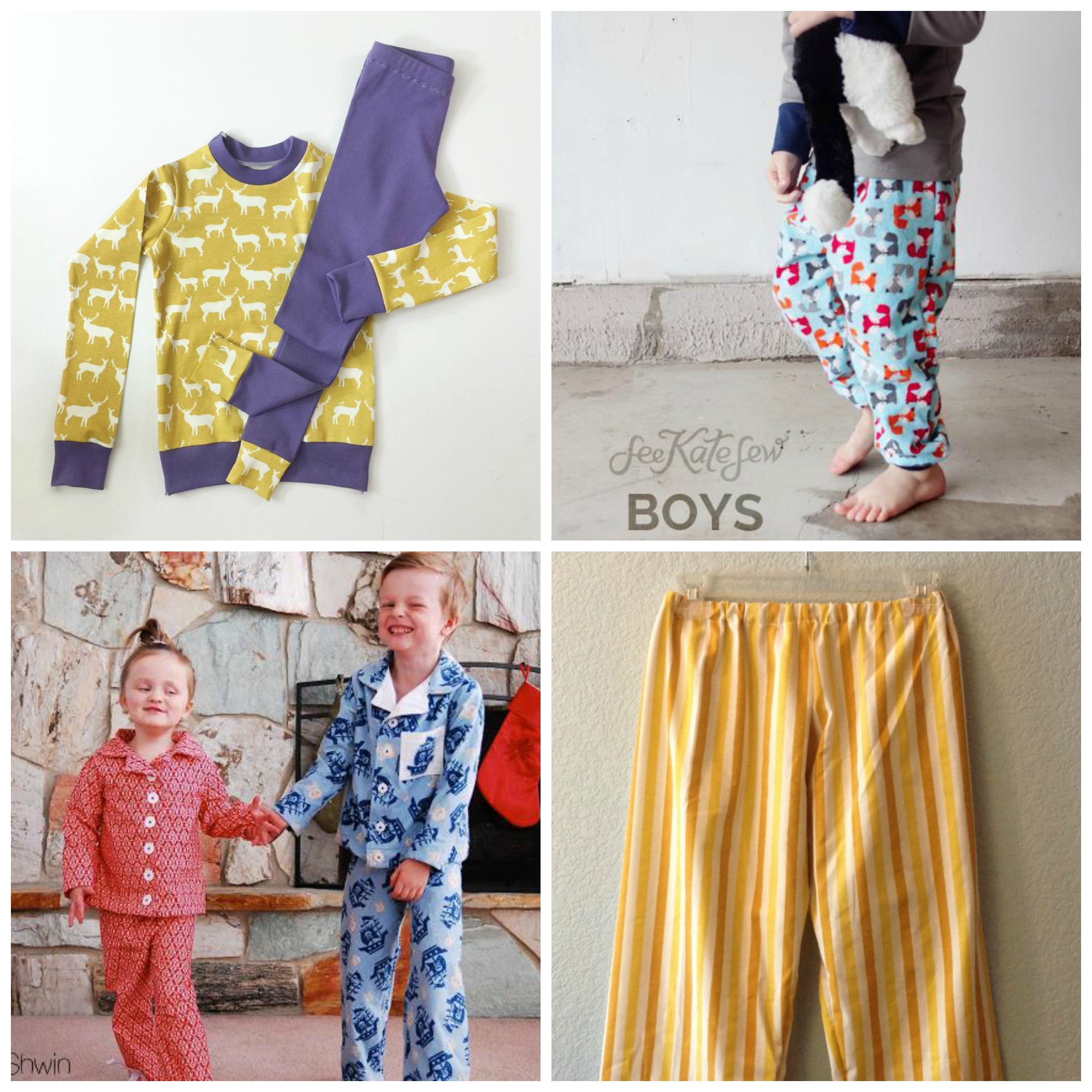 Stitch some cozy pajamas for anyone on your list
Pajamas are simple to sew, and they make great gifts. Check out the collection of kids' pajama patterns, or use this pajama pants tutorial to draft your own to fit anyone in the family.
Get the patterns »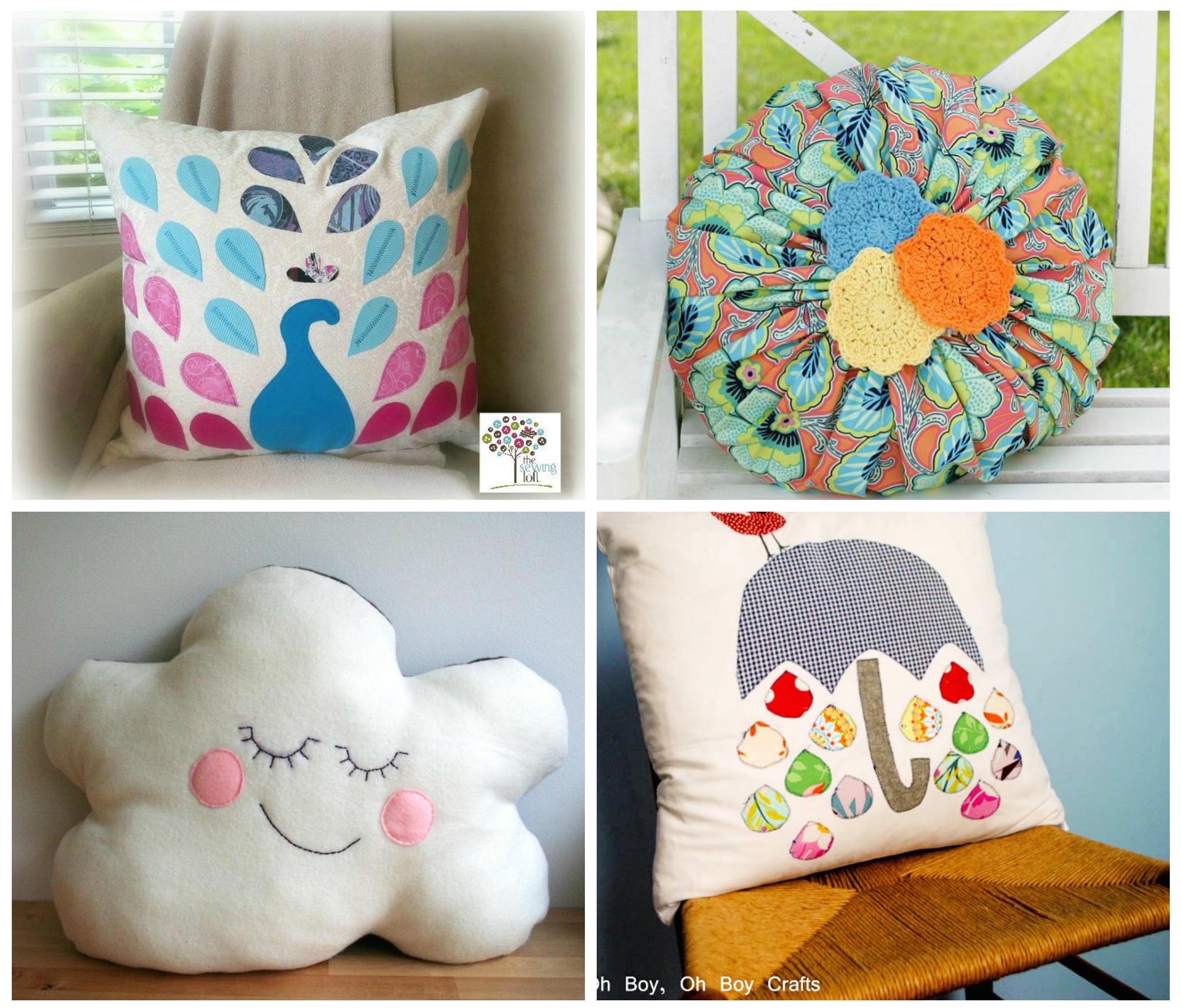 Spruce up any space with a handmade pillow
Give any room in your home an instant upgrade with a pillow pattern. Pillows can be as simple or as complex as you'd like. If you're a beginner, you can stick with a simple shape like a square and work your way up to more difficult projects with embroidery and appliqués.
Get the FREE patterns »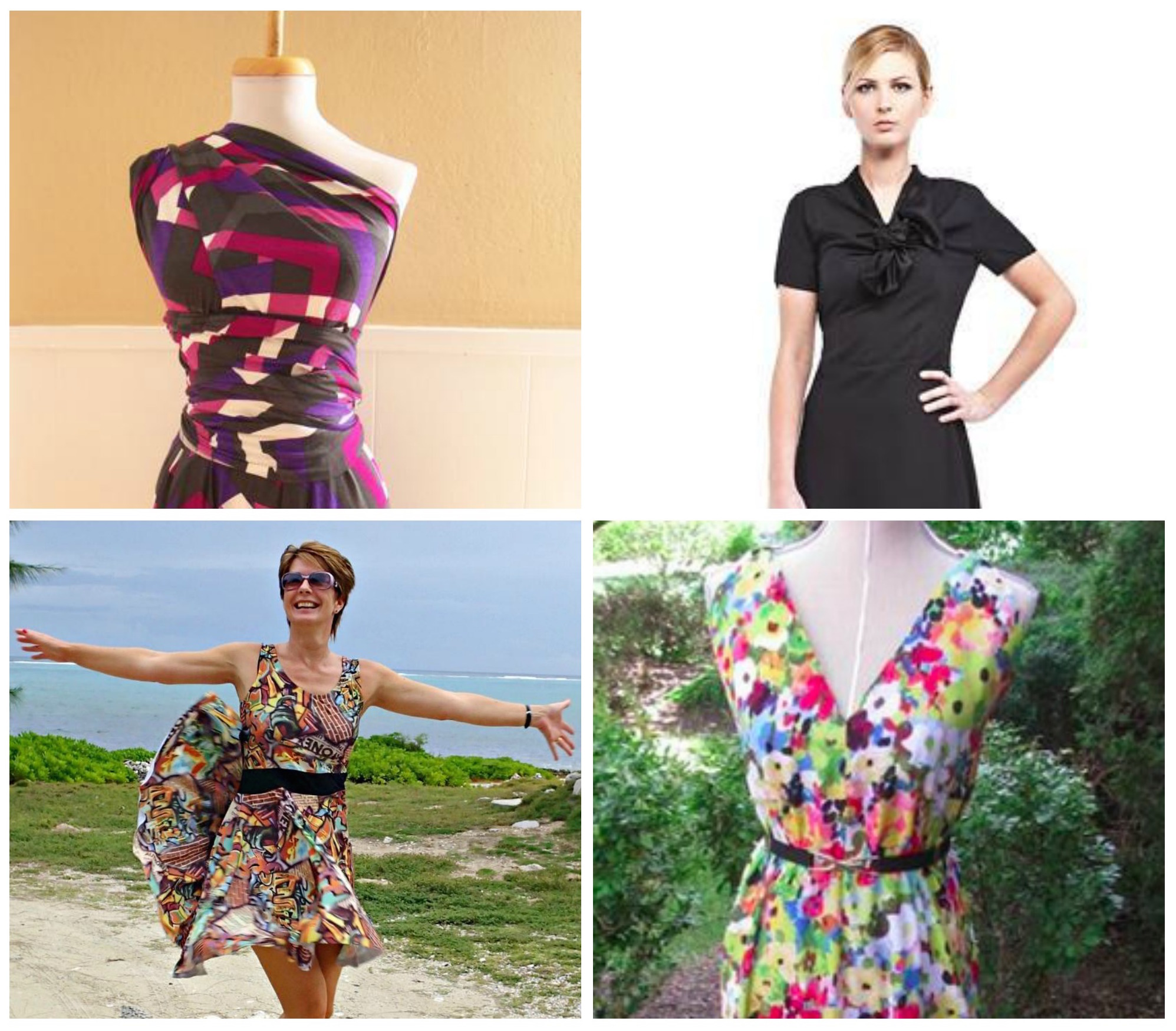 Sew your next favorite dress
A dress is a fantastic wear-it-now project. These free dress sewing patterns are beginner-friendly, but more advanced sewers can have fun customizing the patterns with fun trims and other extras.
Get the FREE patterns »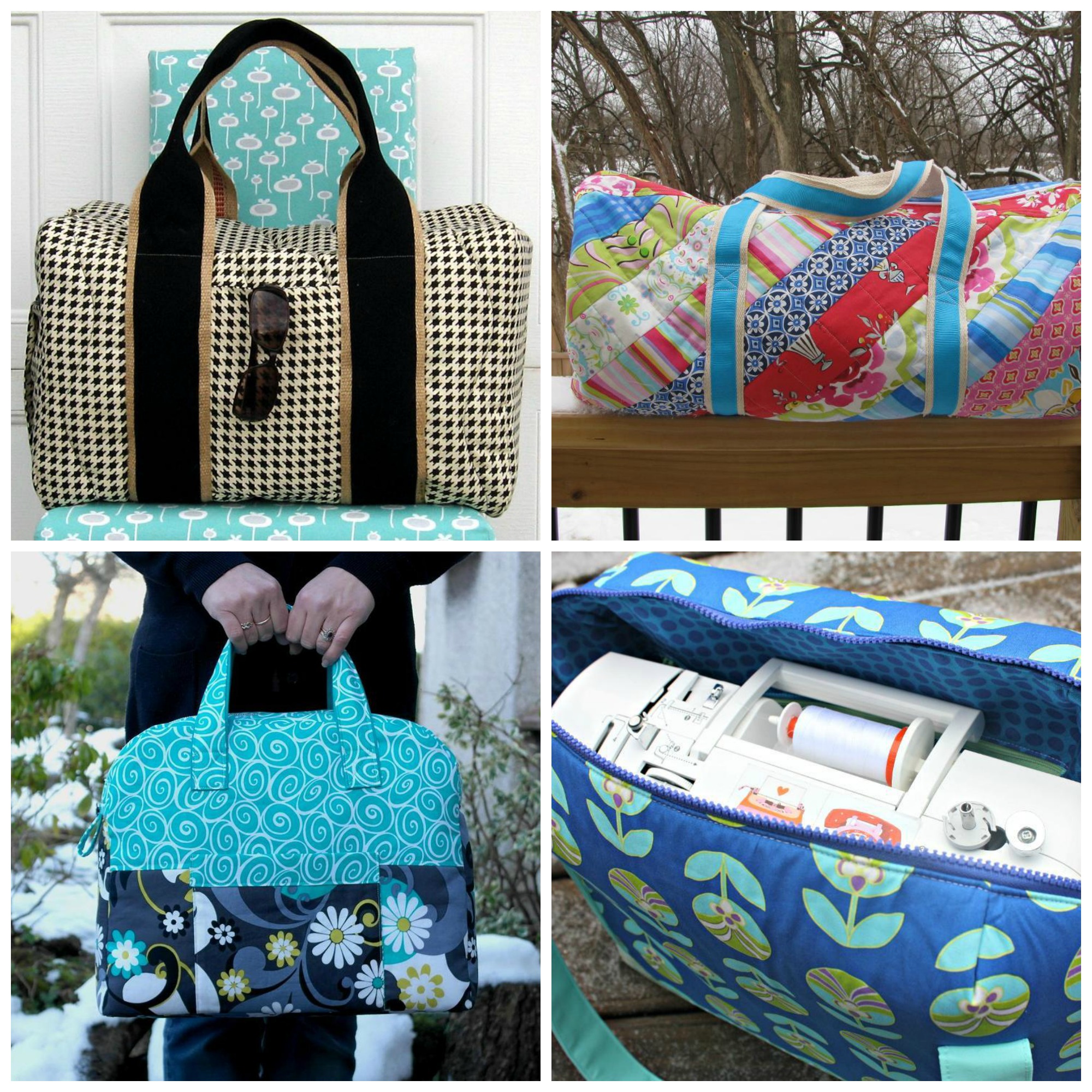 Stitch a sturdy duffel bag
Duffel bags are handy for travel or toting around your most important stuff. Most of the bags in this collection can be completed in just one weekend, or you can stretch the project out over several days if your schedule is packed.
Get the patterns »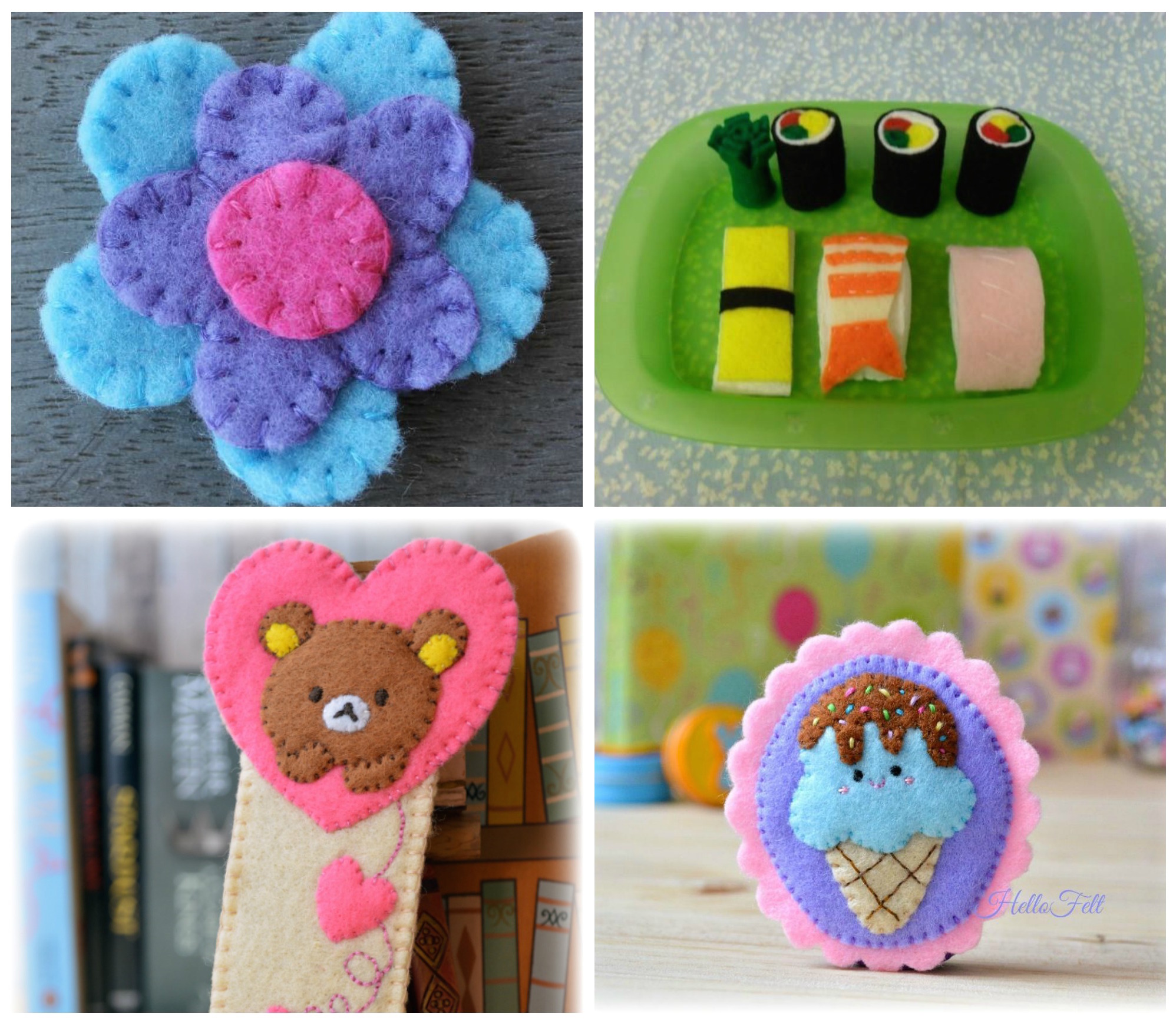 Make a fun accessory with felt
If you don't have a lot of time to sew something, a felt accessory is a great choice. Felt is durable and somewhat stiff, so it's easy to work with, too. This collection features all kinds of accessories, from bookmarks to brooches and even tech cases.
Get the FREE patterns »
Sew an adorable outfit for your favorite toddler 
It doesn't take much fabric to create clothing for little ones. If you have some comfortable fabric on hand, you can create rompers, shirts, shorts, hats — so many fashions for stylish little ones.
Get the FREE patterns »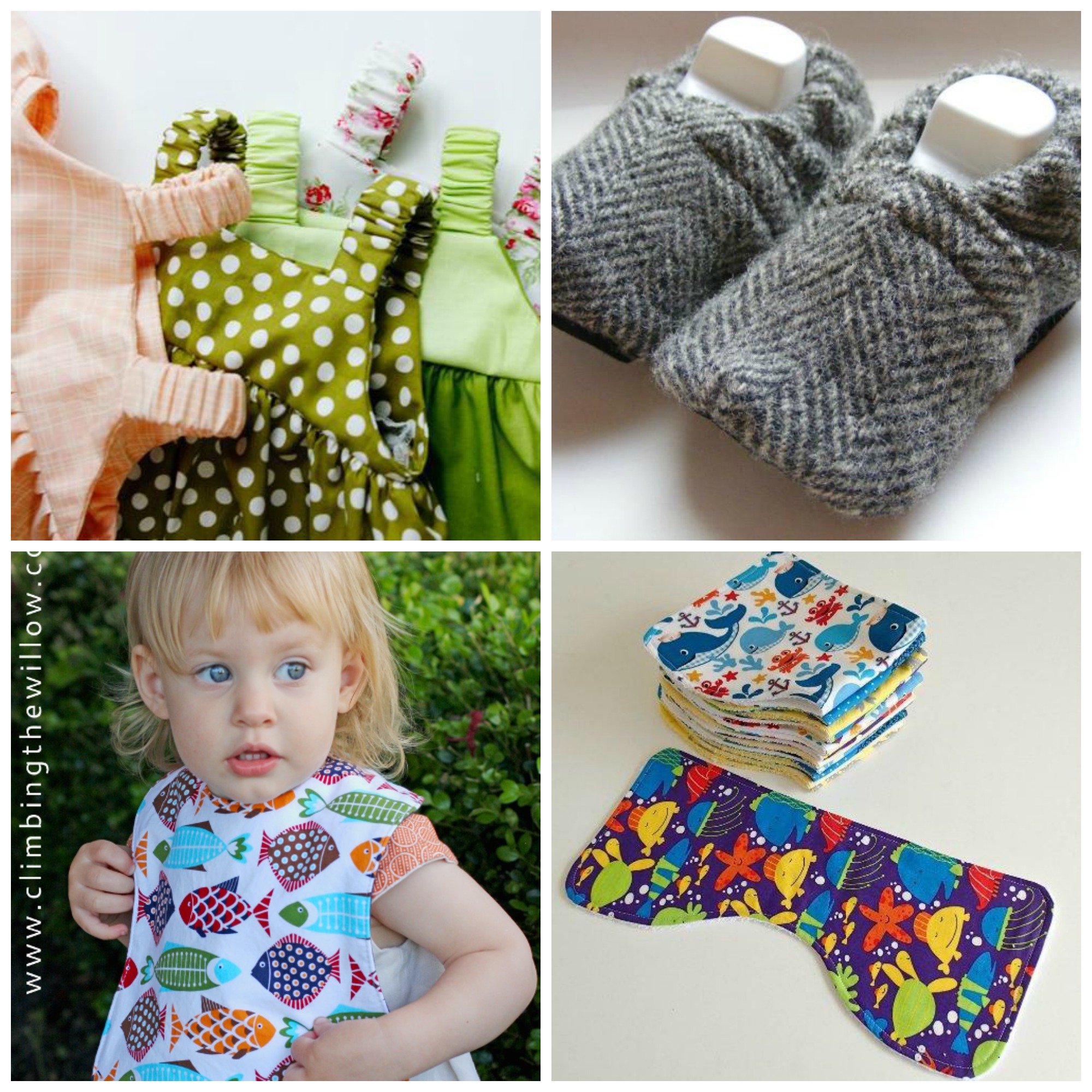 Stitch a gift for a baby shower
Get a jump start on upcoming new arrivals with adorable baby sewing patterns like bibs, burp cloths, shoes, bloomers and toys. 
Get the FREE patterns »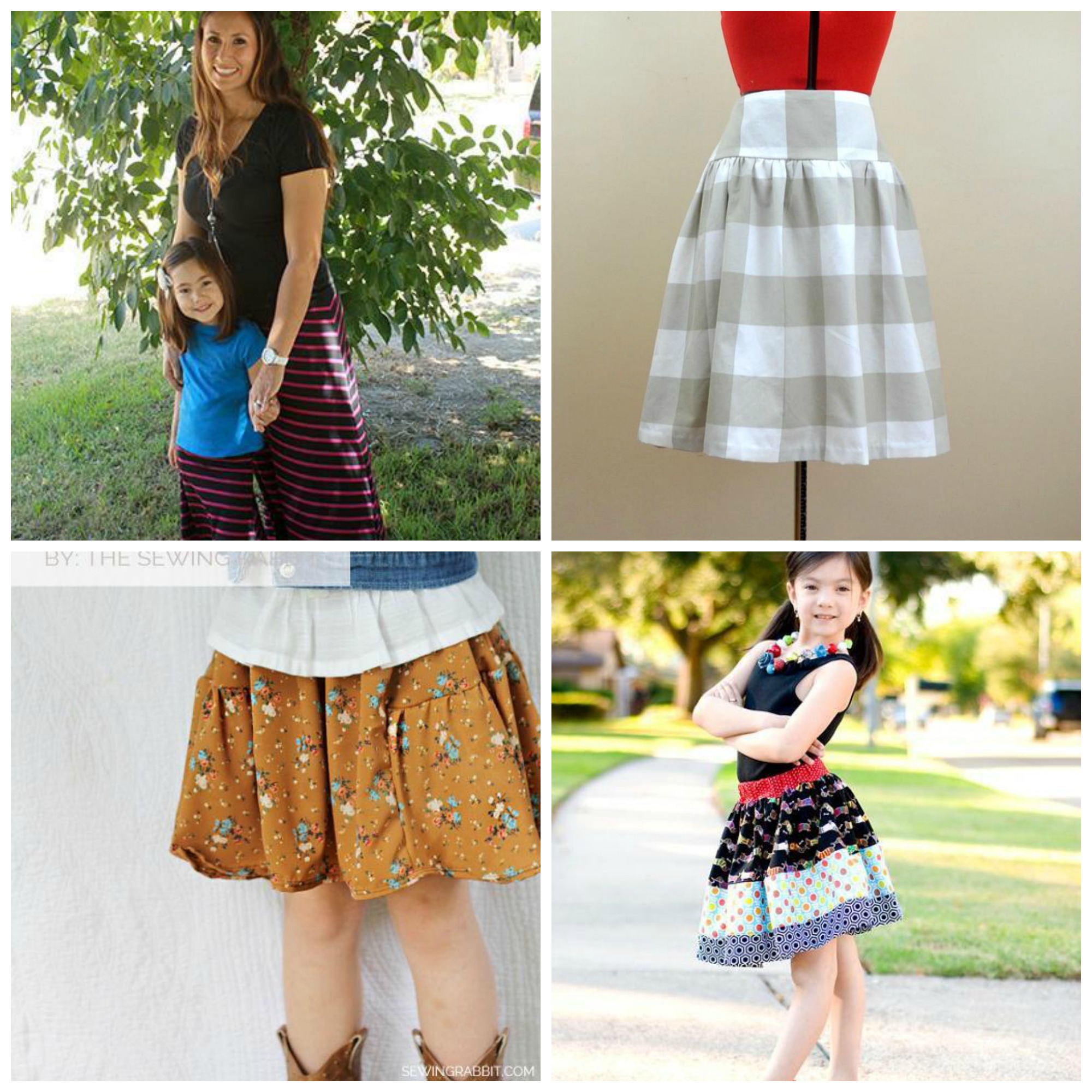 Sew a skirt for yourself or a kiddo
The skirts in this collection come in a range of sizes and styles, so you can find a skirt for practically anyone. There are even a few patterns for knit fabric in there if you're looking for something comfortable and easy to wear.
Get the FREE patterns »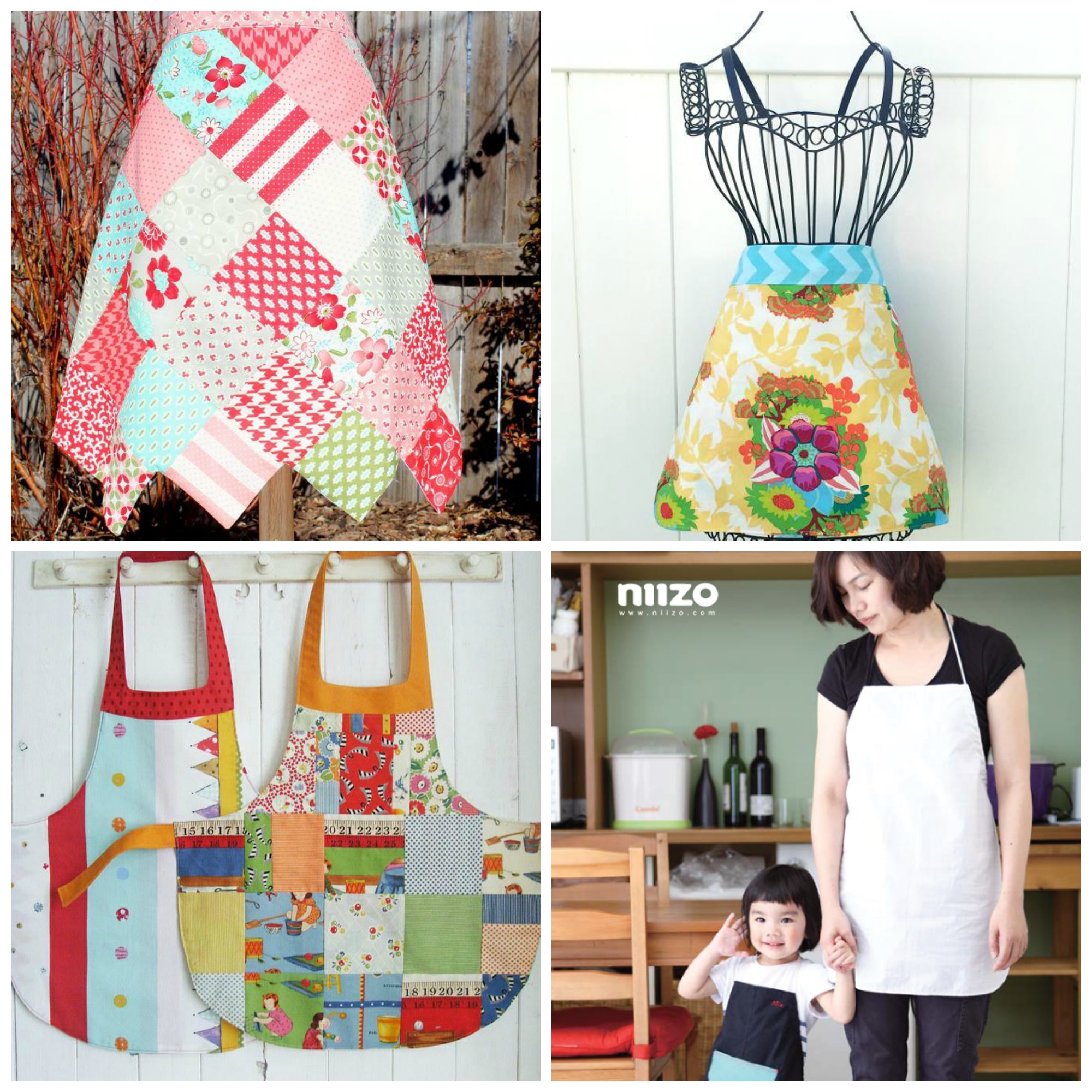 Sew an apron for cooks and crafters
Aprons aren't just for cooking. They can also come in handy when you're crafting (helloooo, pocket organizers!). These free apron patterns are great for anyone from the little chef to the adult painter.
Get the FREE patterns »
Say goodbye to bad hair days with a DIY headband
Talk about a quick project! A headband is quick, plus it uses very little fabric so you might not even need to take a trip to the fabric store. These patterns use all kinds of different fabrics, from woven to knit and even a couple of pretty lace trims.
Get the FREE patterns »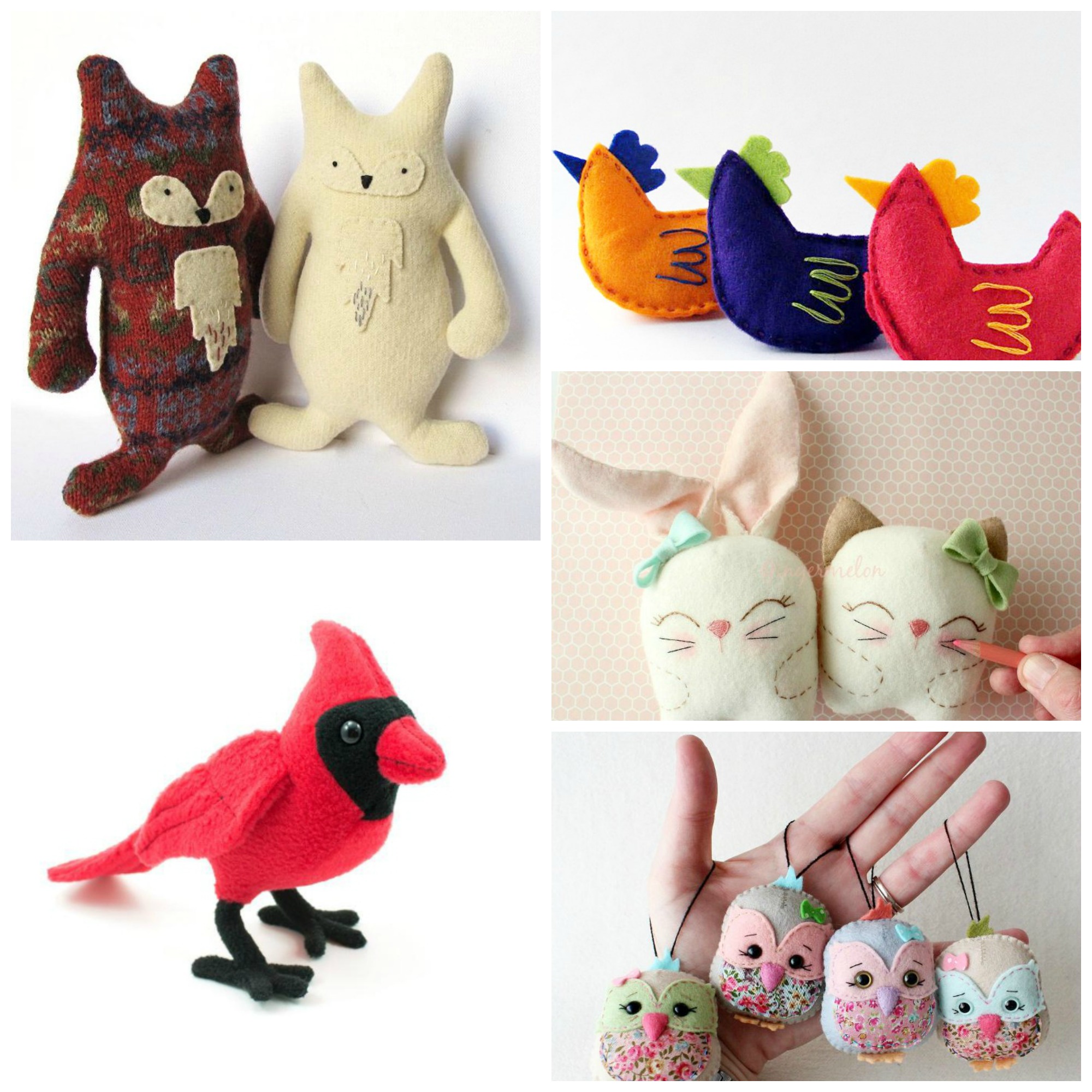 Stitch a sweet plush toy
The skill required for these cute little plush toys ranges from beginner to advanced, so you can choose one that meets your level. Give a plushie as a gift to your favorite kiddo, or just use them as decor.