One of the advantages of knitting with the magic loop is that one long circular needle can do the job of several circular needles and double-pointed needle sets.
For example, if your sweater calls for a 32″ circular, a 16″ circular and a set of double-pointed needles, you can use magic loop and use only one long circular.
The first time you give this a try, it might be a little confusing. Let's walk through how magic loop works if you're using the same needle for one project. (Plus, drool over a few seamless in-the-round sweater patterns you can stitch using magic loop.)
How magic loop works with sweaters
Most sweaters are either worked from the bottom up or the top down. To knit them in the round, you'll use both magic loop and the usual way of knitting in the round on a circular needle.
Top down
Your top-down sweater will start with the neck, and that usually requires a 16″ needle. Instead of using a 16″ needle, though, use your long circular needle to knit the neck using magic loop.
When the stitches are crowding your needle, change to working in the round like you normally would.
Bottom up
A bottom-up sweater starts at the bottom, so you'll work in the round as usual until the stitches seem like they're stretching out on the needle too much. When this happens, switch to using magic loop.
Seamed sweaters
Even if your sweater isn't seamless, you can still use magic loop to reduce the number of needles you use. For example, you can work the front and back of the sweater on one long circular needle, working back and forth in rows. Then you can use that same long needle to knit the sleeves using magic loop.
Sleeves
Usually sleeves are knit entirely on double-pointed needles. With magic loop, you can use one long circular instead, which makes it so easy when you're working stitches like cables. You don't have to shift stitches from one needle to the next.
If you're increasing stitches, you also don't have to worry about fitting all the stitches onto the double-pointed needles or distributing them evenly.
Try it out with these patterns!
Give the magic loop and in-the-round technique combo a try with these seamless sweater patterns.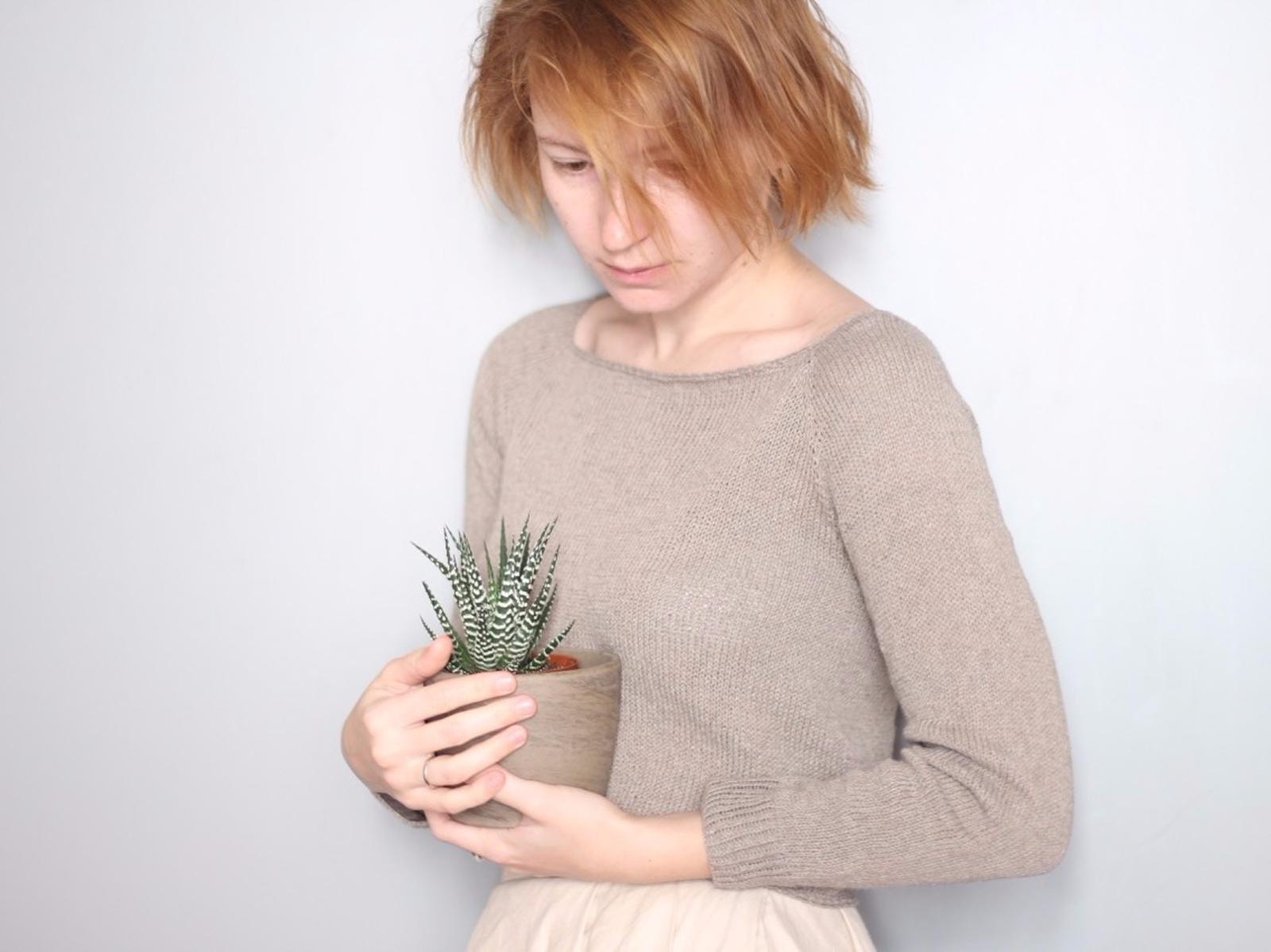 Photo via Craftsy member Nutsknitwear
1. Mini Pullover
Use magic loop for the sleeves of this sweater, plus any smaller sections like the neckline if it's necessary. Use your longer circular needle for the body of the sweater.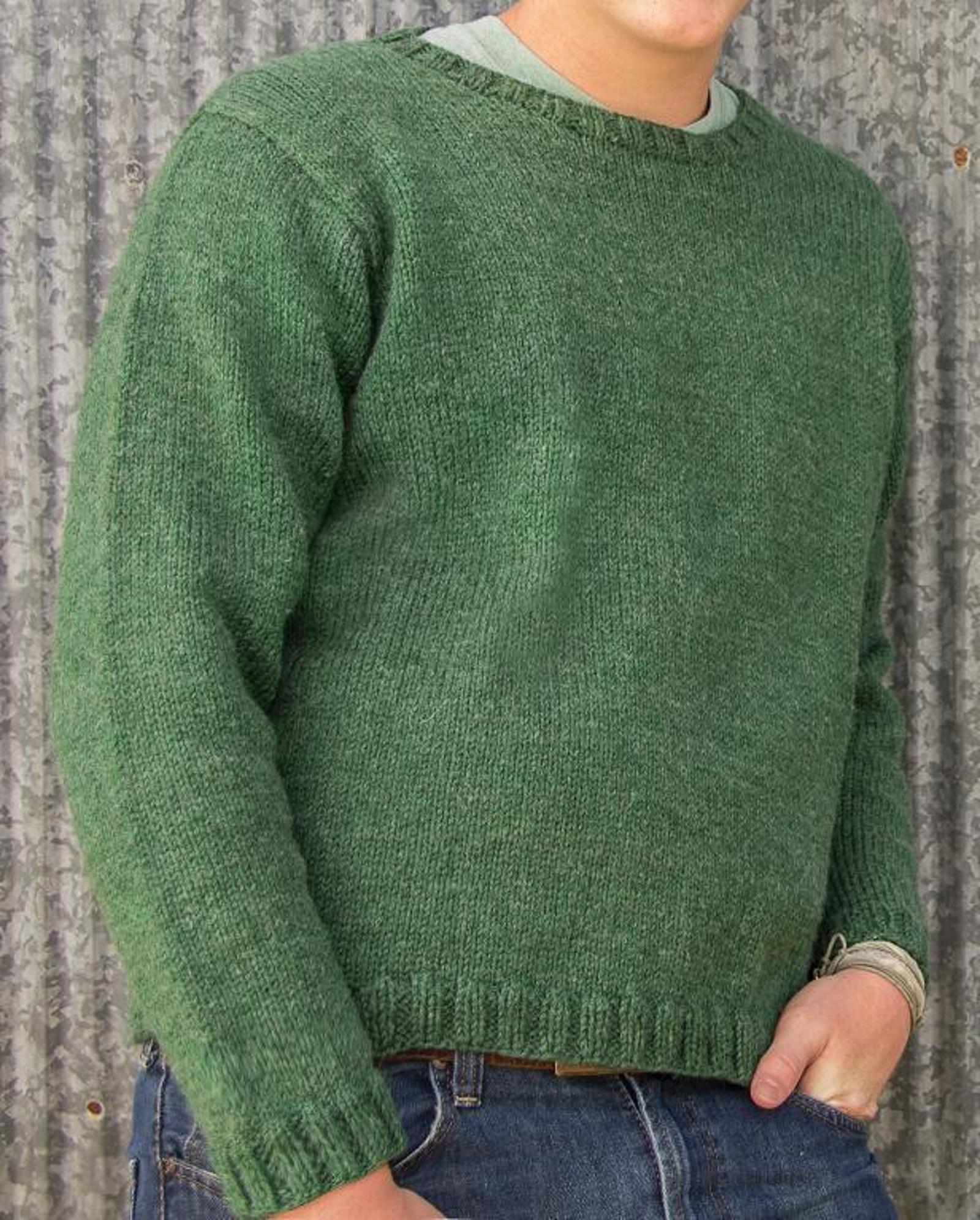 Photo via Craftsy member Basix
2. Glasgow Top-Down Pullover
This sweater requires three circular needles, plus a set of double-pointed needles. If you use magic loop, you can reduce that to just two needles.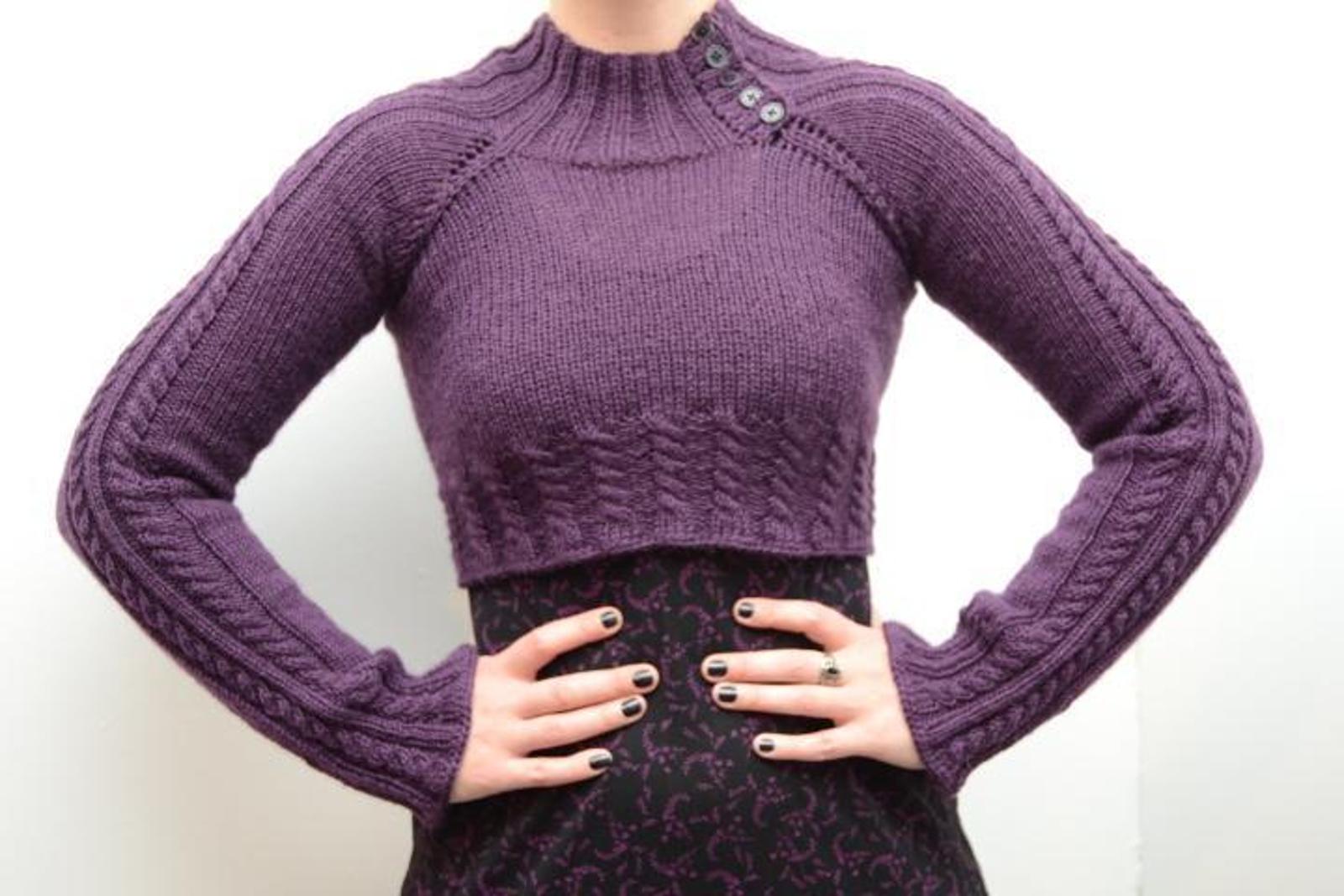 Photo via Craftsy member Heather Wielding Designs
3. Heather's Cabled Raglan Top
Using magic loop for textured stitches like cables makes knitting a lot easier, since you don't have to rotate from one double-pointed needle to the next or move stitches around for the cables. Using magic loop, you'll only need one long circular instead of two different sizes.
4. Blaze
Like textured stitches, colorwork can be pretty challenging when you're rotating around on double-pointed needles. Magic loop places stitches in just two groups, so it's easier to float those colors and control your tension.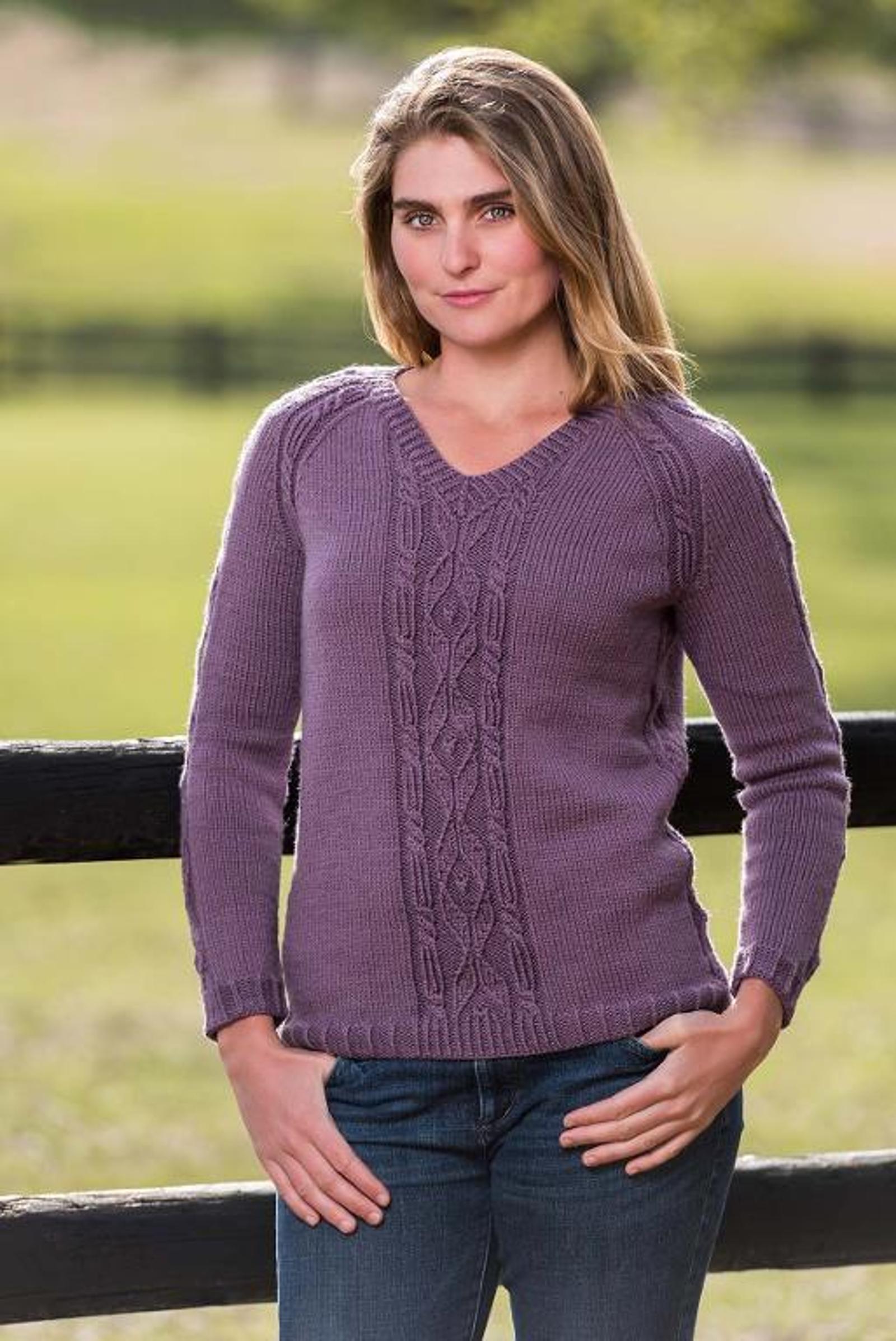 Photo via Craftsy member Vermont Fiber Designs
5. Top-Down Cable and Diamond Pullover
This sweater requires a needle in sizes 16″, 24″ and 29″ long or longer, plus one set of double-pointed needles. One long circular needle can replace the different circular lengths, plus the double-pointed needle set. Plus, it makes the textured stitches way easier to keep track of on those sleeves.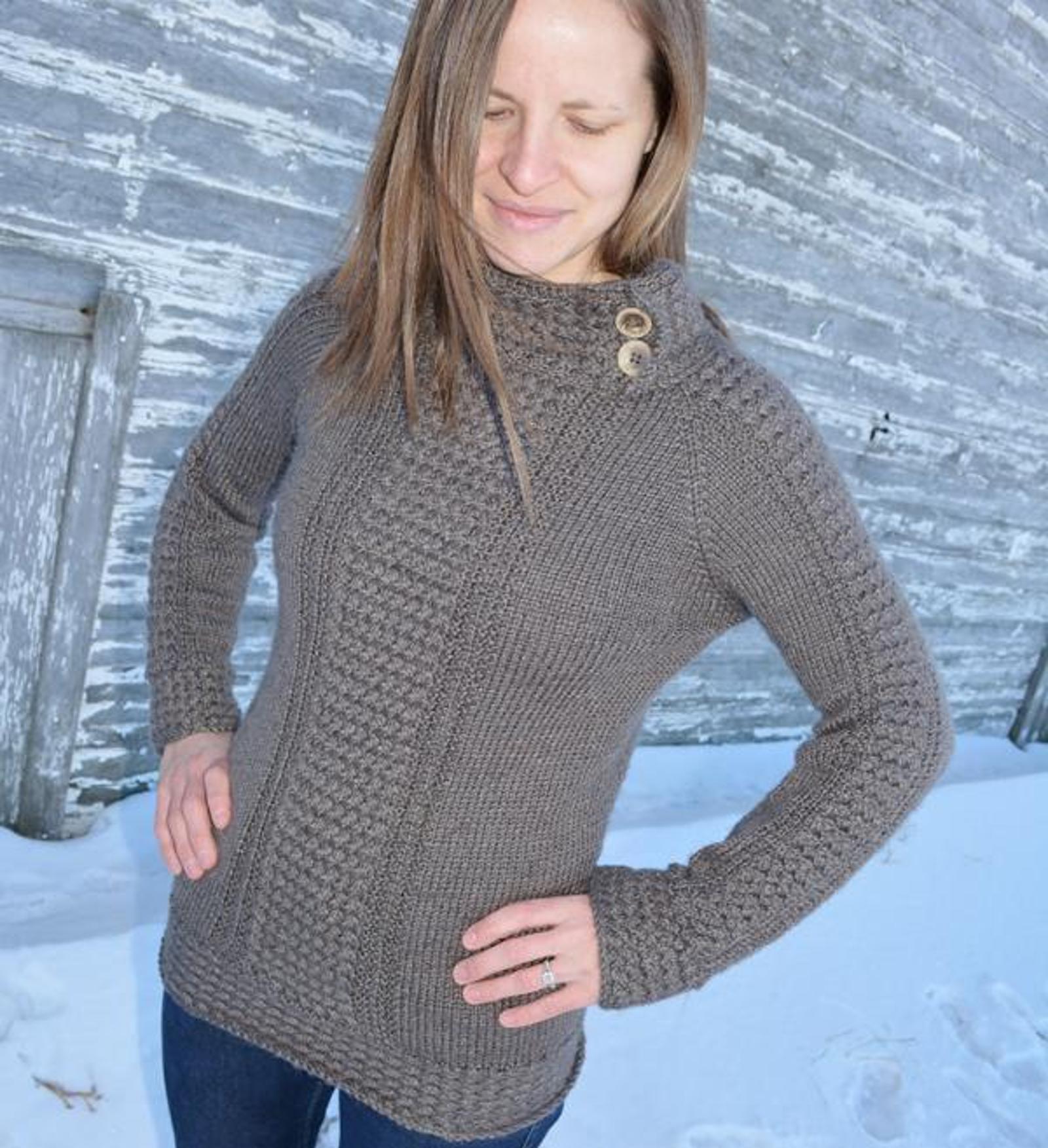 Photo via Craftsy member Knot Enuf Knitting
6. Adult Miss Ella's Sweater
Magic loop can come in handy for the sleeves and the neck of this sweater. The body can be knit on a regular circular needle, which is very practical when you're stitching gorgeous texture like this.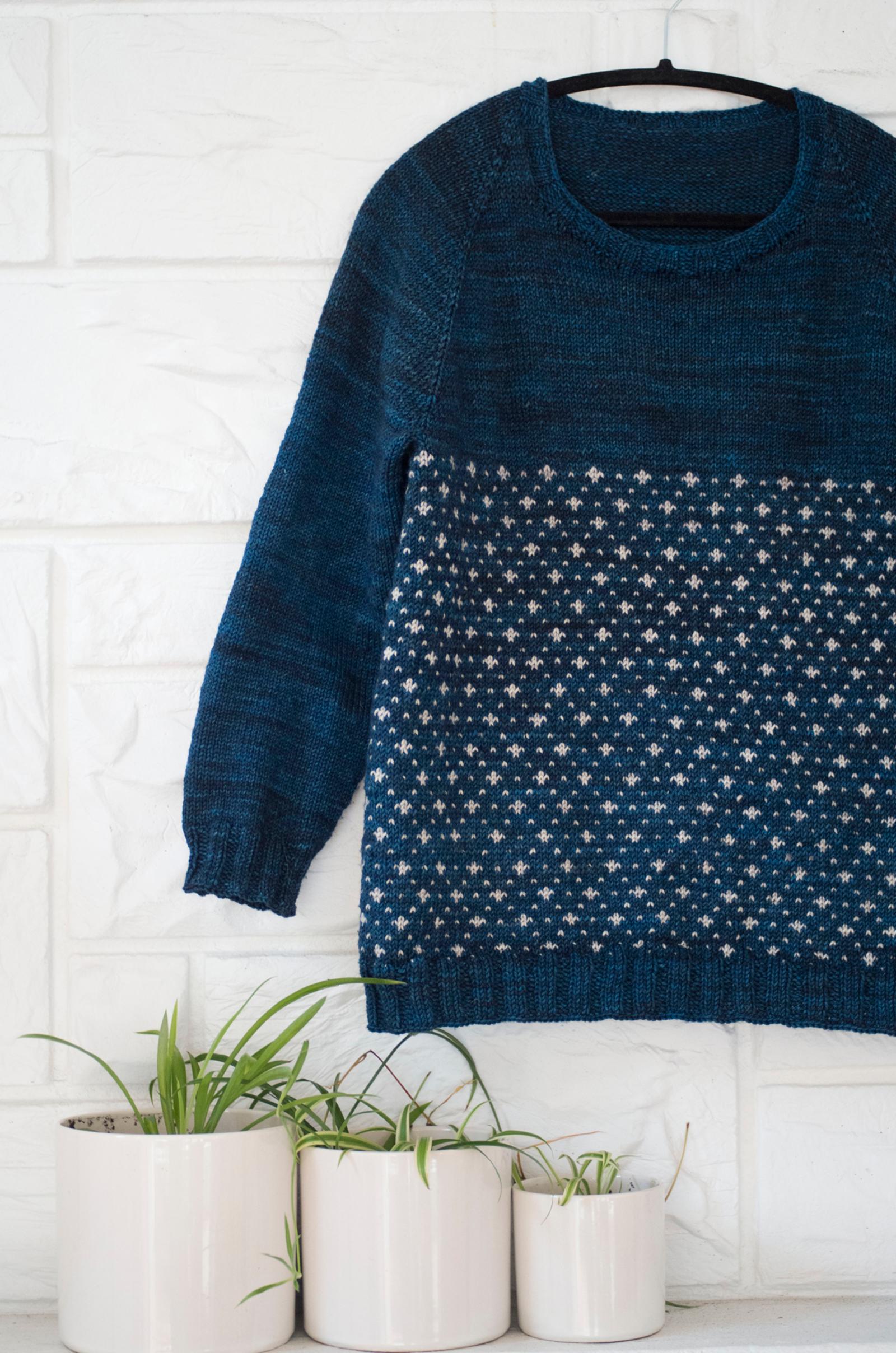 Photo via Craftsy member Kraftling
7. Snowfall
Replace the double-pointed needles in this pattern with magic loop technique. You'll use one less needle, plus you won't have to worry about accommodating a large number of stitches on a set of double-pointed needles. If you only have a long circular needle for the neckline, you can even use magic loop there, too, to avoid buying a new needle.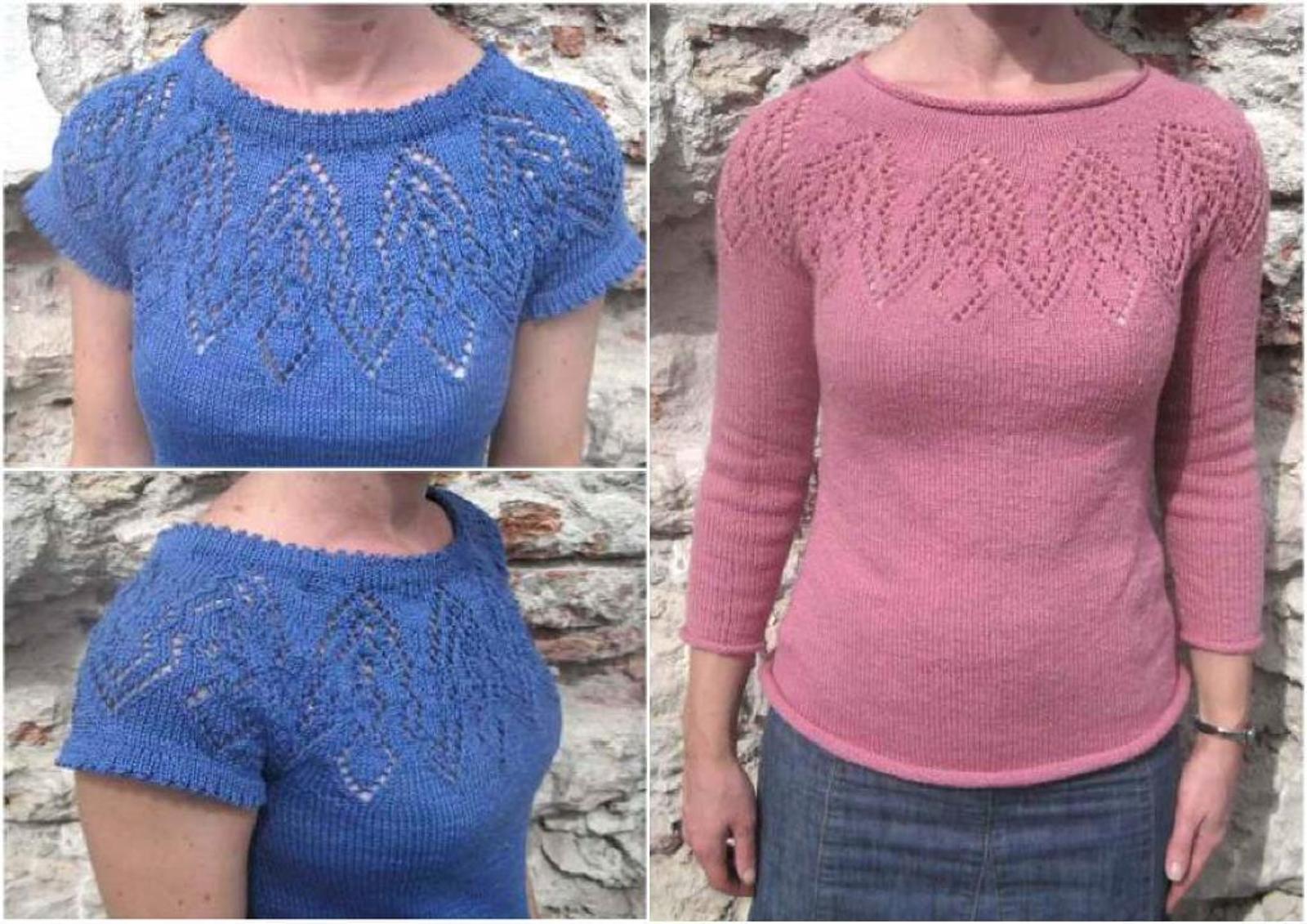 Photo via Craftsy member Suzie Sparkles Design
8. La Primavera Top
This sweater requires six different needles, but thanks to magic loop you can reduce that down to only two. Magic loop will especially come in handy if you choose one of the long-sleeve options.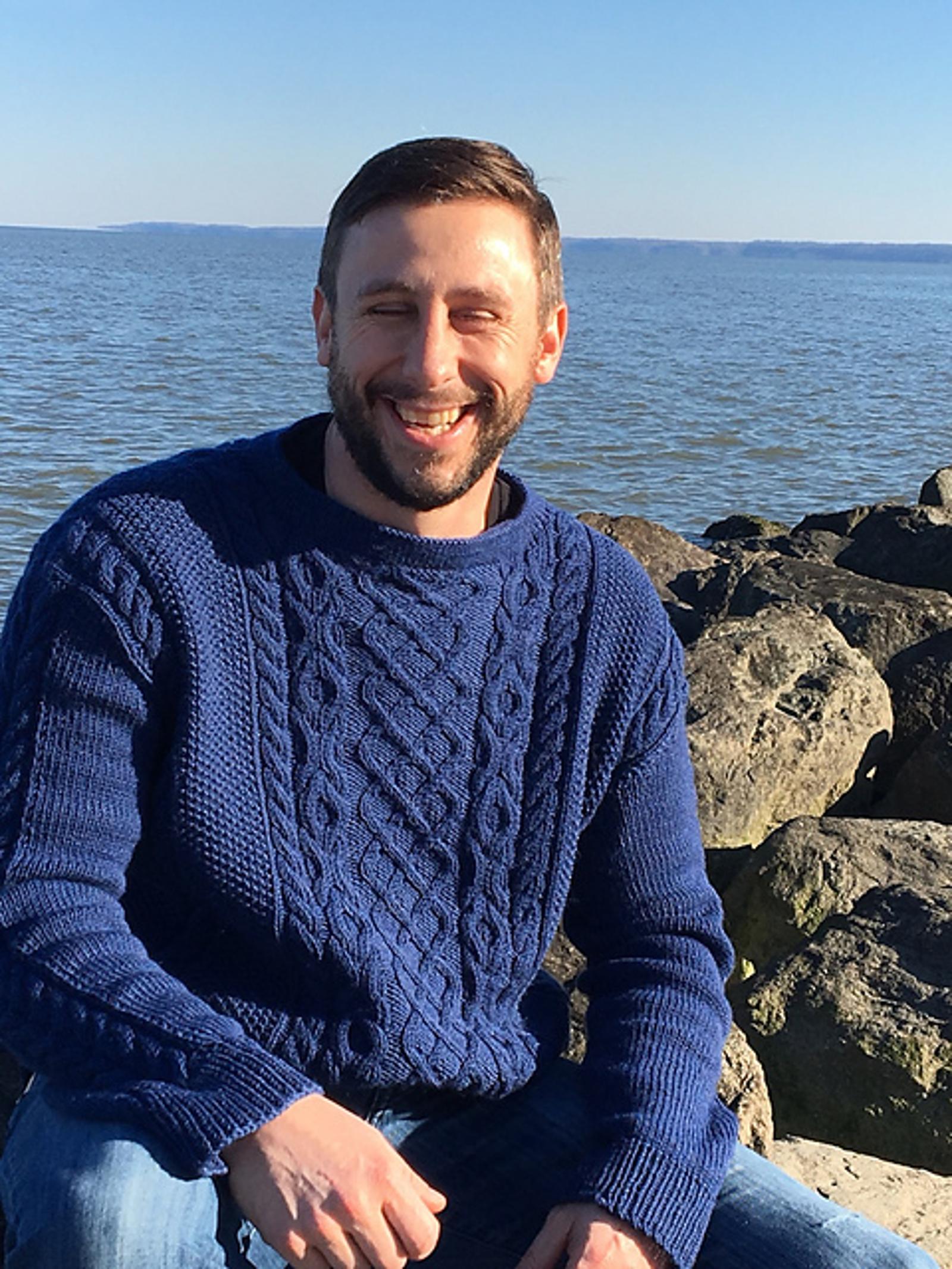 Photo via Craftsy member MK Designs
9. Front Royal Pullover
These sweater pieces are worked separately then seamed, but magic loop can still help you out. Use one long circular to work back and forth in rows on both the front and the back, then work the sleeves in magic loop using that same needle.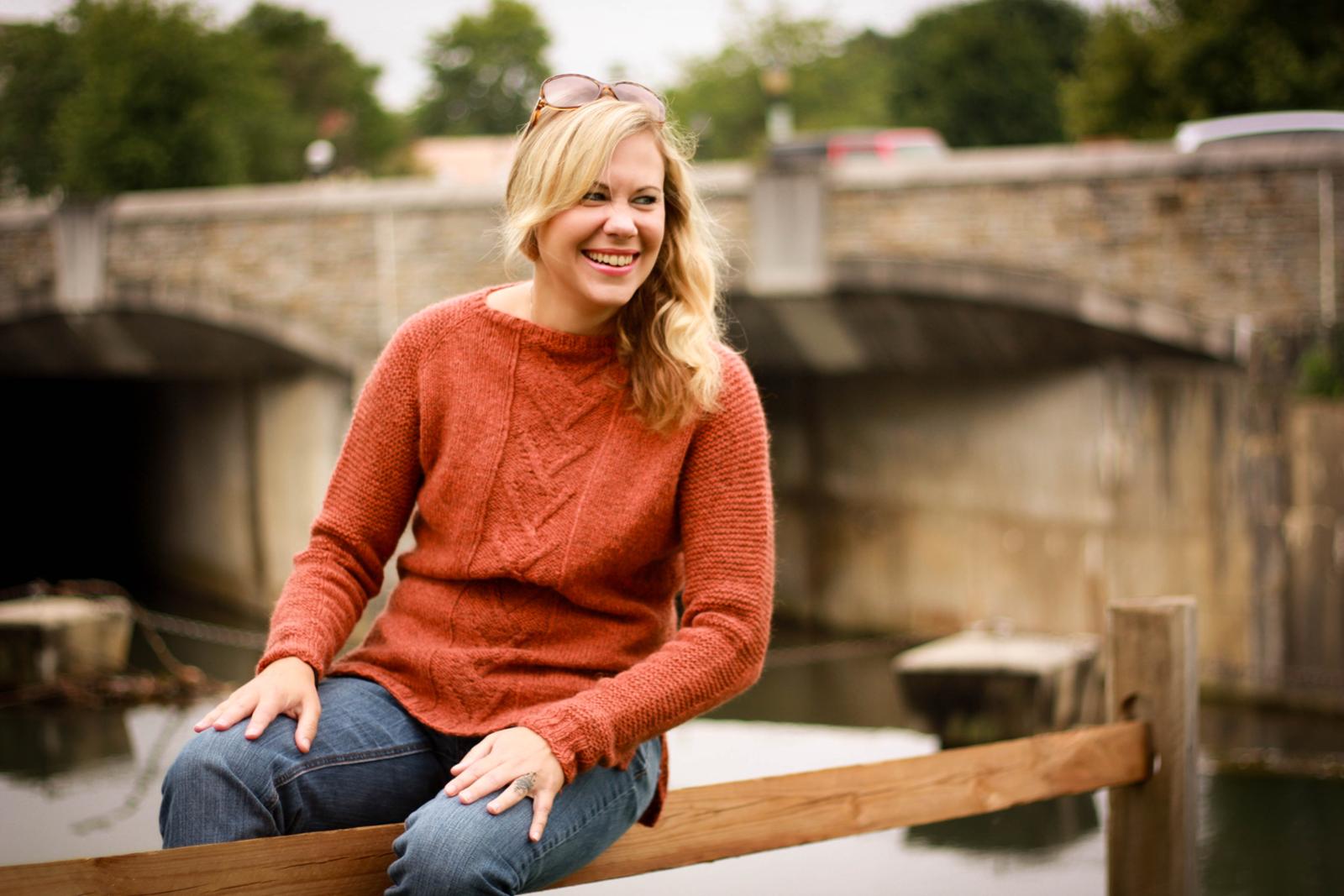 Photo via Craftsy member MediaPeruana Designs
10. Sparia
The designer of this sweater certainly knows the advantages of magic loop! The materials are listed as "US 7/4.5mm 16"/40 cm circular needle, 24"/60 cm+ circular needle, and DPNs or long needle for magic loop." It's easy to see how magic loop can replace all those needles on this one!
Have you ever tried using magic loop for a sweater? Did you like it? Let us know in the comments!