There's no knitting pattern more classic then the knit sweater. But isn't it time you took this classic style to the next level? That's where our newest FREE eGuide, 20+ Sweater Designs You'll Love to Knit, comes in!
With 20 pages of knitting inspiration, this FREE printable PDF eGuide is all you need to nail your next knit sweater design!
Download Your Free eGuide Now!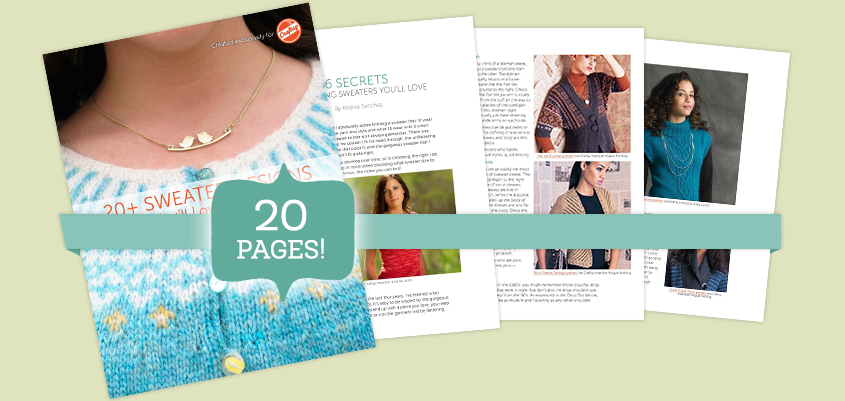 What's in an eGuide?
An eGuide is a totally free, downloadable and printable guide, available exclusively on Bluprint. Featuring a collection of our best tips, tricks and tutorials, it's the ultimate package for helping you take your creativity to the next level, at no cost to you!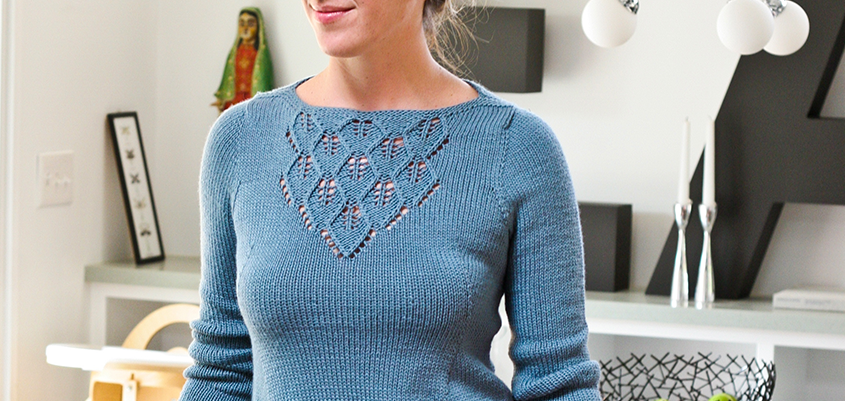 What you'll find inside…
1. Insider-secrets to knitting the perfect sweater
2. 10 different ways to knit a sweater
3. A collection of our favorite neckline designs
4. And so much more!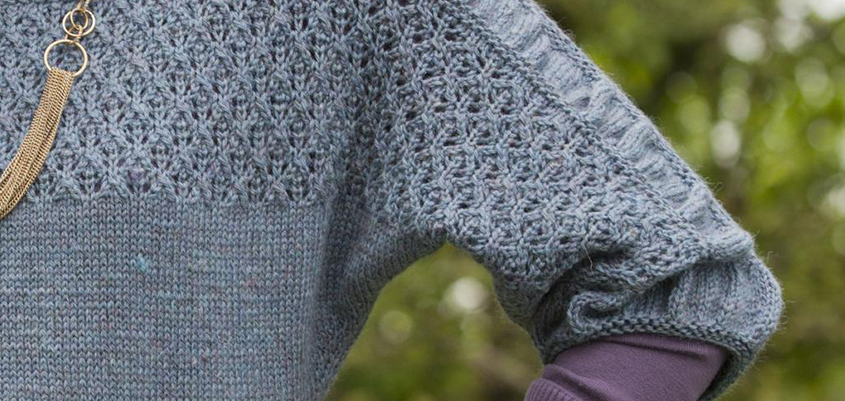 But, wait — there's more!
Just for downloading the free eGuide, you'll unlock you own special offer for a discount off your next Bluprint sweater or shawl knitting class! That's an exclusive discount, just for you, off an online class you can view anytime, anywhere, forever.
[box type="shadow"]
Click here to get the 20+ Sweater Designs You'll Love eGuide right now!
[/box]