Mixing media can be a very fun and experimental approach to painting, and discovering how different supplies and types of paint react to each other can create some wonderful effects. It is also a great way to create artwork if you have a limited amount of supplies. For example, I only have a small beginners set of acrylics, so if there are any particular colors I can't mix I can use watercolors, color pencils or gouache to expand my scope.
Here's a list of some of my favorite supplies that work really well together. They allow me to create realistic mixed media paintings, but they can work just as well for any other painting style, like illustration, abstract, etc.
My 5 favorite supplies for creating amazing mixed media pieces.
1. Watercolors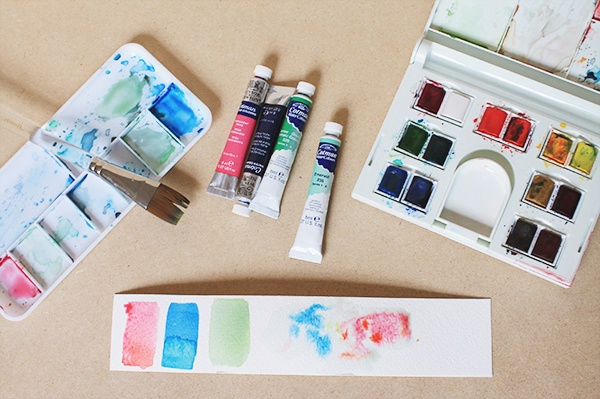 Watercolors are one of the most versatile mediums. You can water them down to create very transparent layers or build it up to create thicker washes. Watercolor paints also mix very well with other mediums and their fast-drying properties allow you to layer things like pencils, gouache and acrylics over them.
2. Gouache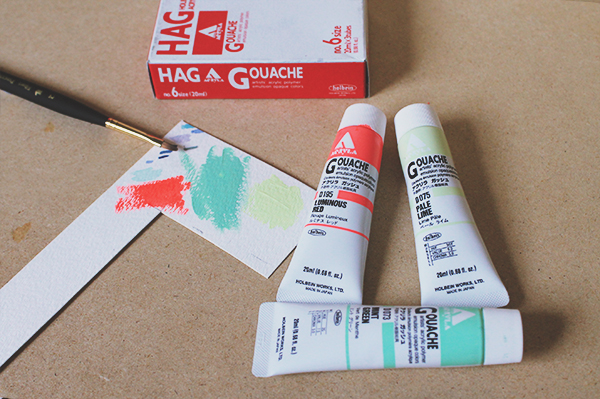 Gouache is my favorite type of paint. They are similar to watercolors but they are opaque instead of transparent. They mix very well with watercolors, just keep in mind that once they dry, you can't "bring them back" by adding water, as you do with watercolors. They are great for adding light or white details over dark colors. The best part about them is that they come in very fun colors, like pastels and neons!
3. Acrylics
A small set of acrylics for beginners can go a long way. If you are just starting out with paint, these tutorials about color intensity and color temperature can help you dip your toes into color mixing. Acrylics are one of the most common and popular types of paint. You can apply them in thick coats, or water them down to mimic the look of watercolor.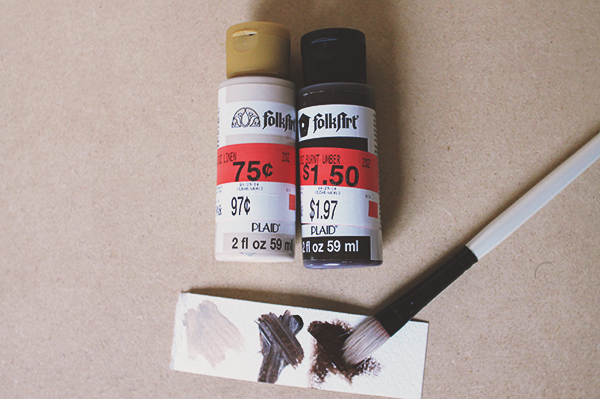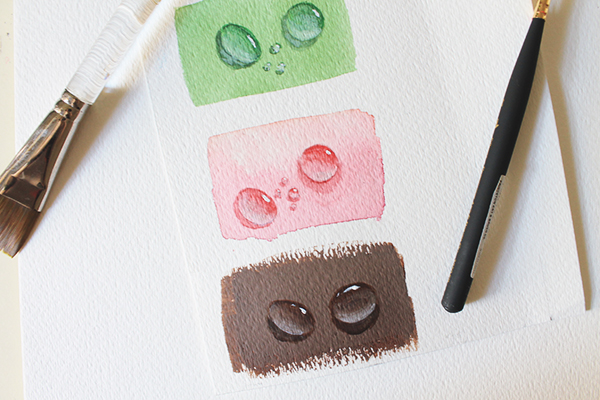 One point I want to make is that you don't need fancy and expensive supplies to be an artist. Yes, the quality of paint can differ greatly within a certain price range, which can affect the longevity of your art. But if you can't afford the pricier brands, or you want to practice with something less expensive, there are options out there. You shouldn't let cost get in the way of your artistic expression. The most important component of the equation is not having the best supplies and paints but improving your skills and putting in the time to practice.
4. Special acrylics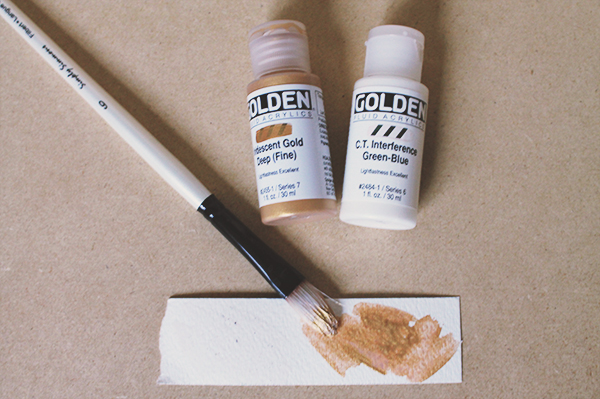 Special iridescent acrylics are a fun medium for layering over things like gouache, acrylics or even color pencil. They will give the color a new iridescent sheen that you'll see only when the light is hitting it at a particular angle.
 5. Color and watercolor pencils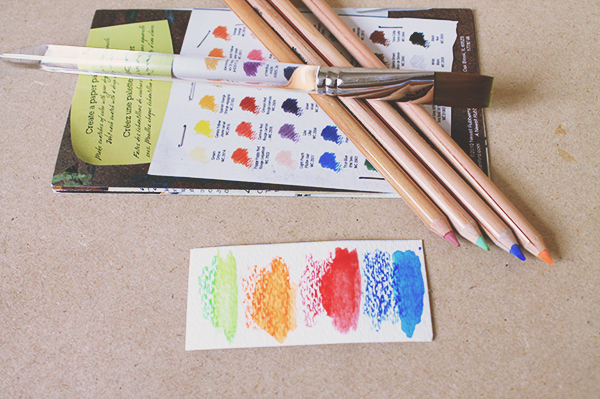 Color pencils are particularly great for adding details in mixed media drawings. The biggest advantage of watercolor pencils is that they give you more control over what you are painting
These are just the supplies I like to use that help me achieve the realistic style I like so much, but don't feel limited by it in any way or think that these are the only mediums for mixed media paintings. The most interesting part about mixed media is exploring and creating new and original combinations, so don't be afraid to try something more out of the box.
What are some of your favorite mixed media supplies to work with?