The weather is getting hotter by the day, and cuddling up on the couch with a ball of wool doesn't sound like the best idea. Instead of abandoning your knitting for the summer, why not just change up your usual yarns and patterns?
Summer Yarns
Wool is usually off limits in summer. No one wants to hold the equivalent of a large, fluffy sheep in her lap when it's hot enough to fry an egg on the sidewalk. Think about what you summer clothing is made of. What's breezy and comfortable? Yarn can offer those same qualities. Here are a few that won't cause a heat stroke.

Cascade Ultra Pima
My favorite thing about this cotton is that it comes in so many gorgeous colors, from periwinkle to the wine color pictured here. The texture is smooth, and finished projects will come out with a bit of a summer sheen.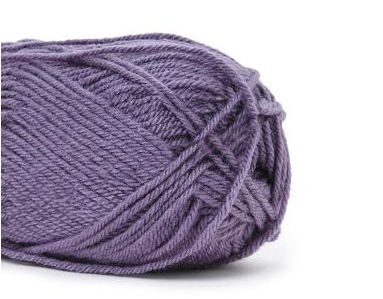 Lion Brand Vanna's Choice
This acrylic yarn comes in a dozen different colors. It's really easy to care for (you can wash it in the machine), and it fits any type of project, from shawls to summer throws.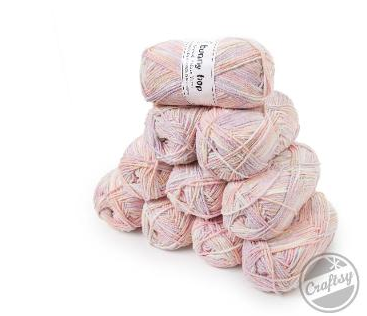 Crystal Palace Bunny Hop Yarn
Micro acrylic, micro nylon, and angora make up this stretchy yarn. Usually we think of angora as a cold-weather yarn, but the angora in this yarn adds more softness than it does warmth.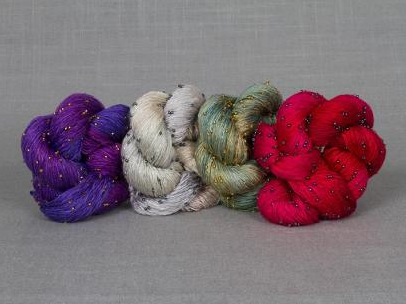 Artyarns Beaded Silk Light Yarn
If you've always wanted to try a silk yarn, let summer be your excuse! Beads add a little shimmer to your project. This yarn would be perfect for a summer wrap or scarf.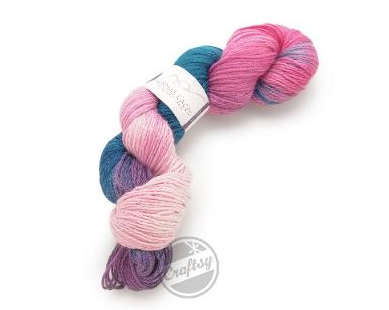 Lorna's Laces Honor Yarn
These colors just scream "summer." Baby alpaca and silk join forces for this soft yarn. 'm dreaming of an open-stitch wrap knitted up in this…
Summer Patterns
Knitted garments aren't completely off limits during summer, but it's also a great time to explore other types of projects. Look for patterns with open stitches for the ultimate summer project. Here are a few other good ideas: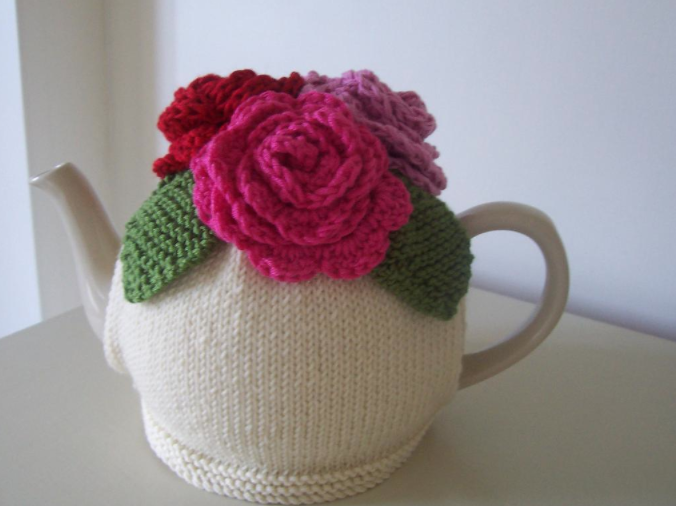 Summer Roses Tea Cosy
Your body is too sweaty to be wrapped in knitting, but your teapot isn't! Summer is the perfect time to focus on home decor knitting patterns.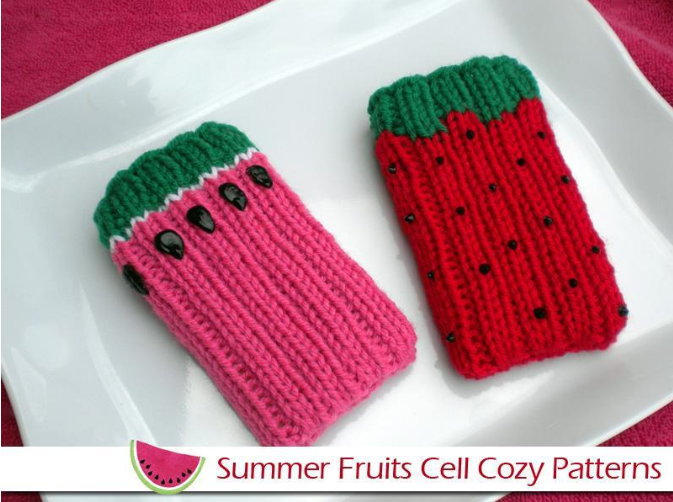 Summer Fruits Cell Cozy
Protect your phone from the heat when you knit up these fruity watermelon and strawberry cozies.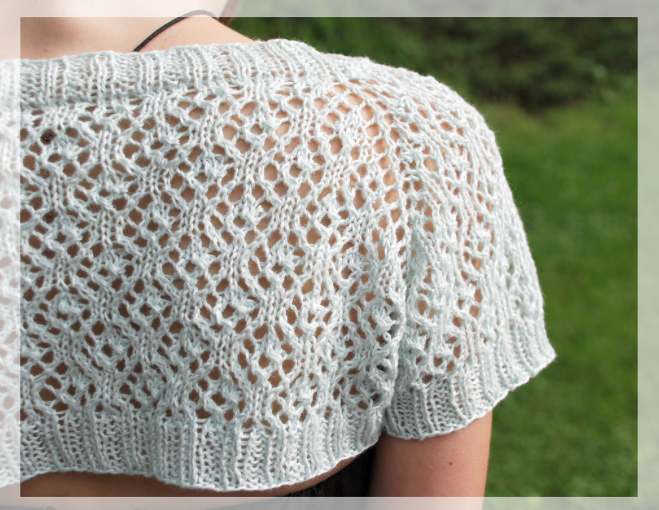 Circuitous Shrug
Sometimes you need a little something extra to take along in case your summer dress meets cold office temperatures. The open stitches on this shrug are beautiful — and just enough to throw over your sundress.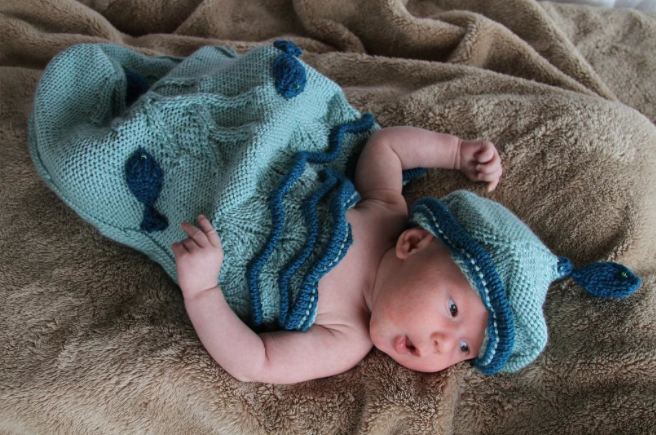 Alani Summer Ocean Sleep Sack Set
Take this opportunity to knit up a gift for an upcoming baby shower or a baby in need of a new pair of booties. And a bonus: baby yarn tends to be soft and light, so it's not overwhelming on a summer day.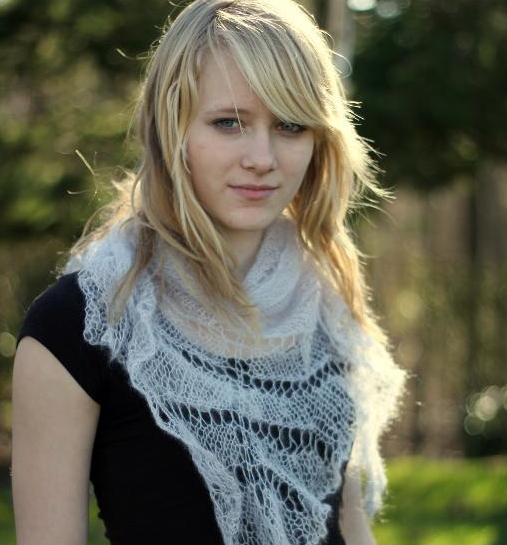 Summer's Twilight Shawl
Like a shrug, a shawl can be a great lightweight accessory to tote around in case of chilly temperatures. This shawl is so light, you'll never even know it's there.
There are endless types of things you can knit during the summer, from accessories to toys. Add to your jewelry collection using Brilliant Knit Beads with Betsy Hershberg. Let Susan B. Anderson perfect your increases and decreases in her (Not So) Itty-Bitty Giraffe class. Or knit up a couple of lace shawls that can easily go from summer to fall with Laura Nelkin's Mastering Lace Shawls class.
Do you knit during the summer? What types of projects do you work on?