I'm constantly on the lookout for ways to use up those little scraps of yarn I so frugally saved years ago. One way I've discovered to bust my yarn stash? Knit some stripes!
Knitting stripes doesn't have to mean all the stripes are the same size or that you're limited to just two colors…
I'm giving you permission to go nuts with your stripes with these Craftsy striped knitting patterns!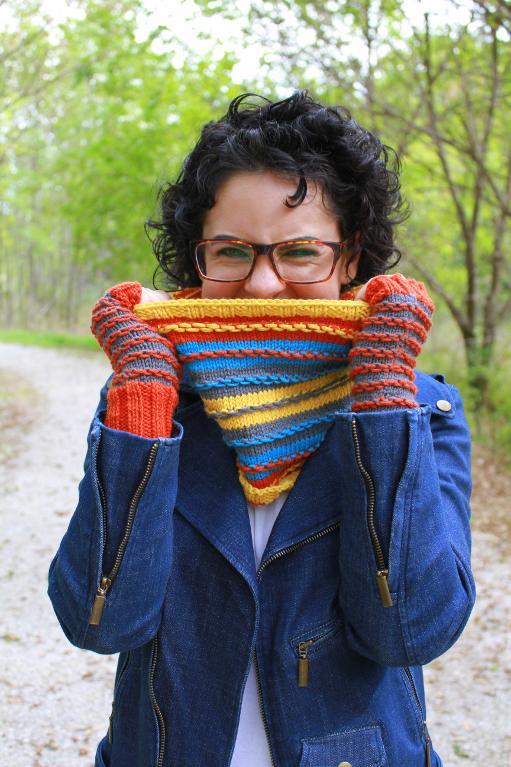 Photo via TheSexyKnitter
Surplus stripe cowl and gloves
This pattern is a three-in-one. Download it, and you'll get a pattern for fingerless gloves, a cowl and a pair of mittens — all with the same awesome stripe design. Lucky for us, this pattern is designed with using up scraps in mind, so the pattern will tell you exactly how to use up even your shortest lengths of scrap yarn.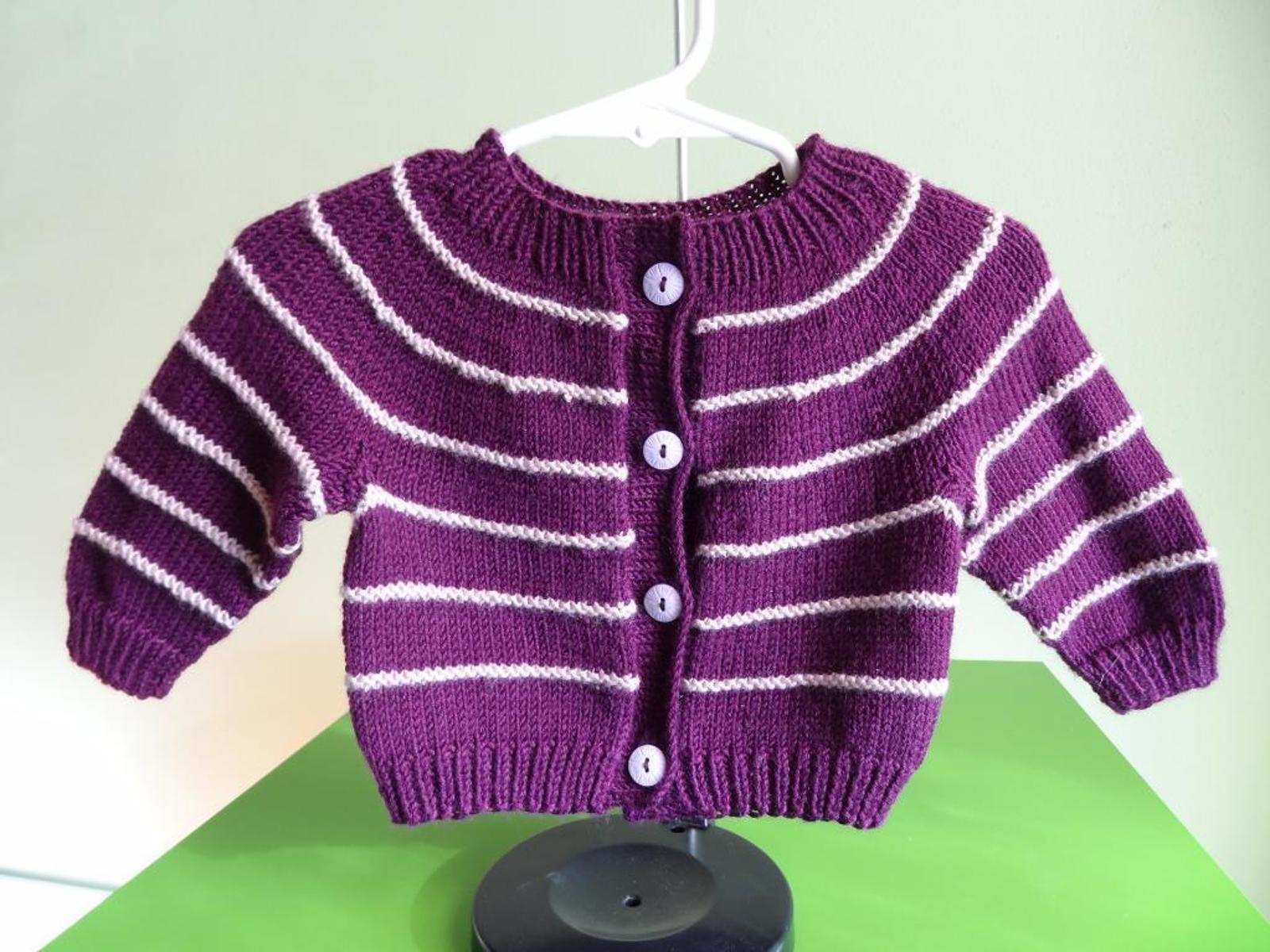 Photo via Midwest Yarn
Garter stripes cardigan
This baby sweater uses up even the smallest yardages of yarn! Since the stripes are worked in a simple garter stitch, you could easily swap in a rainbow of colors to really move through your scraps.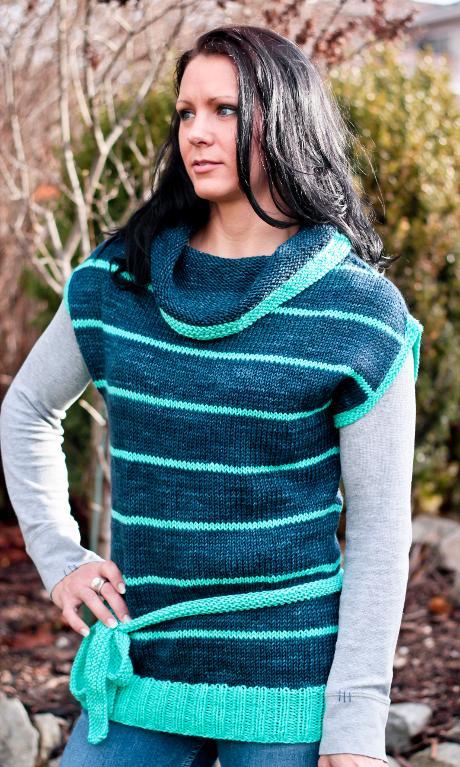 Photo via Elena Nodel
Cosmopolitan sweater
I bet you never thought your yarn scraps could be knitted into an actual garment like this sweater! The short-sleeved design means you'll need even less yarn than usual. If you near the end of the pattern and find you don't have enough of the secondary yarn to make more stripes, just abandon them and finish the sweater in the main color. Everyone will think you did it on purpose!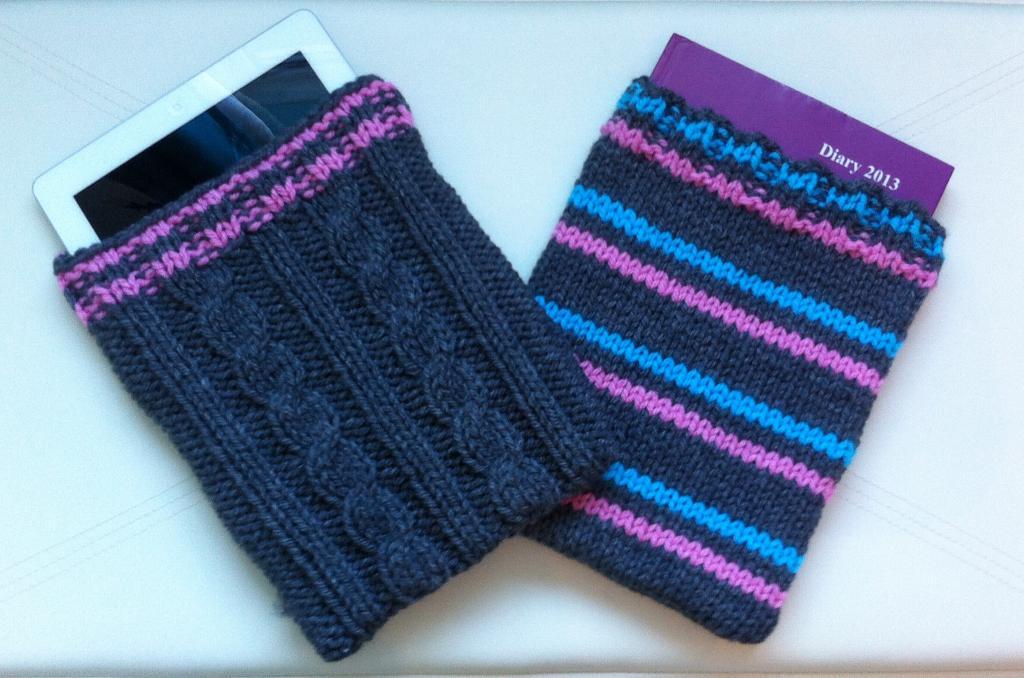 Photo via LoopsLavender
Cables and stripes tech cases
There are two ways to use up your scraps here. If you have a shorter length of yarn, turn it into a two-stripe trim. Have more scraps to spare? The striped case is also an option for you. Both cases are made with chunky-weight yarn, so they work up quickly.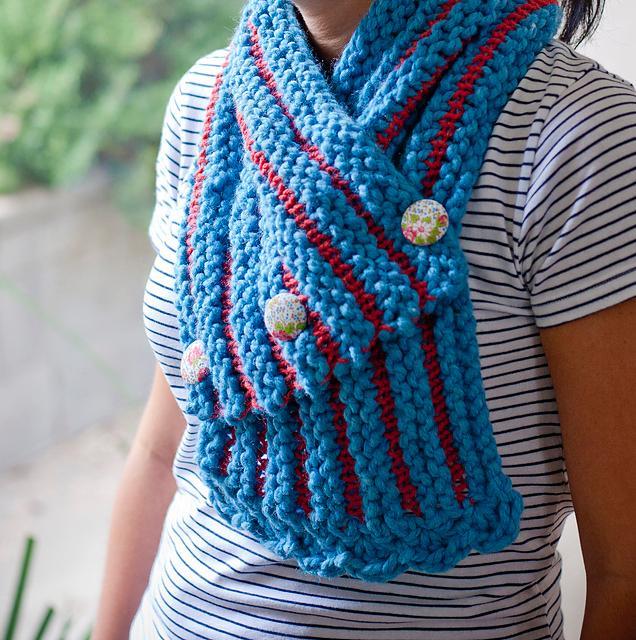 Photo via Amanda Rios
Dear stripes
This pattern is a beautiful example of mixing yarns of different gauges. The blue part of the scarf is a bulky-weight yarn, while the red stripes are a heavy worsted-weight yarn. In addition to knowing how to knit and purl, you'll just need basic crochet skills to make that pretty little edging.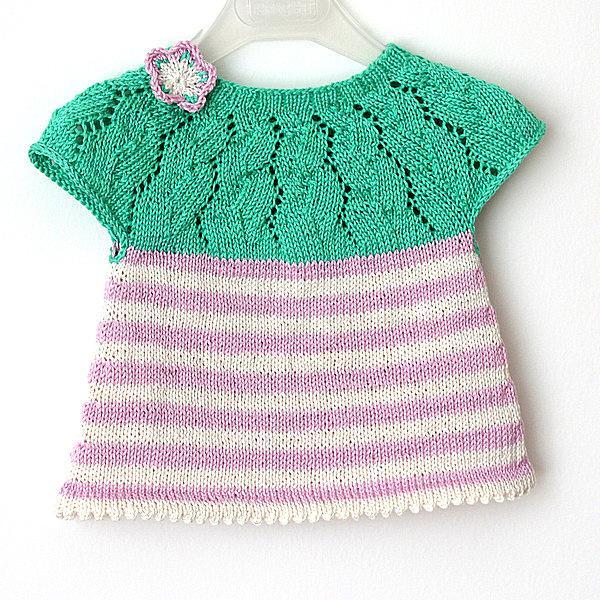 Photo via OasiDellaMaglia
Lace stripes tunica
This little girl's tunic is great for using up scraps for two reasons: 1) It's fit for a baby, so it's small and doesn't require a lot of yarn, and 2) The top half of the tunic is knit in a solid-color lace design, meaning you need even less yarn for the stripes. Scrap yarn comes in handy for the little flower embellishment, too!