Starting a blog for your photography business is one of the best things you can do to showcase your work. Something as simple as a blog can be a great way to establish legitimacy as a serious photographer, to share your most recent work with friends and potential clients and to keep you working at your craft. Blog sites like WordPress are free and easy to figure out—there's no reason why you shouldn't have a photography blog!
Here are my six tips for starting a photography blog: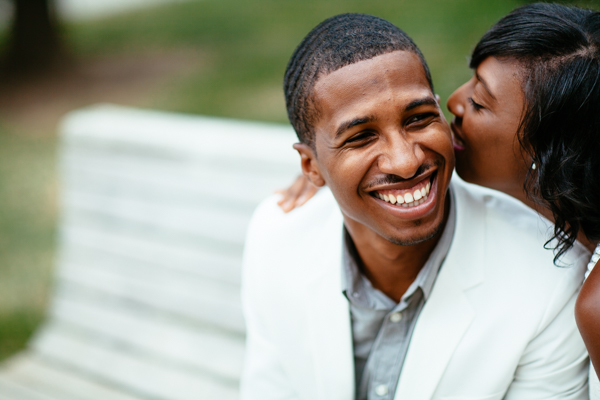 1. Be consistent
The most important thing about starting a photography blog is consistency. You want to post a steady stream of content. This does two things: first it keeps your viewers engaged and coming back to your site. Second, it lets people know that you are currently working. There are many photographers out there that are too busy to blog and leave people with the false impression that they just haven't been photographing anything lately. Even if you are very busy, one or two photos every few days is better than falling off the map for several months.
2. Curate your work
There is a delicate balance between posting too little and posting too much. Post too little, and viewers assume that you only get a few good images out of any given shoot. Post too many images, and viewers get bored before getting to the end of your post. I would err on the side of too few images (to keep viewers wanting more) and post the very best of what I have. Be selective about what you post and be prepared to let go of some images you may really like that don't fit into your overall story or theme for your post.
3. Post relevant content
Relevancy is king and it is the only way other people will link to your post, share it on Facebook, or keep coming back to your blog at all. Relevancy typically means that your photography is inspirational, aspirational or entertaining. These are the things that keep Internet users coming back for more.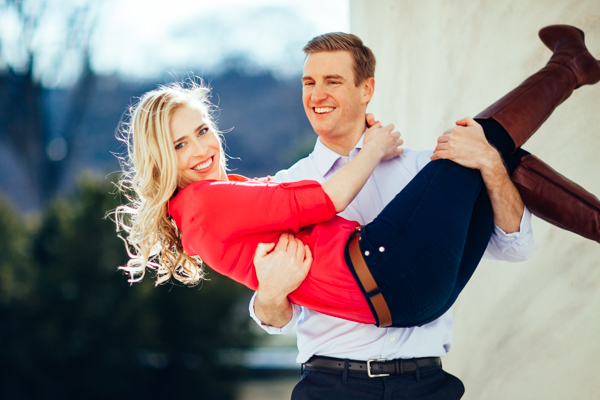 4. Link to other good work
Make sure you also link to other blogs or sites that you enjoy or that your viewers would find valuable. Linking increases your chance of engagement, can positively affect your searchability and keeps you from being a lonely island on the Internet. Linking to reputable photographers can also increase your credibility as someone who can discern good taste.
5. Play by the rules
Internet users are used to certain ways of doing things. Make sure your blog is easy to navigate. Make it easy to see many photos at once and avoid too many clicks for a user to get to what they want to see. People are used to scrolling vertically. If you want them to see your whole post, don't make them scroll horizontally. And lastly, make your post searchable. Search engines still use words to determine what is on a page. Use tags, title appropriately and name images appropriately. Take the time to write something thoughtful about whatever project you are posting on. This will help search engines to find your work, and in turn, for people to find your photography.
See also our SEO tips for photographers.
6. Size and compress images
For a photography-specific blog, it is important to keep an eye on the file sizes you are posting. We want our photos to be big enough to have a visual impact, but not so large that they take minutes to download. Take into account image size, compression and the typical download speed for the people who are viewing your blog. Keep in mind that many of these people may be using their phones and cellular connections for viewing.

Visit my blog to see my advice in action.

[box type="shadow"]
Turn your passion into your profession with Bluprint's Breaking Into the Business of Photography class. Discover the best practices to help you build a thriving business with your photography!

Sign me up!

[/box]
If you aren't just now starting a photography blog, how often do you post and how many photos do you share per post?