Is your decor in need of an update? Instantly refresh any space by learning how to sew chic pillows complete with piping! Get started now using the free PDF guide Sewing Stylish Pillows — Simplified!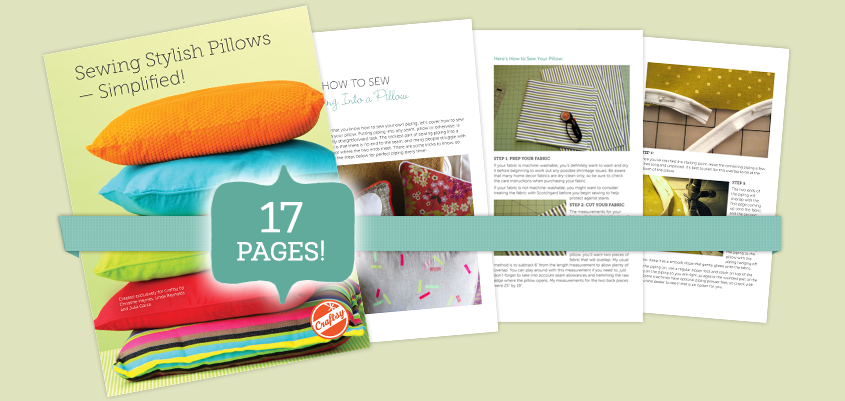 Download my FREE guide »
Enjoy expert step-by-step guidance
This guide details every step of creating custom cushions — and it's free for all Bluprint members! Each chapter was written by a renowned sewing instructor, including:
Christine Haynes, the instructor for The Sassy Librarian Blouse. After attending the School of the Art Institute of Chicago and starting her own sewing business, Christine began writing for magazines, books and the Bluprint blog!
Linda Reynolds, who learned to sew at a young age and hasn't stopped since! As a trained seamstress, Linda knows the ins and outs of sewing pillows — and how to teach beginners the tricks oft he trade.
Julia Garza, who's an expert at stitching up everything from potholders to dresses. In the guide, she shares her secret trick for the easiest pillowcases ever.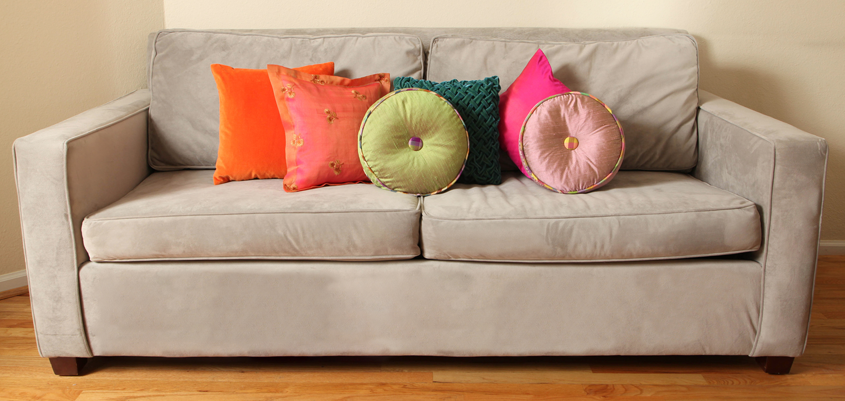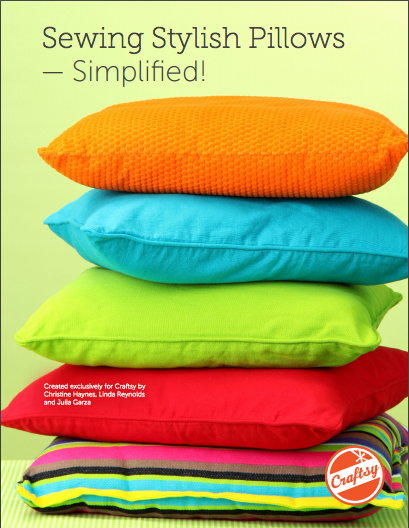 What's inside?
Inside the guide, you'll find 17 pages full of instruction from these experts. With clear photos and detailed instructions for many pillow-making techniques, you'll have no trouble following along.
How can I use my guide?
Since you can instantly download this guide, it's easy to keep on your computer, tablet or phone and access anytime you'd like! You can also print it off to keep right next to your sewing machine.