Wow! We were so impressed by the dozens of entries we received for our Spring Spotlight Challenge, and choosing just one winner was quite a challenge.
The entries spanned all styles, compositions and even media.
Some artists chose landscapes:
While others chose extreme close-ups:
We received submissions in many artistic mediums, from watercolor to pen and ink:
And we got a few unexpected mediums, too!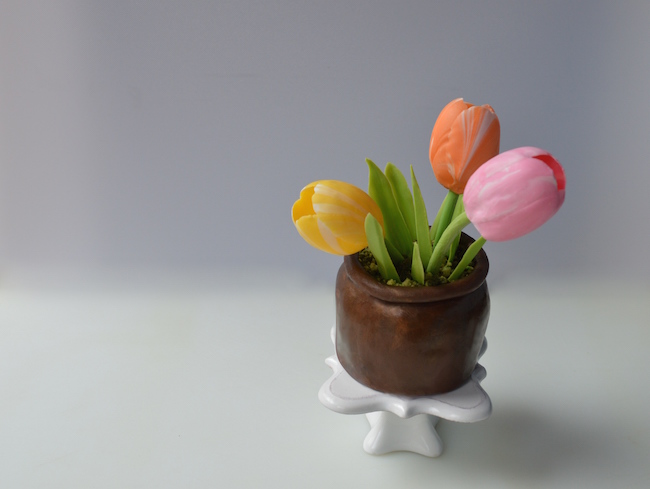 Deborah Stauch created edible chocolate tulips and a fondant-covered cake pot.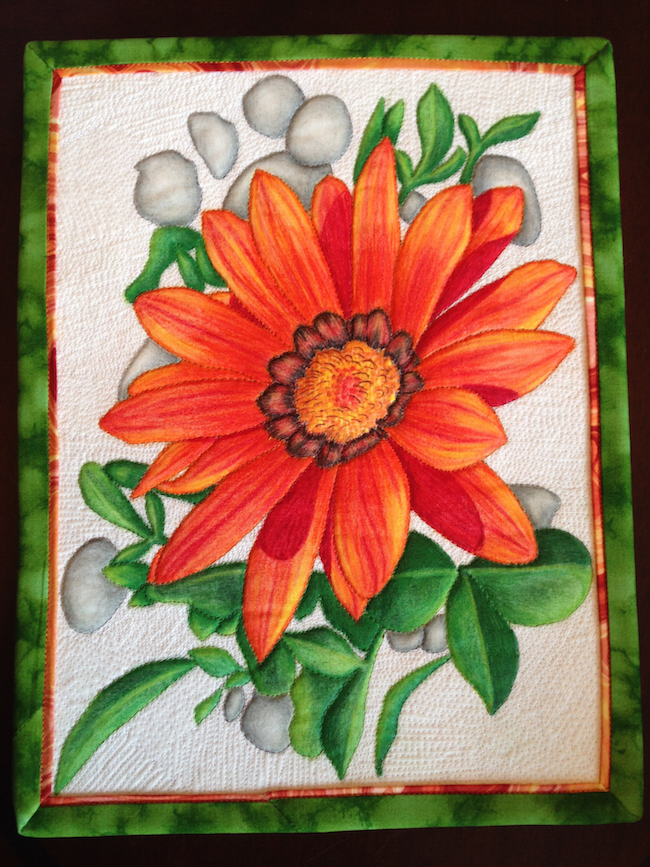 Jessica Salter's art quilt features skillful free-motion work and thread painting.
Our team debated long and hard on the winner, and decided on this wonderful work by Laurie Marocco.
In Laurie's words:
"I've been drawing and gardening for many years. I've worked in various mediums, and I especially like the fine control and good blending abilities that colored pencils offer. I'm inspired by nature and by looking at other people's art."
From our art editor Anna Ghublikian:
"This piece is impressive both from afar and up close. We love Laurie's use of atmospheric perspective to make the foreground objects pop. There are a variety of beautiful green hues, as well as an impressive re-creation of the leaf textures. The skillfully executed shadows give a realistic sense of depth and dimension. Bravo, Laurie."
Learn to create your own floral masterpieces!
No matter your medium or artistic style, our online classes can kick your work up a notch.