Sometimes we don't feel like committing hours and hours to a crochet project. We want instant gratification! All of these small crochet projects can be completed in less than a day, and some can even be completed in less than an hour.
Put these small projects in your back pocket for when you need a quick gift or just some instant crochet gratification.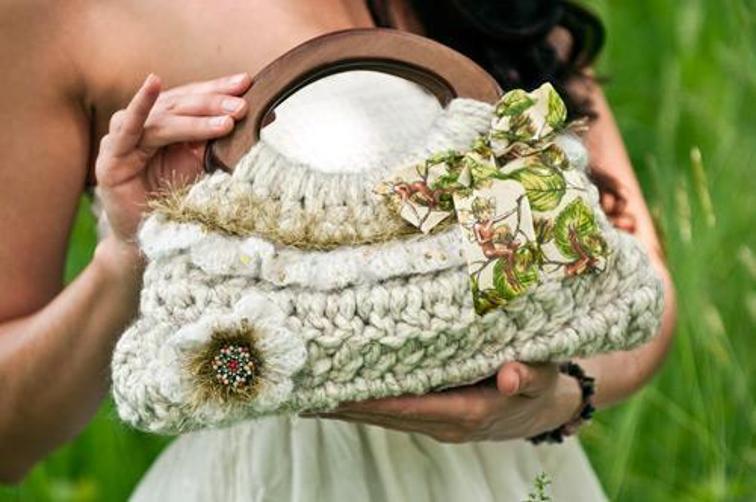 Photo via Made With Love by Jackie Moon
1. Small Spring Ruffle Purse
Store-bought handles save you a little bit of time on stitching this purse, since you only need to crochet the body. Depending on how much time you'd like to spend on it, you can add more embellishments or omit the embellishments all together.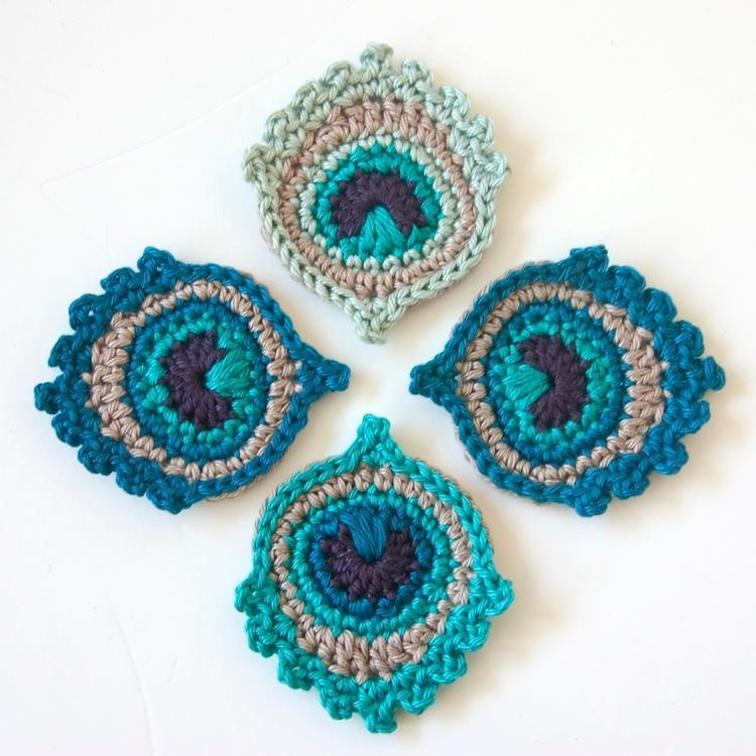 Photo via TheCurioCraftsRoom
2. Peacock Feather
There are so many possibilities for these pretty feathers! String them together to make a garland, group them together as a wall decoration, use them as coasters — the list goes on and on. You can turn them into anything from a birthday gift to a housewarming gift depending on how you use them.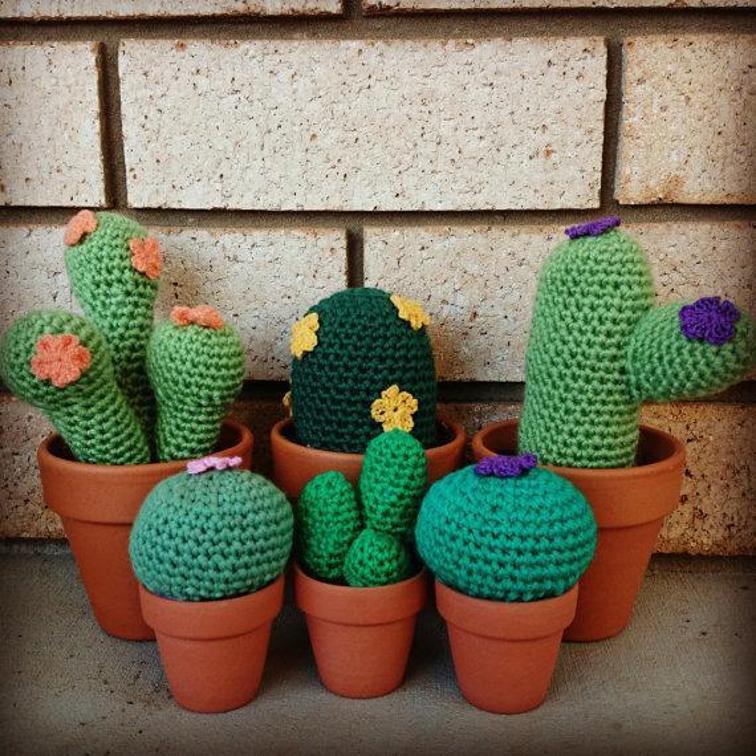 Photo via Rainbow Baby Crochet and More
3. 5 Small and Large Cacti + Flower
This pattern comes with instructions to make five cacti. Stitch as many of them as you have time for, and don't forget to consider them for your next handmade housewarming gift.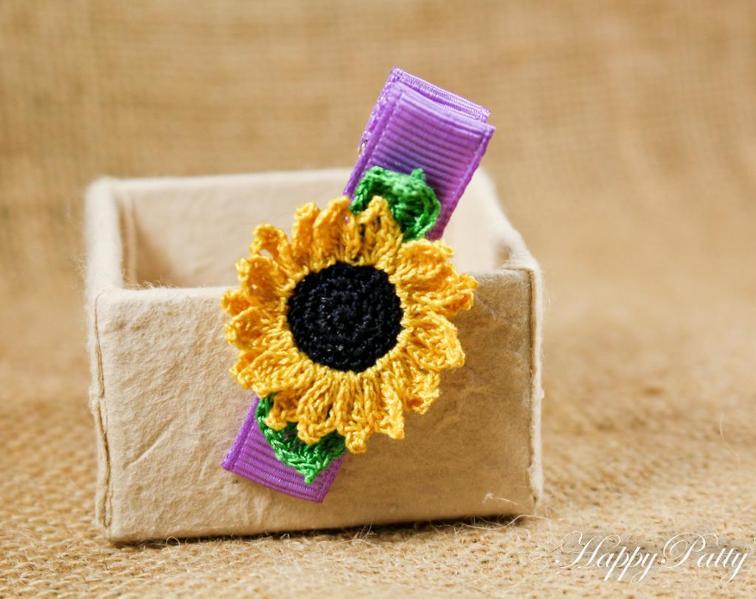 Photo via Happy Patty Crochet
4. Sunny Small Sunflower
You could stitch several of these pretty blooms in just one day! The sunflower pictured above was attached to a hair clip, but the designer points out that you could also use them for brooches, appliqué and more.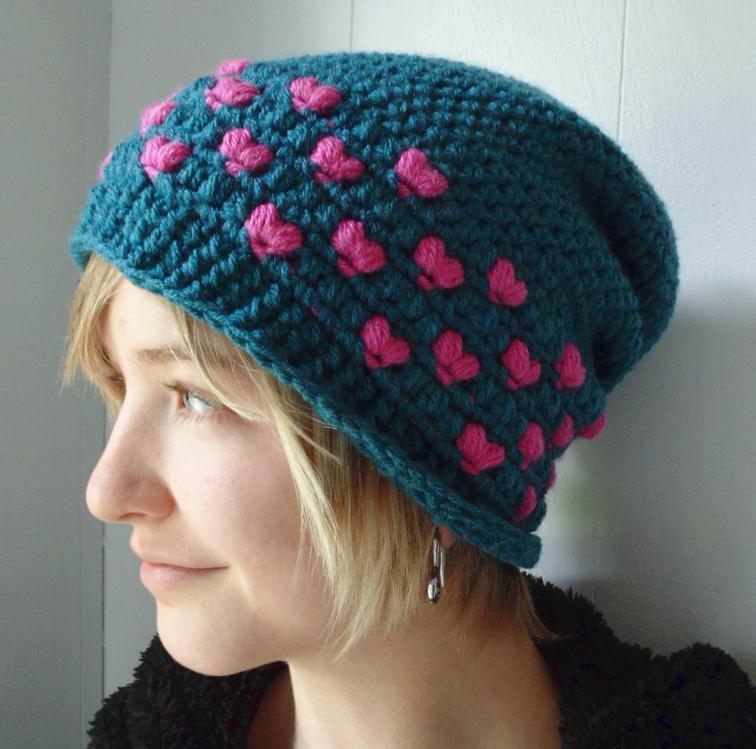 Photo via Life in Small Spaces
5. Candy Hearts Slouchy Hat
If you're looking for a project that's a bit larger in size but still manageable for one day full of crochet, try a hat like this Candy Hearts Slouchy Hat. There are a couple of special stitches involved, like a bobble, but it's something you can definitely accomplish in a day.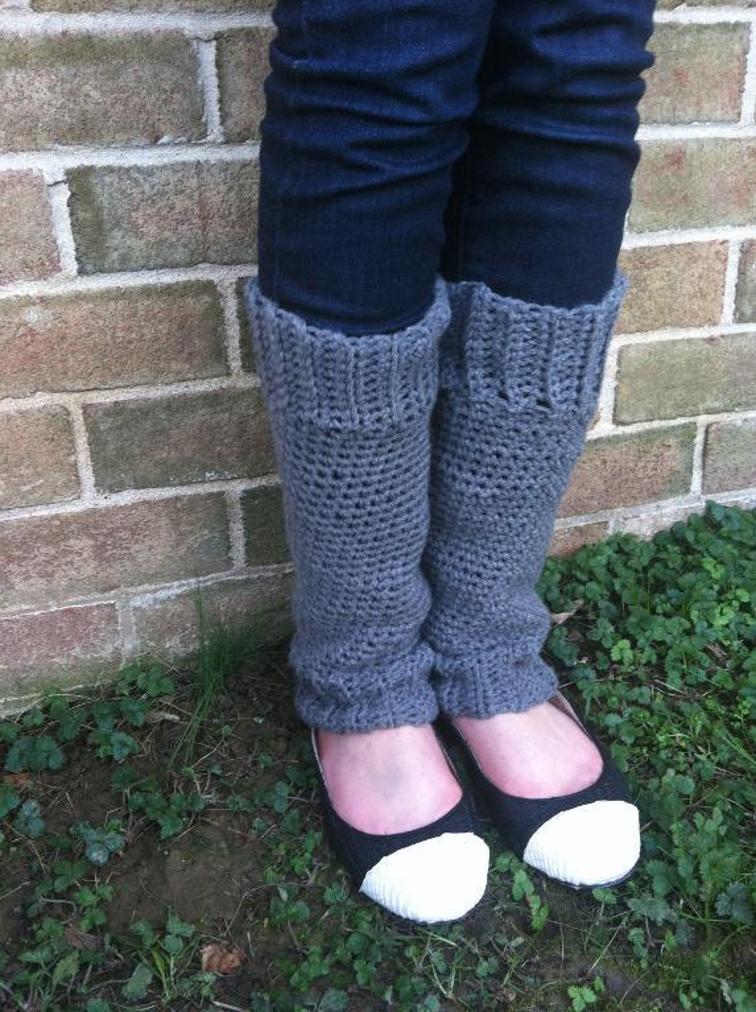 Photo via Abigail Haze Designs
6. Winter Break Legwarmers
These legwarmers are worked in the round, so you don't even need to devote time to seaming. Stitch them for a friend's birthday, or make a pair for yourself for an extra layer of warmth. Legwarmers are great for those transition seasons, too!
Photo via Oombawka Design
7. 2-Hour Super Scarf
The name of this pattern says it all! Thanks to bulky-weight yarn, you can stitch this scarf up in just two hours. The most time-consuming part of this pattern is choosing a color palette!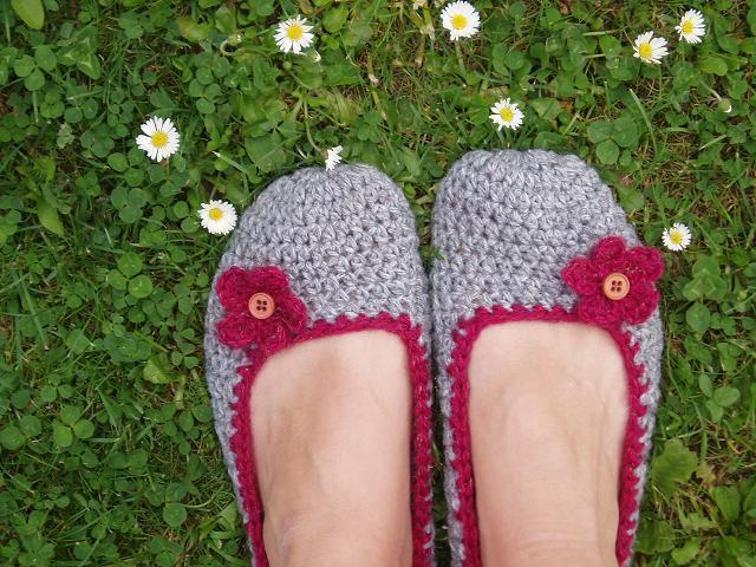 Photo via Evas Studio
8. Crochet Slippers with Small Flower
Start stitching these slippers in the morning, and you'll be ready to slip your feet into them by the evening. These slippers are also great for a quick gift project.
Photo via Kaleidoscope Art&Gifts
9. Perfect Harmony Yoga Socks
Crocheting a traditional pair of socks could take days, but these yoga socks omit the heel and most of the foot, so you can stitch them quickly. Gift these to the yogi in your life for a birthday or other special occasion.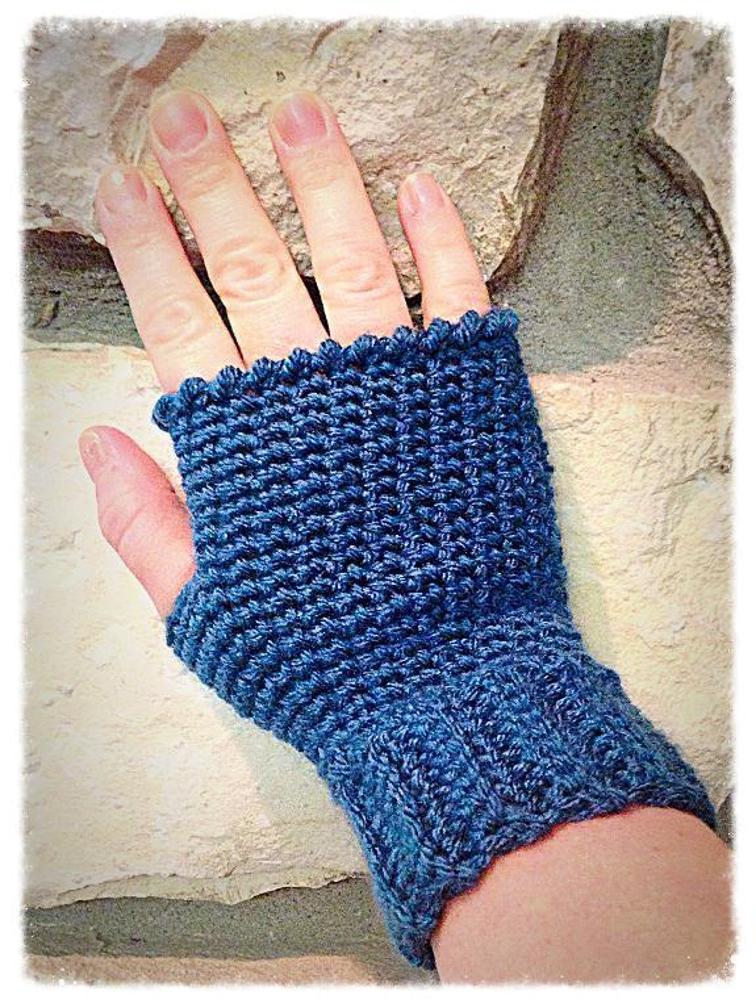 Photo via Cara Feliz Crochet
10. Hi-Five Fingerless Gloves
A glove with fingers might take up more of your time, but go fingerless and you can definitely finish the glove project before bedtime. These fingerless gloves can be sized up or down with a simple change of the hook size.
Photo via Simply Hooked
11. Small Jellyfish
It's small, it's quick, and it's waiting to hang out in your house! This fun jellyfish can be stitched and stuffed in no time. Safety eyes snap on in an instant, but if you're making this for an infant be sure to use an alternative like embroidered eyes.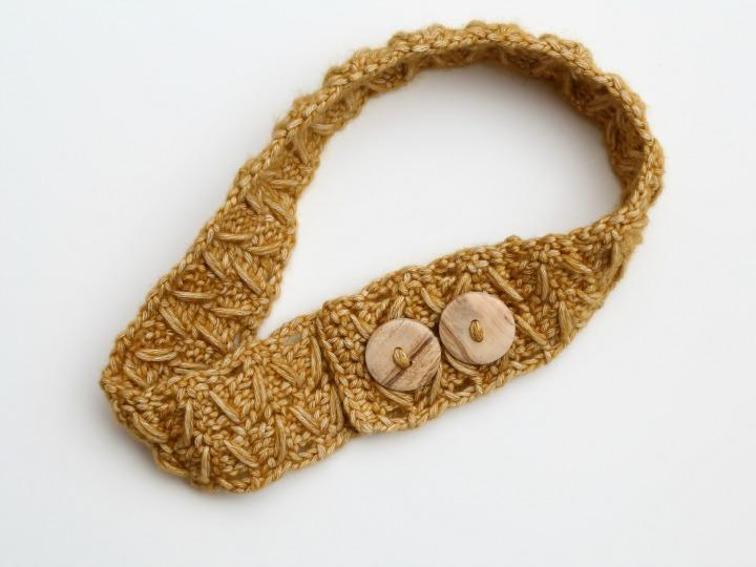 Photo via Bluprint Blog
12. 1-Hour Cable Stitch Headband
Even if you're new to crochet cables, you can still stitch this headband in a short amount of time. The project uses a small amount of worsted-weight yarn, so you probably have something in your stash that you can use.