I don't know about you, but sewing sleeve plackets used to terrify me. So, when I learn this bound sleeve vent technique, I was over the moon! It's quite easy and produces such great results. If you are making a blouse or shirt, using sheer or lightweight fabric and want to add a vent to a one-piece sleeve, this tutorial definitely will come in handy!
Here's how to sew a vent for easier sleeve sewing!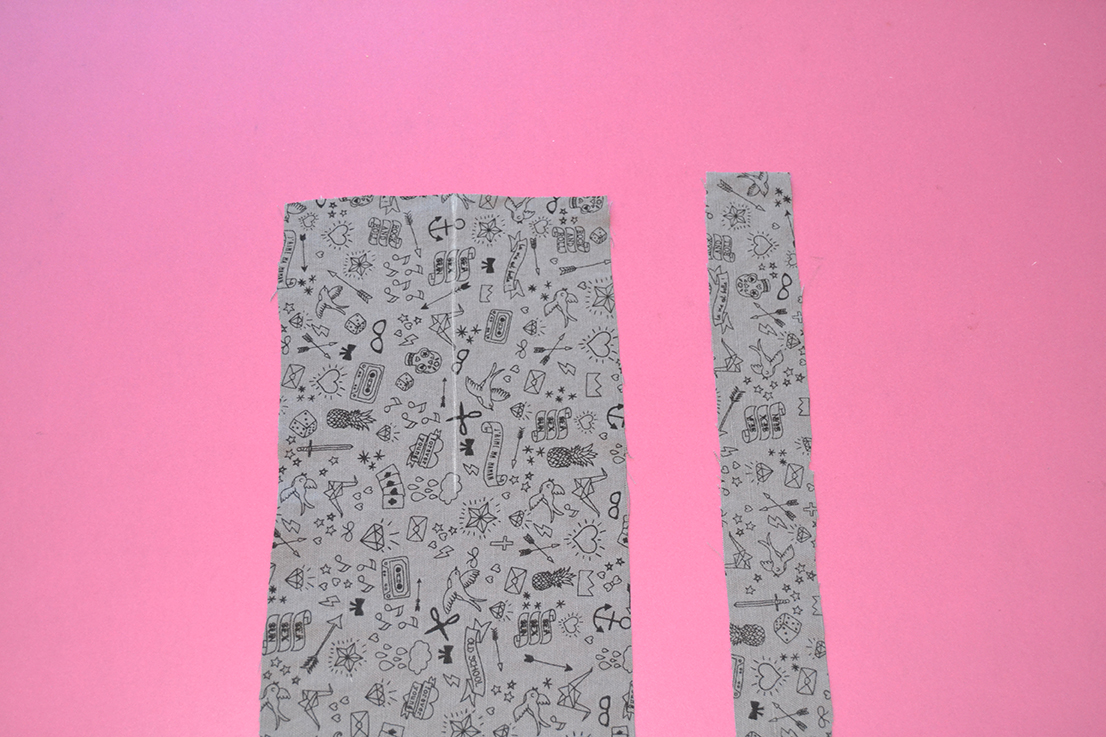 Supplies:
You'll need your sleeve piece and a strip of fabric cut on grain twice as long as your sleeve opening and about 1″ large (you can also use bias binding, just know that it may not sit as flat as on grain fabric).
Step 1:
Cut the sleeve opening.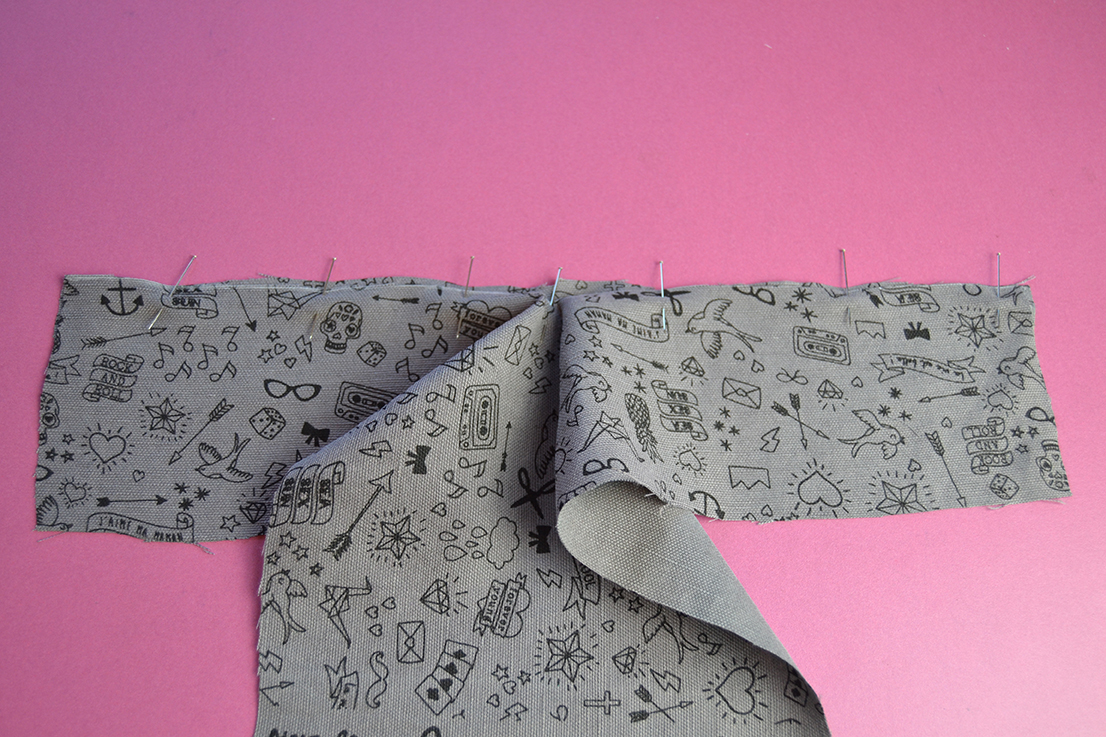 Step 2:
With right sides facing you, pin the sleeve opening and the vent together. The corner will sit about 1/4″ from the sleeve edge, this will account for the pivot/shit of fabric.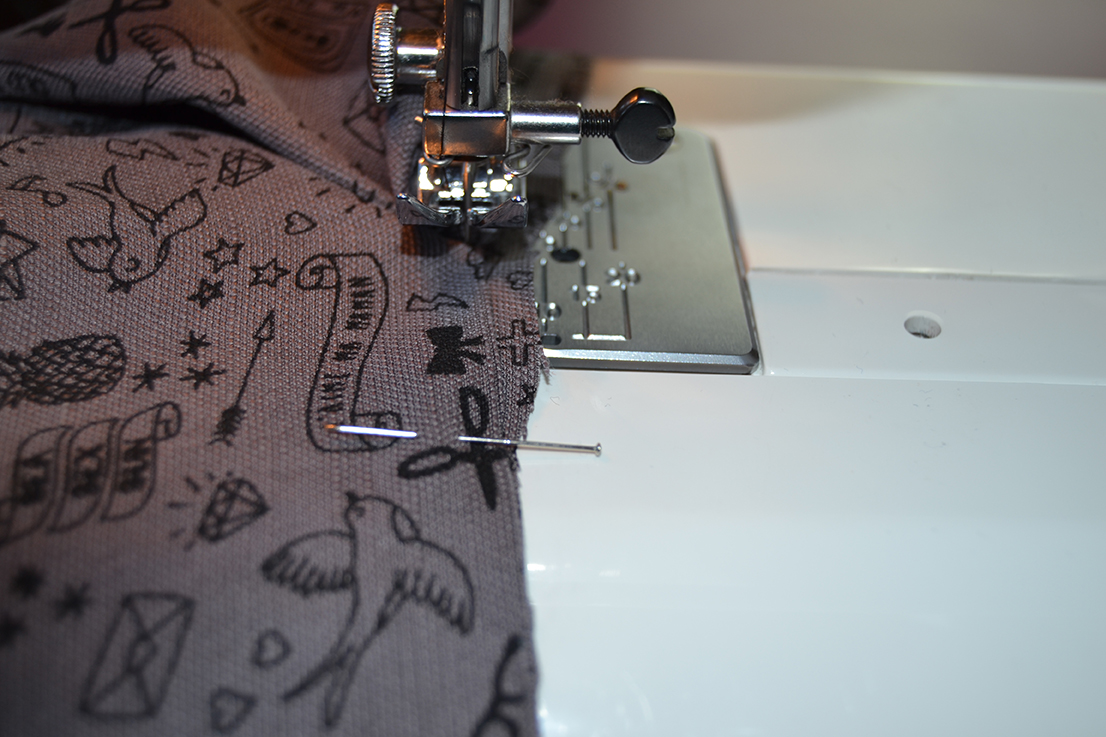 Step 3:
Stitch 1/4″ from the edge. When you reach the center, put the needle down, lift the foot and pivot the fabric to the back. Make sure there is no fold at the corner: the stitching line is just barely on the sleeve.
Then continue until the end.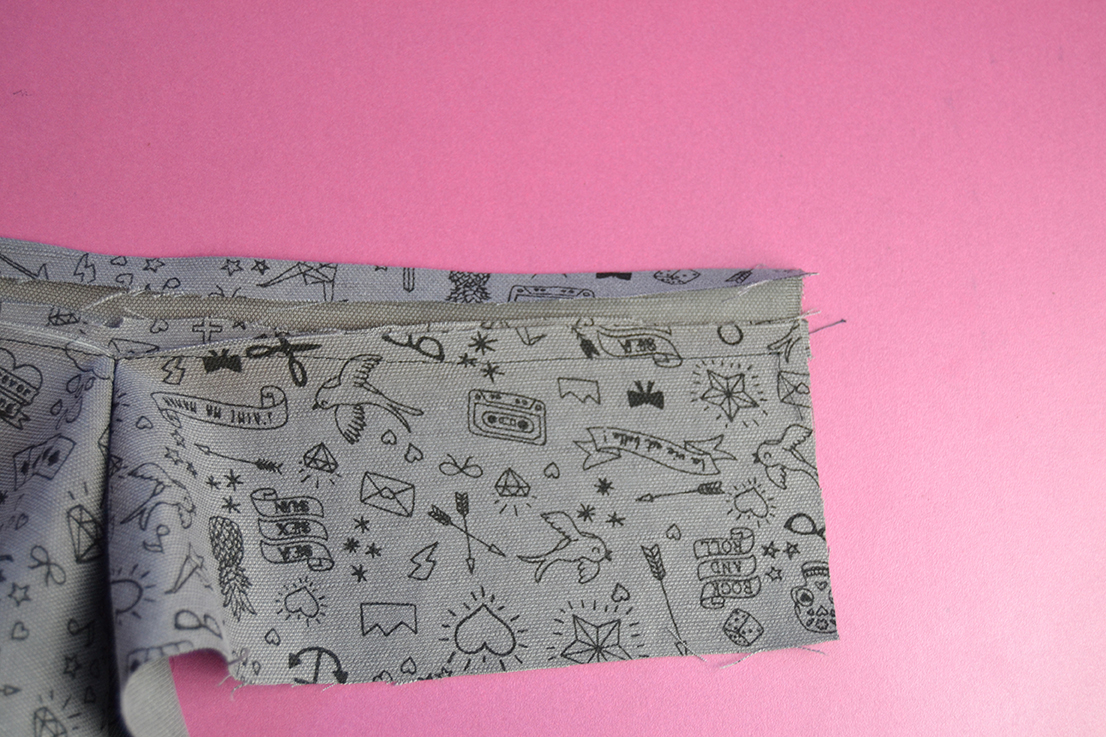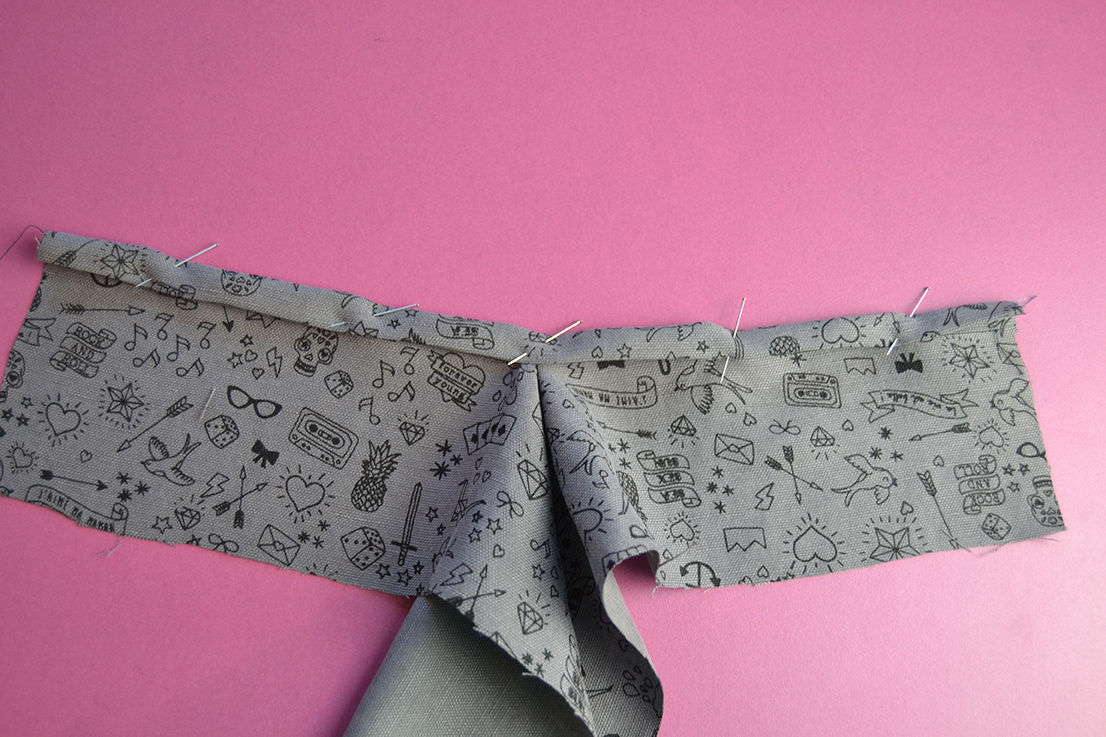 Step 4:
Press the seam allowance to the vent. Then fold the other edge of the vent by 1/4″ and press.
Fold the vent over the seam allowances. The folded edge of the vent should sit just over the stitching line. Pin in place.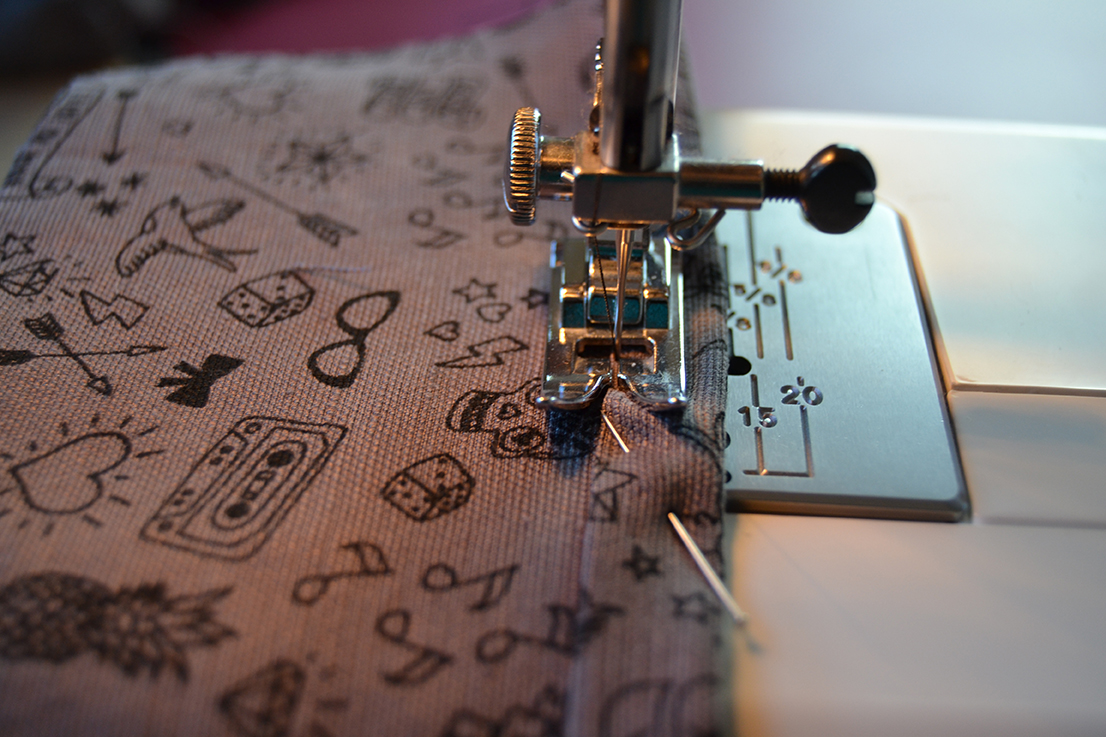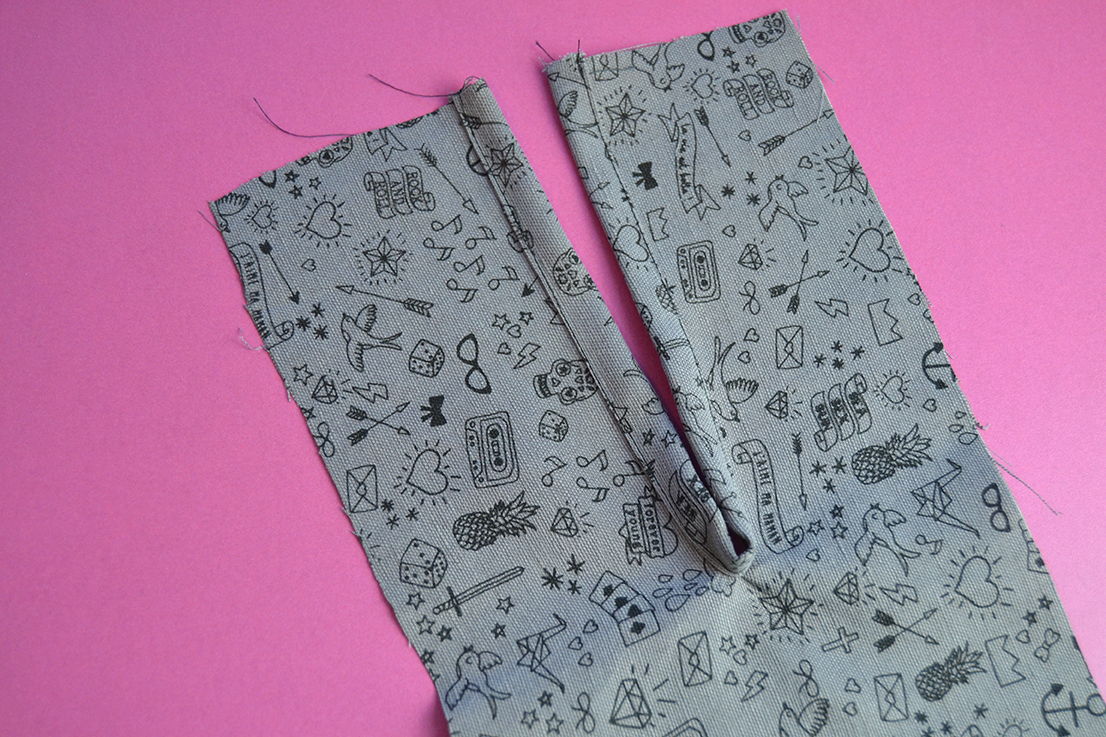 Step 5:
Edgestitch. Remember to pivot when you reach the center.
Here is how it looks from the right side: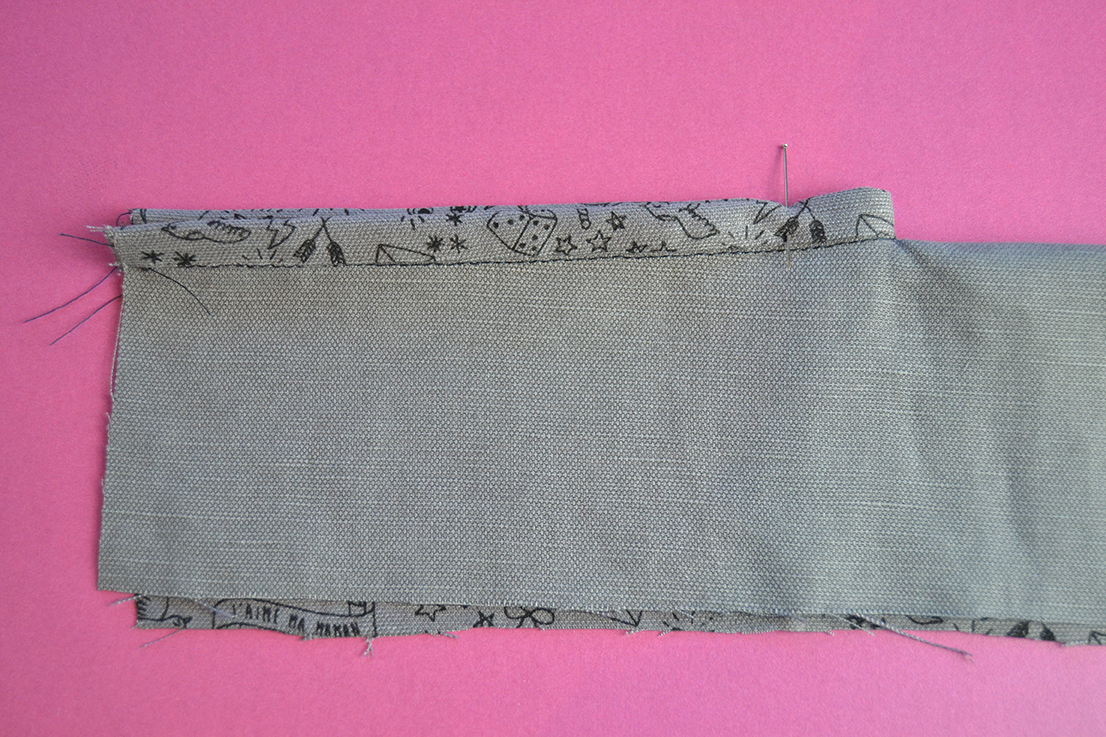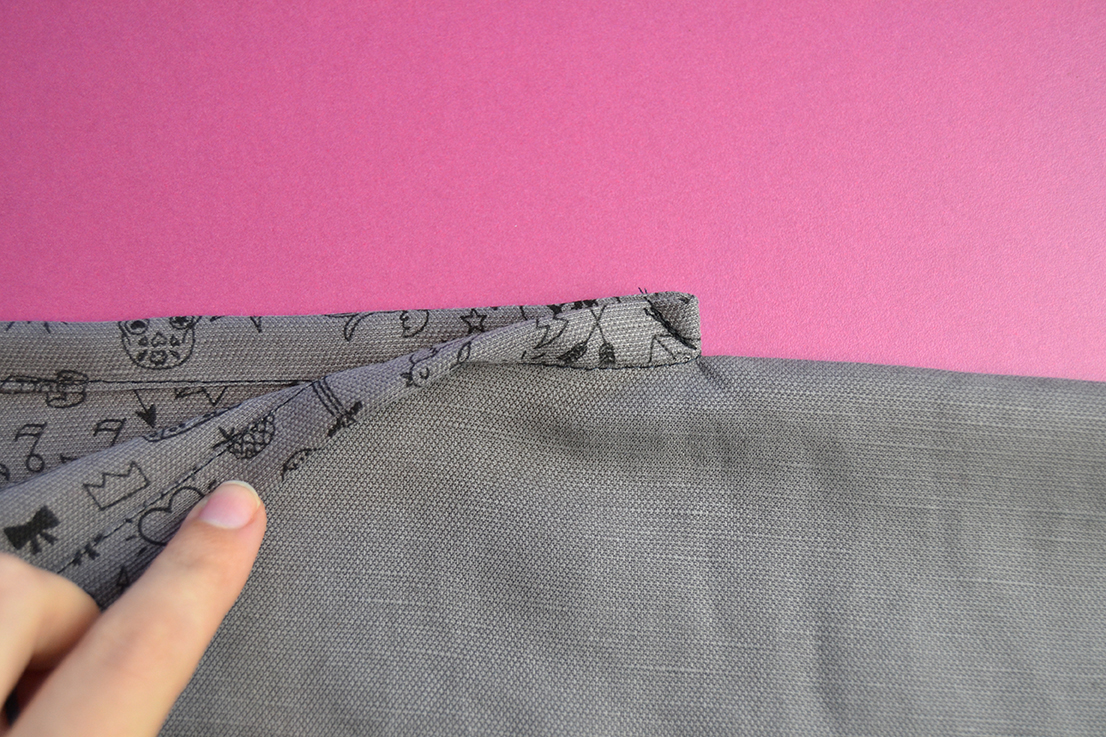 Step 6:
Fold the sleeve vent with right sides together. Stitch diagonally across the end, it will keep the vent inside and flat.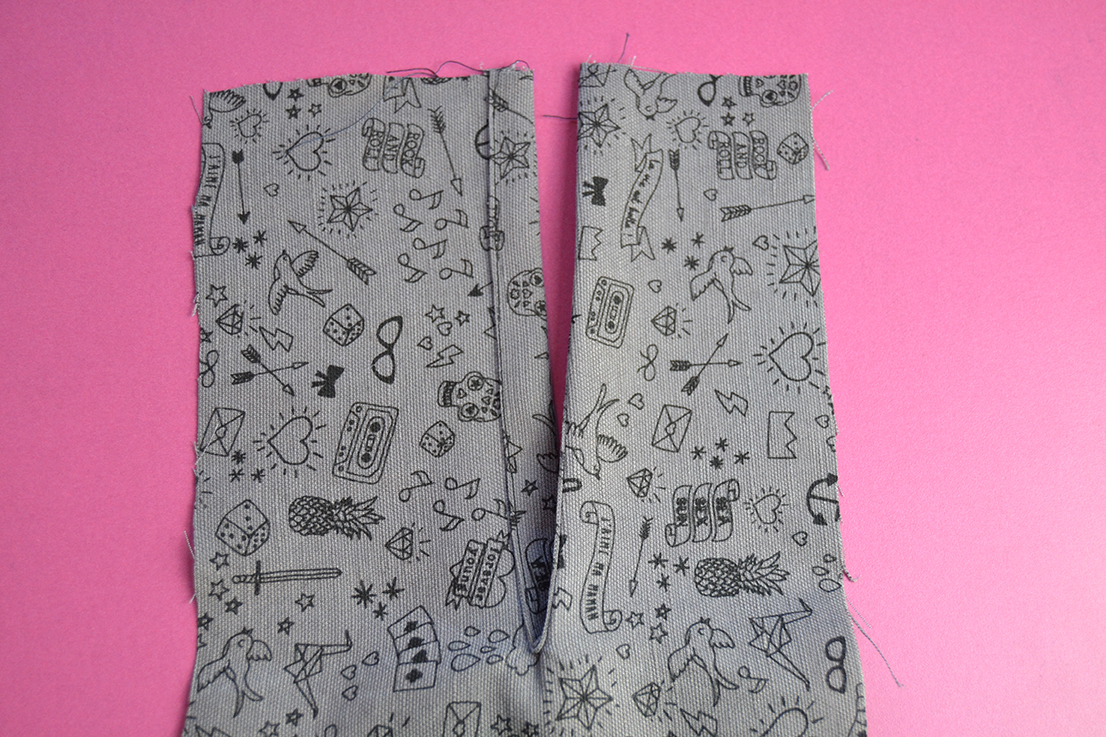 Press the vent to one side.
There you go! Now you can add cuffs or hem your sleeves.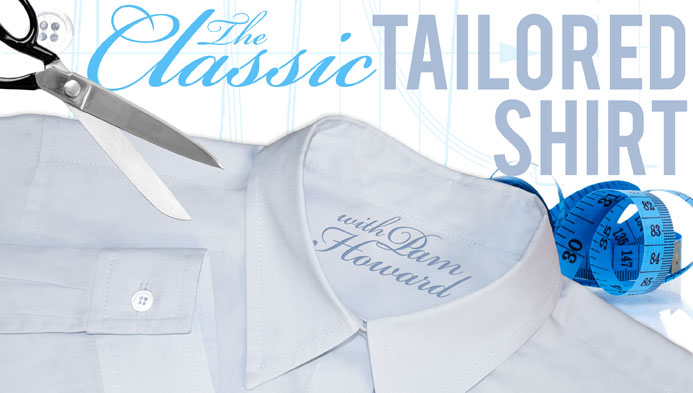 And what about traditional sleeve plackets? Find out all about them in Pam Howard's online sewing class, The Classic Tailored Shirt, right here at Craftsy!