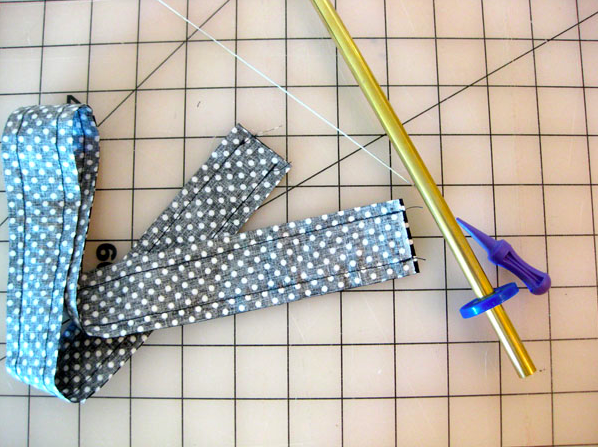 Often when sewing you will be creating a tube of fabric that will need to be turned inside out. Spaghetti straps, tote handles, sash belts, and many other fabric tubes can be an absolute pain to turn around. Since you are typically sewing with right sides together, you are left with a thin tube of fabric to flip. My personal favorite way to handle this is with a tube turner. The ones I use in my studio are made by Fast Tube and can be found on the Internet. Just be sure to use the size that fits the tube you are sewing!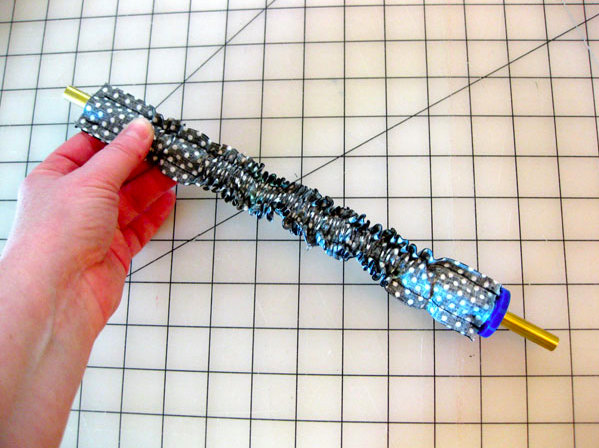 Step 1: Fit the metal tube up the tube of fabric. Squish the fabric down until it all fits from top to the plastic ring at the bottom.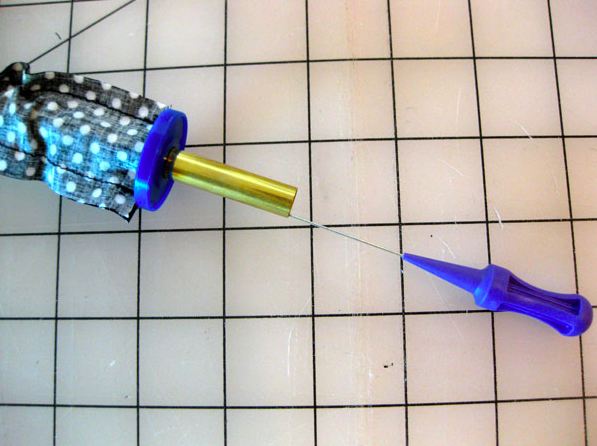 Step 2: Put the wire end of the wire stick up the hole of the metal tube. It should come out at the top.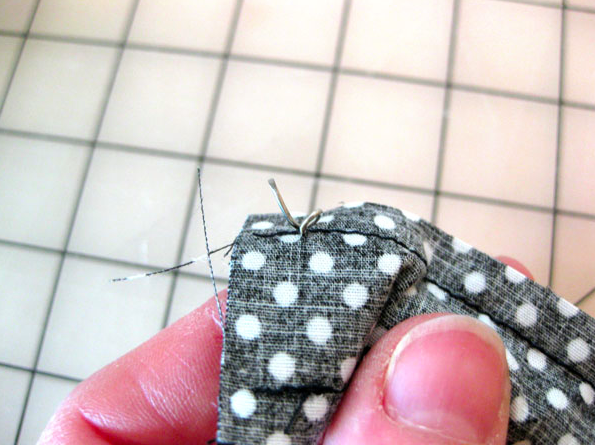 Step 3: Twist the corkscrew end of the wire stick into the seam allowance to secure in place.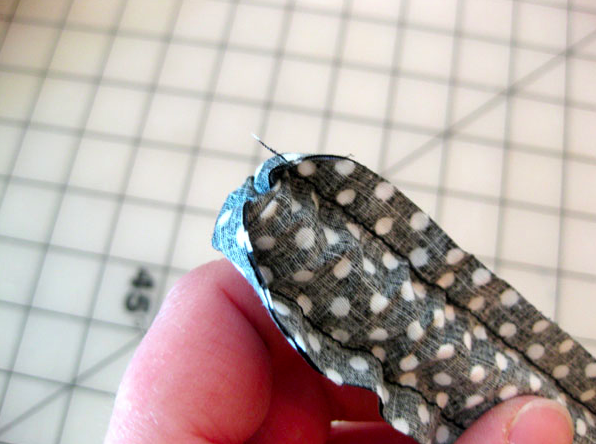 Step 4: Pull the wire stick out of the bottom of the metal tube and push the fabric up the tube at the same time. The fabric should feed into the hole of the tube at the top.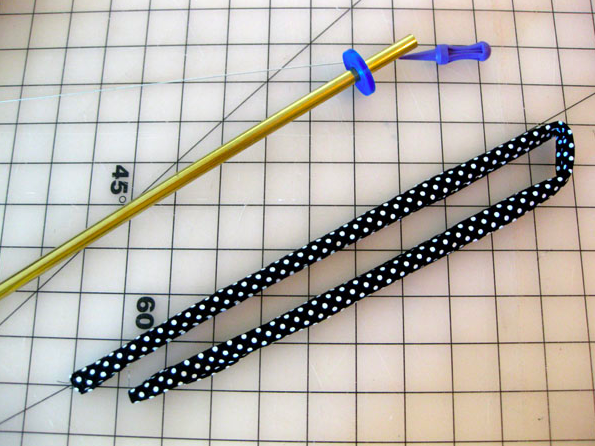 Step 5: The tube should come out of the tube turner completely. Unscrew the wire stick from the tube of fabric.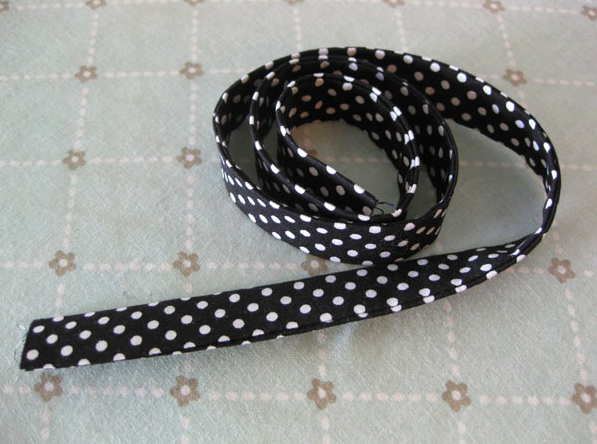 Step 6: Press the piece with an iron, set to the pressing heat that is good for the fabric chosen.
And that's it! With the right tools, this typically boring task can be done in a jiffy!
You might also enjoy learning how to sew a dress from scratch, and how to select the best sewing closures for your projects. Come back to the Craftsy blog tomorrow to learn how to sew a tank top.