Build essential skills for sewing pillows! In this FREE guide, you'll learn to transform your favorite fabrics into envelope pillows that add stylish pop to your home decor!
Download your FREE guide, Sewing Stylish Pillows — Simplified!, which was written exclusively for Bluprint by sewing experts Julia Garza, Linda Reynolds and Christine Haynes.
With this guide, your friends will start to wonder where you bought your gorgeous pillows!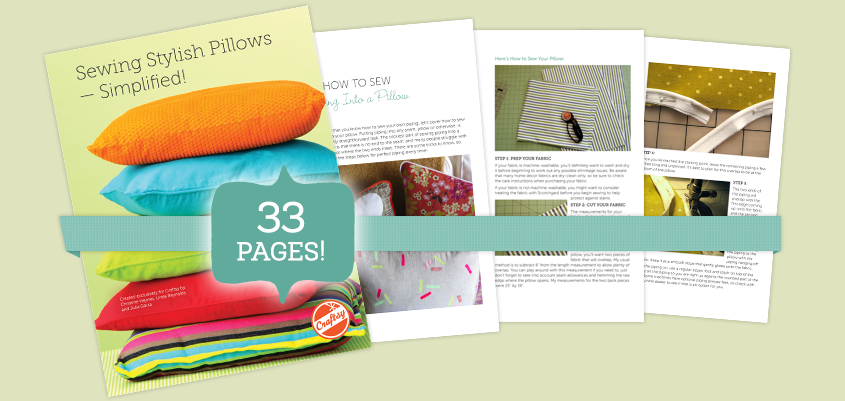 What you'll learn
Julia Garza kicks off the guide by walking you step by step through creating an easy yet elegant envelope pillow that can immediately dress up a couch, chair or bed. From preparing and cutting your fabric, to pressing, sewing and finishing your pillow, Julia will give you all the tips you need to make eye-catching success a breeze!
Then, you'll see how to make your own piping alongside Linda Reynolds. Choose the color, pattern and fabric you want for your piping, before you learn to assemble it using bias fabric strips.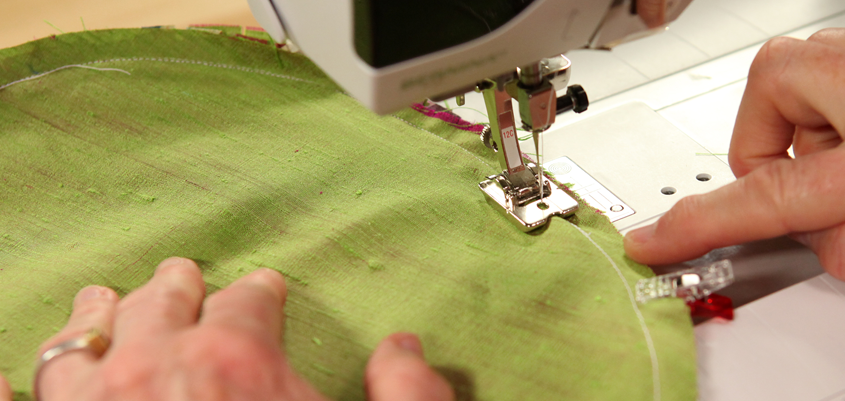 Once you have your custom piping, see how to sew it into your pillow with Christine Haynes. Piping allows you to add contrast, strength and texture to your handmade pillows, and with Christine's tips and tricks — you'll achieve perfect results every time!
Get instant access to Sewing Stylish Pillows — Simplified!, and easily create decor you and your guests are bound to adore!
Special offer!
Simply by downloading this free guide, you'll receive an exclusive discount for your next Bluprint sewing class, so you can boost your sewing skills to create more conversation-starting projects!