Sewing for toddlers is not only fun, but it's so rewarding to see those little eyes light up when they see you made it just for them. Whether you are sewing for girls or boys, this round-up of free sewing patterns for toddlers, including clothing, toys and accessories will get you going!
11 sweet sewing patterns for toddlers — all for FREE!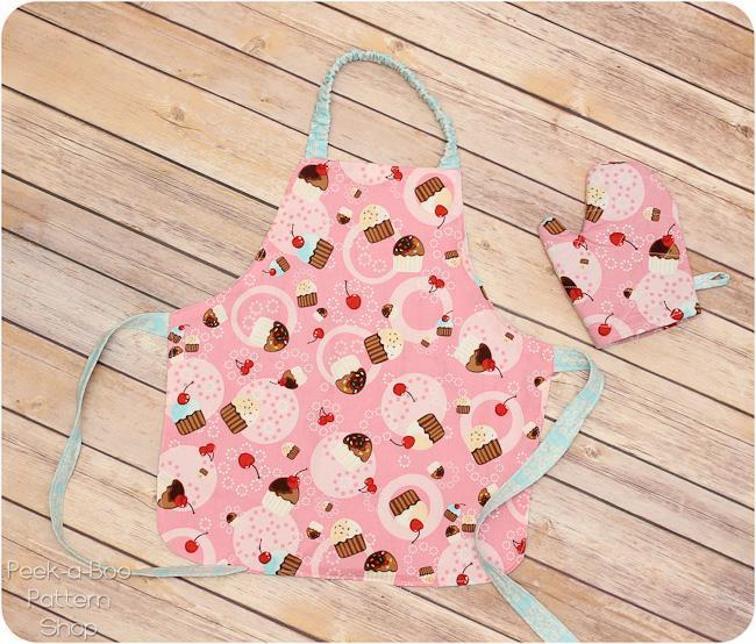 Photo via Craftsy member Peek-a-Boo Pattern Shop
1. Tiny Chef Apron & Toy Oven Mitt
Sew a sweet-as-pie apron and pretend oven mitt for your tiny chef! Sewing for toddlers is a great way to encourage creative play.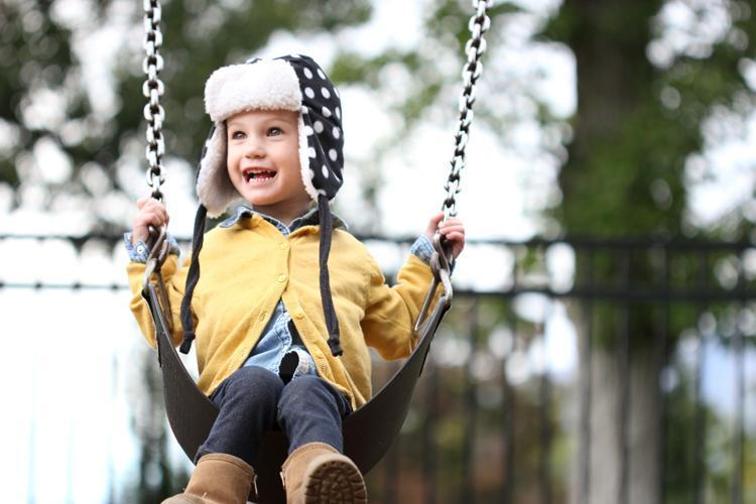 Photo via Craftsy member Delia Creates
2. The Toddler Ear Flap Hat
Tie on this cozy fleece hat to keep your little one's ears nice and warm. This hat fits a toddler with an 18″ to 19″ head size, and requires basic sewing skills and sewing around curves.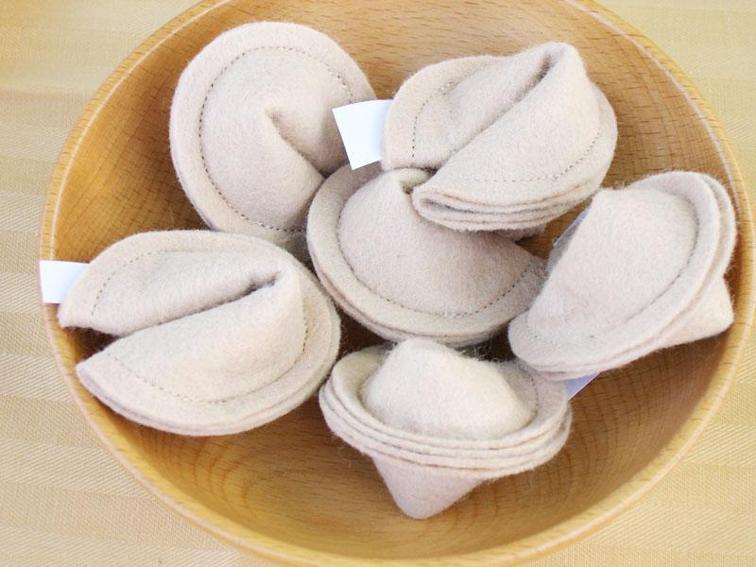 Photo via Craftsy member The Stuffie Studio
3. Felt Food Fortune Cookies
Speaking of make believe, there's a whole world of fun to be found in play food sewing patterns for toddlers. Sew up a bunch for party favors at birthdays and baby showers.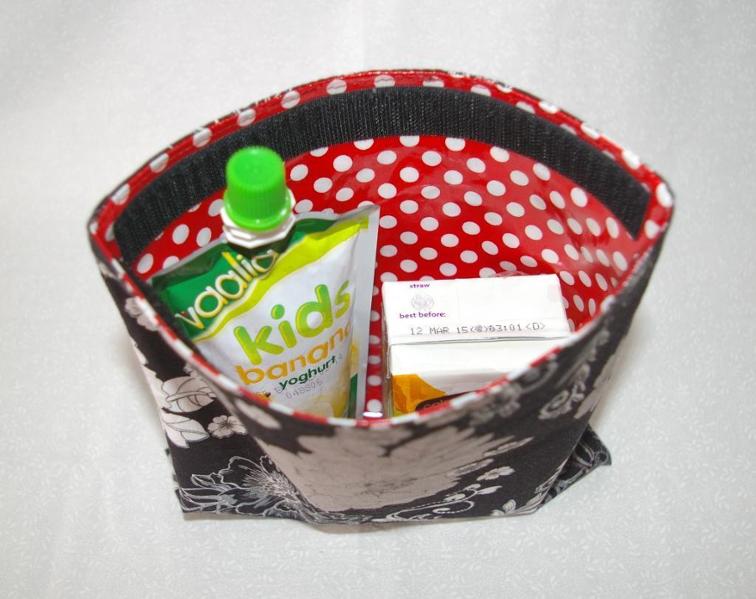 Photo via Craftsy member two pretty poppets
4. Reusable Snack Bag
Getting out of the house with a toddler is much easier if you have the appropriate snacks in tow. Sew this simple pouch and let your kiddo grab it and go!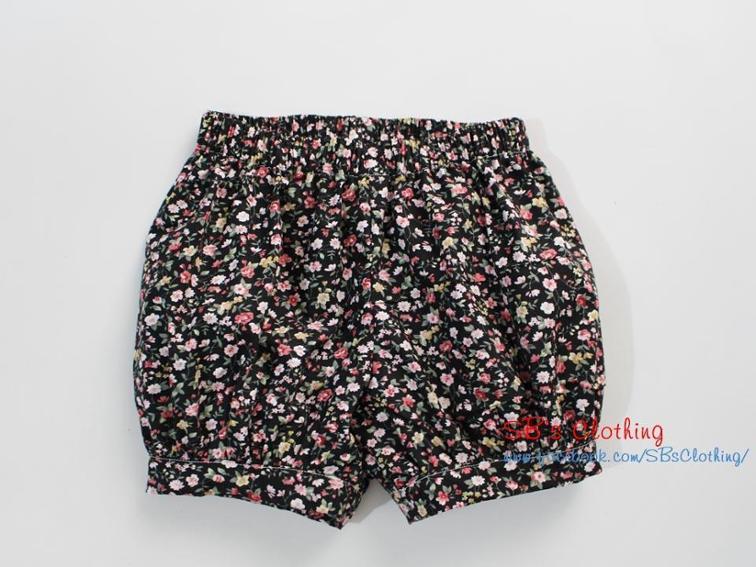 Photo via Craftsy member SB's Clothing5. Bloomer Pattern
Sewn up in a size 3T, this bloomer sewing pattern for toddler girls sews up quickly with 1 yard of lawn, voile or soft cotton fabric and a 1″ elastic band. Too cute!
Photo via Crafsty member So Tweet Patterns
6. Knot Bow Headband
Trendy toddlers know that the knot headband is a wardrobe essential. Girls up to size 2T can wear this accessory; sew one up in as little as 15 minutes from your favorite knit fabric!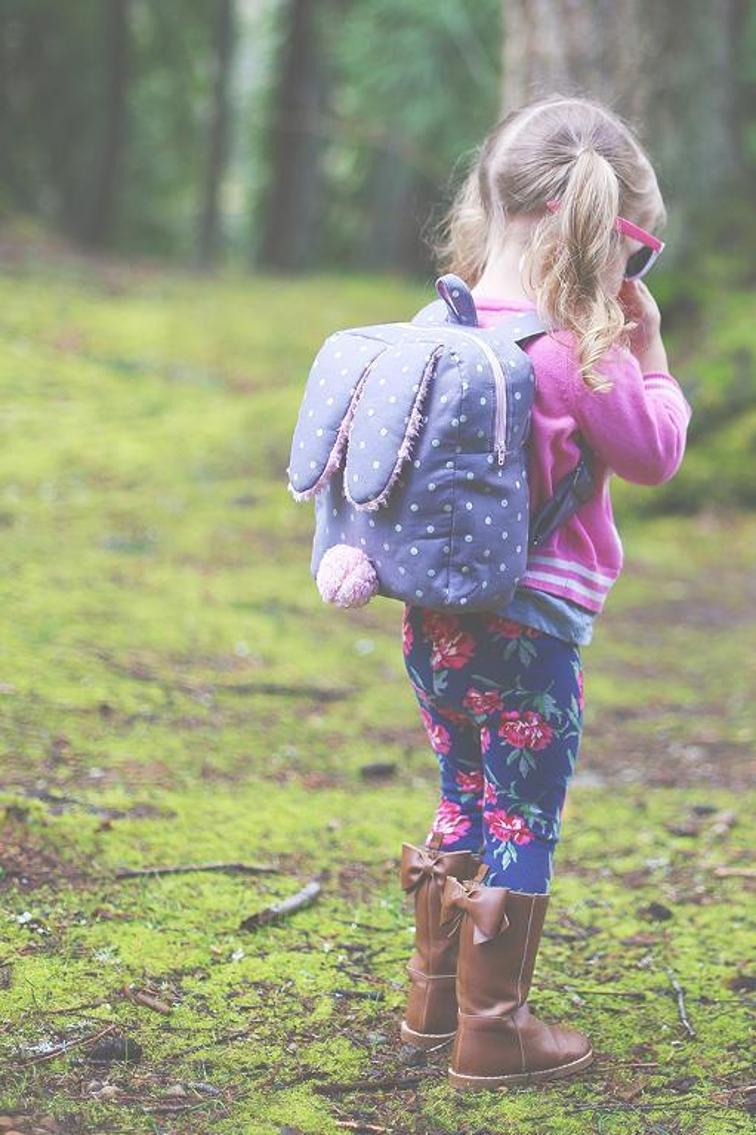 Photo via Craftsy member Sew Much Ado
7. Bunny Toddler Backpack
Hop, hop, hop on board this sweet sewing project, which comes with a free mini-size backpack pattern. Sewing for toddlers allows you to express your creativity and choose fun color combos like pink fur with purple polka dots.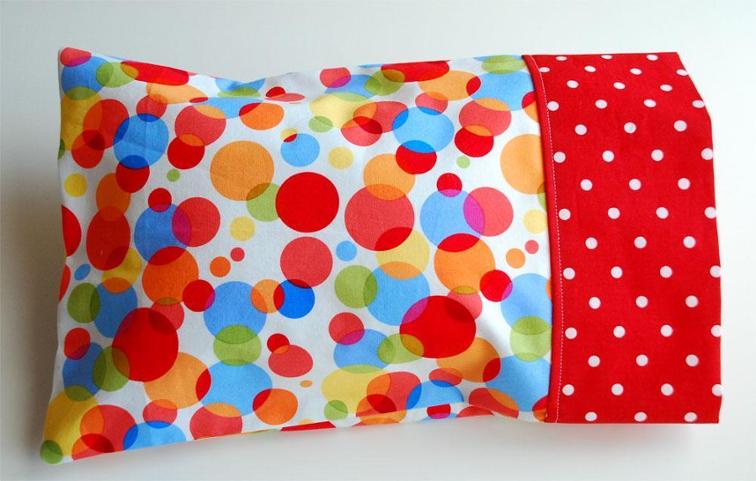 Photo via Craftsy member Schoolhouse Patterns
8. Toddler Pillow and Pillowcase
Get ready for a super quick and useful sewing pattern. This toddler-sized pillow is perfect for the crib or toddler bed, and you can make extra pillowcases so you have a replacement in a pinch! The finished pillow measures 11½" x 7½".
Photo via Craftsy member PenSeb&Rox
9. Lasersword Hilt Icepop Holder
Popsicles are a hit on hot summer days, but they can make your hands too cool! That's where these playful icepop holders come in. This sewing project is sure to keep lightsaber lovers entertained!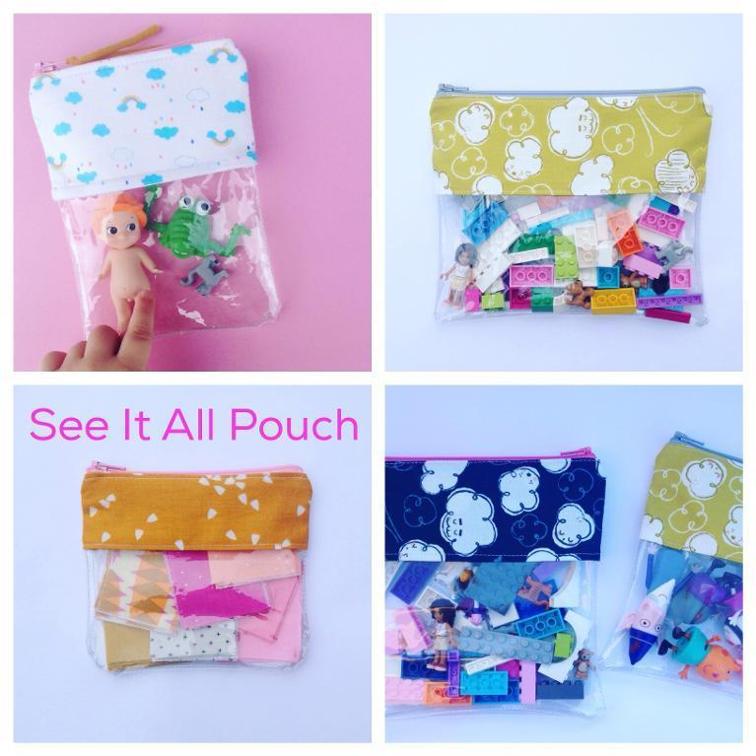 Photo via Craftsy member Zuckerkuss
10. See It All Pouch
A clear vinyl zipper pouch makes a fun gift for little kids to keep their toys in. Kids can get involved by picking out the accent fabrics, making sewing for toddler a great learning activity.
Sorry, we don't have this pattern anymore. Comment if you find the pattern on the web!
Photo via Craftsy member Skirt Fixation Shop
11. The Dollhouse Skirt
Sew up an elastic-waist skirt for toddlers 12 months up to girls size 10 years. The quaint pockets are a darling display for little dolls and playhouse accessories, making this clothing ultra interactive.