We wanted to end 2016 with a bang, so we've gathered up some of the year's best sewing classes, kits, tips and more. Good thing you've got a whole new year of sewing to make the most of these goodies!
The sewing classes you loved most…
The Artful T-Shirt: Designer Techniques
Say "no" to boring T-shirts! Make yours stand out with one-of-a-kind style and designer details.
Sewing Wallets: Step by Step
Join popular blogger and instructor Deby Coles in her first online class, where you'll learn to sew sturdy, customized wallets.
Sew to Flatter: Plan Your Best Wardrobe
Sure, you can sew wardrobe pieces — but do you know how to plan a wardrobe that fits your life, style and body? You will with guidance from Nancy Nix-Rice!
Don't miss these popular blog posts!
10 Genius Sewing Room Organization Hacks You Need to Know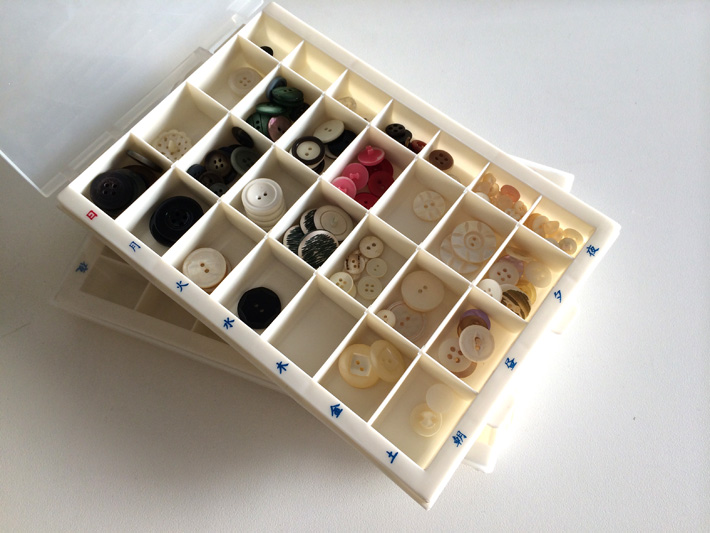 Keep your sewing space clutter-free with these unexpected storage solutions.
How to Alter the Waistband on Jeans for a Perfect Fit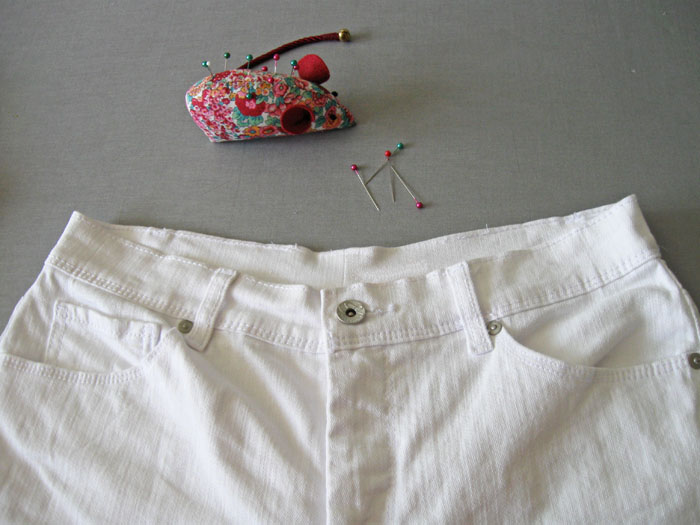 Make your store-bought jeans fit like they were made just for you by altering the waistband with this step-by-step tutorial.
12 FREE Sewing Patterns for Toddlers That Are Just Too Cute
Have a toddler in your life? Sew them something special with this collection of 12 FREE sewing patterns for toddlers!
We couldn't keep our hands off these projects
Annie's Jet Set Travel Bag Kit
Your travel essentials have never looked so stylish! Plus, this carry-on comes wiht padded handles and a luggage tag.
Aragon Bag Kit
We can't decide what we love most about this tote — its totally eye-catching Tula Pink fabrics, or its multiple pouches to organize all your things.
Kati Cupcake Get Out of Town Travel Bag Kit
After you stitch up this tote, you might just have to book a few vacations!
There's more stitching fun ahead!
Be the first new know about all the new sewing classes, tutorials and more in 2017. Just subscribe to the Bluprint Sewing Blog (it's free!), and we'll send the latest and greatest straight to your inbox. See you next year!