You made it through the holiday season, and you managed to finish your last handmade gift (even if it was a few days late). Hooray!

Now is the time to knit something that's just for you. You deserve it after all the work you did leading up to the holidays!
Grab your needles and your favorite yarn, and relax and start stitching one of these knitting patterns that we hand picked just for you.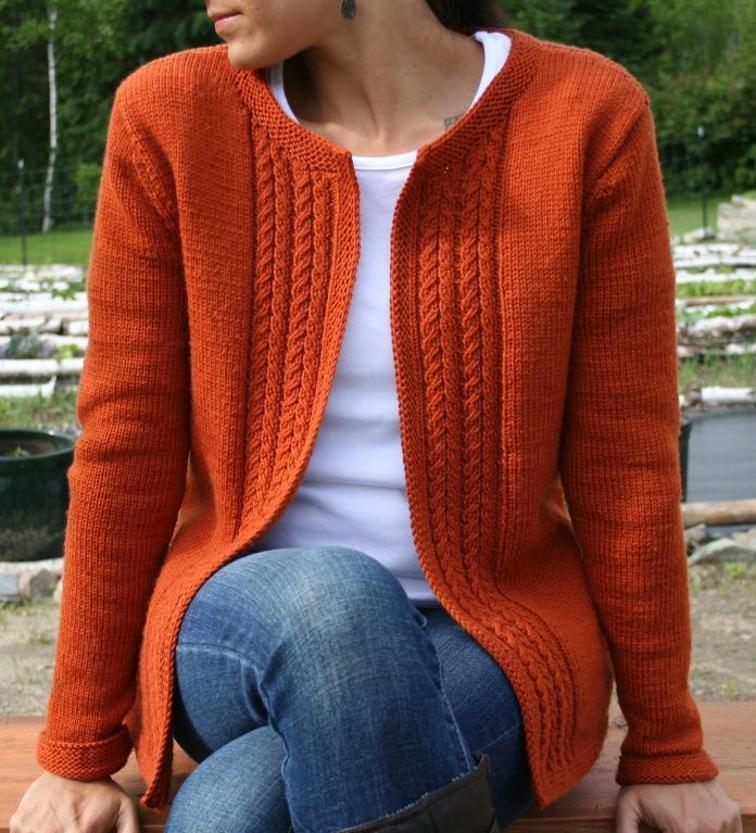 Photo via Craftsy member Amanda Lilley Designs
1. Casual Cardigan
Even though the holiday season is over, the cold winter weather will still be around for most of us. Stitch yourself a pretty new cardi that you can layer over practically anything. The design has an open front, so you don't even have to worry about buttonholes or sewing on buttons.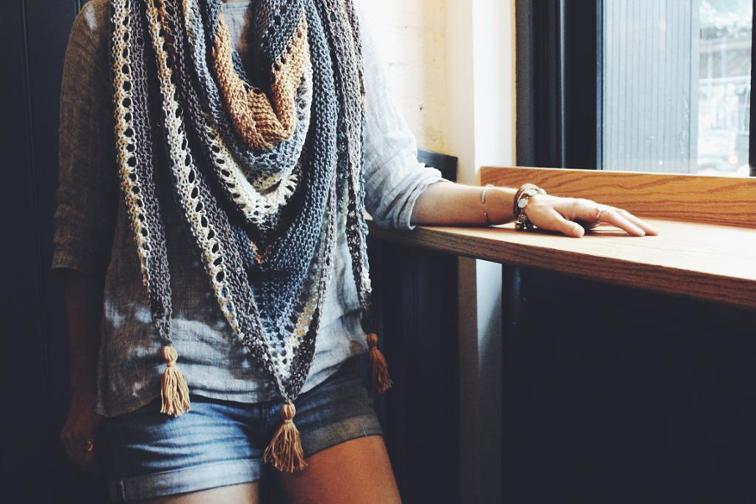 Photo via Craftsy member Two of Wands
2. Coffee Shop Wrap
Take a break from complex patterns and instead go for this beginner-friendly wrap. The sample pictured above is knit in cotton, but you can also go for a wool or alpaca if you want a bit more warmth.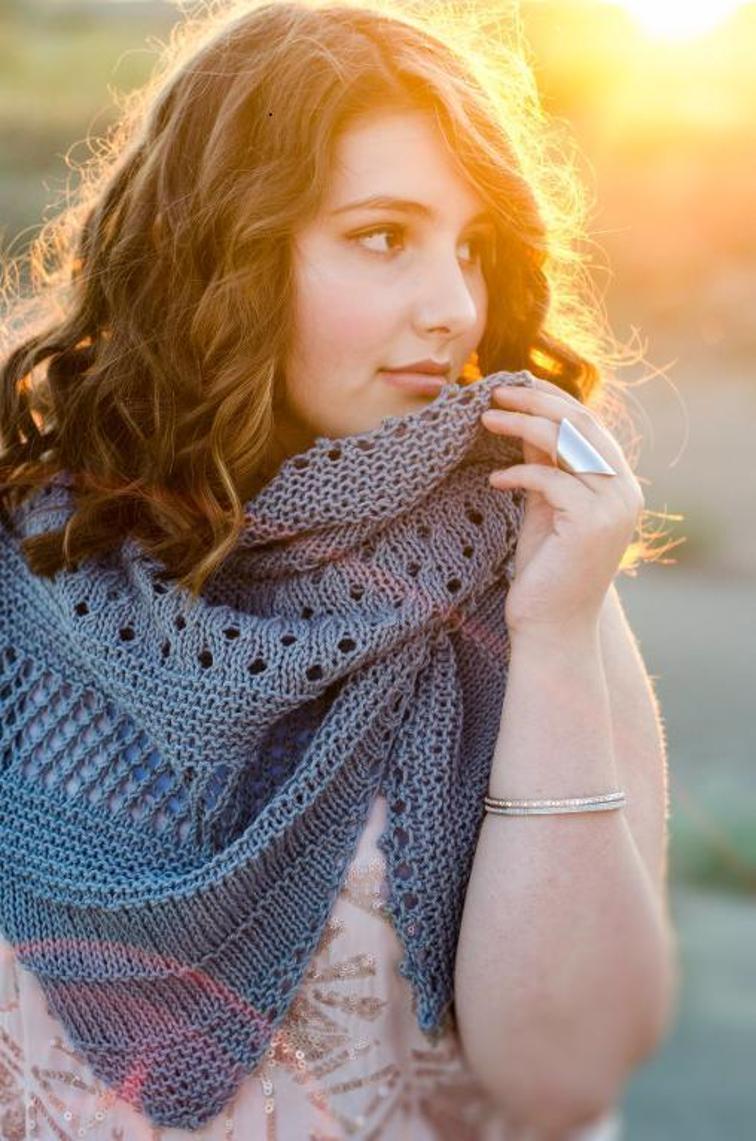 Photo via Craftsy member While They Play
3. Over the Sea to Skye
This shawl changes stitches every few inches to keep you on your toes. P.S. This pattern also comes in a kit, so you can skip the search for the perfect skein.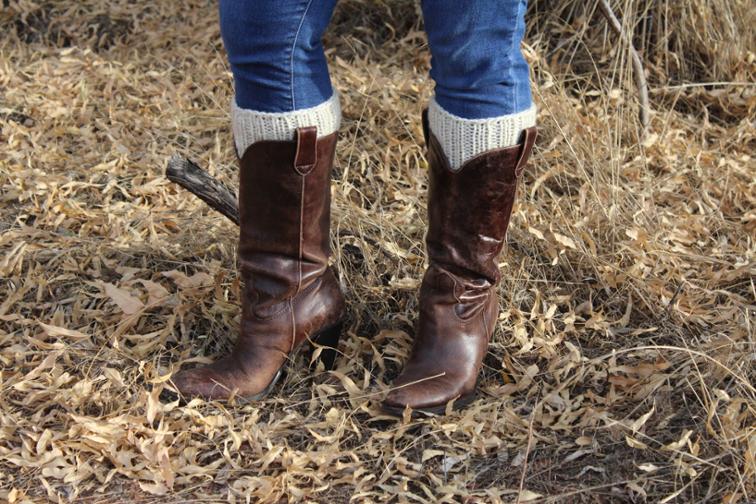 Photo via Craftsy member Taiga Hilliard Designs
4. Jade Boot Cuffs
Chances are you're still sporting boots to keep your feet warm. Go ahead and pair them with some simple boot cuffs like these. The pattern uses a rib stitch, which is great for fitting over different thicknesses of pants and tights.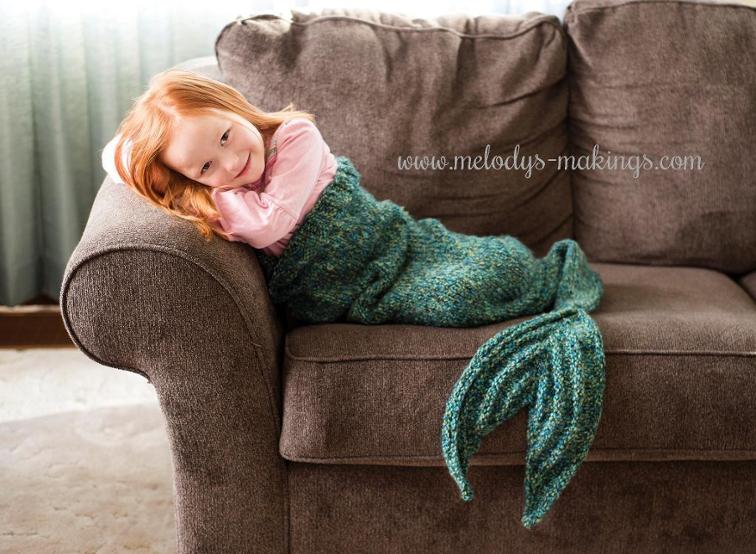 Photo via Craftsy member Melody's Makings
5. Mermaid Tail Blanket
Admit it: When you knit one of these for your niece, you seriously considered trying to squeeze your legs into it to see what it feels like. Why not make one for yourself? This pattern comes in sizes that range from kids to adults, so everyone can be cozy and warm.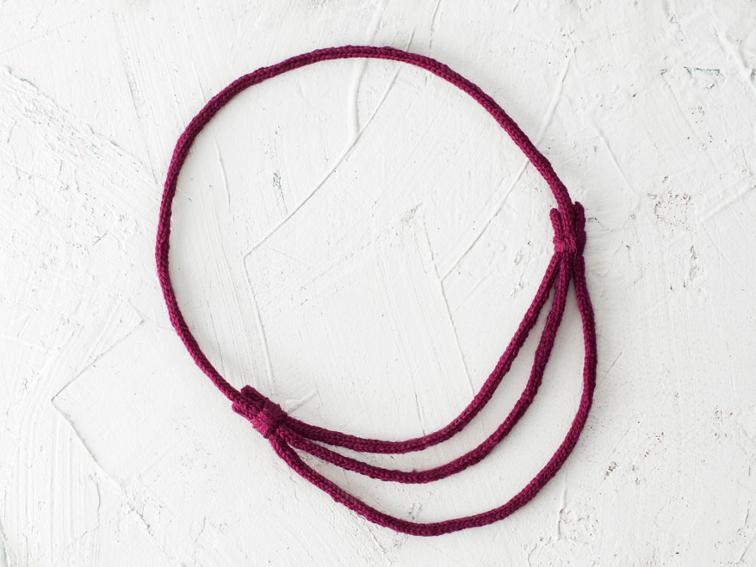 Photo via Craftsy Craftsy Pattern Collection
6. Pirra Necklace
If you're exhausted by the thought of knitting after all the handmade gifts you cranked out, consider a quick project like this pretty necklace. You may even have leftover yarn from those gifts that you can use to make it.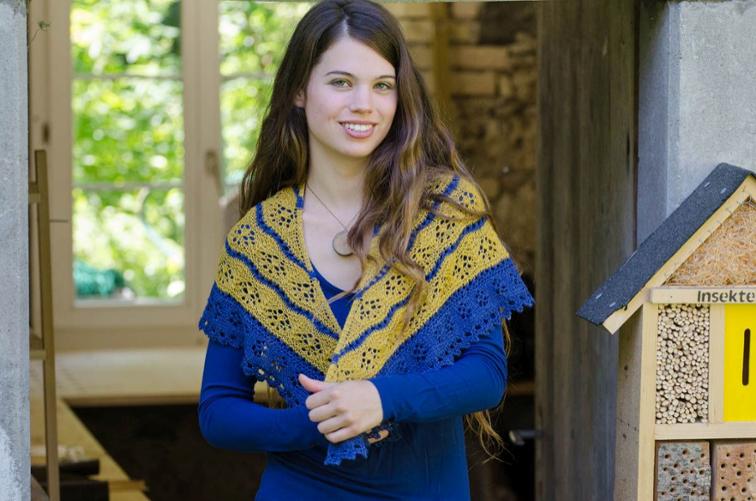 Photo via Craftsy member Soft Rainbow Designs
7. Daisy Shawlette
Some of us knit holiday gifts that are quick and simple, so when January rolls around we're ready to challenge ourselves again. This shawlette is a great intro for knitters who want to learn lace knitting this year.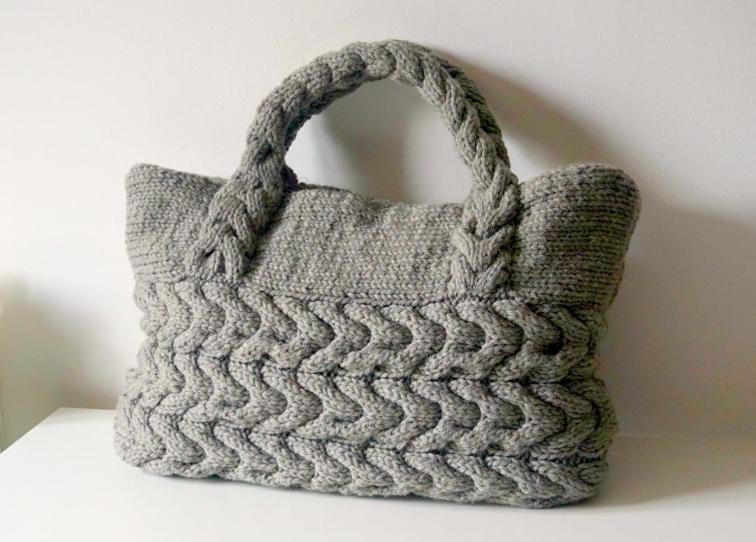 Photo via Craftsy member isWoolish
8. Grey Cable Tote Bag
Start the new year off with a pretty accessory that also happens to show off your knitting skills. The pattern instructions include with photo tutorials, so even knitters knew to these techniques will be able to follow along.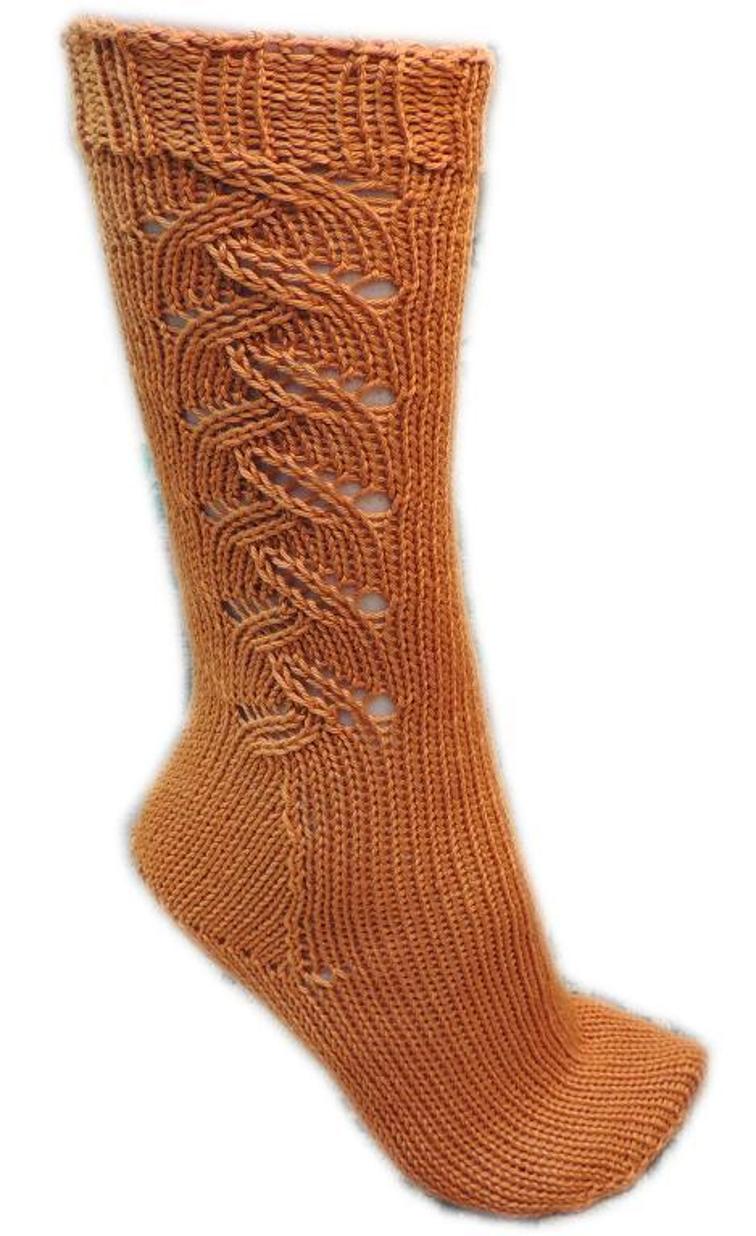 Photo via Craftsy member The Backloop Designs
9. Ziggy's Toe-Up Socks
There are few things more comforting in January than cozy hand knit socks. Knit yourself this pair, which features an unexpected lace inset up the sides. There are also bonus instructions for adjusting the size of the foot and the width of the calf.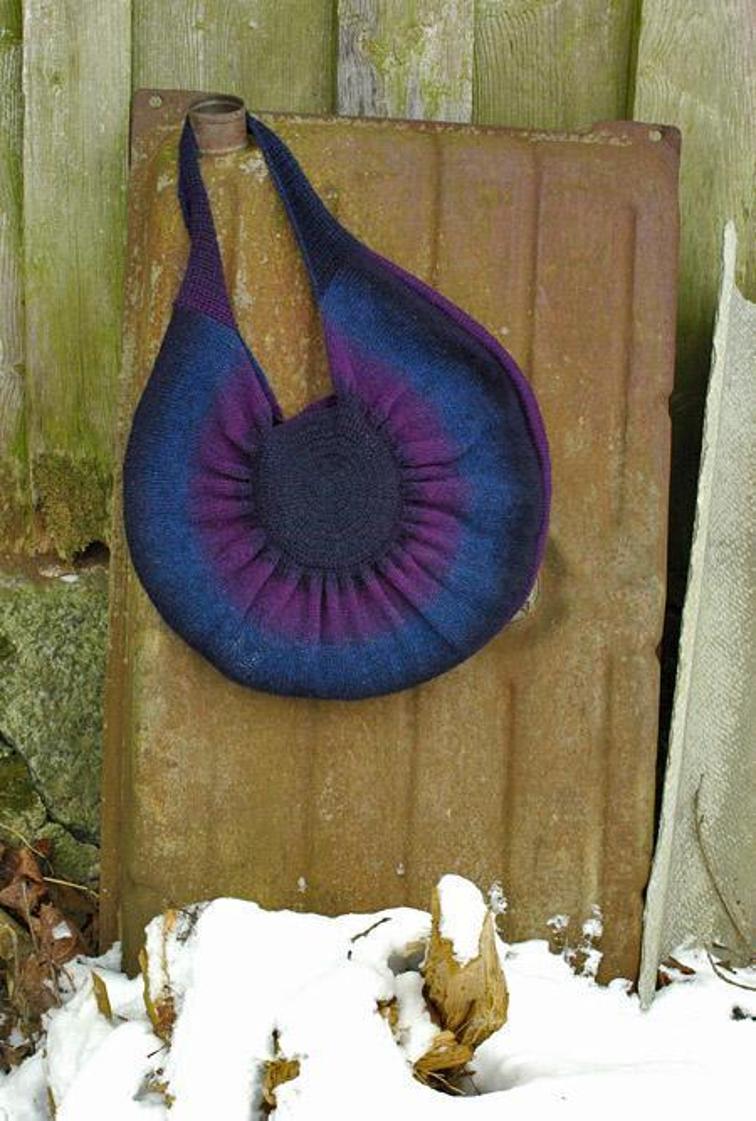 Photo via Craftsy member Knits 'n' Pieces
10. Sunshine Tote
This tote is a combination of knit and crochet, so if you haven't tried crochet yet you can make it a New Year's resolution and knock it off your list. This bag would work for a spring and summer bag, too. How about knitting it up in a bright, bold cotton yarn in preparation for warmer days?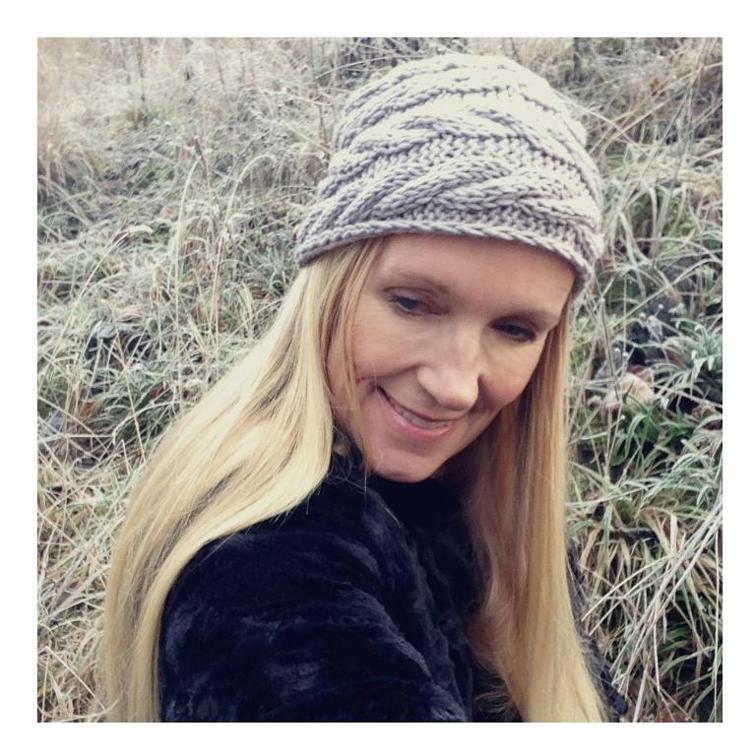 Photo via Craftsy member Katrine H. Designs
11. Cable Wrap Beanie
Now that everyone else in your family is wrapped in knitted hat goodness thanks to your holiday gifts, stitch one up for yourself. We love the chunky texture of this snug beanie. Knit it in a lighter yarn to show off those beautiful cables.