I just love wearing scarves… light one in the fall and cozy ones in the winter. Today I'm sharing cozy scarf patterns to sew that will keep you warm no matter what the weather!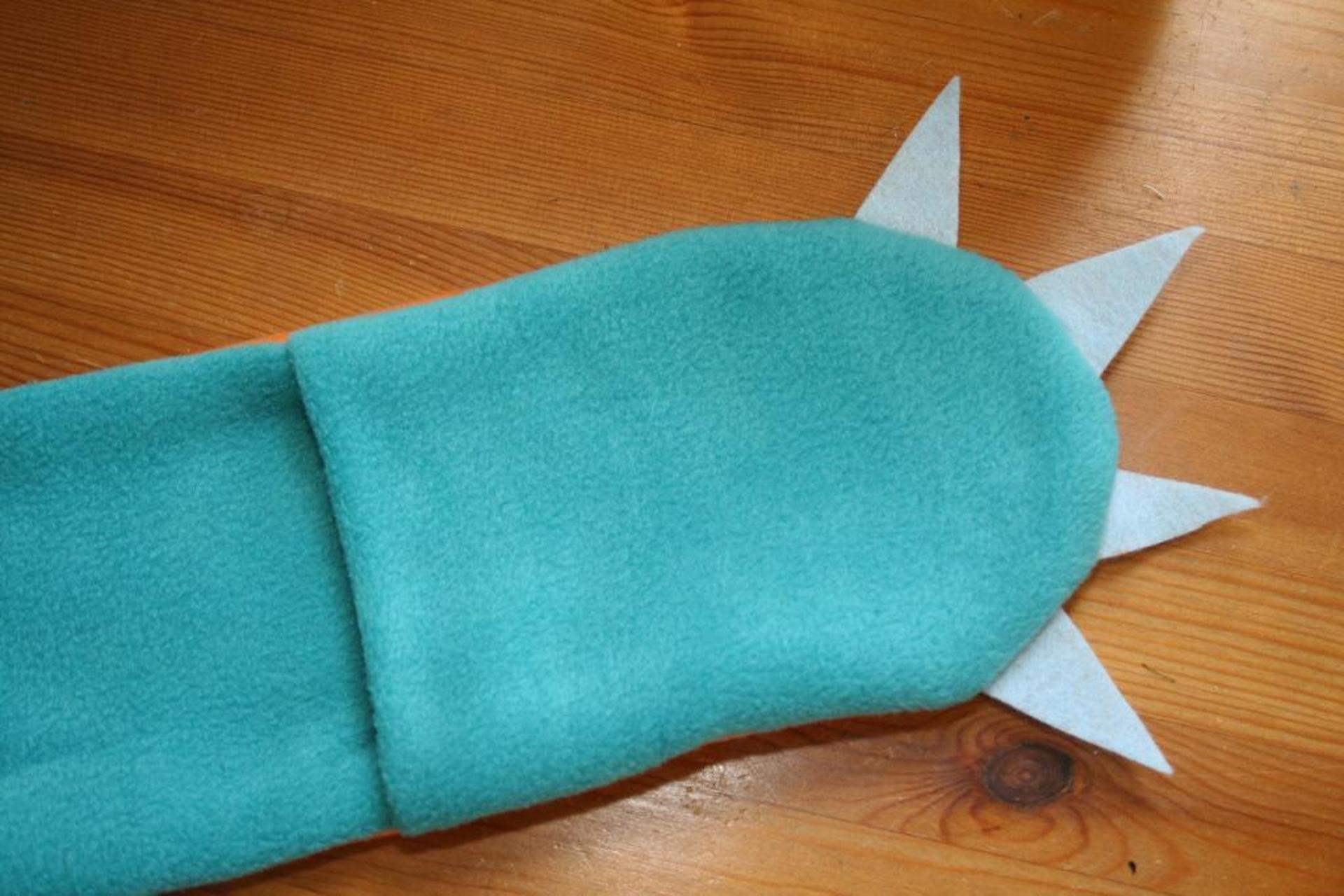 Photo via Craftsy member Tangible Pursuits
1. Claw Mitt Scarf
I love this fleece scarf with  animal mitts on the end! These are also mittens for your little one.
2. Pride and Prejudice Scarf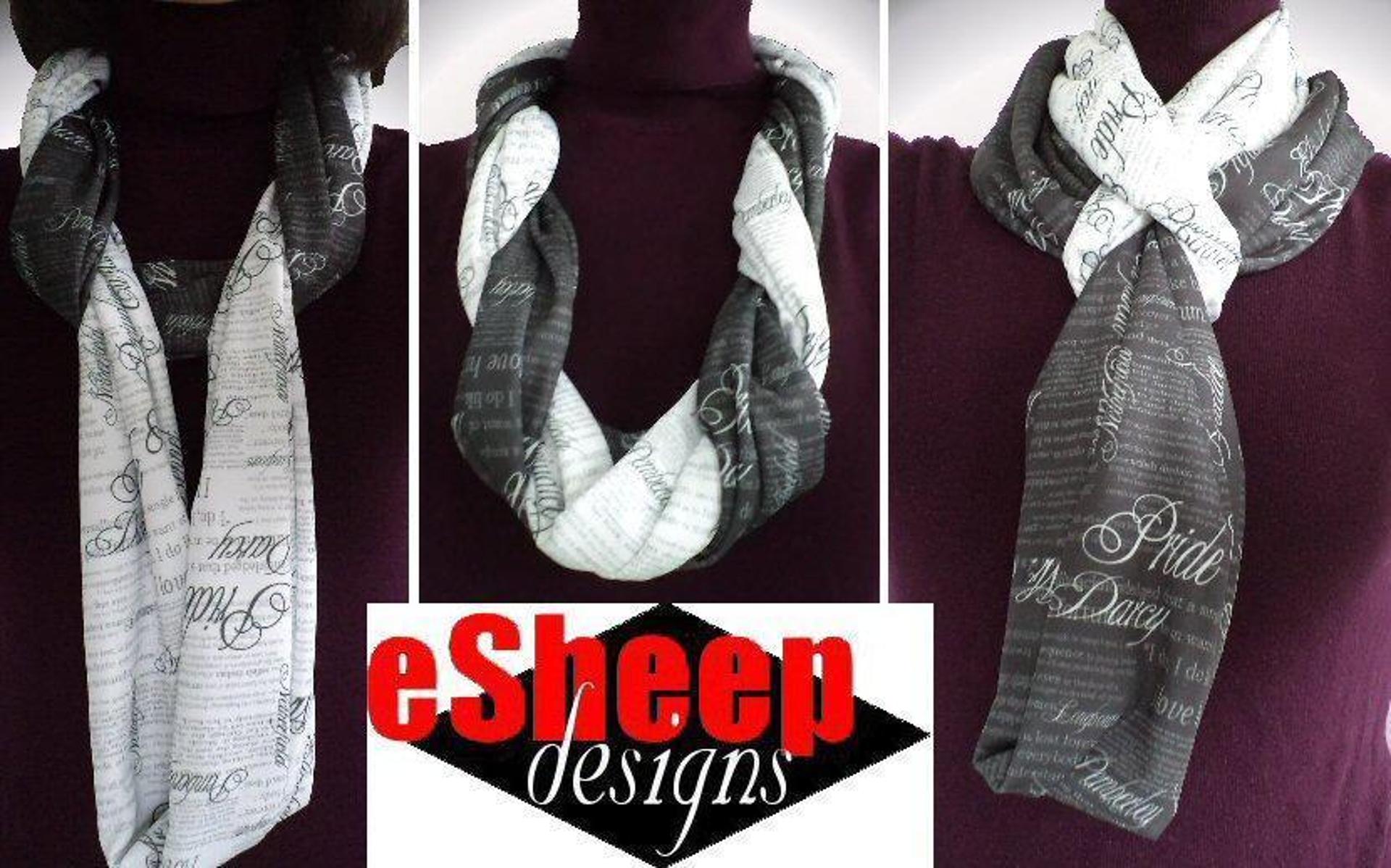 Here's a scarf with several ways to wear it. Which one is your favorite option? The Pride and Prejudice Mobinity Scarf is so versatile and wearable. 
Photo via Craftsy member WNSew's
3. Tassel Scarf
This tassel scarf looks like a fun one to make and wear. Plus, it's a great way to show off a statement print that you can't bear to cut up.
Photo via Crafted Passion
4. Bandana Scarf
Try this Bandana Scarf  by A Crafted Passion. Keep your tiny one warm and drool free.