We're always looking for little ways to make quilting faster and easier — and we know you are, too! That's why we share a new tip every day on the Daily Buzz. In case you missed them, we're sharing all of last week's tips right here.
Oh, and something else that's pretty cool? You'll also find a special one-day-only deal at the Daily Buzz, so be sure to check back every day.
Tip No. 1: Lead the Way
Tip No. 2: Get a Grip
Tip No. 3: Give It a Ring
Tip No. 4: Roll Away
Tip No. 5: No More Nicks
Tip No. 6: Twice as Nice
Tip No. 7: Cut to the Chase
Tip No. 8: Moving Mat
Discover Tips & Daily Deals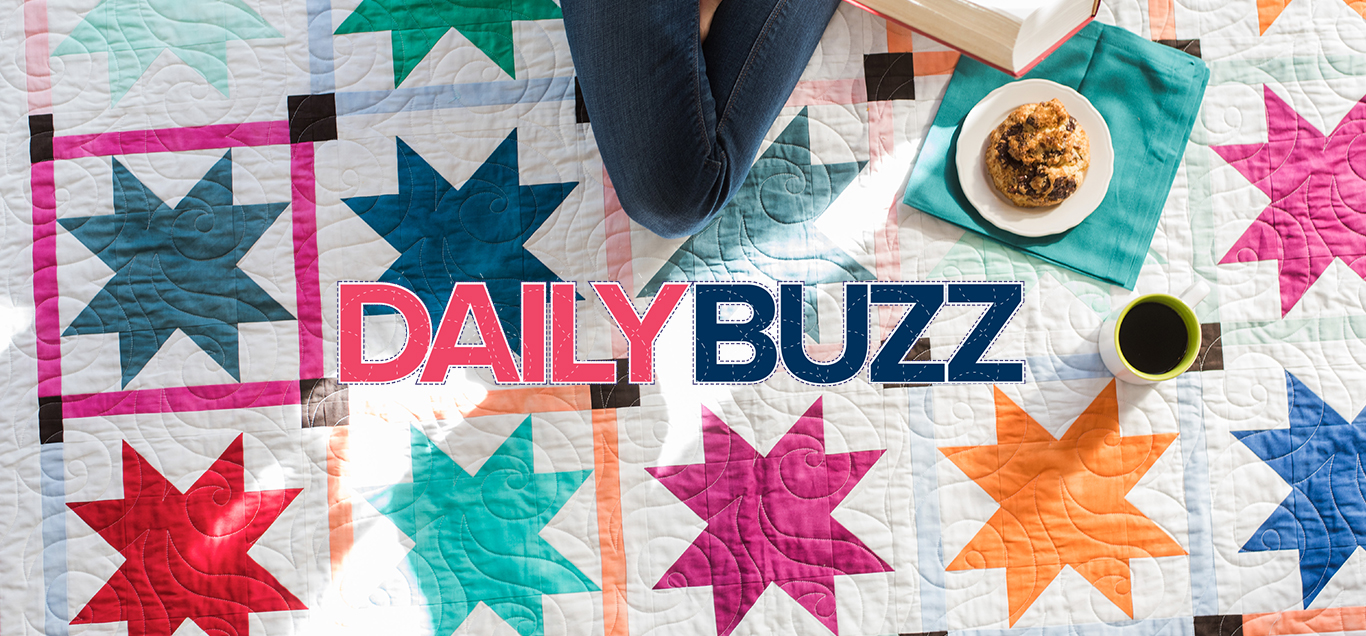 Stop by our Daily Buzz page every day to discover a new quilting tip and special savings on quilting kits, classes and more.