Quilting is so much fun! From the fabric, the tools, the notions and the friendships… But have you ever thought of how it all came about? How long have we been quilting? Why do we quilt?
Here are the top 10 quilt facts we found after scouring the quilting world.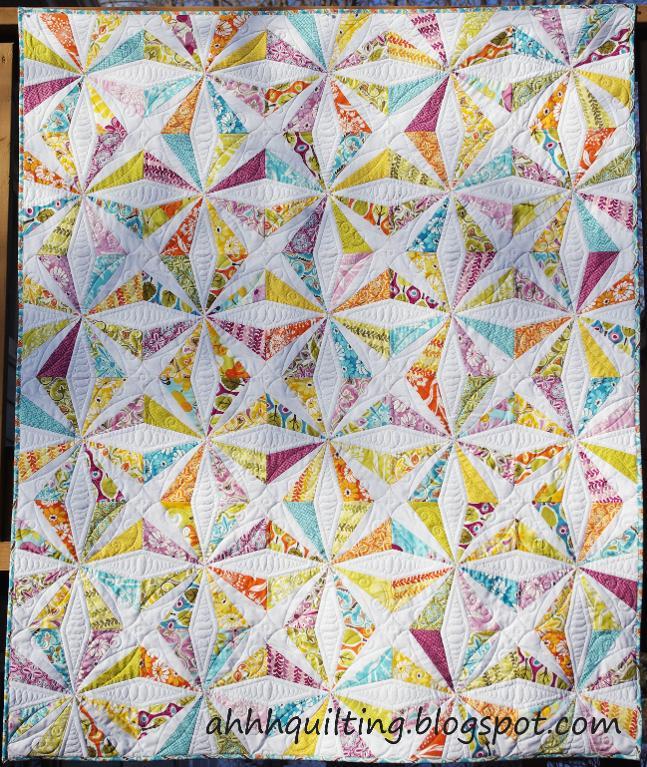 Free Kaleidoscope quilt pattern via Bluprint member Ahhh…quilting
10.  According to dictionary.com the word "quilt" dates back to around 1250. The term in Middle English was "quilte," based on old French word cuilte derived from the Latin word "culcita" for mattress.
9.  Quilting can date back to 3400 BC. The oldest quilt still around today is The Tristan Quilt dated around 1360-1400.
8.  World's largest quilt is the AIDS Memorial quilt and weighs approximately 54 tons.
7. The first rotary cutter was invented in 1979 by Olfa for garment making, but soon quilters realized the wonderful advantages to it.
Shop Olfa rotary cutters here.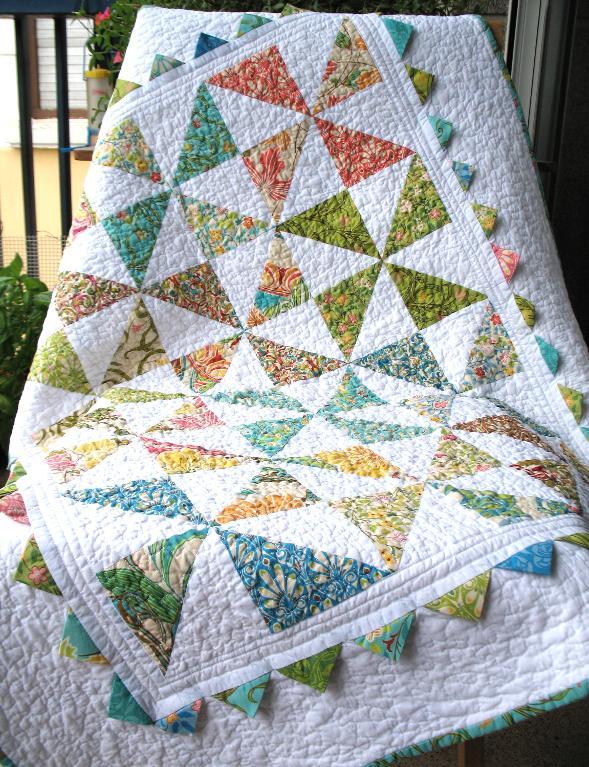 Pinwheel and Prairie Point Baby Quilt via Bluprint member Amanda
6.  A 2014 study showed that quilting in the United States is a $3.7 billion industry.
5.  The same study showed that more than 21 million people quilt, predominantly women with an average age of 62.
4. In Canada there is one national quilt organization that was founded in 1981. The Canadian Quilters' Association has 20,000 members and holds an annual conference each year that includes their National Juried Show.
3. The Dresden Plate quilt block was the most popular quilt block in the 1920s and 30s. Although when first published in the early 20s, it had different names like Grandmother's Sunburst, Dahlia and Sunflower.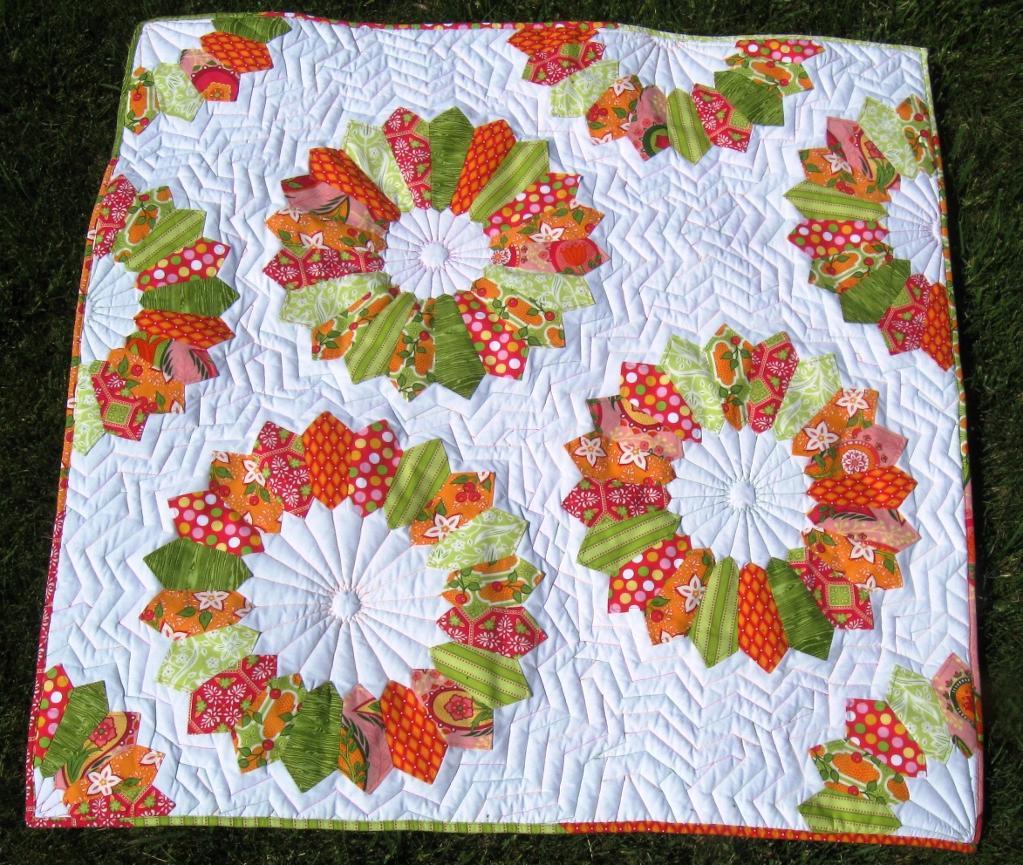 Free Double Dresden Delight pattern via Bluprint member Melissa Corry
2. The first spools for thread were invented in the 1820s and used birch wood.
1. We quilt for the pure love of it!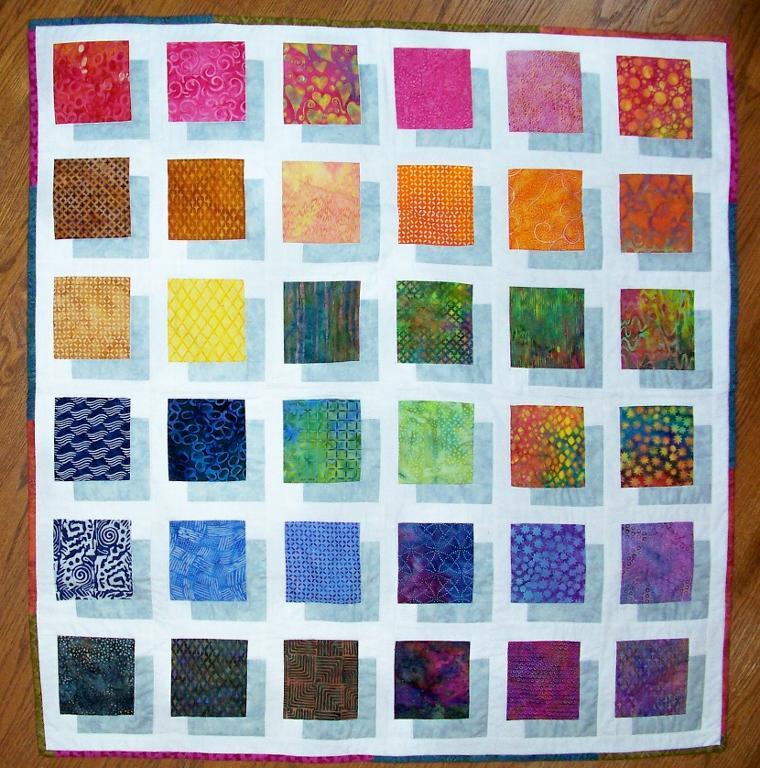 Color Block quilt via Bluprint member Quilts by Elena
What's the most interesting fact you've ever learned about quilting?
Genius Hacks Every Quilter Should Know