I don't know about you, but each new journey or trip excites me not only for the fun going to be had, but also about what I can or need to make in preparation for the trip! Bags, pouches, and more, it's a key part of any packing process.
With these FREE quilted travel bag patterns, your travel preparations will be all sewn up.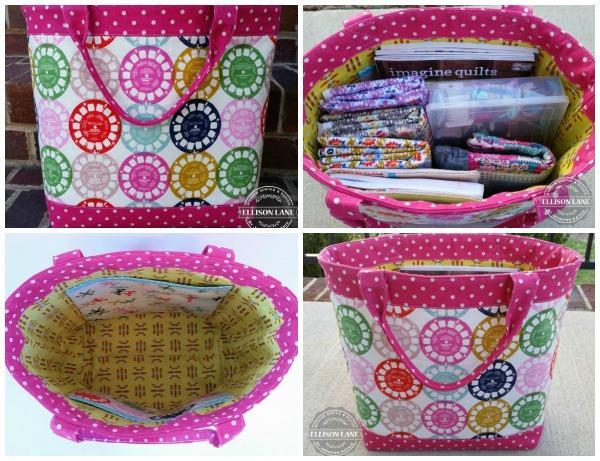 Tote bag
It goes without saying that a roomy tote bag that is quick and simple to make is a necessity for any trip. The Sew South Tote Bag by Ellison Lane is all those things! When deciding on a tote bag pattern, be sure to check what kinds of pockets and where they are – choose according to your personal likes and needs!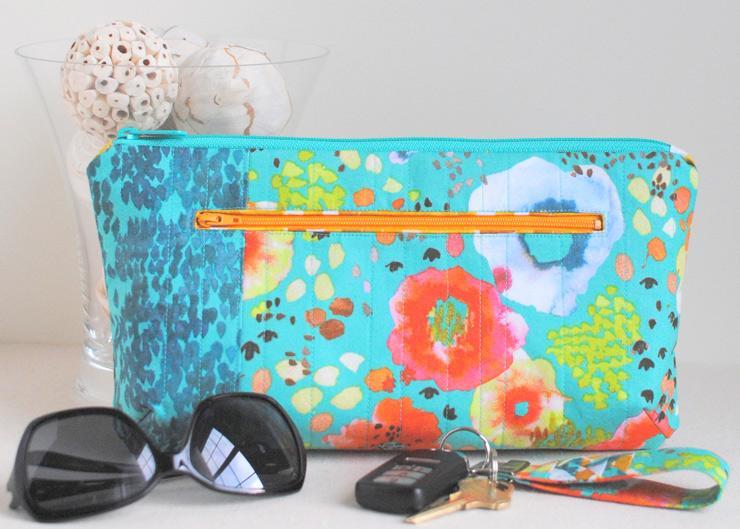 Purse
A well-designed clutch purse like the Poppy Clutch by Clover & Violet will help keep your larger bits and pieces like your phone, keys and notes organized and easy to find.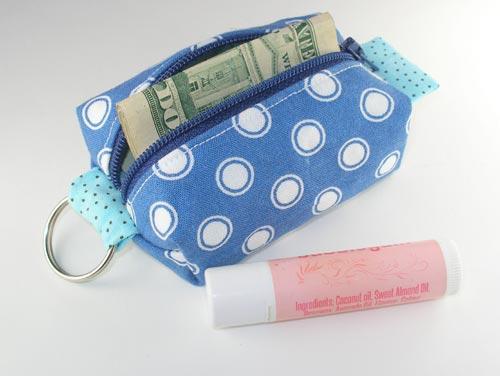 Coin purse
These baby-sized purses are incredibly useful, not just for coins. Earbuds, throat lollies, lipbalm, candy… All those little things that end up getting lost at the bottom of bags! The Teeny Tiny Zipper Coin Purse by o Sew Easy is adorable and a great size too. You could even attach it to your keys!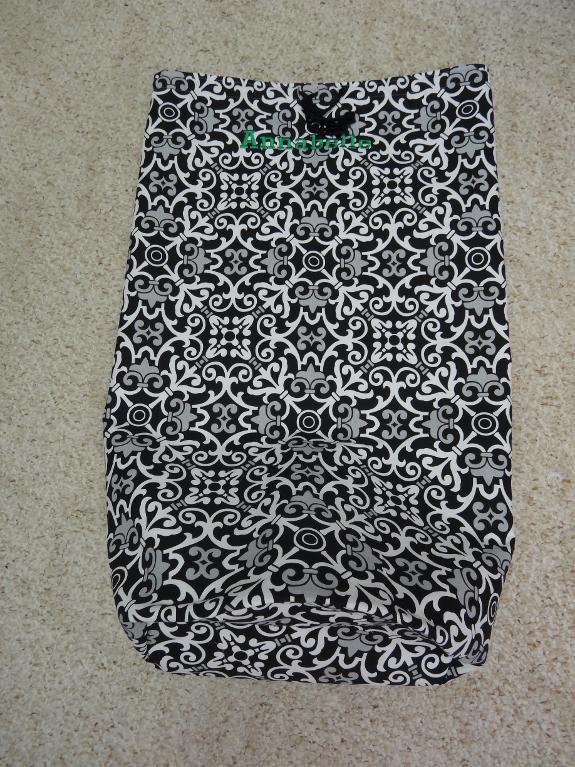 Laundry bag
Separate your fresh clothes with your smelly travel clothes by making a large, drawstring laundry bag. Then you just tip the clothes into the washer, and the bag with them too. Very environmentally friendly!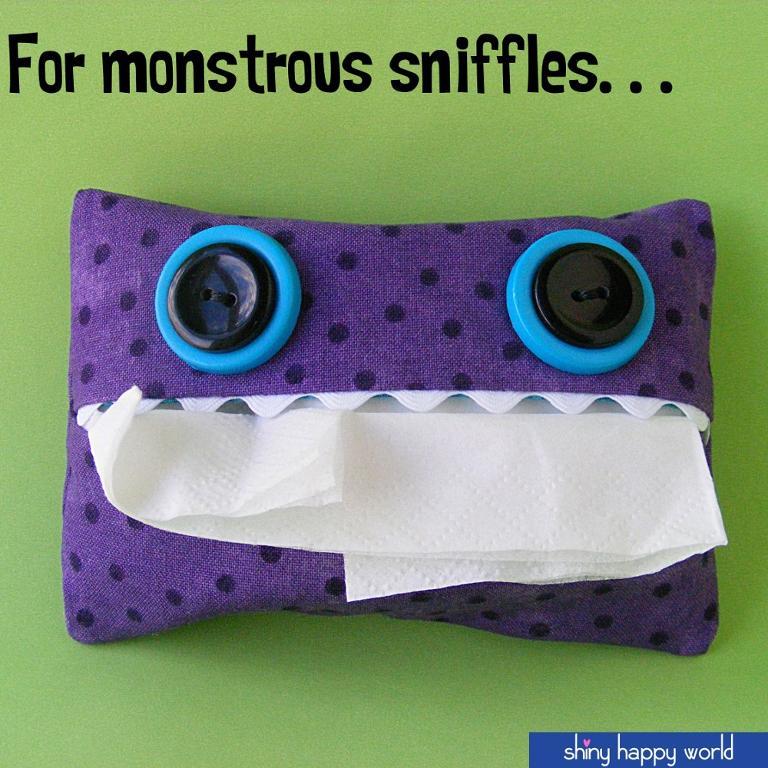 Tissue pouch
Keep the sniffly kids at bay with an adorable tissue pouch cover! The Tissue Pack For Monstrous Sniffles by Shiny Happy World will definitely encourage your kids to use a tissue.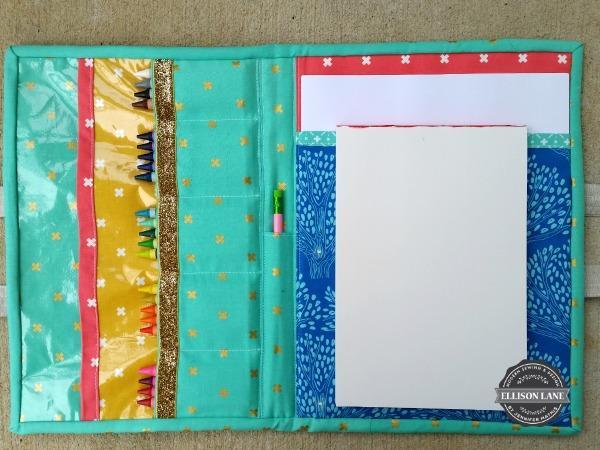 Art tote
Talking of kids, keep them entertained and organized with an art tote to keep their crayons or pencils and paper in one place.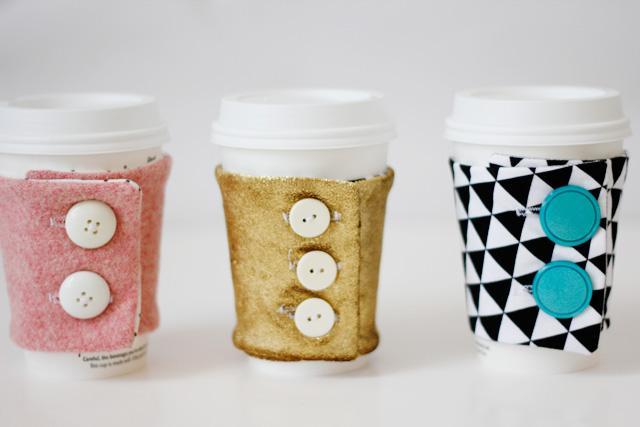 Coffee sleeve
And last but certainly not least, something for the all important coffee – a cute, free coffee cozy pattern from See Kate Sew to keep your coffee warm and your fingers safe.