Once you've been quilting for a while, two things happen: First, you accumulate lots of scraps. And second, you look for small side projects. The perfect solution for both of these problems? Quilted slippers!
Quick and easy stash busters, quilted slippers can use almost any fabric (from quilting cotton to flannel and minky) and they make fabulous gifts.
On the lookout for just the right quilted slippers pattern? Here's what we found!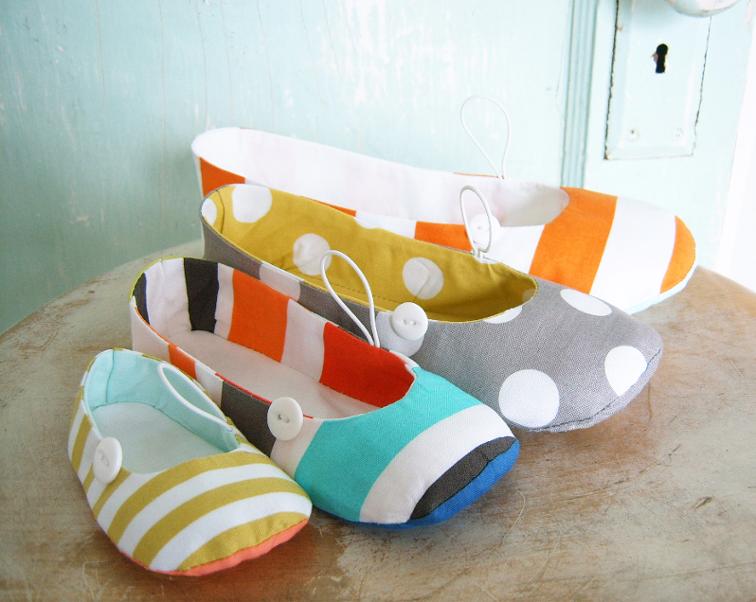 Photo via Bluprint member Winterpeach
1. Vintage Flair Slippers
If you're looking for one quilted slippers pattern to do double duty for both kids and adults, these simple ballet flats are a great choice! Perfect for a confident beginner, this pattern ranges from newborn to women's size 11. Use leftover quilting cottons and buttons in contrast prints to make lounge time a bit more fun!
Get the Pattern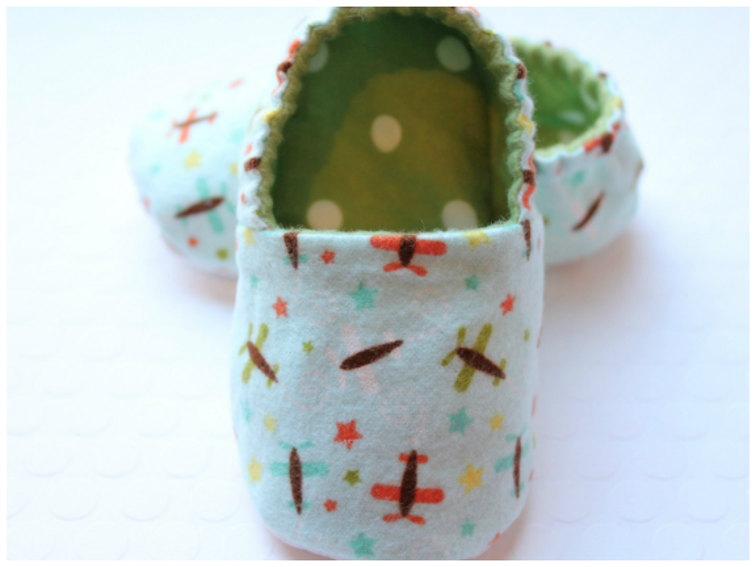 Photo via Bluprint member Petitboo
2. Kid Slippers
Sometimes the littles need something special made just for them, and these cute slippers are a perfect way to do just that! Use soft flannel as pictured here for extra warmth and fuzziness. The slippers are fully lined with no exposed seams, while the elastic along the back makes sure they stay put. Sizes 6 to 13.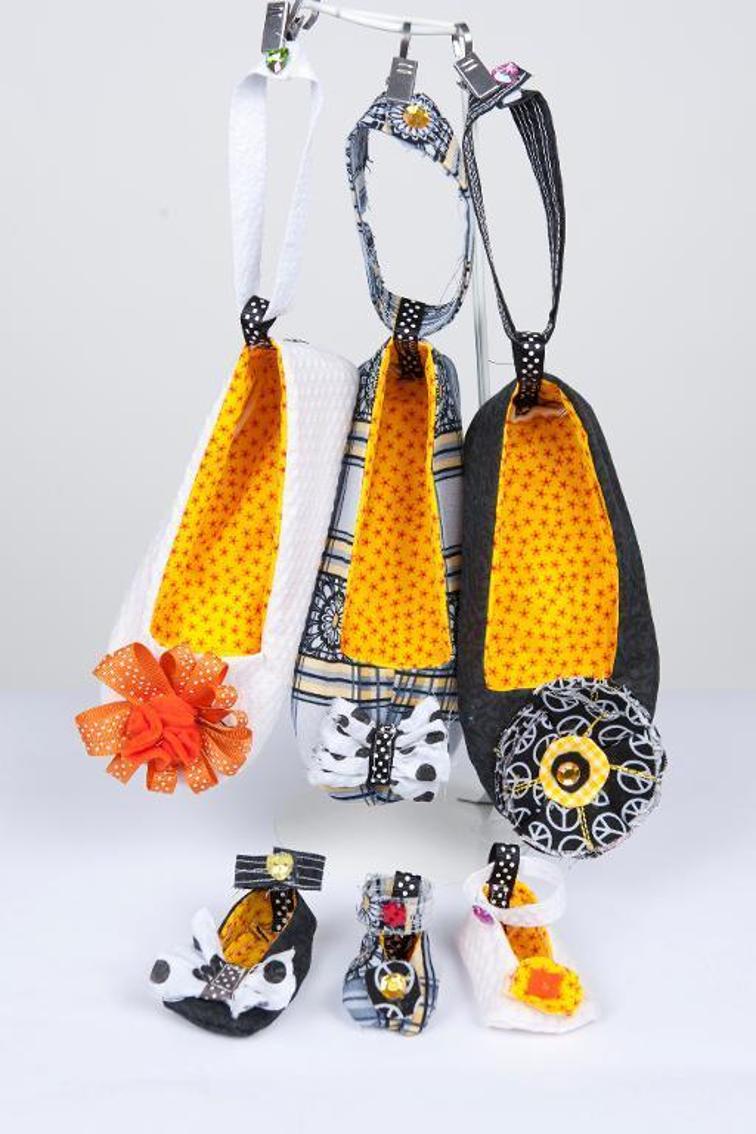 Photo via Bluprint member The Doll Loft
3. Slippers for Girls (and Their Dolls!)
This slipper pattern not only has adorable ankle-strap sandals for girls sizes 10.5 to 3, but it also features a corresponding pattern for 18″ dolls! With nonskid soles and fun embellishments that are completely interchangeable for all types of dress-up playdates and pajama matching, this pattern gives old fabric new life.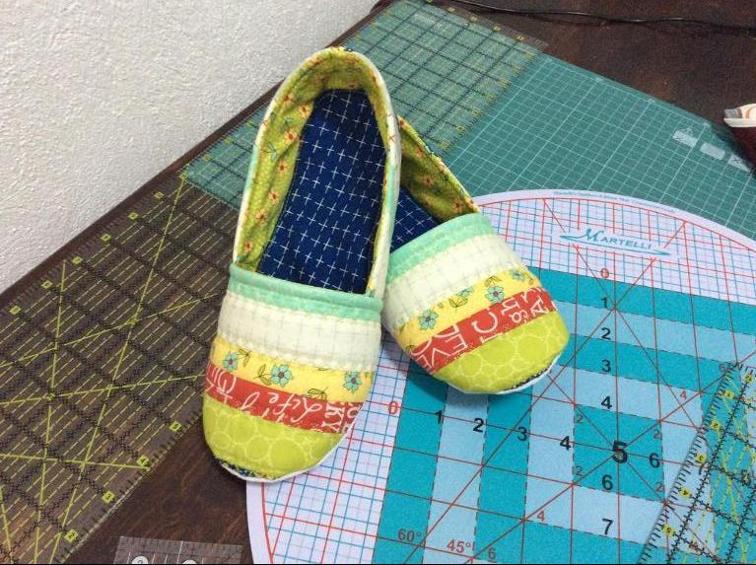 Photo via Bluprint member Maxine Groobey
4. Mommy & Me Slippers
I love how this version of the slippers uses brightly colored fabrics, piecing and quilting to really get a "patchwork" effect! There are so many options for creating your own version of this design for kids and adults: leftover fabric selvages, precut strips or cutting your own coordinated array of stripes. Plus with  foam interfacing and nonskid soles, you know you'll be creating a pair that are as durable and functional as they are cute.
Photo via Bluprint member Winterpeach
5. Mary Jane Slippers
Another adorable slipper pattern in Winterpeach's collection, this one features a Mary Jane strap to keep the slippers on and add a bit of style. Choose a high contrast lining for fun, or add some flannel for a bit more warmth and coziness. 
Get Your FREE Scrap Quilting Handbook!
Find fun new ways to put your leftover fabrics to use in this FREE PDF scrap quilting guide, available exclusively on Bluprint.Download the FREE Guide