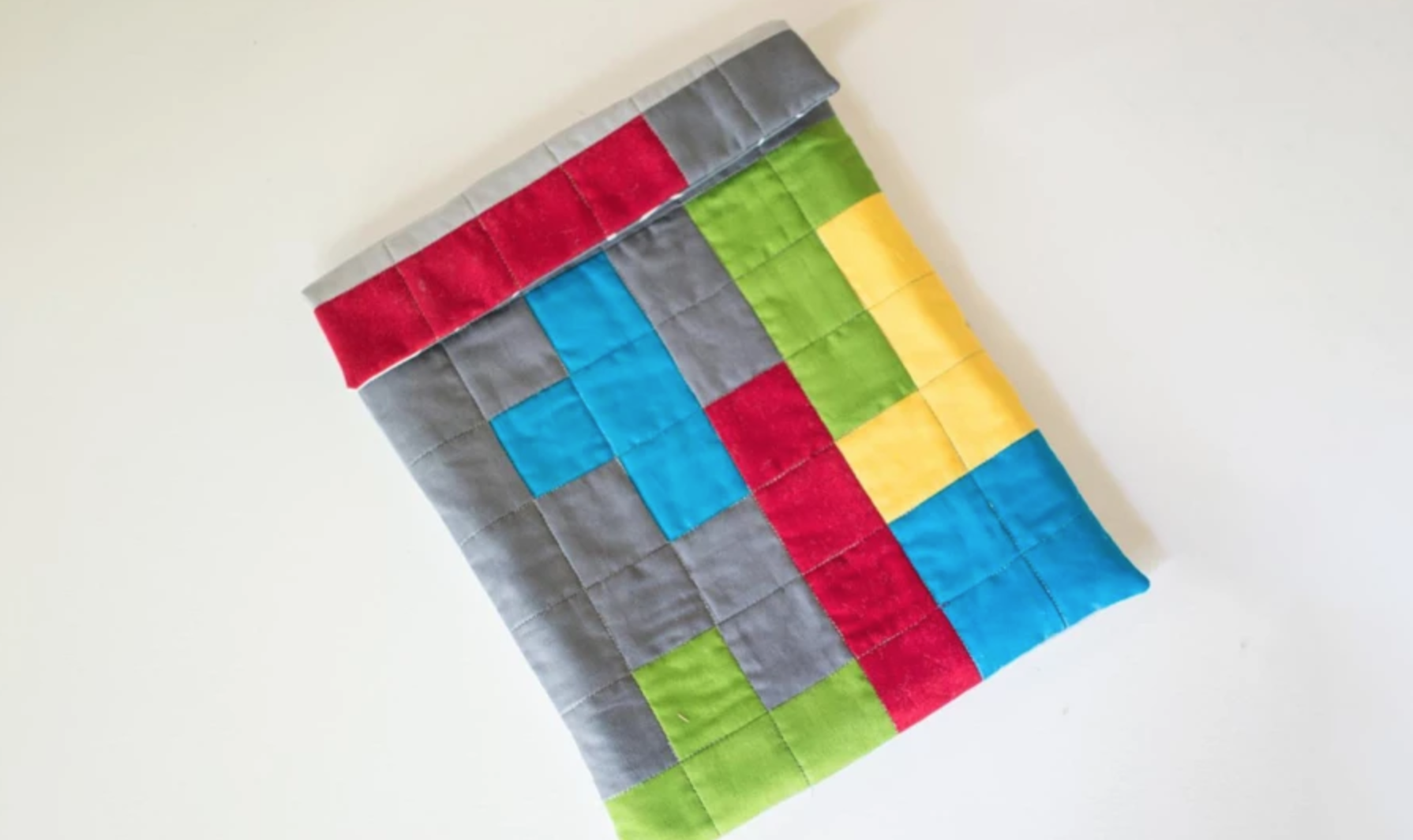 Sometimes there isn't enough time to make an entire quilt for your husband, father or brother, especially if Father's Day or V-Day is right around the corner. But there's no need to stress — you can still flex your quilting muscles to create something perfect for them, fast. These gifts all come together quickly, and your guy is sure to love each one.
1. Free-Motion Journal Cover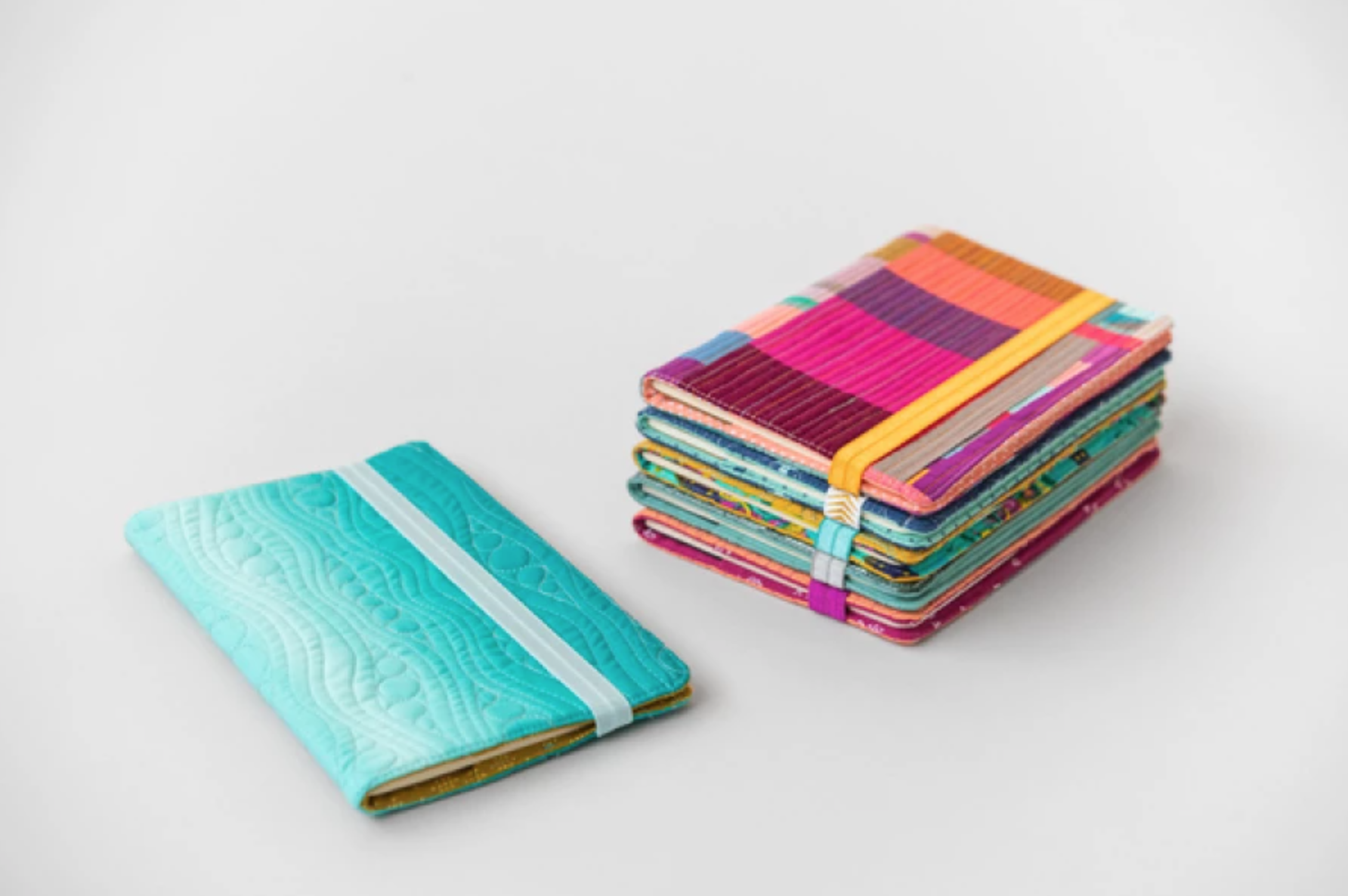 Not only is this cover quick to make — you can quilt it from start to finish in a single afternoon — but it's the perfect gift for a guy who likes to write and stay organized. Choose fabric featuring his favorite colors or sports team for an extra personal touch.
MAKE IT
2. Tetris Tablet Case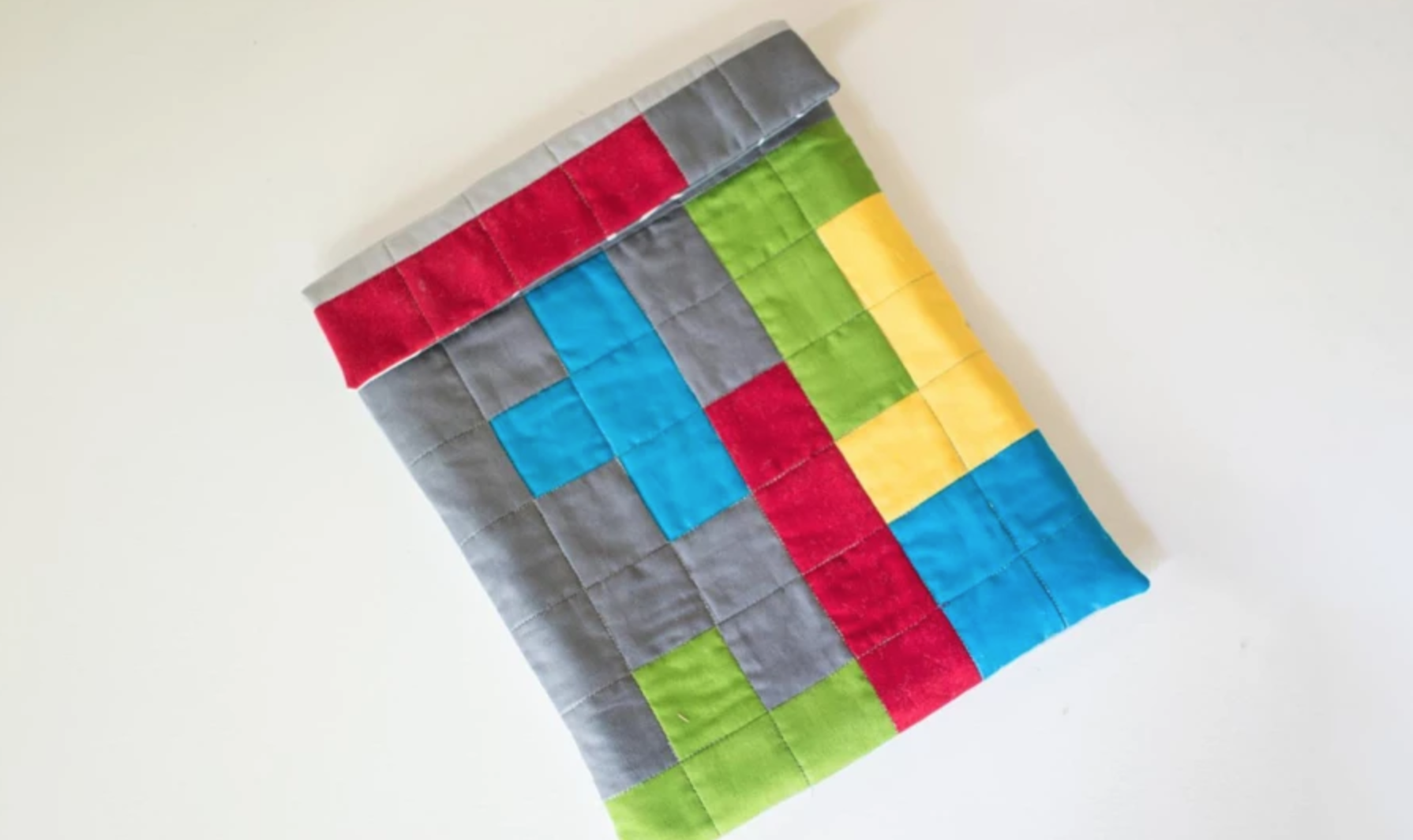 Vibrant scraps on a gray background mimic the old-school pixelated game, and the simple grid quilting keeps everything held together. Pro tip: instead of buttons or a tricky zipper, assemble it with easy magnetic clasps.
GET THE PATTERN
3. Storage Pods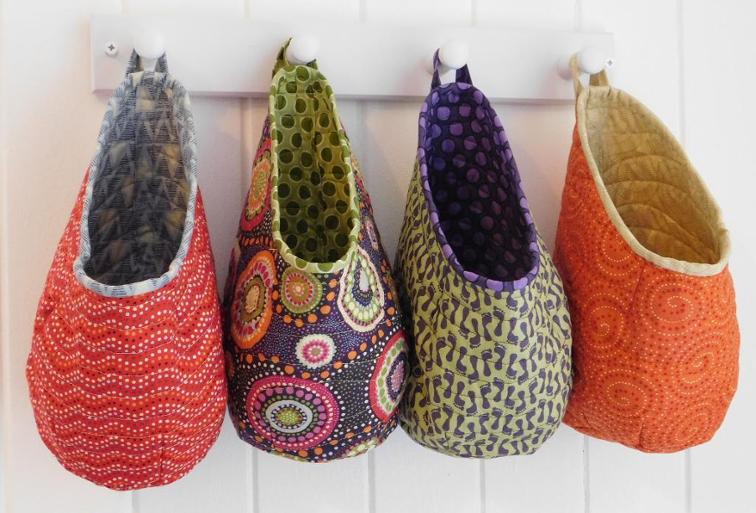 Whether they feature bold geometric prints or muted grays and browns, these storage pods are the ideal place for holding keys, a wallet and phone by your guy's door. They sew up quickly and are great stash-busters — you only need two fat quarters!
SHOP THE PATTERN
4. The Tablet Glove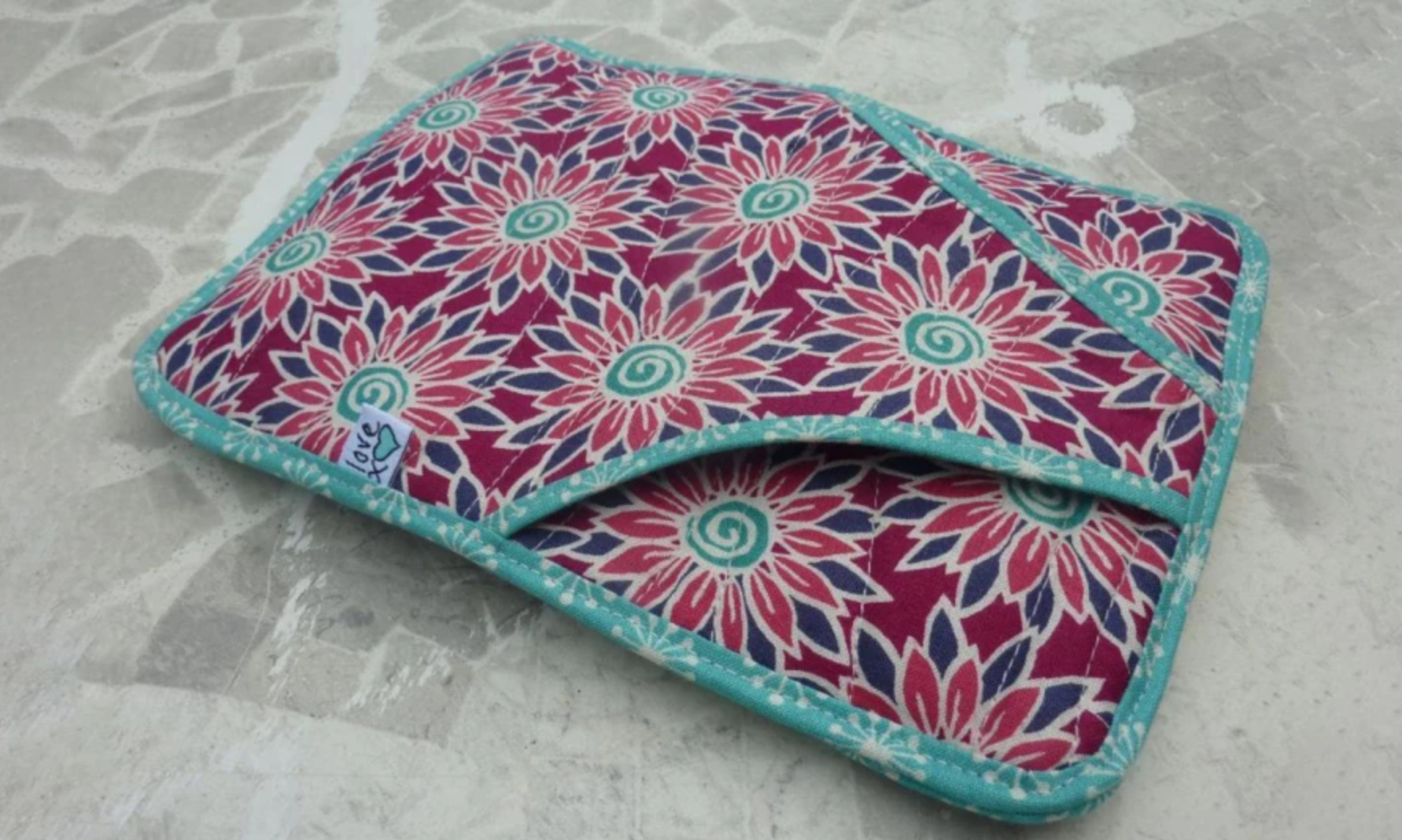 This tablet case keeps gear safe while still allowing full functionality, as the "glove" lets the user hold it in one hand to improve productivity and ergonomics. Don't be fooled by the pink floral fabric, either — this would look great in a neutral, textured material to create a more masculine look.
SHOP THE PATTERN
5. Intrepid Duffle Bag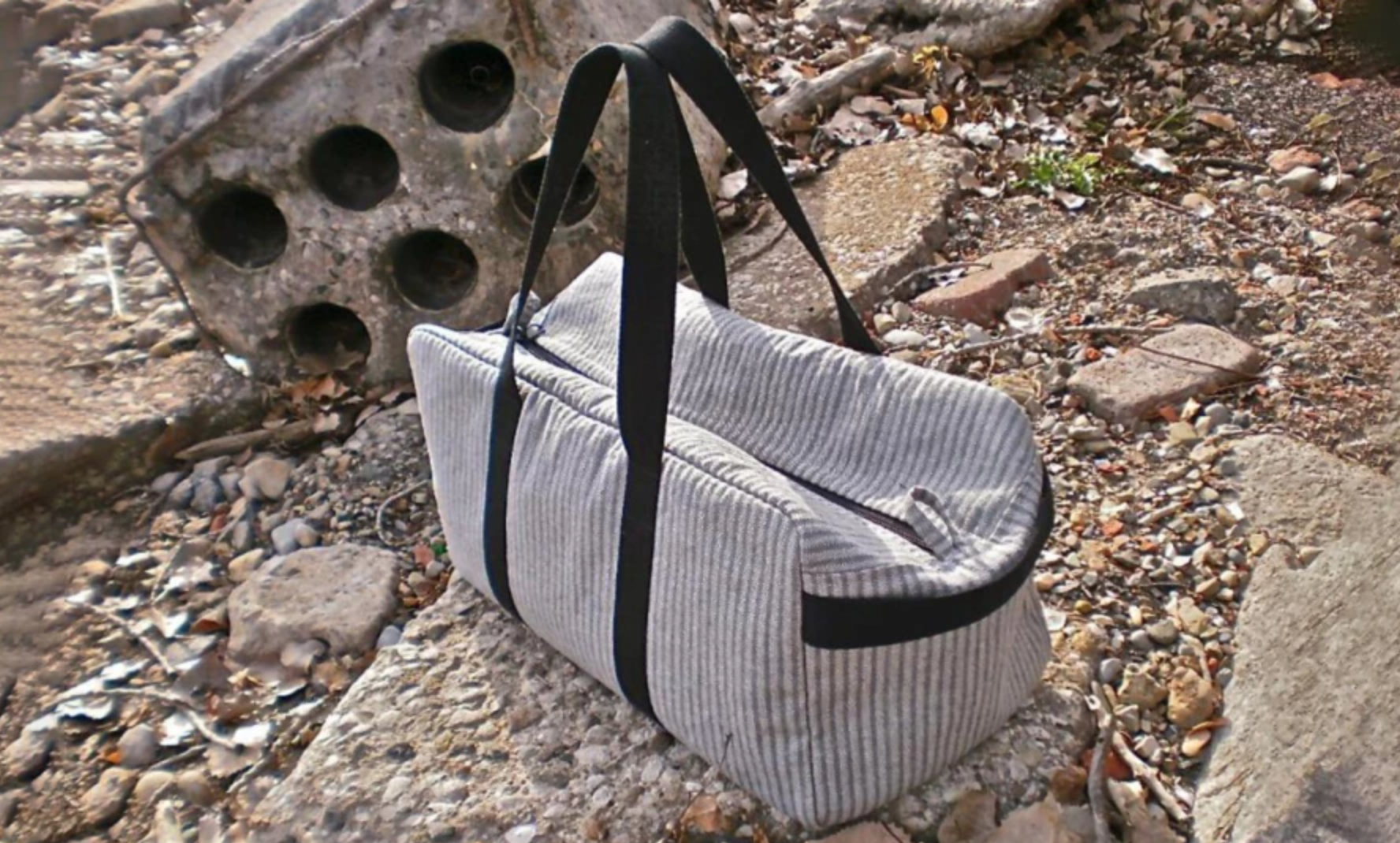 OK, OK, it's not a quilting pattern — but quilters love making bags and this duffle is sure to become his new favorite travel bag. It's small and lightweight, yet carries enough for a weekend getaway. Plus, this project is a great skill-builder for quilters looking to transition into other types of sewing, as the pattern includes a zipper and a lining.
SHOP THE PATTERN