Celebrate the place you sleep by quilting a simple quilted bed throw for your mattress!
If you love your current bedding, but would like to add a handmade touch to your decor, a quilted bed throw can do the trick. Throw quilts are typically smaller than bed-size quilts (twin, full, queen or king), and can also be called lap size blankets. These smaller size quilts are generally quicker to sew and easier to wrangle on your home sewing machine than their bed-size counterparts.
Bed runners are a different type of bed throw. They have a long and skinny shape and are designed to rest on the foot of the mattress, on top of the comforter. In case you are looking to sew a quilted bed throw or bed runner for your home, here are some pretty patterns to get you sewing!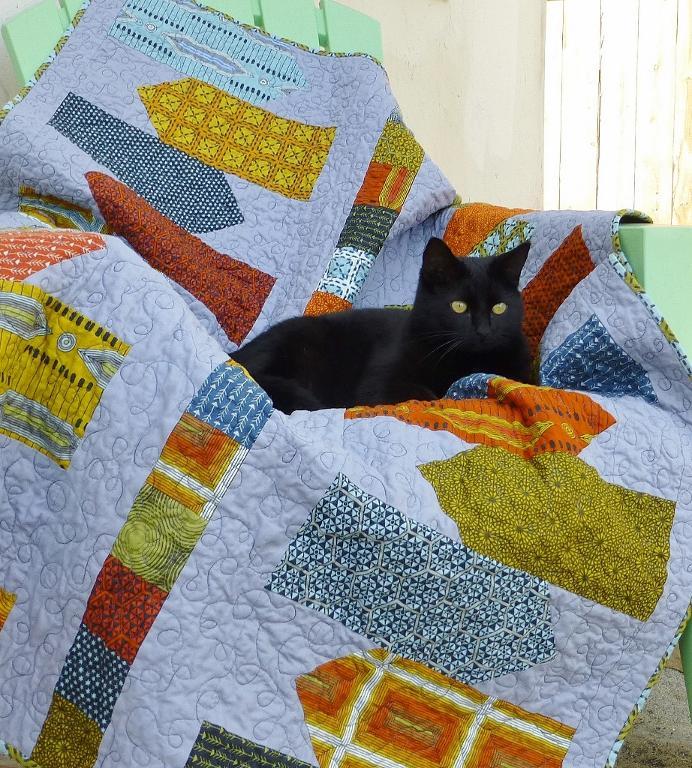 Photo via Craftsy member 100BillionStars
Directional Throw
Looking for a beginner-friendly quilted bed throw pattern? With no matching points or seams, this quick and easy throw quilt pattern is ideal for fat quarters. Use solids or prints for a modern, minimalistic look that will keep you extra warm in bed or on the sofa. The quilt finishes at 45″ x 60″.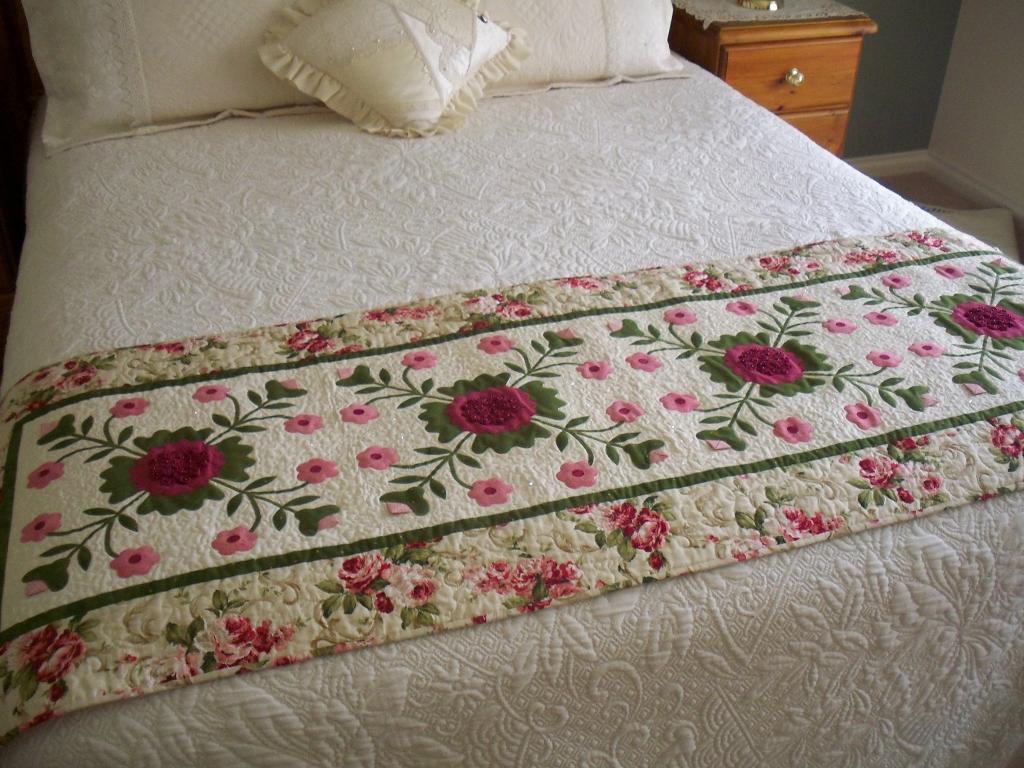 Photo via Craftsy member Annies Quilt Craft
Cranberries and Cream
Appliqué a floral bed runner with four sprays of fusible appliqué flowers. The details are embroidered by hand or machine blanket stitch, and free motion quilting adds textural details.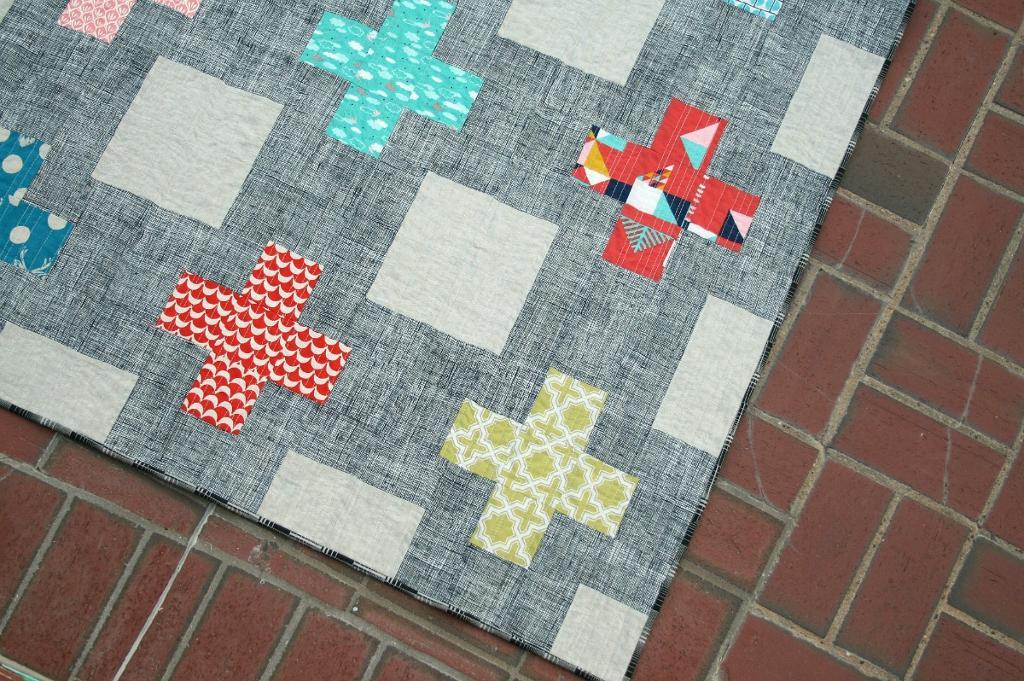 Photo via Craftsy member Quilts by Emily
Double Plus
This modern plus design is simple to stitch, but has a dynamic impact! Make a lap throw, twin, queen or king size quilt from this digital quilt pattern. Beginners will love stitching this 45″ x 60″ quilted bed throw (or larger bed quilt).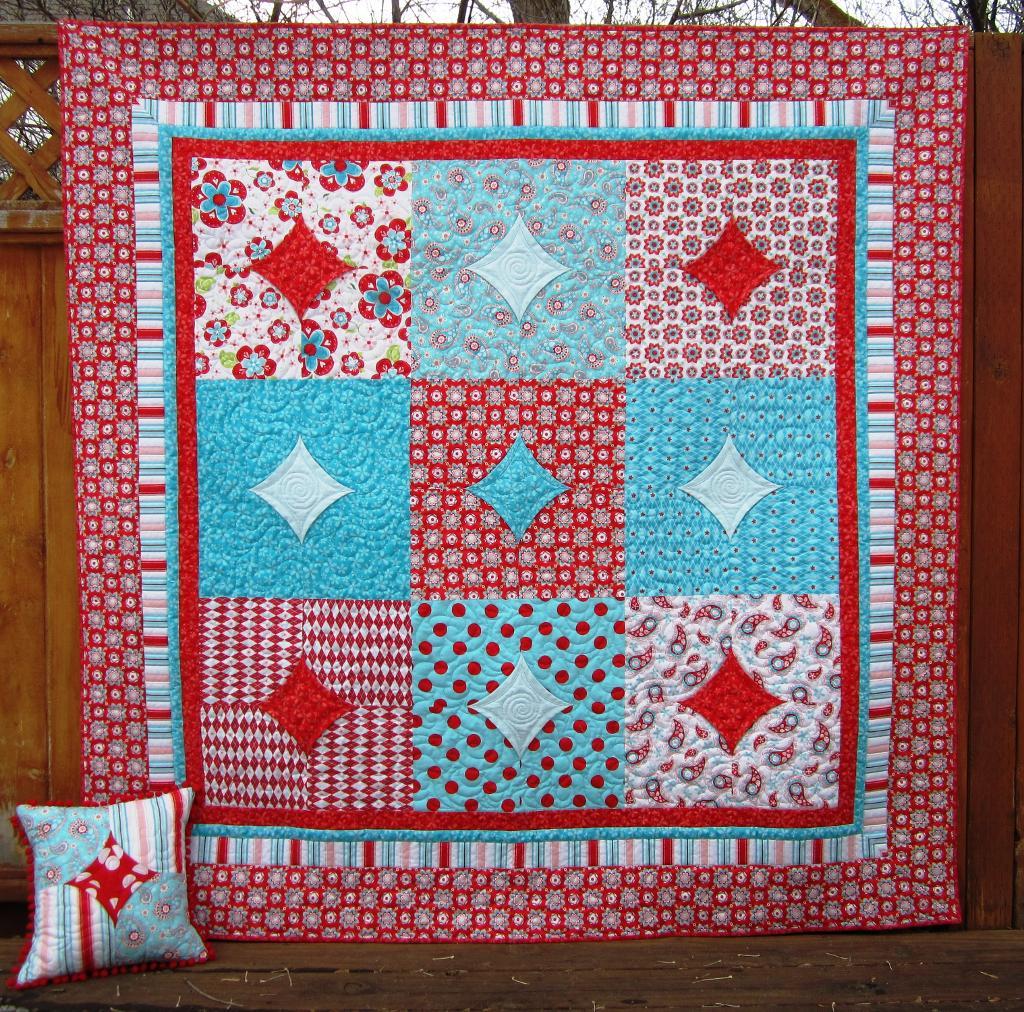 Photo via Craftsy member Quiltscapes
Throw Me a Curve
Who doesn't love quick, 10-minute quilt blocks? Featuring 3-D Curves, these clever quilt blocks come together simply, for a stunning finish! The 70″ x 70″ lap quilt looks great with a coordinating throw pillow.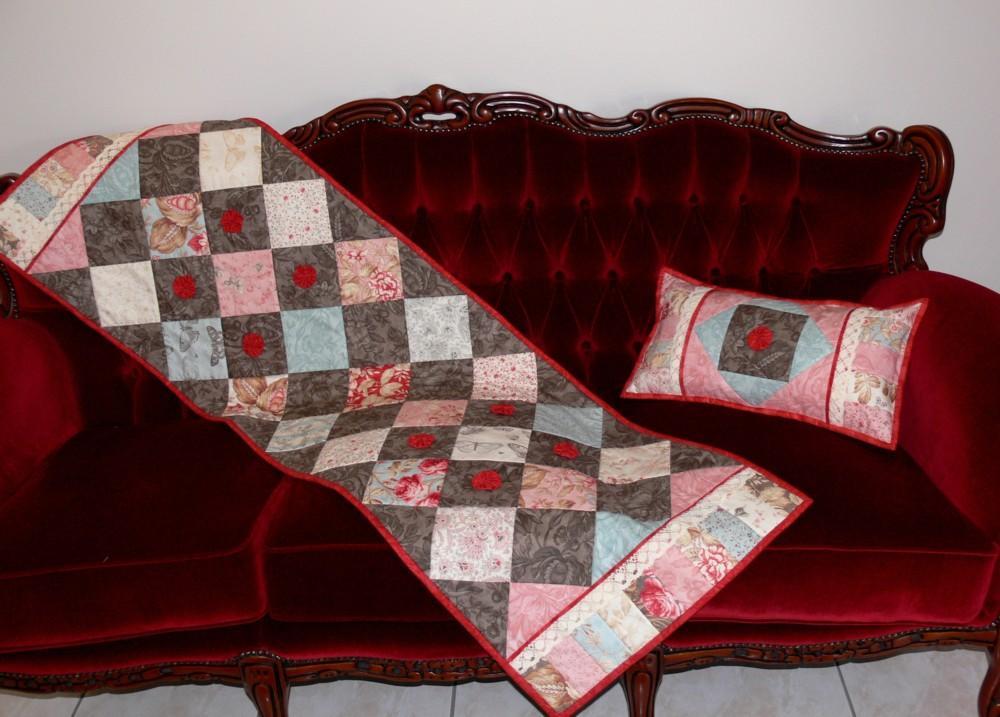 Photo via Craftsy member Val Laird Designs
French Grey
Piece a delicate bed runner for a twin bed, and this matching pillow will add extra charm to your bedding set. Made with charm squares and embellished with lace, this quilted bed throw is simple to sew and makes a great gift.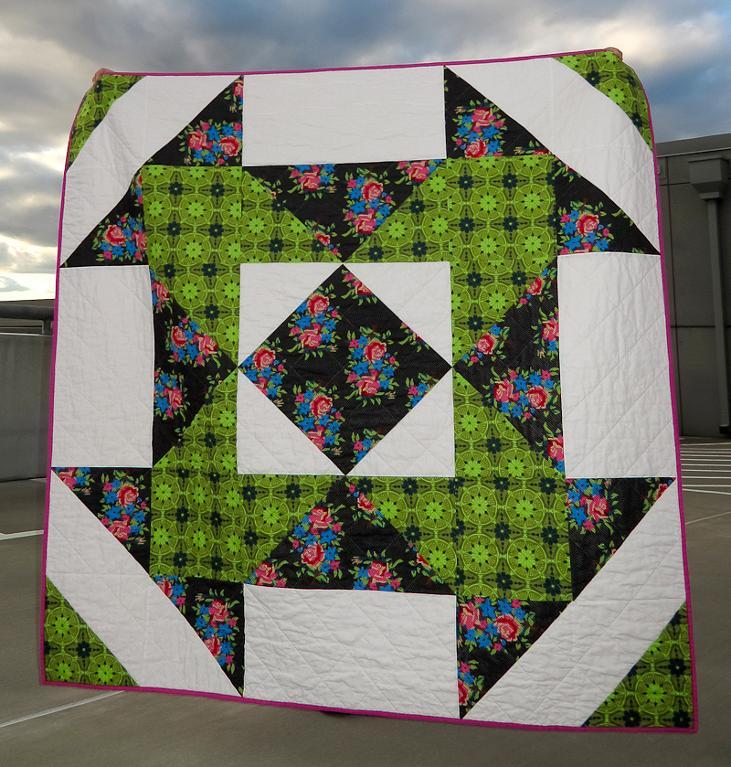 Photo via Craftsy member Nightingale Quilts
Arrow Churn
Stitch a quilted bed throw from big, beautiful blocks, and you'll be adding that binding before you know it! Snuggle up under this throw quilt on your next movie night, and toss it on your bed for a little extra warmth. Large half-square triangles, flying geese and the square-in-square techniques make this pattern easy to follow.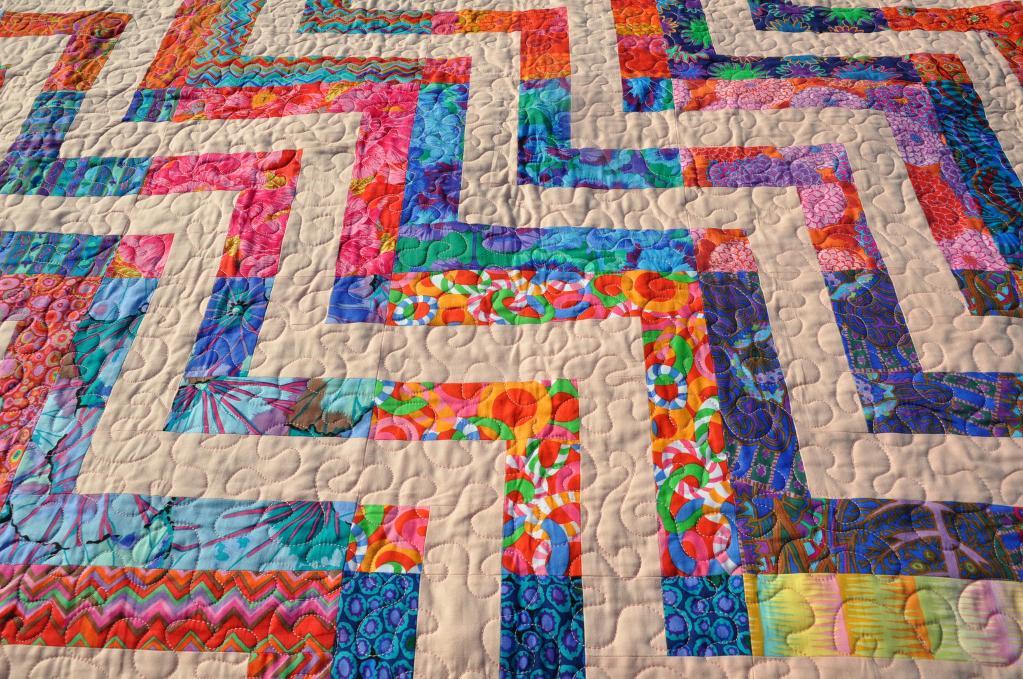 Photo via Craftsy member skalabara
Luxor
This 60″ x 70″ throw quilt is assembled from chevron log cabin blocks in red or blue hues to create a unique pattern. The cozy quilt is the perfect complement to a comfy bedding set for those nights when you need a little extra quilt to keep you cozy.