Do you prefer working with a quilt kit, or choosing your own fabrics?
While some quilters say having a quilt kit inspires their creativity and gets them sewing quicker, others feel it limits their options. Either way you look at it, there's an option for every type of quilter!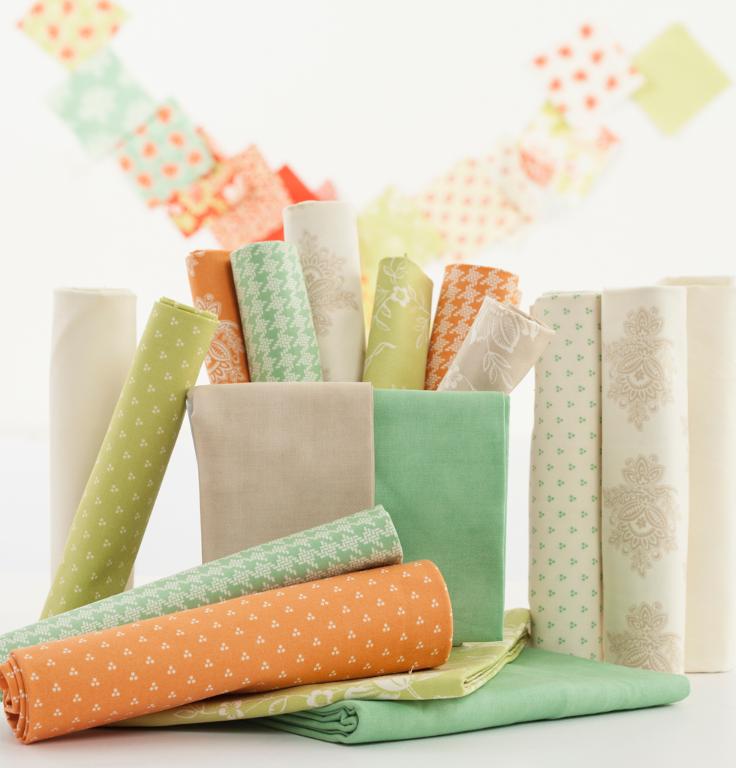 A quilt kit typically includes a pattern and specially selected fabric, with all the yardage you need to make a specific quilt. This may be pre-cuts from a particular fabric collection, or an assortment of fat quarters and yardage from different designers that work well together.
We wanted to hear your thoughts about the pros and cons of using quilt kits, and here's what you had to say:
Pro: Quilt design included
Do you ever struggle to decide what quilt design to make next? And then, you have to wonder about what fabrics would go well with that pattern?
LynnEl S. says, "I love quilt kits! If the pattern and design are something I love, I will buy the kit. Otherwise, I'm good with making my own pattern, design and buying fabric. Oh heck, I love buying fabric no matter what!"
Lisa T. agrees. "If I use a kit it's because it sings to me," she says. "I use pre-cuts if I'm doing something fast. I haven't totally gone to the dark side yet in just doing improv, but I'm sticking my toe in."
Con: Don't get to pick your own fabric
Is picking fabric your favorite part of quiltmaking? You're not alone!
"I don't buy kits because picking the fabric is my favorite part of making a quilt," says Kathy S. "Sometimes I make my own patterns, and sometimes I use a published pattern. I rarely follow the pattern exactly because I like to add my own twists."
Rayna G. agrees. "I work without a kit, without a pattern, and without planning ahead," she says. "Admittedly, when I started quilting 40 years ago I used patterns, but that stopped decades ago. Why would I ever want someone else to pick out my fabrics for me?"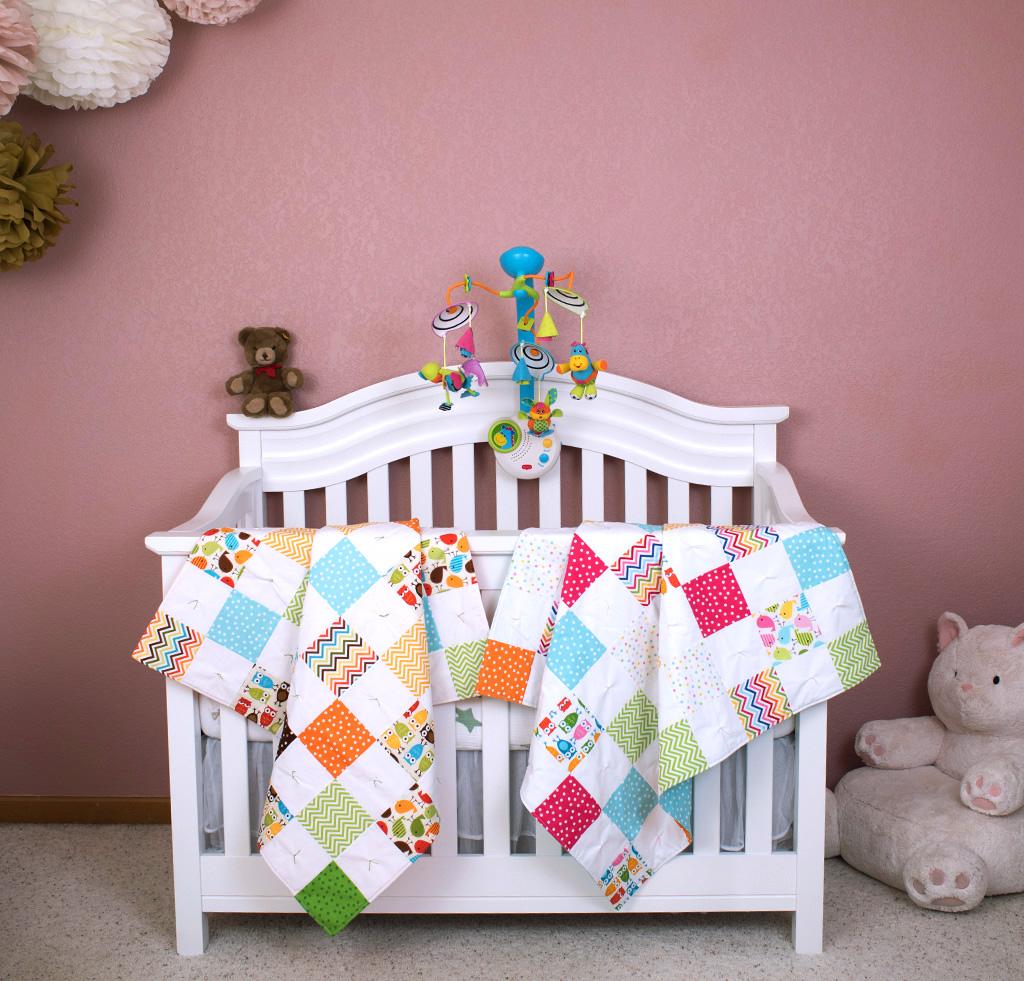 Pro: Ideal fabrics for the quilt
There are many people, like Rosemarie W., who like both approaches. "If success is heavily dependent on the fabrics (hues and/or values) then I prefer a kit," she says. "Otherwise, I am using my stash. I have too much fabric and a self-imposed moratorium on purchasing more."
Con: Limited flexibility
On the other end of the spectrum, quilt kits can be considered a creative limitation by those who prefer to choose their own fabrics and pattern.
"I don't do kits. If I occasionally end up with a pre-cut, it ends up getting chopped up and thrown in with my scraps. I really feel limited creatively otherwise," says Ivy B.
Cherita D. agrees. "I prefer to either create my own pattern or pick one out and have tons of fun with picking out the right fabric for me," she says.
Pro: Cost efficient and flexible
Oftentimes, quilt kits include a generous amount of fabric for the price. Getting the pattern as part of the package can save a quilter big bucks!
"I have bought kits from local stores," says Diana A. "I've made them and found them to be generally generous with the fabrics they provide. Sometimes you can't beat a design that's all there for you!"
And let's not forget that there are no quilt police telling you that you have to use the fabrics in a certain way.
Con: Pressure to make a quilt exactly like the sample
Let's say you love the fabrics, but don't like the quilt design. You may feel bullied by the "quilt police" to make a quilt that's exactly like the sample. As a solution to this dilemma, many quilters add the kit fabrics to their stash!
Susan S. says "I do prefer to pick my own fabric, but have been known to buy a kit because I liked the fabric, and then I use it in a completely different project."
Amanda B. also uses the fabrics in quilt kits her own way. "I have bought (and been given) a few kits, but I don't think I've ever put them together following the kit. I just used the fabric how I wanted or added it to my stash," she says.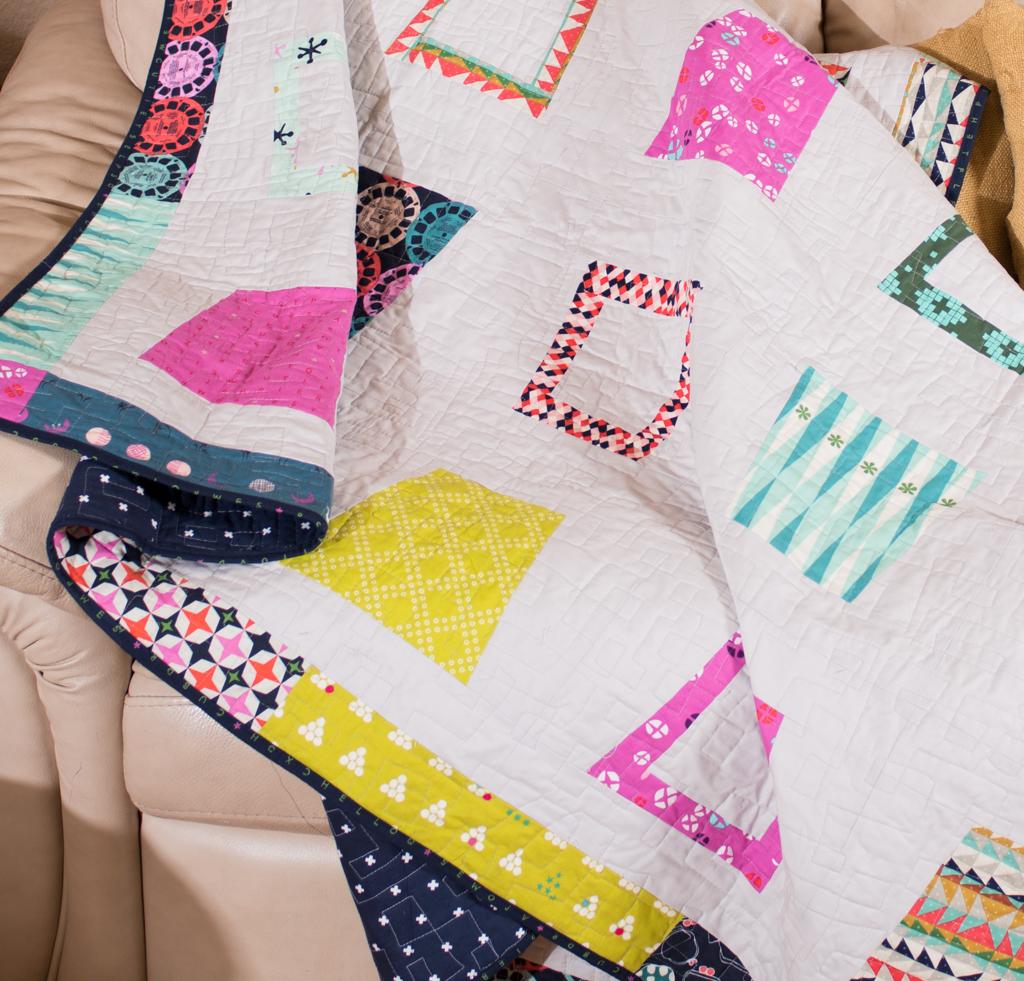 Pro: Quick, easy projects
Have you ever needed a break from tedious quilting projects and wanted something more carefree? "I like kits and precuts for a fast project when I don't need to think," says Jennie H.
Shelly G. has sewn several quilts from a kit, and has a couple more kit UFOs. Though she often prefers picking her own fabrics and letting it 'tell her' what it wants to be, she says, "The kits I have made were fabulous or I wouldn't have made them!"
Get Fabric You'll Love, Fast!
If you are ready to find a quilt kit that sings to you, check out all of Bluprint's quilt kits here! Or, if quilt kits just aren't for you, visit our fabric yardage and create your own sample pack of new favorites.