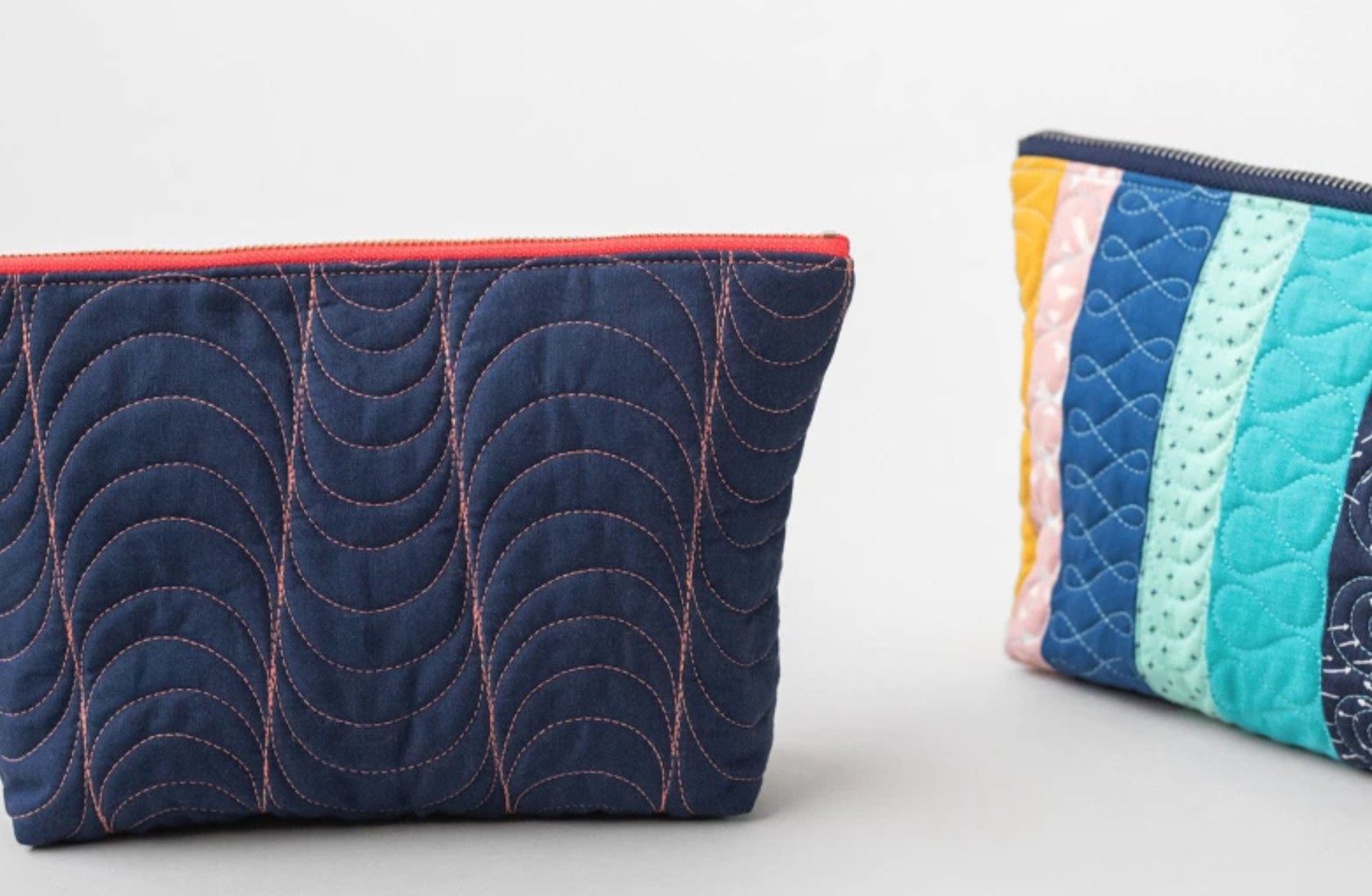 Let's be honest: making quilted gifts can be just as much fun as creating full-size quilts. So if you're looking for homemade gift ideas, consider these beauties for the best peeps on your list.
1. A Dressed-Up Diary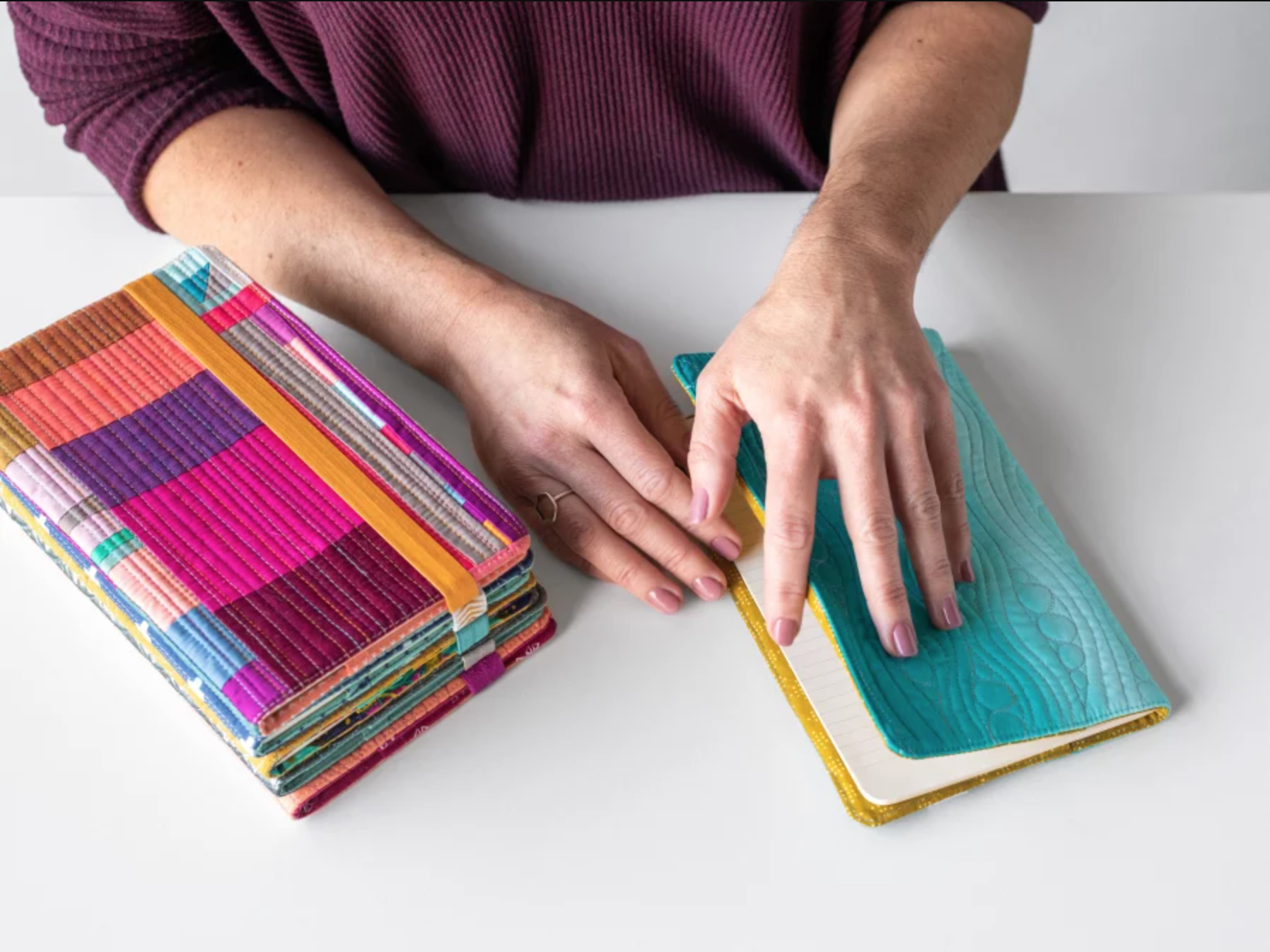 Itchin' for some quick stitchin'? A simple quilted journal cover is a fast project that any writer or Type A list-maker will love. Free-motion a design that suits their personality, slide in a fresh journal and you're done.
MAKE IT
2. The Perfect Infinity Scarf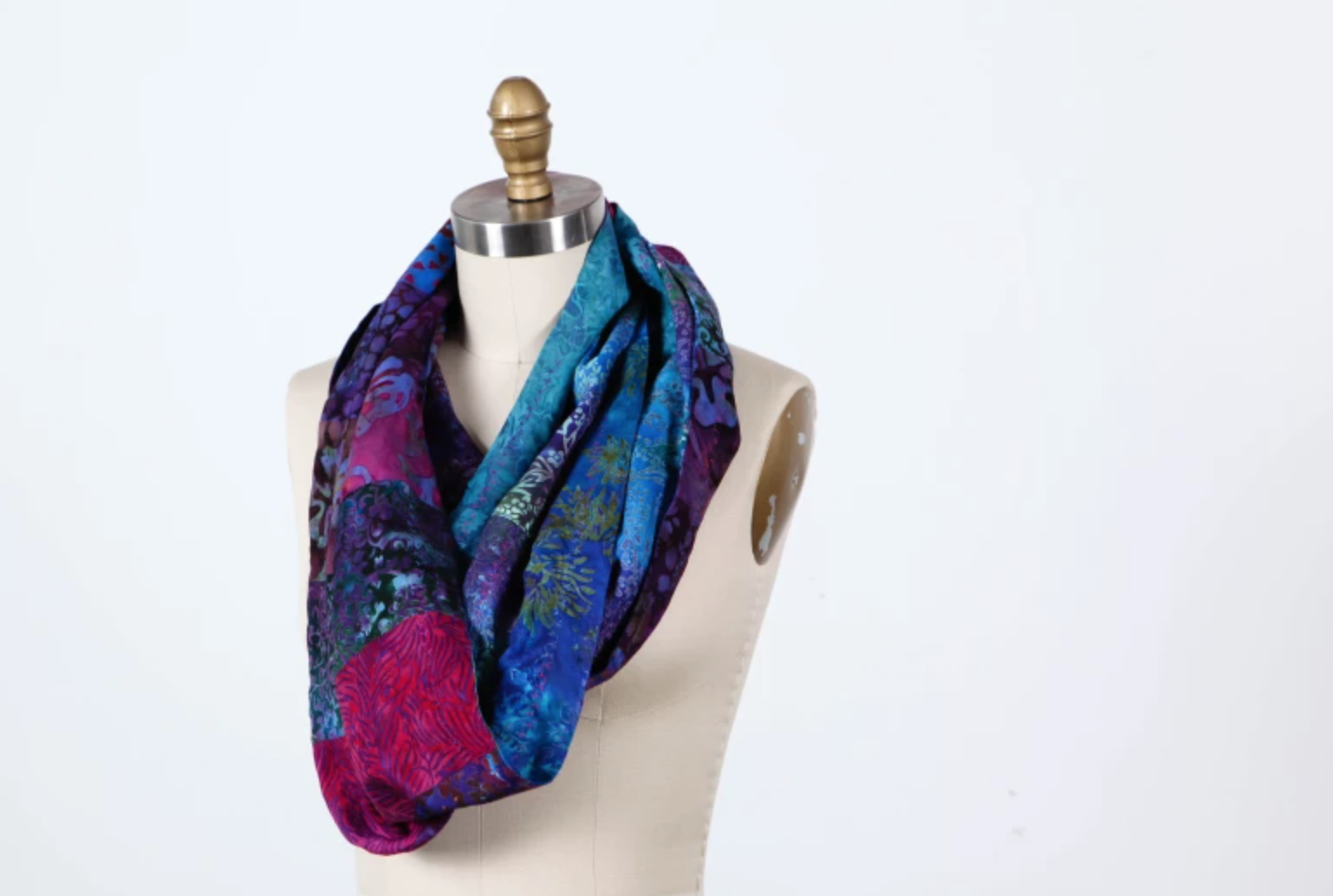 Fact: it's always the right season to rock an infinity scarf, especially one with perfect patches. If your friend likes to make a statement, play with color — you can contrast the front and back strips to create a real wow-factor.
MAKE IT
3. A Cute Machine Cover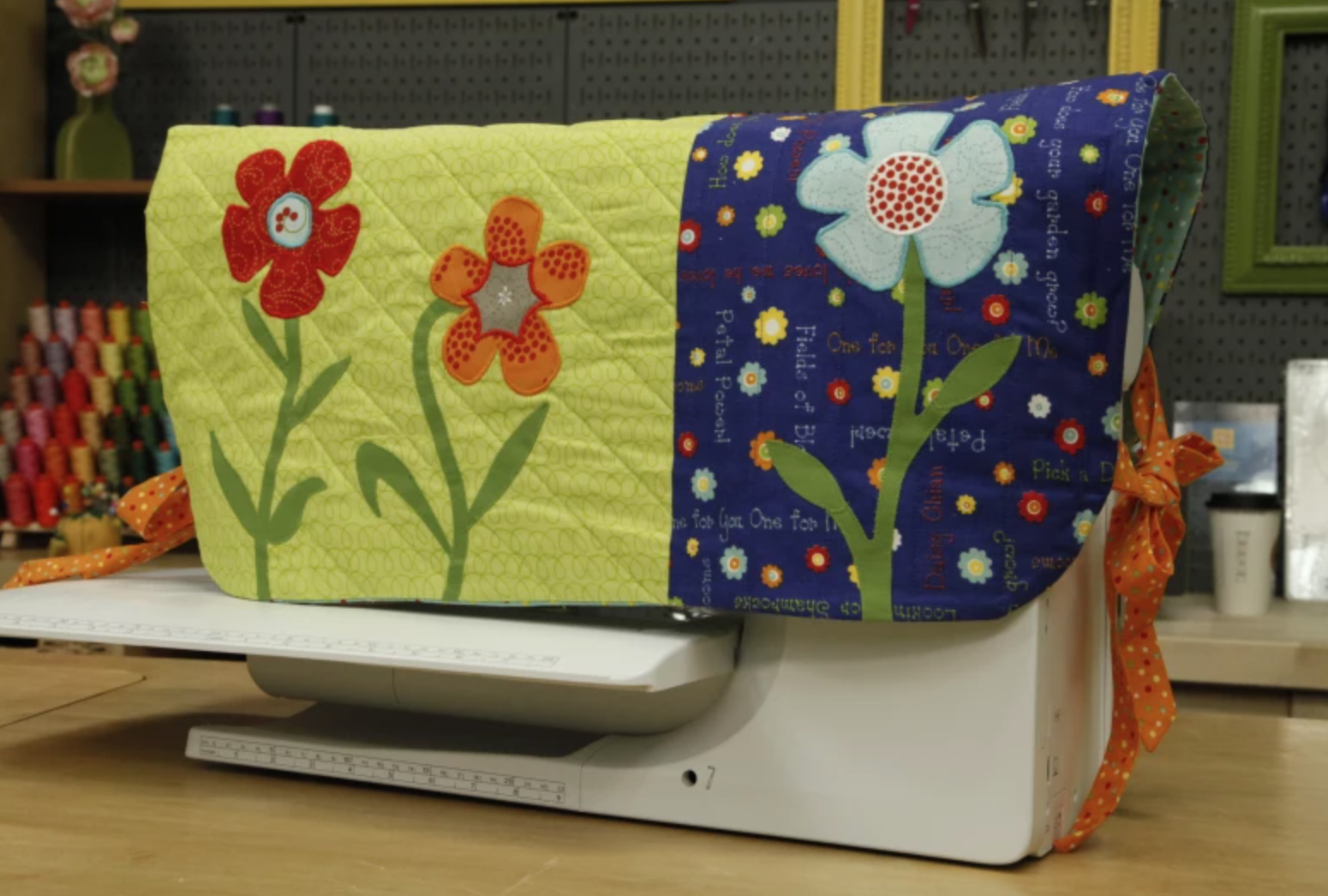 A sewing machine cover protects their prized beauty from collecting dust and adds a pop of personality to their crafting room. Take an afternoon to choose materials that match their style, and piece this puppy together using appliqué.
MAKE IT
4. The Perfect Everyday Bag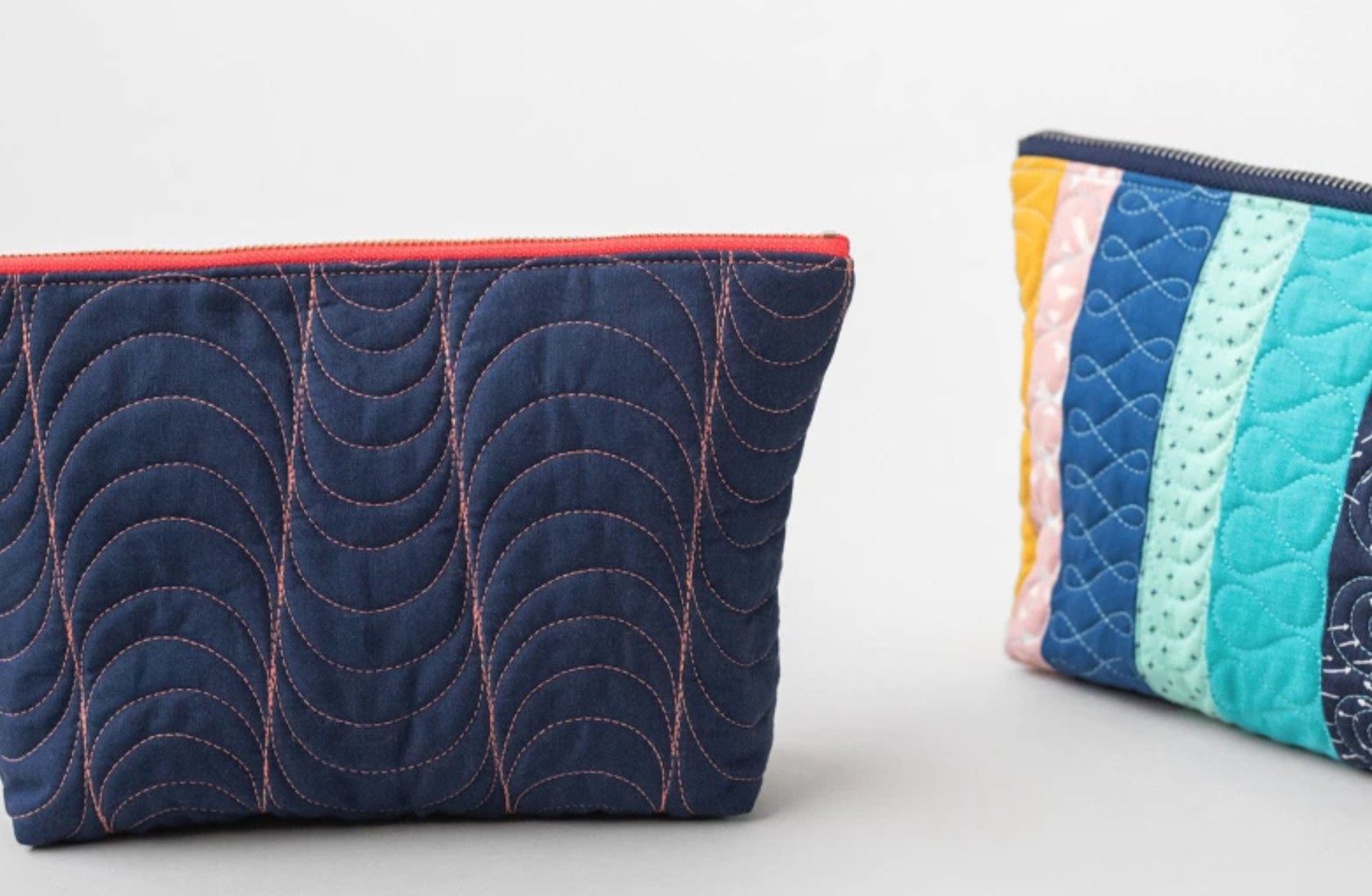 Another quick-n-easy project, this zippered bag can be used for so. many. things. It's just the right size for storing shears and rotary cutters, but if your BFF isn't crafty it can be useful for makeup and toiletries, too.
MAKE IT
5. A Love-ly Table Runner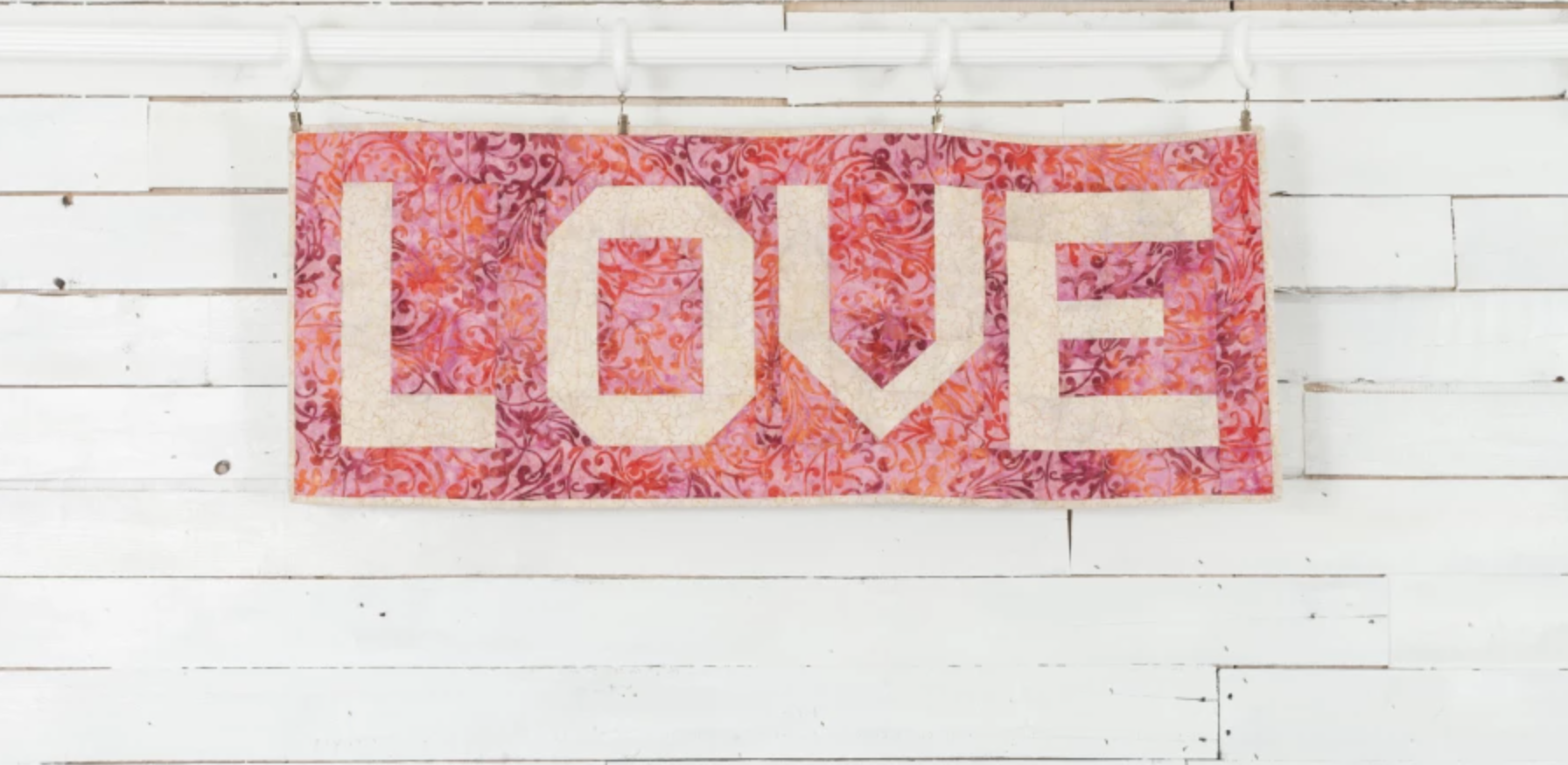 Quilted letters aren't as hard as they look: these guys are easily made from jelly rolls! Take 'em on and this sweet table runner will be adored by whomever you gift it to.
MAKE IT
6. A Floral Wall Hanging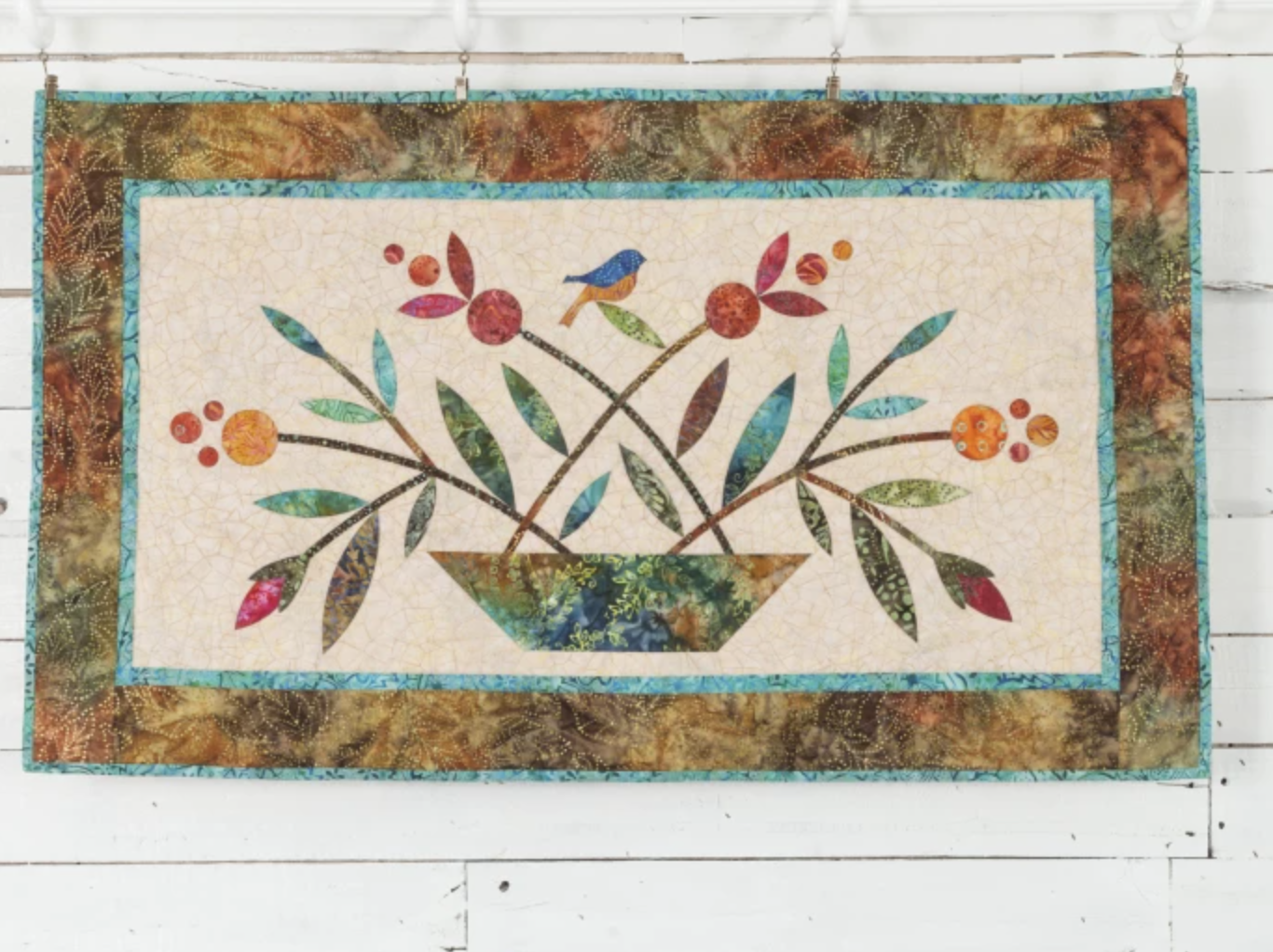 Brighten up their walls with a bloomin' wall hanging they can cherish year-round. With this traceable pattern, appliqué has never been so easy.
MAKE IT
7. A Scrappy Pillow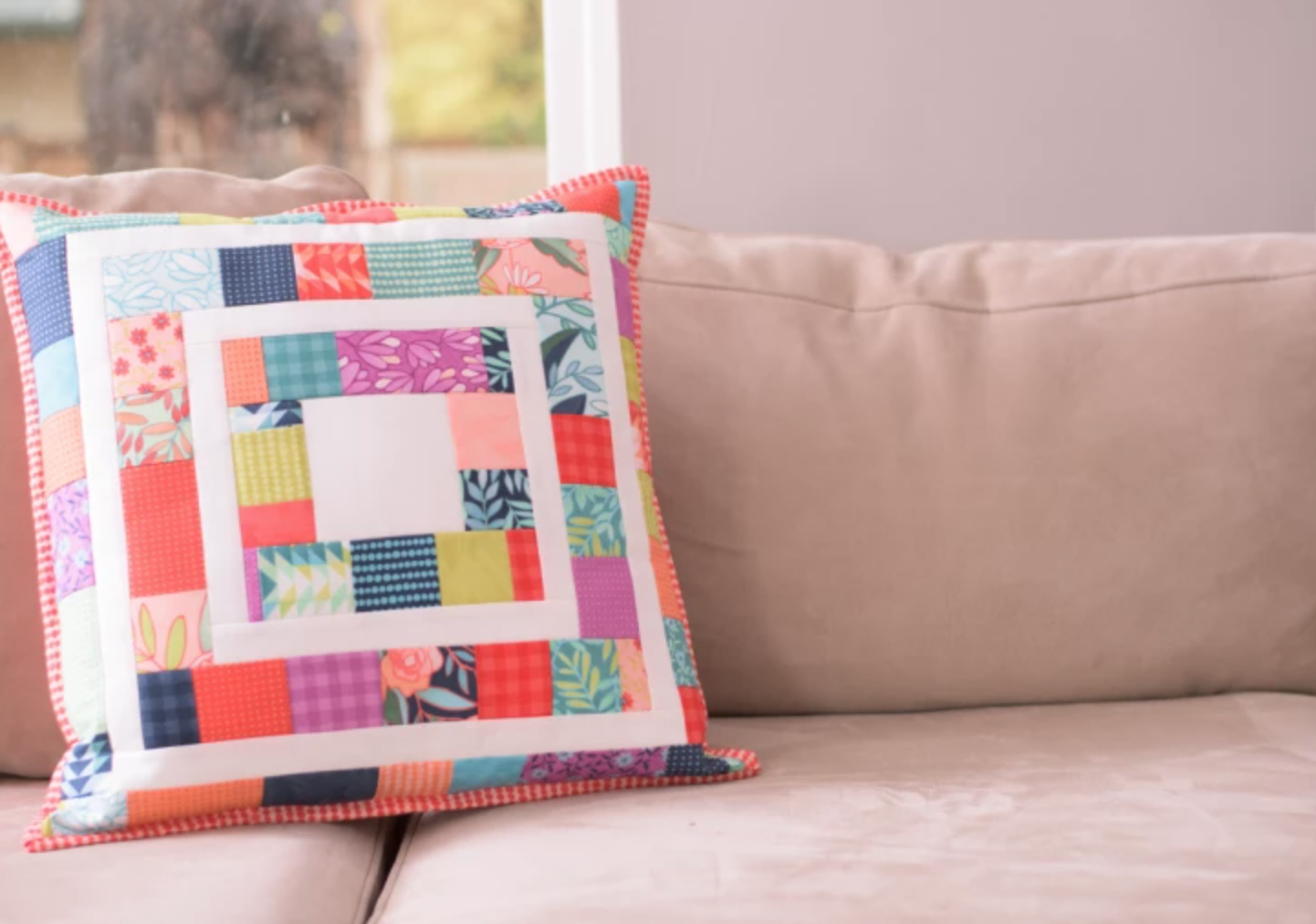 This pretty pillow is a serious win in the gift department. Not only will they love the bright and cheery design, but you'll get to make a serious dent in that scrap pile you have stashed in the corner.
MAKE IT