Sometimes life takes over and we don't have as much time to knit as we'd like. Suddenly that sweater we started has been sitting on needles for months untouched. In times like these, I like to knit a few simple, fast projects to remind myself that there is time for knitting, no matter how crazy life gets.
If you have the same problem, check out these quick knitting patterns, and set a goal to complete one of these in the next few weeks — or maybe even days!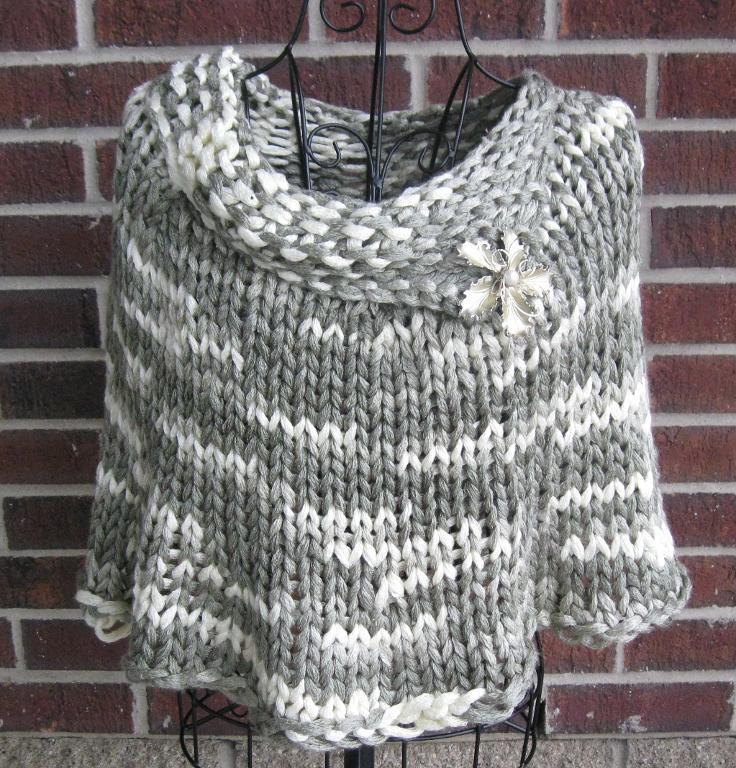 Good old bulky yarn is always reliable for a quick knitting project, and this one's no exception. The gauge is 1.5 stitches per inch, so you're sure to be finished in just a few hours. Use multiple colors of yarn if you want to change up the color scheme a bit.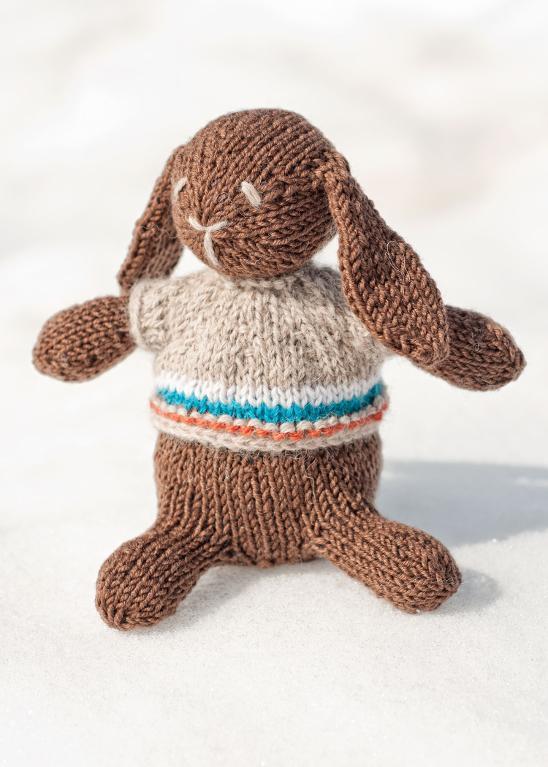 Designer Laza knitted up this cute little guy in the Wee Ones: Seamless Knit Toys class with Susan B. Anderson. And they're called "wee" for a reason. These tiny yet adorable animals can be knitted up in no time. For those who like to have multiple pets, hippos and elephants can join the animal parade, too.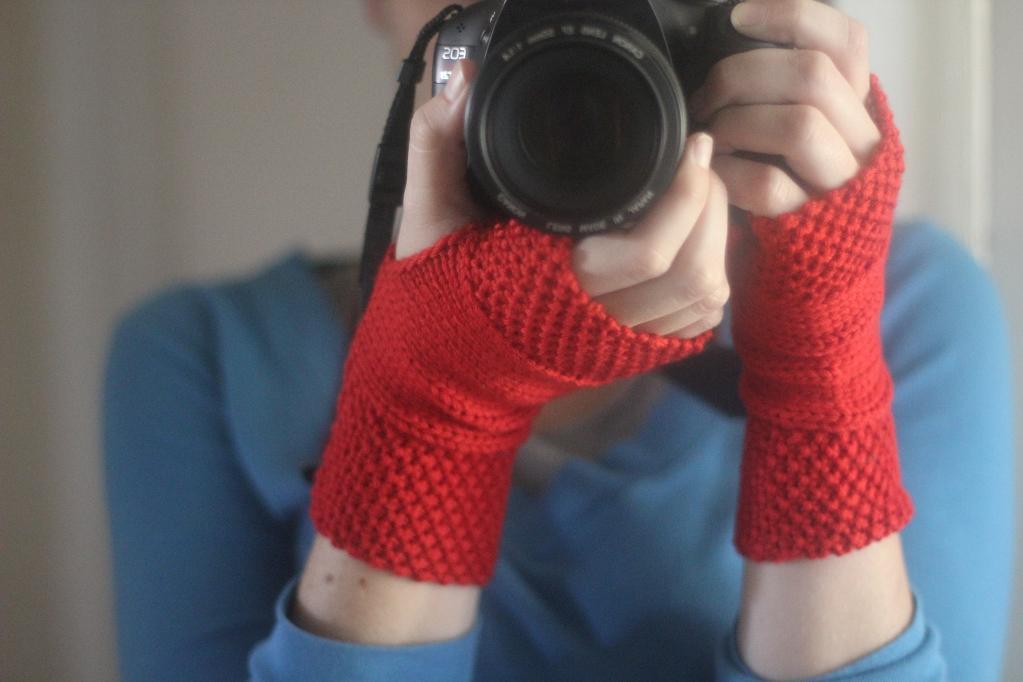 This pattern isn't just amazing because it's a quick knit. It's also amazing because by purchasing the pattern, you're donating to a foundation called WORK+SHELTER that offers women living in the slums of New Delhi a fresh start. Donating to a good cause and adding a new knitting pattern to my collection? Yes, please!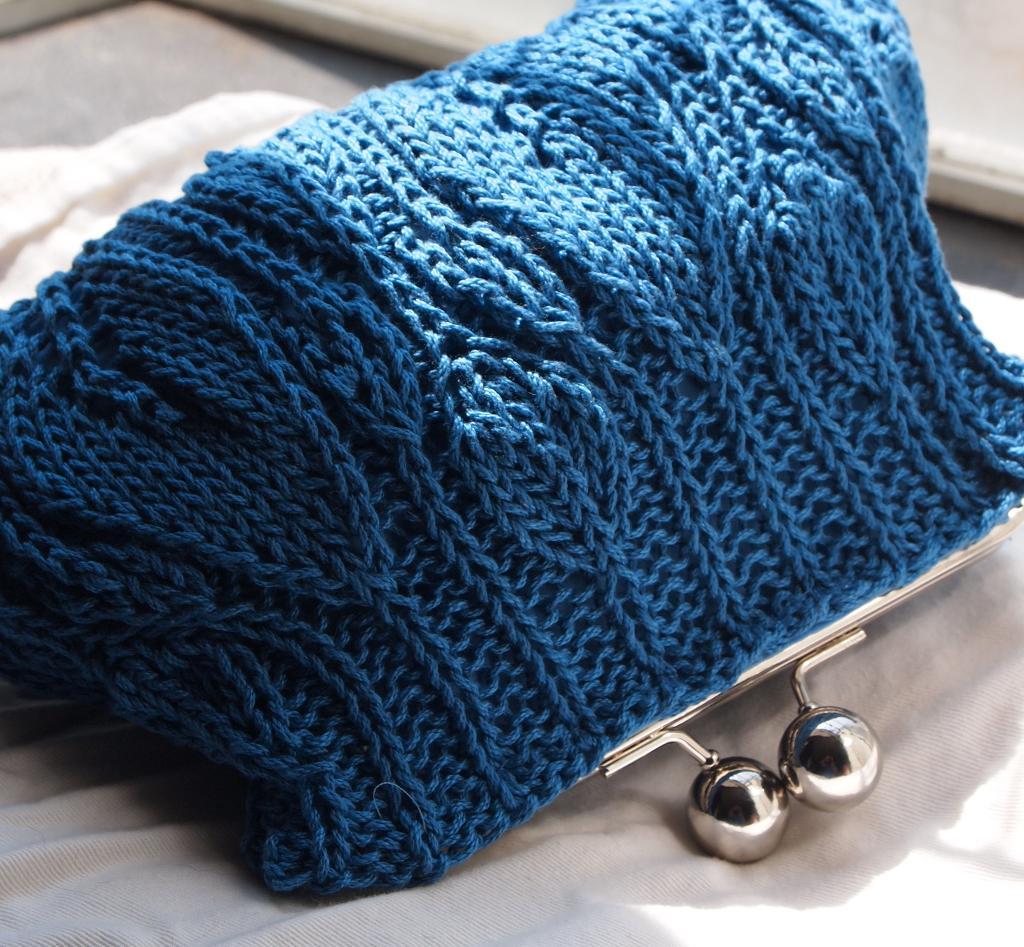 Lately, I've been obsessed with clutches, especially the ones with purse frames. Add some knitting to the frames and the project is even sweeter! This clutch is made by knitting two panels, then sewing them together. Line your clutch for a professional-looking finish.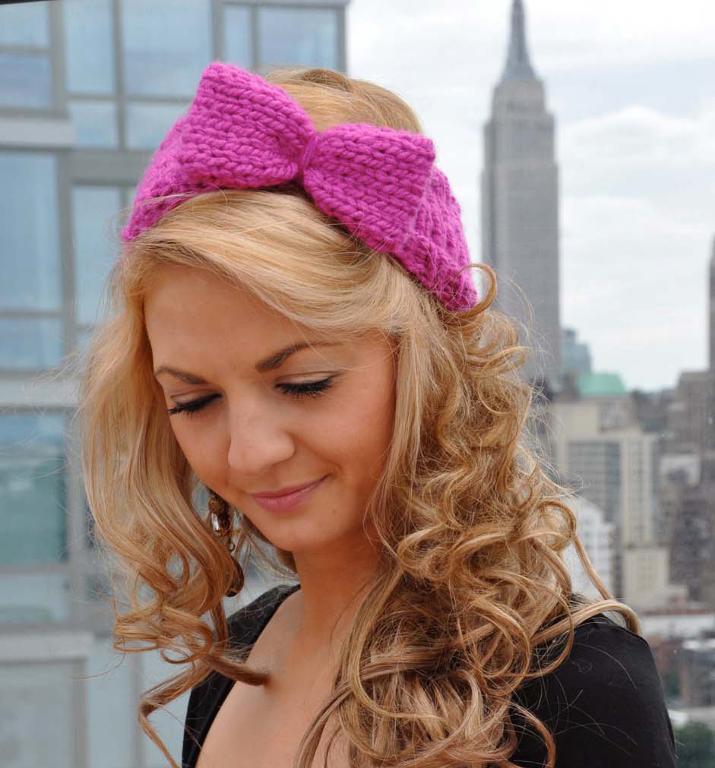 Designer girlyknits is not only offering this pattern for free, but she also shares how-to videos right on her blog in case you need help with this quick knit.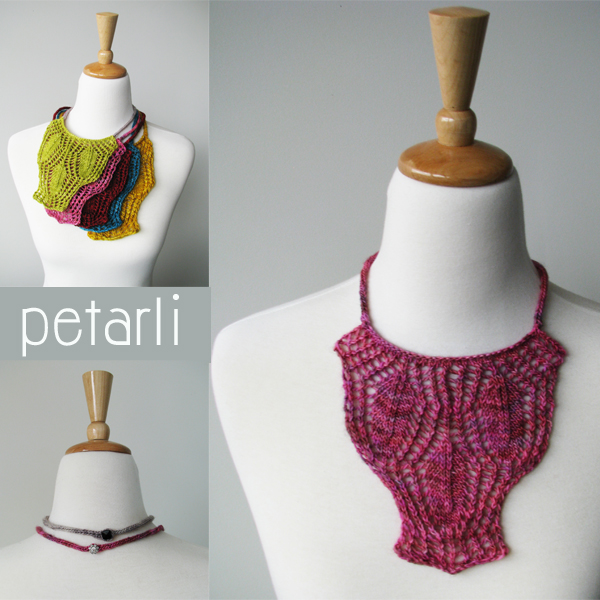 Knit this beautiful accessory in different colors and yarn weights to achieve completely different looks and styles. This necklace would make a great quick DIY gift — especially if you're running out of time before a holiday or birthday.
See more fast knitting patterns on the Bluprint blog. And if you want to add just a small touch of knitting to something you've already made or already own, get inspired by Heirloom Lace Edgings with Franklin Habit. You'll learn how to knit lace edgings, plus a variety of ways to sew them on.
Want to speed up your knitting even more? Glenna's speed knitting tips will help you knit even faster, no matter what the pattern. And be sure to come back to the Bluprint blog tomorrow. We'll be sharing an adorable (and quick!) pattern for knit baby socks!
What types of patterns do you turn to when you want to make a quick knitting project?