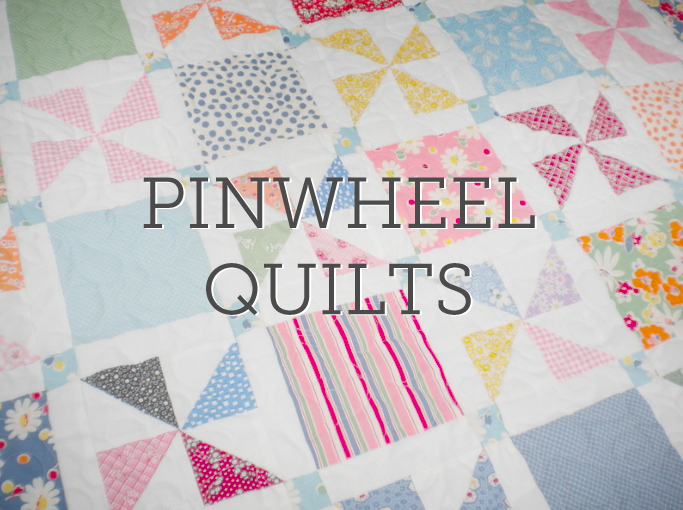 The pinwheel block has a long history and appears in many American quilts dating from the early 1800's. The pinwheel is a traditional quilt block that is generally constructed using four half-square triangle blocks sewn together in such a way that the darker fabric or "pinwheel" appears to rotate around the block. The points of the pinwheel meet in the center of the block, with the wider part of the pinwheel facing the outside edges. The pinwheel blades can be pieced using one fabric, different fabrics of the same color, or a variety of different prints for a scrappy look; based upon your fabric selections you can create a multitude of different effects. Interestingly, there are many types of pinwheel blocks that you can combine to create stunning pinwheel quilts. Let's explore a few now!
The most simple pinwheel is made as described above. The pinwheel blades contrast with the background fabric creating the pinwheel effect in the block.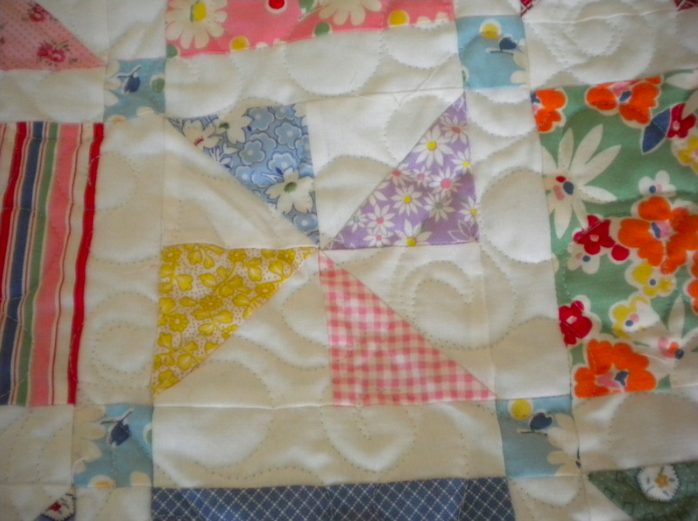 Another common pinwheel variation is the double pinwheel block which has a secondary pinwheel pattern, in addition to the main pinwheel. Using this variation allows the quilter to incorporate a variety of fabrics and striking contrast.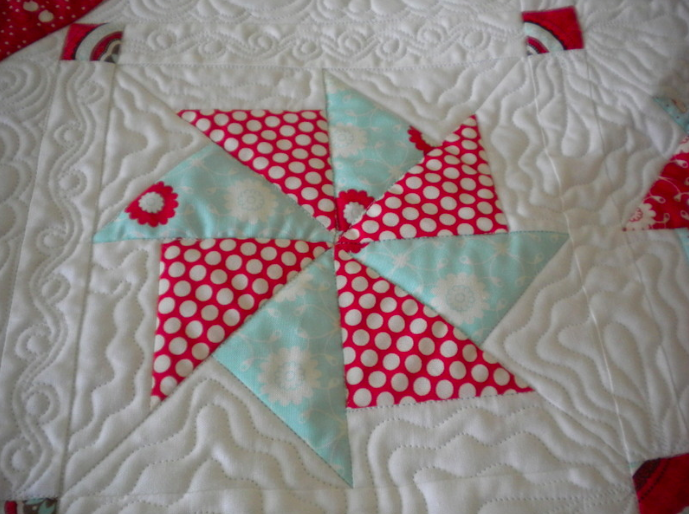 Sometimes pinwheel blocks are placed inside other blocks such as squares or stars for interest.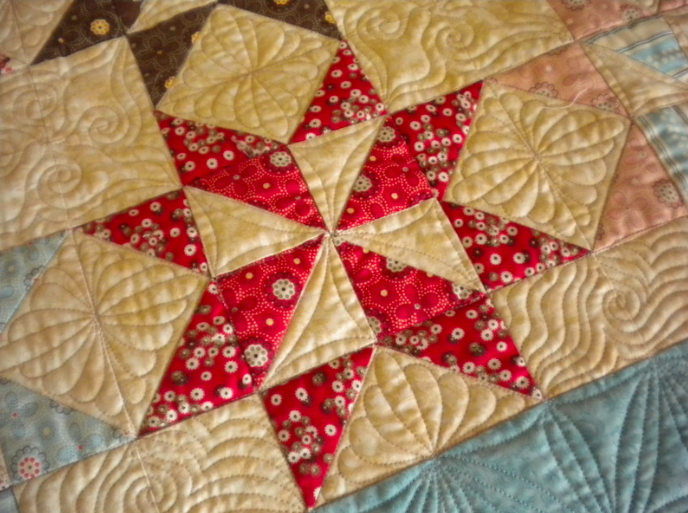 While the pinwheel is a simple traditional block, the contrast between lights and darks allows for modern interpretation. If you've been inspired by some of these pinwheel blocks you might be ready to try out a pinwheel quilt. The Preppy Pinwheels quilt by Piper's Quilts & Comforts would be a great starter project and could be made using a collection of fabrics or scrap pieces from your stash. Pinwheels on Parade by Red Pepper Quilts is similar to Preppy Pinwheels but with a narrower sashing for a different effect. Enchantment by Sew Fresh Quilts offers even more pinwheel fun. This quilt features pinwheels in different sizes and would be absolutely stunning created in solids or pieced with small prints and patterns.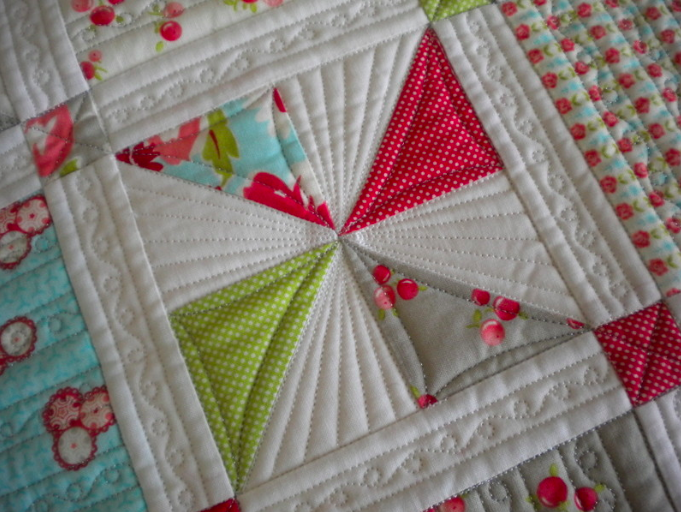 What is your favorite style of pinwheel? Have you ever made a pinwheel quilt?
In case you missed it yesterday, explore traditional quilt blocks, and be sure to check out the free quilt pattern available today.