Places my sewing pins and needles are currently stored: a sewing basket, pincushion, plastic container, random scrap of felt, mini sewing kit, sewing cabinet.
Is your pin and needle storage a mess? Obviously, mine is. I have pins and needles all over the place! As part of my sewing space makeover, I decided to contain all of them in one place. My searching led me to Craftsy, where I looked at a few needle books and pincushions that I could make. The problem? They're all too pretty! I can't decide which one to make.
Pincushions and needle books aren't just for storing in your craft space. Keeping your needles all in one place means that when you're stitching on the go, you can just pick up the cushion or book and take it with you.
Store your pins and needles proudly when you use one of these pincushions and needle books to hold your most precious notions.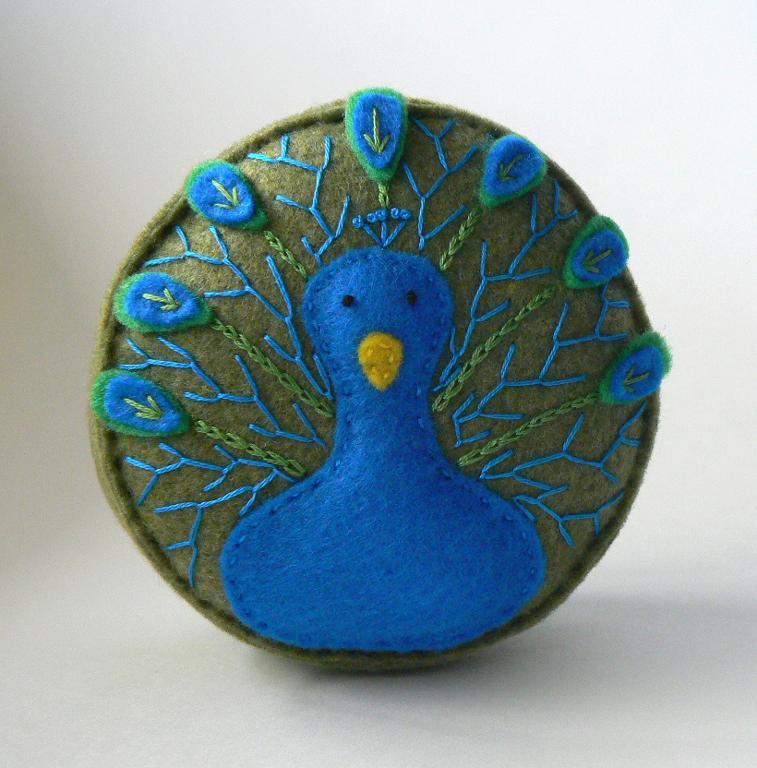 Photo via Craftsy member Spincushions
Peacock Pincushion
Combine your sewing and embroidery skills to make this colorful peacock that's happy to hold your pins for you.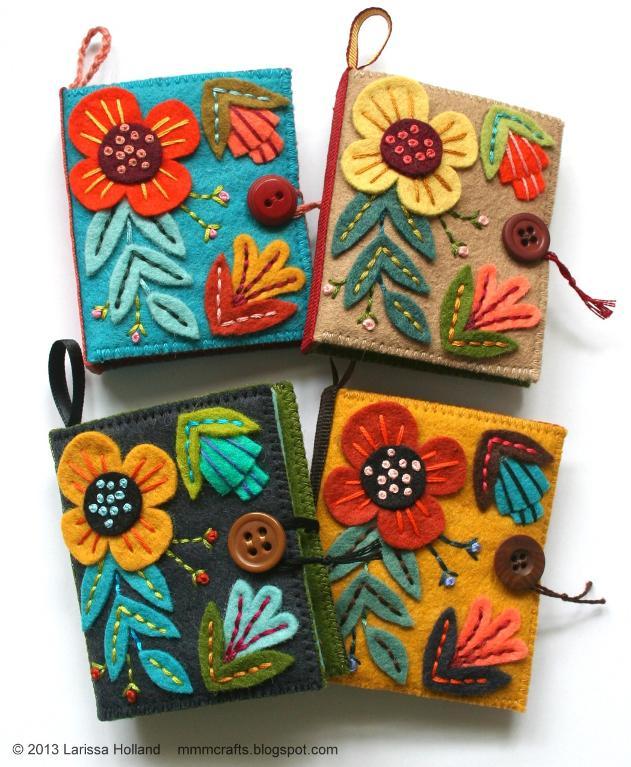 Photo via Craftsy member Larissa Holland
Flora Needle Book
If you have a lot of wool felt scraps hanging around, this is the perfect project to use them. The book includes four felt pages to hold your needles and pins — great for storing in your craft space or for taking projects on the go.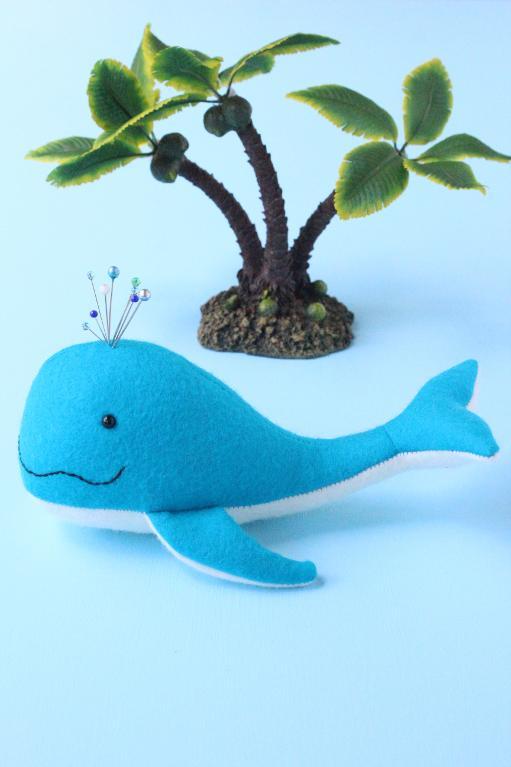 Photo via Craftsy member RicRac
Whale Pincushion
When this dude's not holding your pins, he's just floating along and making your space a little brighter. Use safety eyes to make the face, or just embroider the eyes yourself using black embroidery thread.
Get the Whale Pincushion pattern here.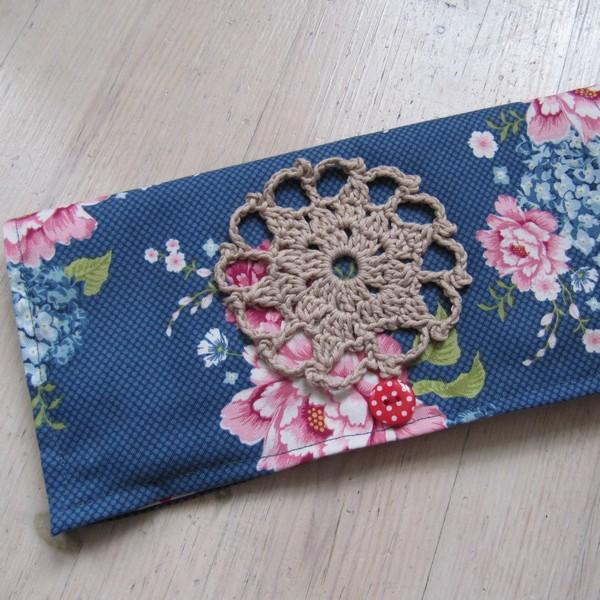 Photo via Craftsy member By Number19
Needle Book
This needle book is almost too pretty for pin storage. In fact, I like it so much that I'd like to have a wallet or smartphone case that looks like this. The best part? It's free! Grab those fabric scraps and you can make the needle book without spending any money.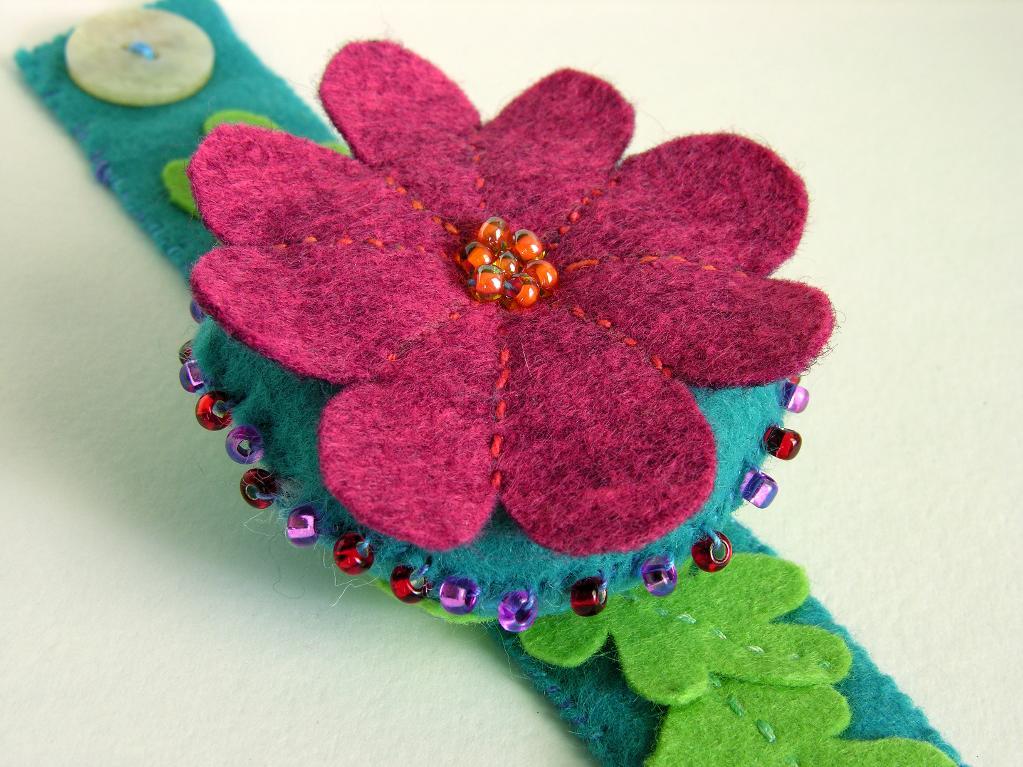 Photo via Craftsy member Two Lucky Cats
Pincushion Cuff
At first glance, this pincushion cuff looks like a fun felt bracelet! This cushion would be great for crafting on the go, since you won't have to worry about misplacing it. It would also work well in a busy sewing room. I mean, how many times have you buried your pincushion under yards of fabric, only to find it days later?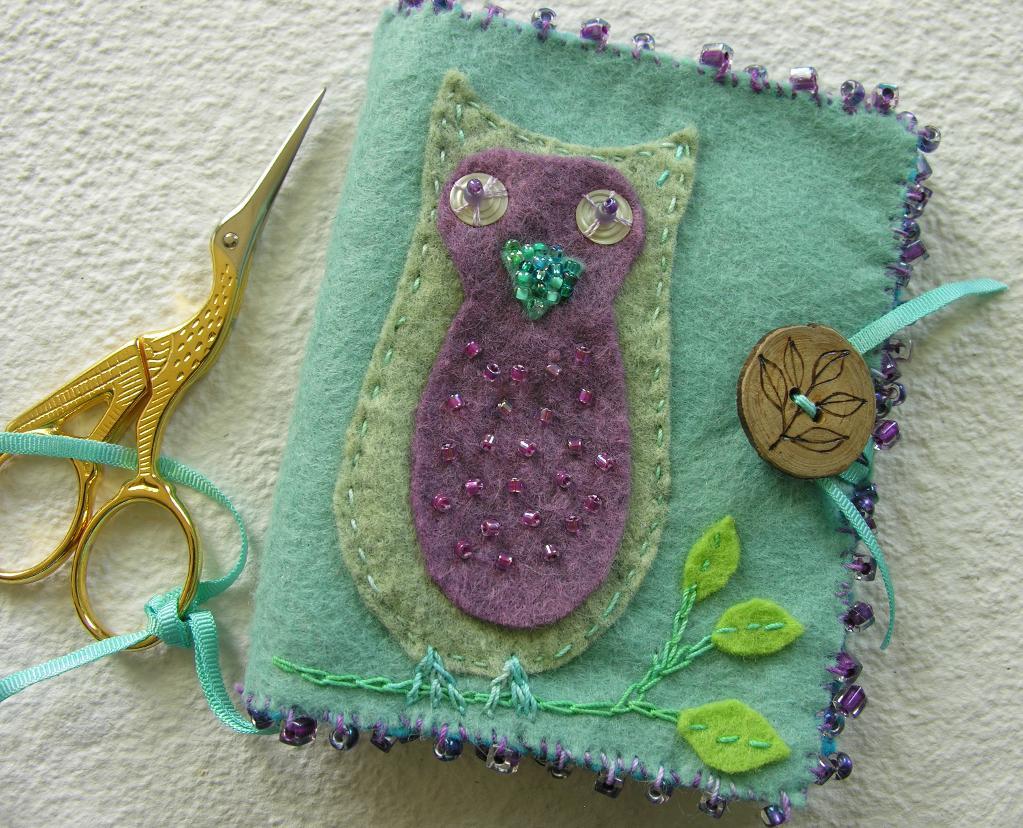 Photo via Craftsy member Two Lucky Cats
Owl Needle Book
Needle storage has never been cuter. I love how designer Two Lucky Cats used beads and embroidery to dress up this owl. The pattern is free, and chances are you have many of these supplies already hanging out in your sewing stash.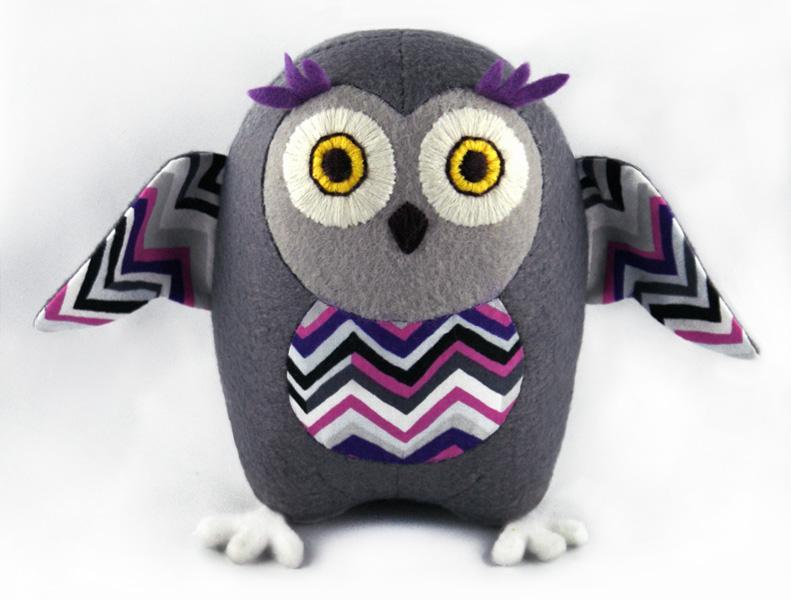 Photo via Craftsy member albicocca
Owl Ola Pincushion
If you decide to make this owl your pincushion, don't be surprised when kids try and use it as a toy. Actually, the pattern for this can double as a pincushion or a toy, so if you have kids around you might want to make two of them!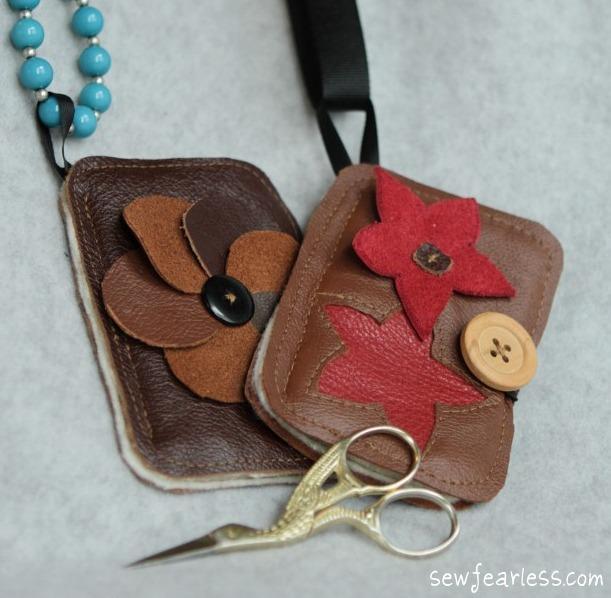 Photo via Craftsy member Jodi Bonjour
Leather Needle Book with Scissor Shield
This leather needle book is cooler than most of my wallets and coin purses! The book includes a scissor shield perfect for holding those tiny embroidery or sewing scissors–great for cutting threads.
Hand-sewing needles really come in handy if you're using couture finishes on your sewing projects. Not quite sure how those fancy finishes work? Check out Couture Finishing Techniques with Alison Smith to find out how to use those needles for hand-sewing techniques like interfaced hems, hand-rolled hems, and more.
Where do you store your pins and needles?