Editor's Note:This contest has wrapped up. Congrats to the winner, Bluprint member lydia.cor9616576. And thanks to all who entered!
It might be summer, but let's face it, we knitters are dreaming of fall! And if you're like us, you've already got a Pinterest board full of great project ideas to tackle when the leaves turn. So with that in mind, we figured it's just the right time for a little Pinterest contest.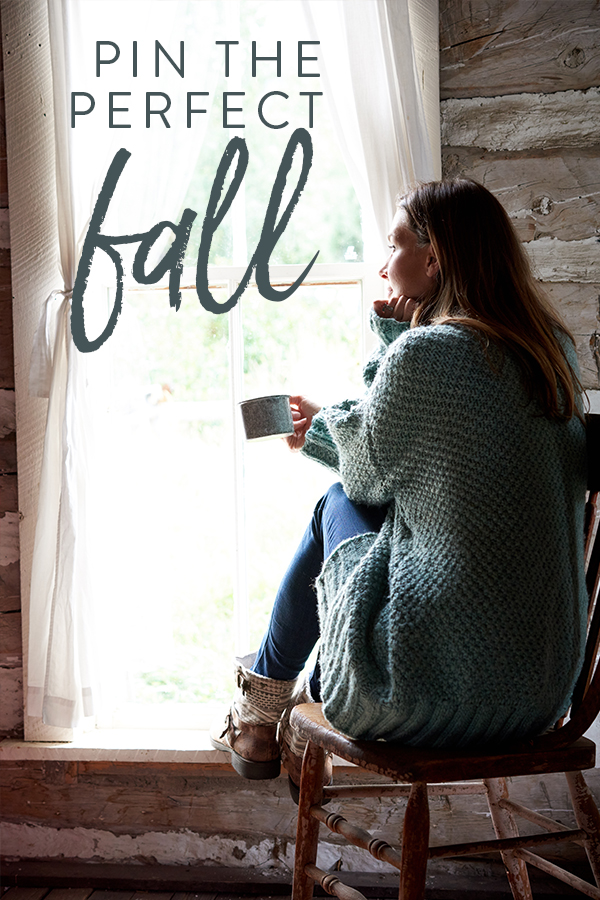 That's right! We're teaming up with the hosts of the YouTube show Off Our Needles, aka the Grocery Girls, to give one lucky winner a $500 Bluprint shopping spree. It's all to celebrate their newest episode, "Dreaming of Fall" — an ode to autumn, jam-packed with inspiration for your knitlist.
Pin the Perfect Fall
How the contest works:
1. Follow the Bluprint Pinterest boards.
2. Create a new Pinterest board, name it "Pin the Perfect Fall," and fill it with your fall knitting inspiration. Add at least 10 pins to your board, and include a minimum of five pins from Bluprint.com. (Start browsing Bluprint's project kits, yarn and patterns now to get started!)
3. Then, to enter the contest, simply comment below on this blog post with a link to your Pinterest board no later than 11:59 p.m. on August 13, 2017.
Off Our Needles hosts Jodi & Tracie will select a winner at random, who will be notified via email on August 14, 2017. 
Need some inspiration? 
Check out the Pin the Perfect Fall board we put together to ideas for your own board.
P.S. When you're done, make sure to tune in on YouTube for a heaping helping of fall knitting ideas and "loopy" humor — courtesy of our favorite fiber duo!