It's the perfect time of year to venture outdoors and enjoy meals by the lake, in the woods or just at the nearest park. Once you've spent the day hiking, swimming or just playing, a picnic is the perfect way to celebrate time spent outside.
Check out these fantastic picnic quilt patterns!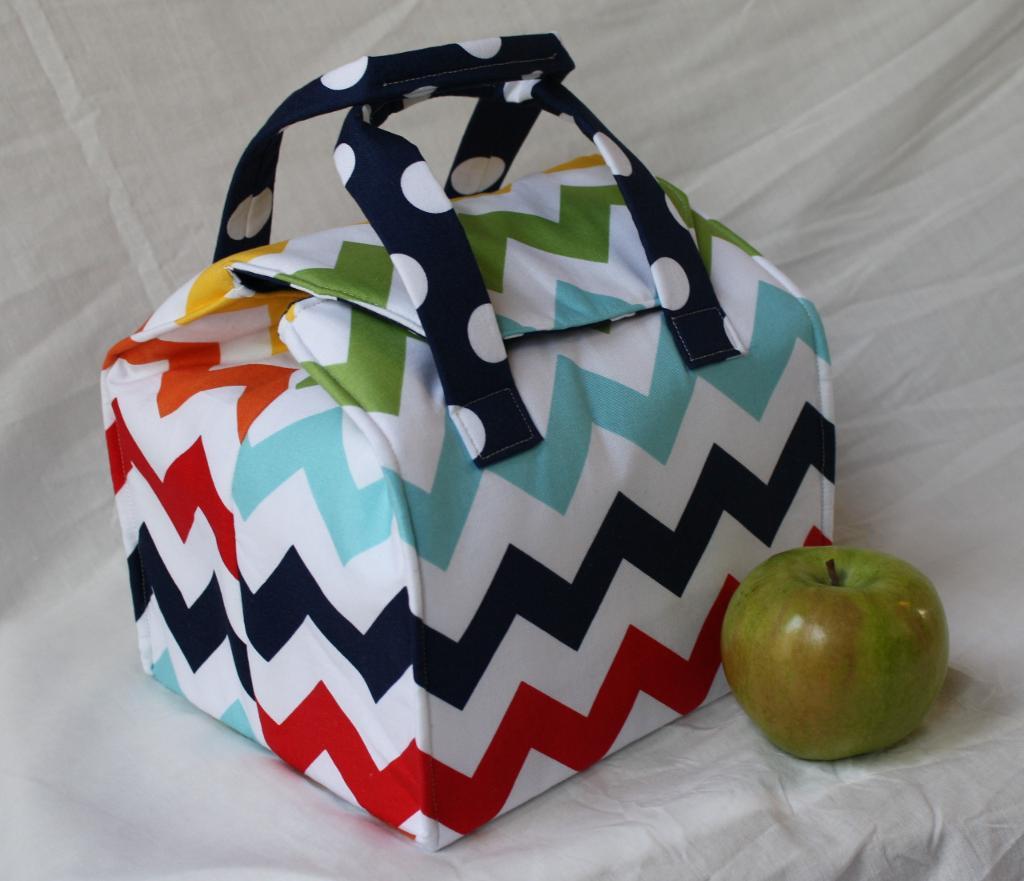 Photo via Craftsy member Binski's Studio
Picnic tote
This perfect picnic tote sews up in a snap and can be made with anyone's favorite colors or fabrics. Make one for each of the kids and let them carry their own feast! Make one for a friend and give her a stitched gift as well as a meal! These handy little bags can be used over and over again.
Photo via Craftsy member BEEutiful
Picnic Basket Set
Perhaps your meal outdoors would travel better in a basket. If you have a basket you want to use, dress it up in perfect style with this custom basket set tutorial. It will keep all of your goodies organized and look pretty while you picnic! Fill it with food for use now or your favorite picnic recipes for later and it will make a gift that is sure to create wonderful memories.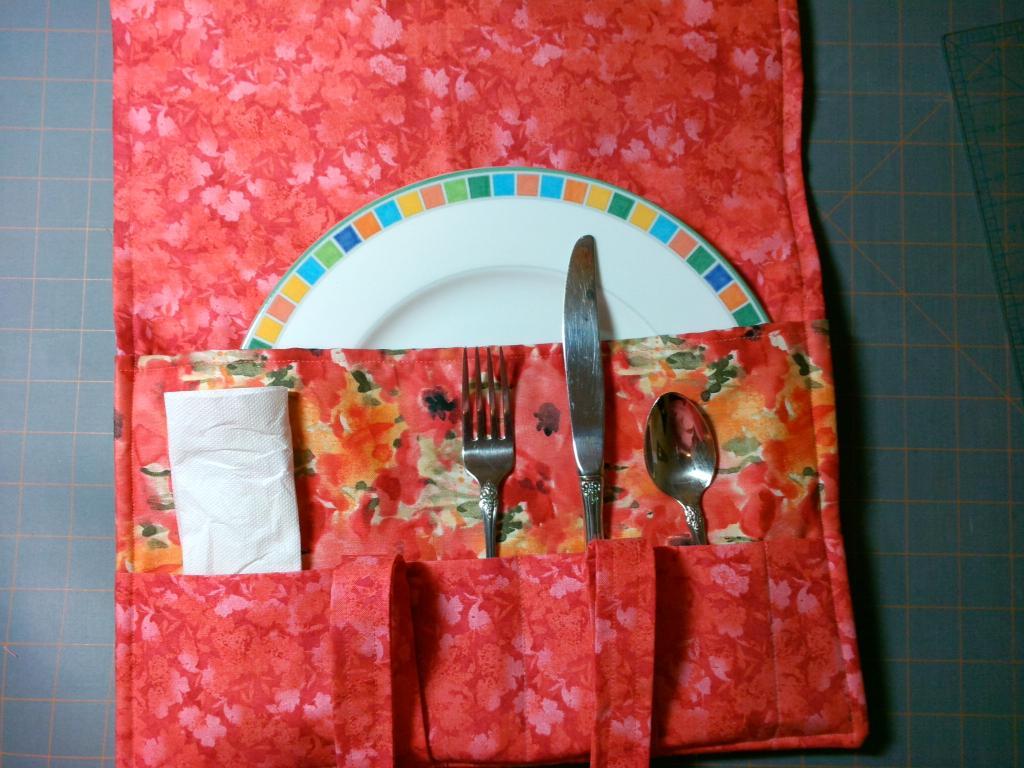 Photo via Craftsy member Hestia0527
Picnic Dish Carrier
Want to keep things simple yet reusable? This little dish carrier is the project you are looking for. Make a set and carry your picnic dishes and utensils in style, and pop it in washer when you are done. Good for the picnic and good for the environment!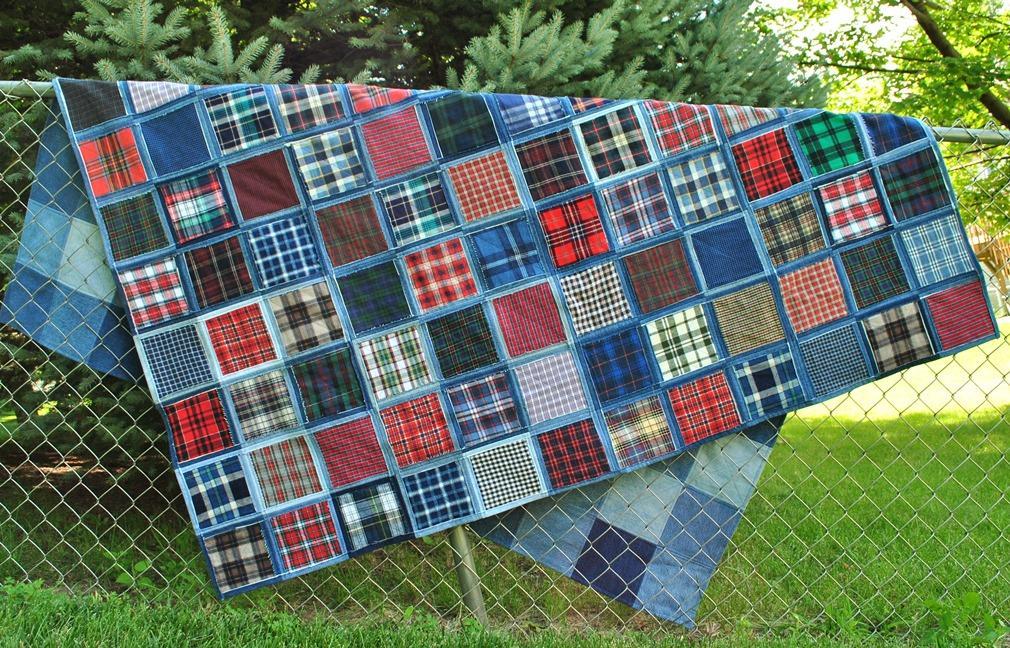 Photo via Craftsy member Candace M
Denim Picnic Blanket
Perhaps you plan to picnic often and want a durable quilt that can stand up to wear and tear of the outdoors, the elements, busy kids and mealtime. This quilt is made from denim for a thick backing and fun plaids for the top. While it would be functional, it would also be fun. This picnic quilt will hold up through repeated uses and washings. Keep it in the back of your car for unexpected outings. Having it on hand can make drive through or take out a fancy affair, just find a quiet place or picnic table, spread the quilt and enjoy!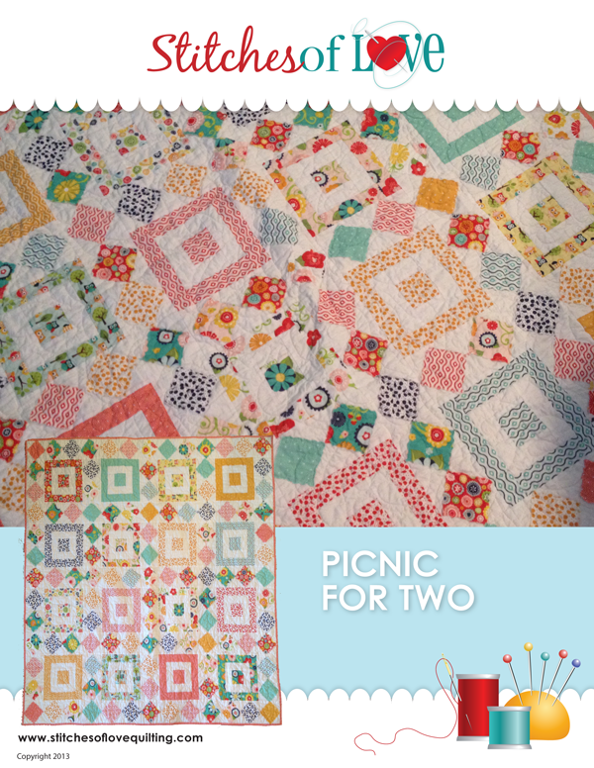 Photo via Craftsy member Brittany Love
Picnic for Two
If you are the type to take your picnic a little more seriously, and you want a pretty quilt to lounge on while enjoying your meal in the middle of nature, this pattern will tempt you. While it is a fun and easy pattern with lots of pretty fabrics, it would be very pretty and add a touch of elegance to your outing. If you are concerned about getting it dirty or laying it on the ground, consider buying an inexpensive shower curtain liner to lay underneath it. It will protect your hard work from the elements but won't show. They can be purchased at any discount store and wash off easily for reuse.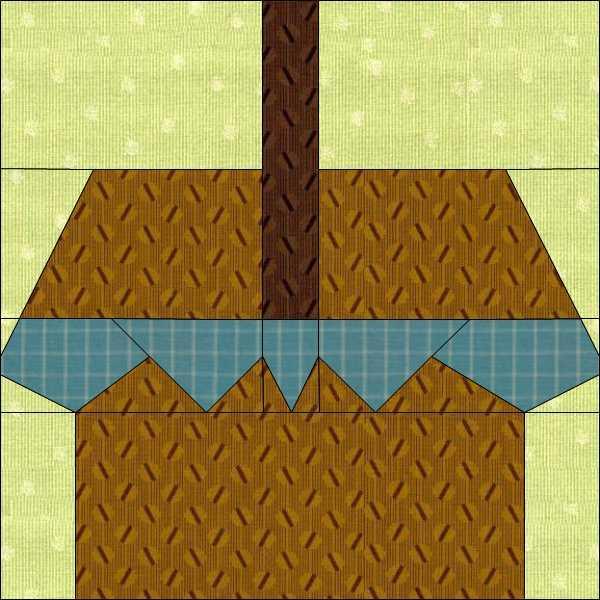 Photo via Craftsy member MadCreekDesigns
Paper-Pieced Picnic Basket
If you are still not inspired to stitch up some picnic fun for a trip outdoors, then add a block of picnic cheer to your next quilting project. This paper-pieced block will sew up perfectly every time. It would be a fun addition to a large quilt, make a great feature on a placemat, or show it off as a seasonal pillow cover. At 8″ square it's large enough to be a feature block, but would also look great along with other blocks in a quilt. Or use it as a label any picnic quilt you choose to make!