Photographing kids

can be either a complete nightmare or a walk in the park — it really is all about how you look at it and how prepared you are. If you go into the shoot with a positive, friendly demeanor and pay close attention to the child's personality, you'll set yourself up for sweet, authentic photos of kids.
Here are a few dos and don'ts to keep in mind when photographing kids, with plenty of tips and tricks along the way. 
Don't get in their face when you first meet the family.
Do introduce yourself to the parents first. 
One of the most intimidating situations for kids is having a stranger poking about in their space. Let them watch you for a bit before you start getting up close and personal.
Instead, introduce yourself to the parents first. That way they can get a chance to feel you out before you're up in their face with a big camera.
What if the child is in your face first? Then you are one of the lucky ones! Once in a while, you will encounter one of these very social kids who have no issue letting you know who they are what they are all about!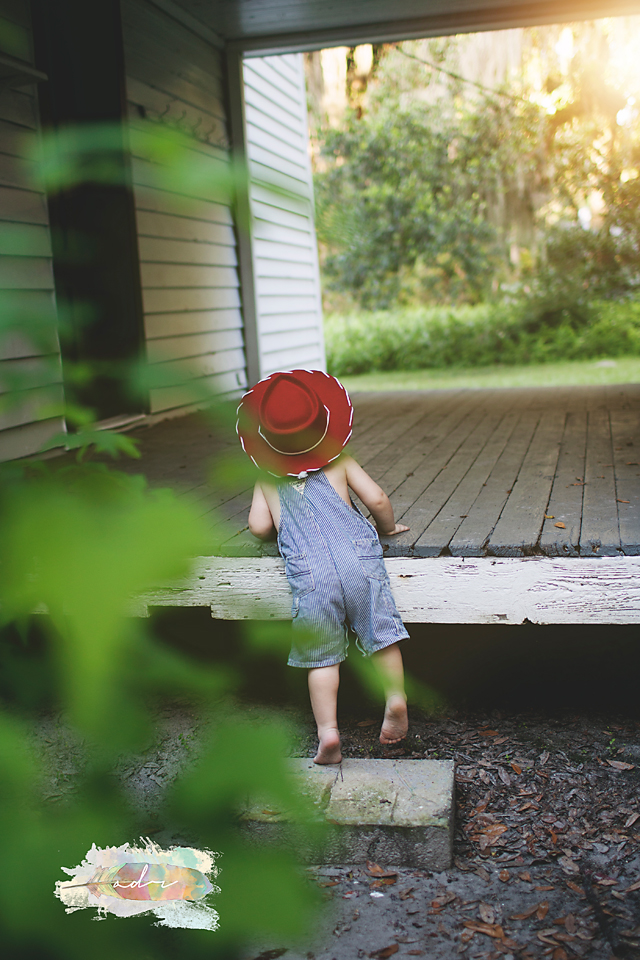 Don't make a shy child the center of attention in front of their peers or siblings.
Do ask the parents if it's OK to take the child to a quieter area.
In my experience, shy children tend to be more open towards the end of the session once they've gotten familiar with me. However, the beginning of shoot can be tough for timid kids. In this case, it could be beneficial to go somewhere quieter.
Never take a child away from his or her parents without permission from the parents and the child. I always ask the child if they would like to go take the pictures away from all the fuss and muss. I prefer one-on-one interaction with people, so these kids stand out to me.
Take Memorable Photos of Your Child
Never miss a moment! Learn how to take gorgeous photos of children at play, for results you and your child will treasure for a lifetime.Enroll Now »
Don't ignore sibling relationships.
Do take the time to educate yourself on the dynamics between siblings.
There are a few "rules" of sibling dynamics, and they will not apply to all situations, they do appear much of the time.
The oldest sibling is in charge, and they are often the perfectionists. The middle child is usually the opposite from the oldest — more of a people pleaser and more affectionate. The youngest child gravitates towards rebelliousness and are more likely to speak their mind. If you know how these personality traits work, it will make it easier when photographing children. Give the oldest responsibilities, pay special attention to the middle child and let the youngest be their wild selves.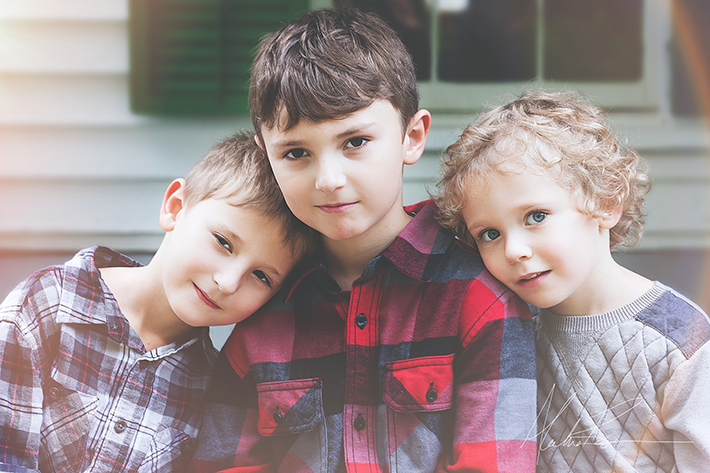 Don't tell them to say "cheese."
Do make funny noises or tell a joke to make them laugh.
Natural smiles are always the best! Some like to tell the kids to say something funny out loud, but put yourself in their shoes: How would you feel if some stranger was telling you to say something ridiculous? You may have a very serious child who will not find saying a funny phrase very endearing or humorous. Instead, put the power in your own hands and make them laugh. Trust your instincts and go with the flow. 
Don't be negative.
Do stay positive.
No matter what is going on at the shoot, keep a positive attitude. This will be contagious and no matter what's going on with the family or children, you will ultimately keep the mood light and lively. Children respond to this, and the parents will appreciate it — especially if there is stress at the shoot. Be patient and calm. This will help the parents feel the same way. Assure them that the shoot will go well and encourage them along the way. Everyone loves to hear praise!
What are some tips that you use when working with kids? 
Take Memorable Photos of Your Child
Never miss a moment! Learn how to take gorgeous photos of children at play, for results you and your child will treasure for a lifetime.Enroll Now »