Most quilters have quite a collection of quilting patterns, books, magazines and even PDF files for projects they have created or hope to someday make. Storing patterns for quilting and sewing means keeping everything organized. This is key to being able to find and use your stored ideas.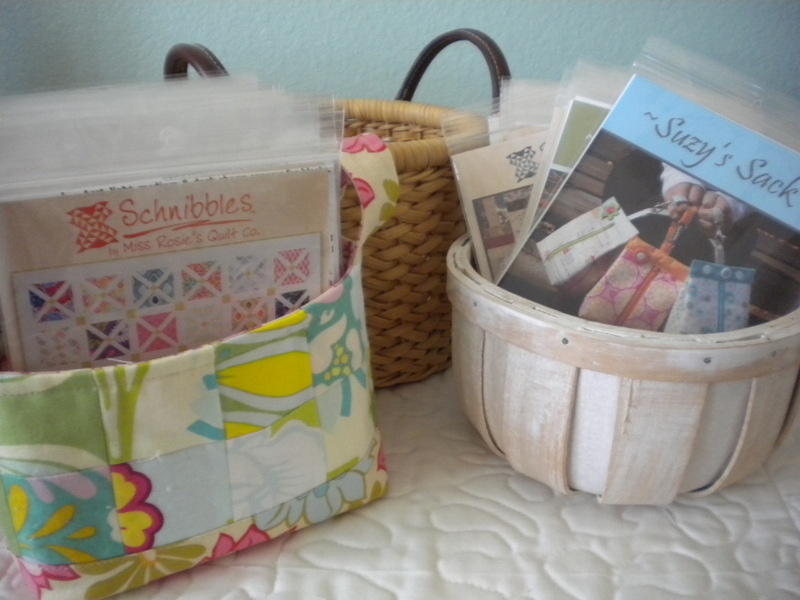 Small baskets and bins are perfect for storing small patterns.
Once you develop a system, keeping your patterns organized ensures that you are always able to easily find what you're looking for.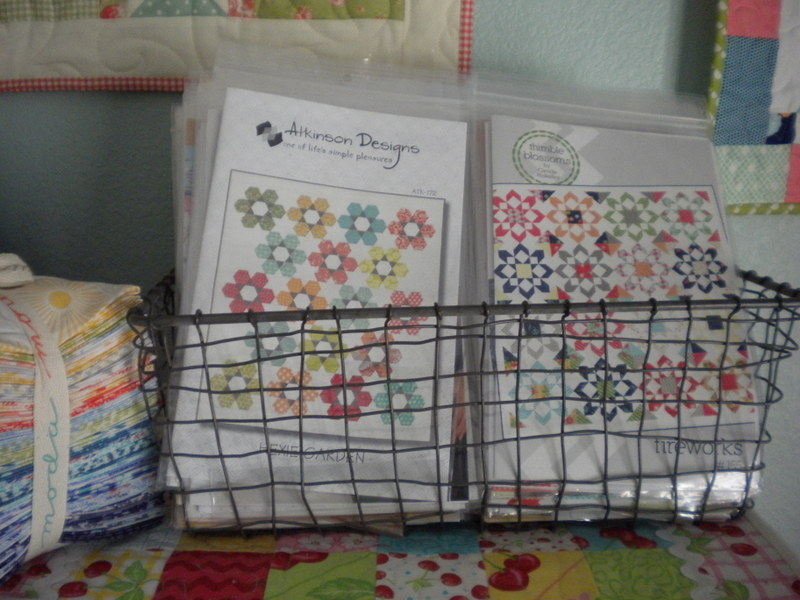 Larger containers can accommodate two rows of patterns.
Ways to store patterns:
First, you'll need to decide how you want to store your patterns. There are several ways to store patterns: by size, by designer, or by pattern type (quilts, bags, gift items, table runners, etc.).
Once you decide how you'd like to store the patterns, finding a suitable container for the patterns is the next step. Choose baskets or bins that hold your patterns without too much extra space — it's good to be able to flip through the patterns yet not have to worry if they will stay "in place."
Baskets and bins in all sizes from small to large can be used to store patterns. Larger baskets and bins can be used to store larger patterns or can accommodate a couple rows of patterns. You can even have a separate basket or bin for patterns you'd like to make in the future, helping to keep projects on your "to do" list fresh in your mind. Periodically go through the basket, rearranging as your ideas for future projects change.
Storing quilting books:
Keep quilting books on bookshelves arranged alphabetically, either by author or by title. This way, you'll more easily be able to locate that book you know you have "somewhere." A stack of your favorite quilting books makes a fun display on a shelf and makes them easy to find and reference.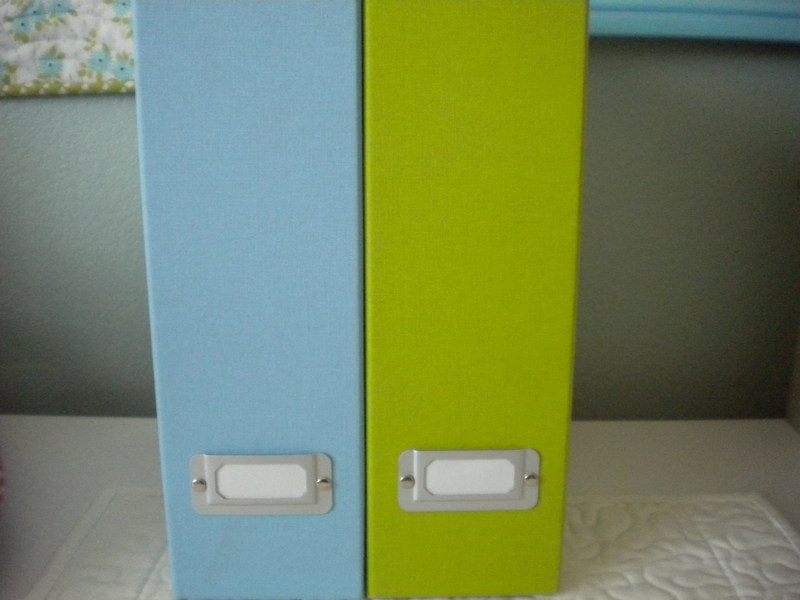 Colorful magazine bins are perfect for those quilting magazines you want to keep.
Storing quilting magazines:
If there are only a few projects from a magazine that you want to hold on to, consider pulling the pages from the magazine and storing them in sheet protectors filed in binders by pattern type. If you'd like to keep an entire magazine, decorative magazine holders provide an easy way to corral your collection. You can further organize the magazine holders so that each one holds one particular magazine title.
Electronic pattern storage:
Not only do you need to have a system for storing your paper patterns, magazines and books, but you also should have a plan for keeping track of PDF files for quilting and sewing projects. These electronic patterns should be collected into a single folder (or into folders by type) on your computer to make them easy to find. You might even want to print them out and put them in binders for easy reference.
Purging:
Another important element of pattern storage is to periodically take inventory and purge those patterns you know you won't make. If you have patterns you no longer think you'll make, consider gifting them to someone who will use them or make a donation to a quilt guild or quilting group.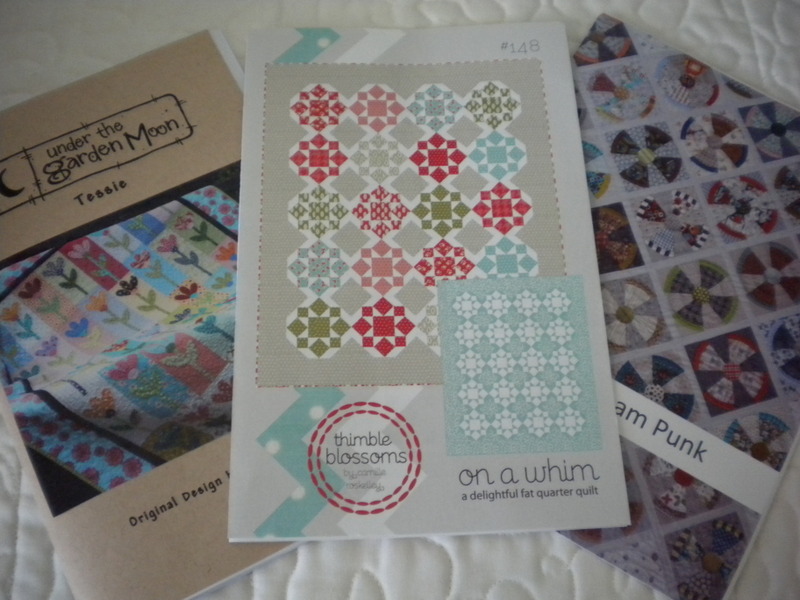 What are your tips for keeping track of and storing your collection of patterns?