Welcome to Member Profile Monday, a four-week series we're excited to present during Member Appreciation Month, right here on Bluprint! Throughout this special series, we'll be highlighting a few of our outstanding pattern store owners. These all-star creatives will share how they got their start in design, what inspires them, advice for other designers and even a few of their latest patterns. Trust us, you won't want to miss a single profile!
Read on to learn more about this week's featured designer!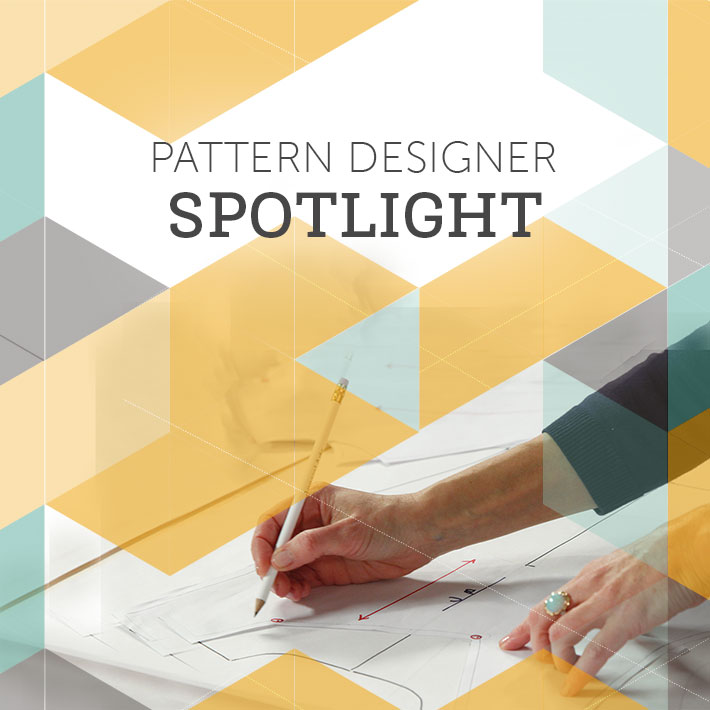 This week's featured pattern designer is Amanda from Amanda Lilley Designs pattern store. She has been a Bluprint member since 2011 and sells 67 designs in her store (6 are FREE!).
Visit the Amanda Lilley Designs pattern store here.
Q&A with designer Amanda Lilley: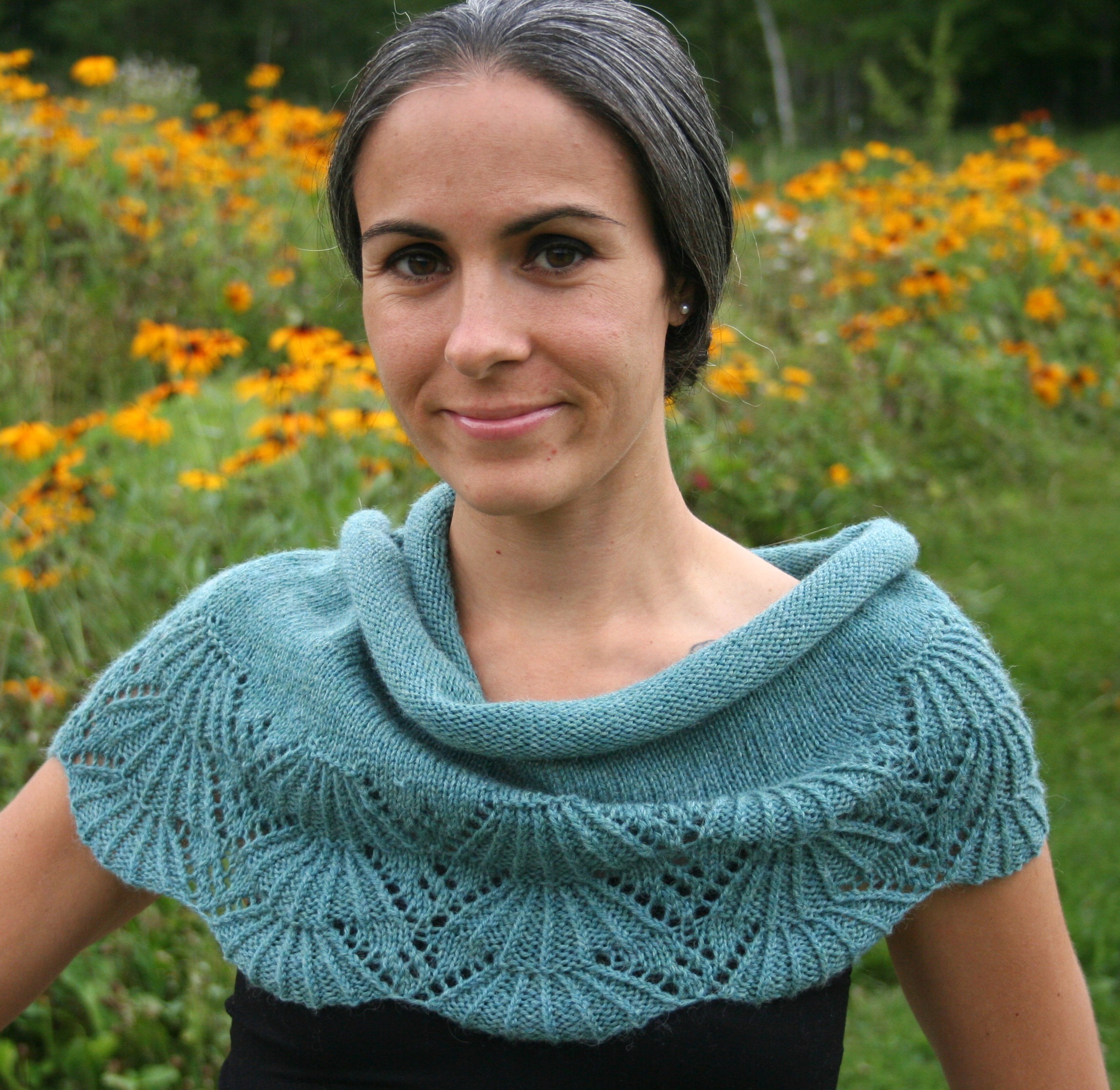 Get the Bliss Shawl pattern here.
How long have you been running your pattern store on Bluprint? Why did you start your store? 
"My Bluprint pattern store has been operating for a few years now. I was immediately on board with the vision Bluprint had for promoting and supporting indie designers. I opened my store hoping to gain more exposure as a designer. I have been a happy member of the Bluprint community since the beginning."
What inspires you to design? 
"Inspiration for designing can come from almost anywhere. I see patterns in nature, art, and fashion that spark an idea I can translate into a knit design."
What's the most valuable lesson you've learned through your craft?
"I've learned not to be afraid to challenge myself. There is always room to learn and grow and sharpen my knitting skills. I enjoy taking Bluprint classes and picking up tips from other designers."
What's your most popular pattern? Why do you think it is so popular?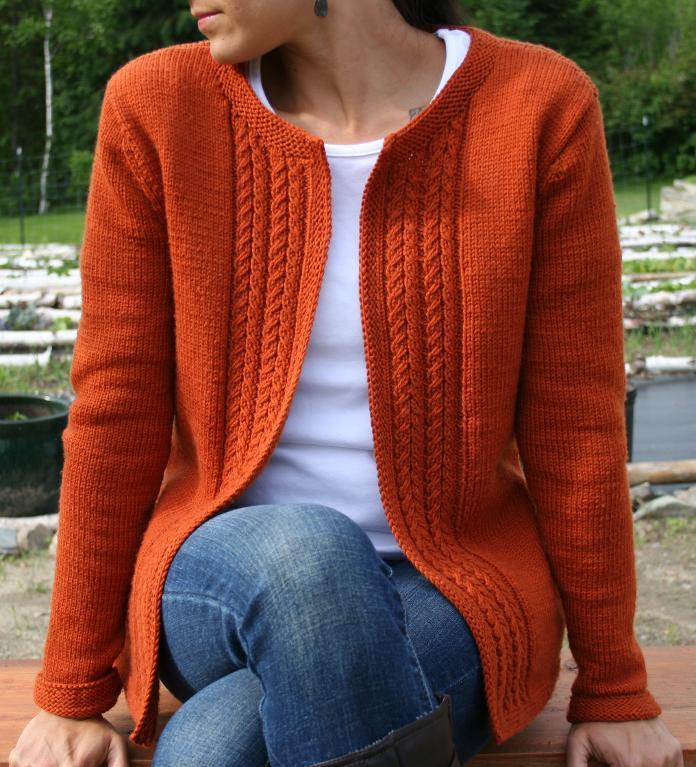 "The Casual Cardigan is my most popular pattern. The pattern is available in a large range of sizes and has clear, well-written instructions."
Get the Casual Cardigan pattern here.
What would you like to tell Bluprint members about your store, your craft and yourself?
"Knitting is my passion. I am grateful to each and every person that has purchased one of my patterns and allowed me to thrive doing what I love!
My Bluprint store is frequently updated with fresh patterns. I like to present clear, well-written patterns that everyone can enjoy."
What advice would you offer someone looking to start their own store?
"Clear photography, solid tech editing and good communication with customers is important. Have fun doing what you love! Go for it!"
Check out more of Amanda's designs below!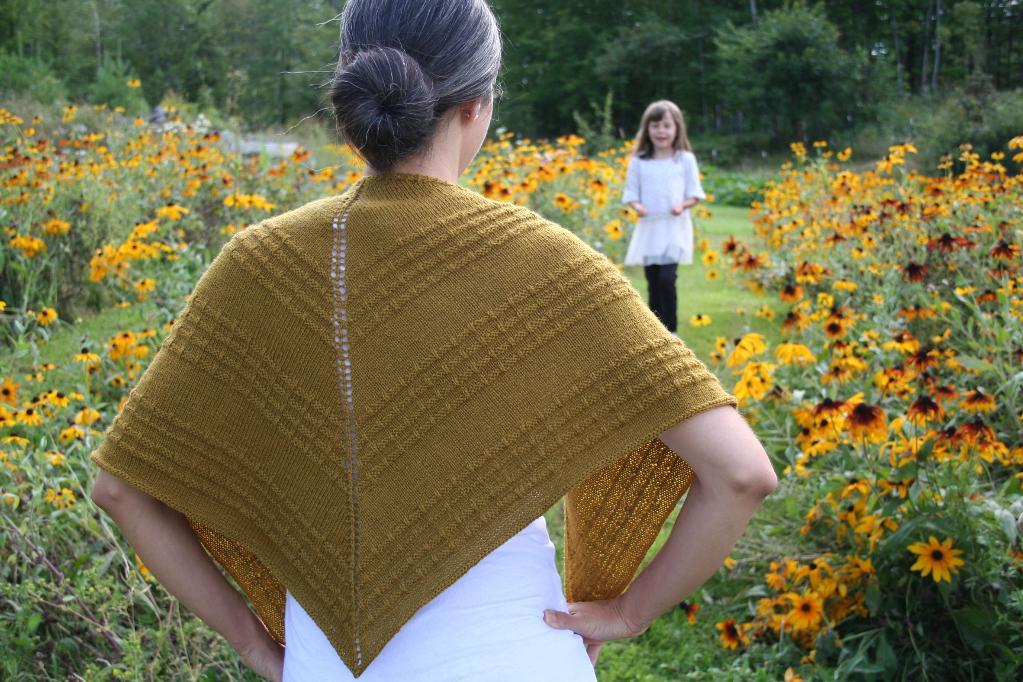 Get the Goldie Shawl pattern here.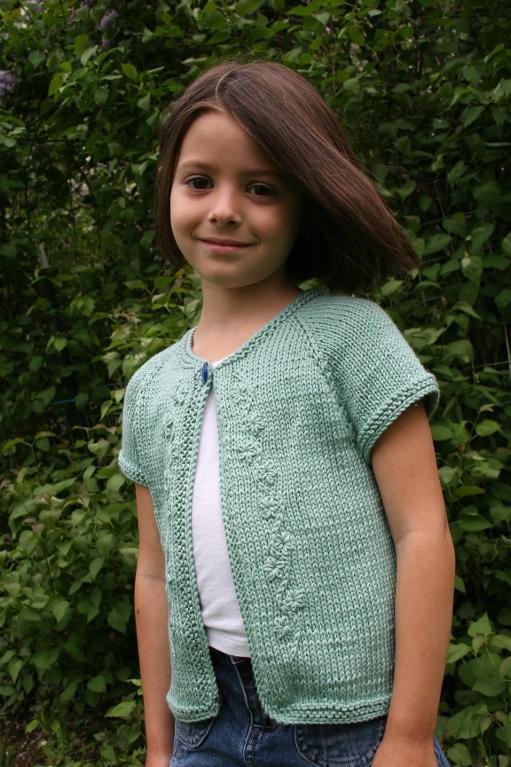 Get the FREE Daisy Chain Cardigan pattern here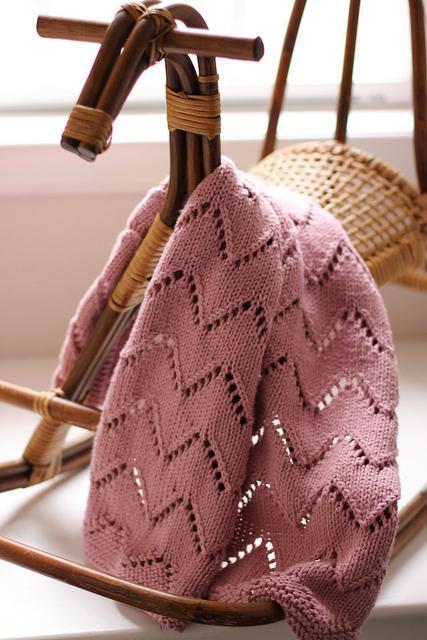 Get the Welcome Baby Blanket pattern here.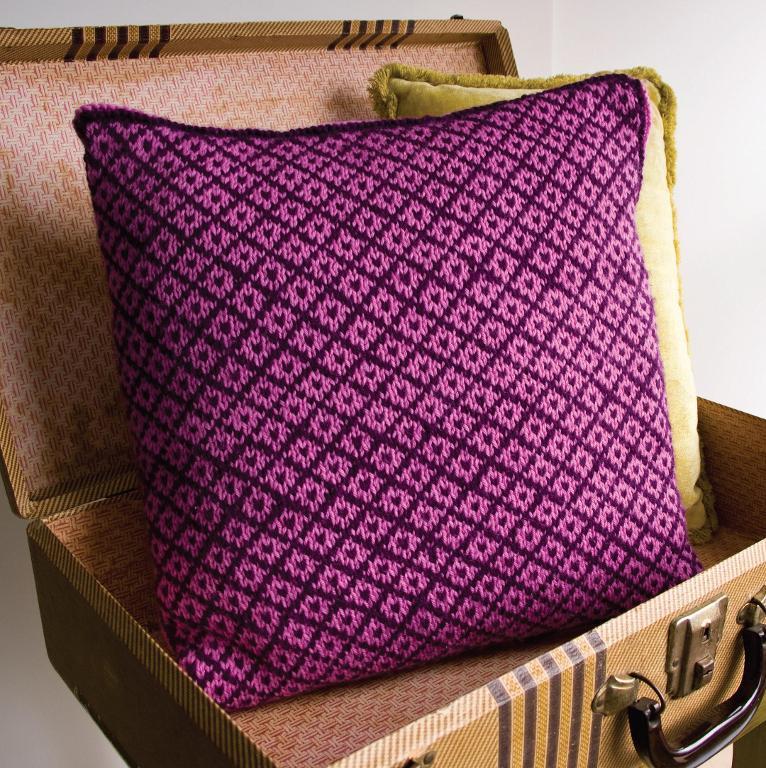 Get the Fair Isle Pillow pattern here.
Get Yarn You'll Love, Fast!
Find the yarn you need for your next project, at the right price.Shop yarn now>>