Create beautiful paper flowers with basic quilling materials to spruce up any space!
Image via Little Circles
Wearable quilled flowers
What better way to block out the cold than to take a little spring with you? You can do just that by creating some paper quilled flowers you can wear!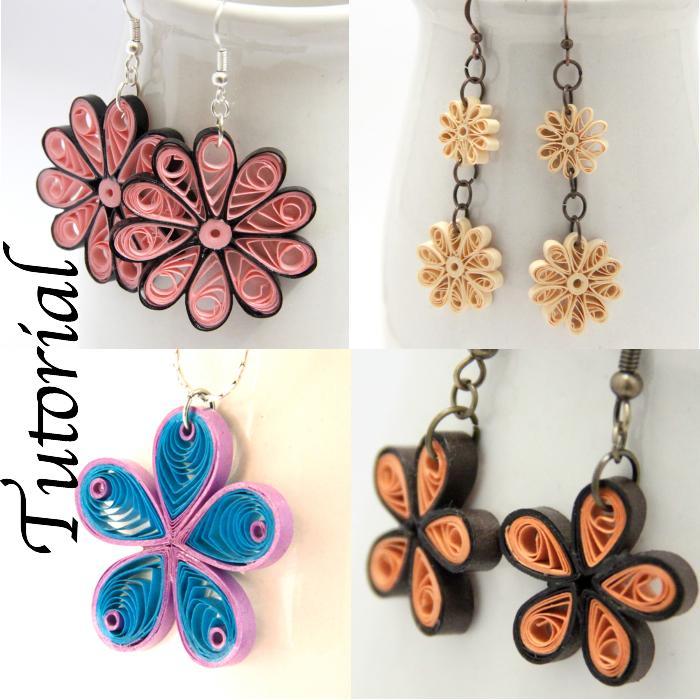 Images via Honey's Quilling
With four different designs and endless color combination possibilities, you can easily make these floral quilled earrings your own. With more than 80 photos explaining each step of the process, you don't need any quilling experience before starting this project.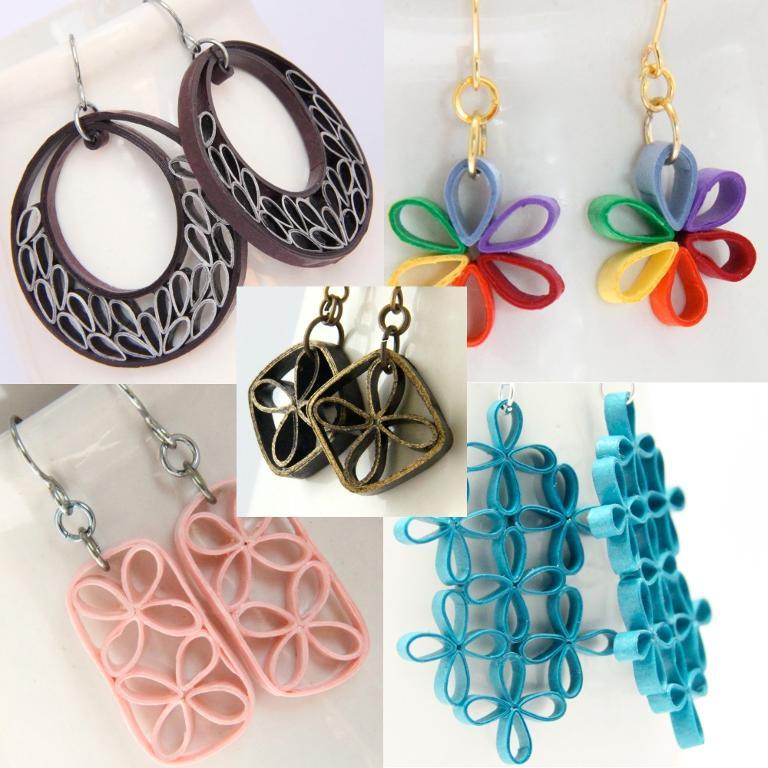 Images via Honey's Quilling
Get five different quilling designs in one free tutorial! The designs range from simple to complex, all featuring simple flower motifs. While the patterns are made for earrings, you could also turn them into a pendant. And with plenty of photos, even beginner quillers will follow along without a problem.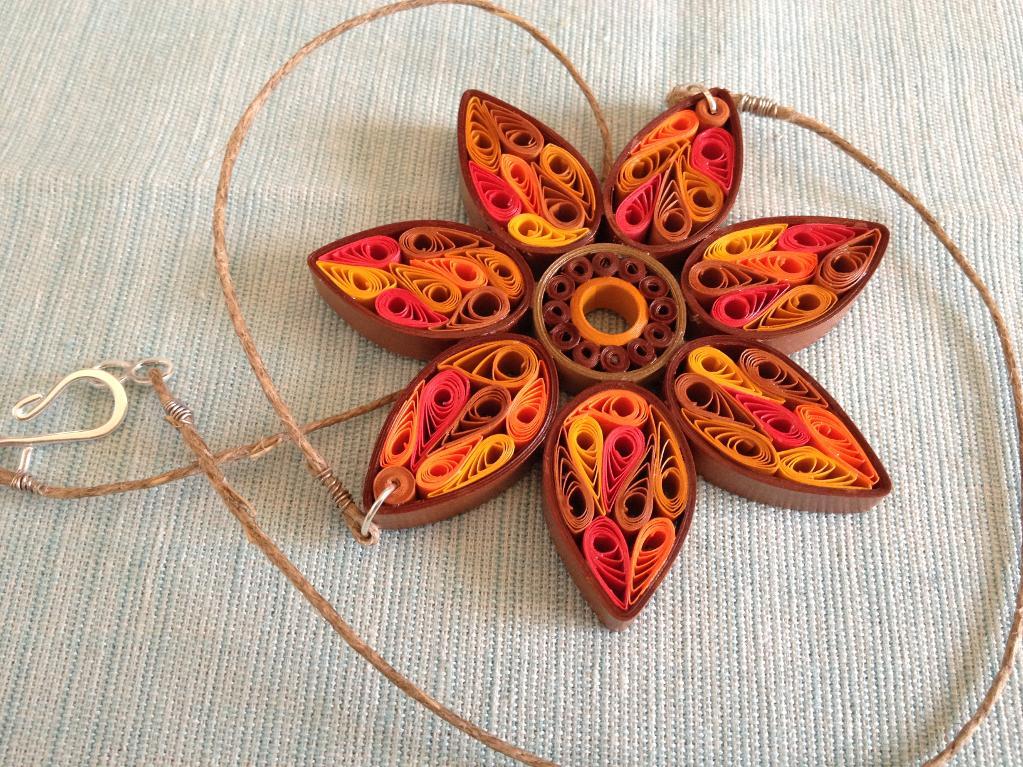 Image via Little Circles
If you want to further accessorize in quilling flower wearable art, you can spend a little time creating this large mosaic pendant. You could alternatively ditch the cords and instead turn the flower into an ornament to hang in a window for the sun to shine through. It is a sure-fire way to kick the winter blues!
Quilling flowers for cards
Quilling flowers goes beyond jewelry! Use quilling supplies to make these dimensional flowers to use on cards, art and more.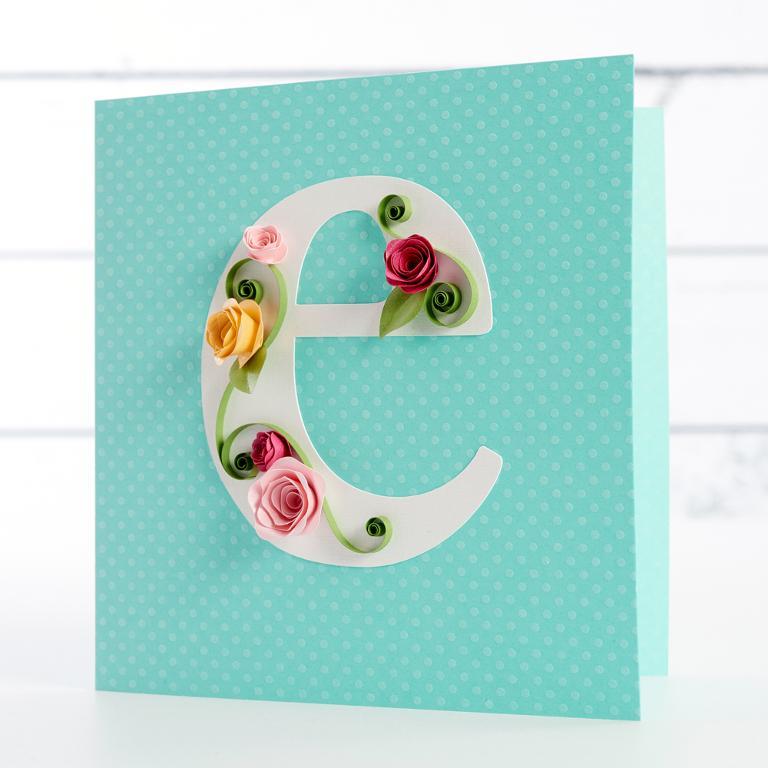 Image via Cecelia Louie
Cecelia Louie has multiple gorgeous projects for you to make in her Bluprint quilling class, Quilled and Sculpted Cards. Not only can you learn the basics of quilling, but you'll also discover how to incorporate floral quilled designs in your scrapbooking and card making. After enrolling in the class, you'll get access to several die-cut templates to help you quill beautiful roses shown abve and much, much more.
Flower quilling tutorial
If you are itching to get your fingers rolling right now, folly this quick tutorial — you'll see just how easy and fun it is to create quilling fringe flowers. 
What you'll need:
The only supplies you will need are a quilling tool, glue, scissors and quilling paper strips in two widths. For this tutorial, I am using one 17″ strip in a ½" width and a ¼" wide strip cut to 8½", but you can use any widths of paper you like.
Step 1:
The first step to creating a quilled fringed flower is to cut the fringe. This can be a lot of cutting if you do not have a quilling fringer. To make it a bit easier, first fold your 17″ strip in half; then fold it in half a second time. This will give you four layers to cut in a quarter of the time.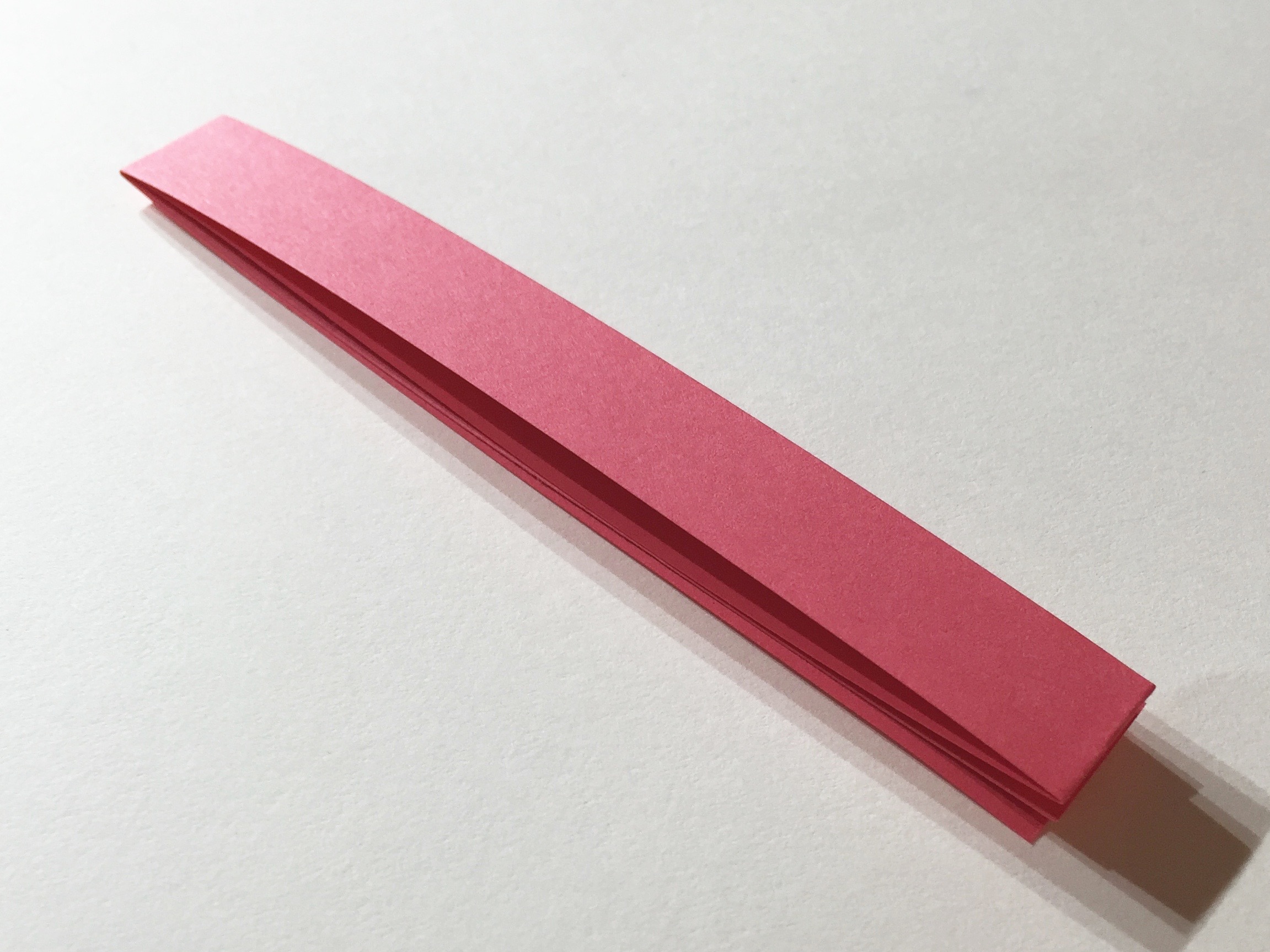 Now it's time to start cutting. Begin at one end and make as many small cuts as you need. Leave about an 1/8″ base uncut so you can easily quill it later.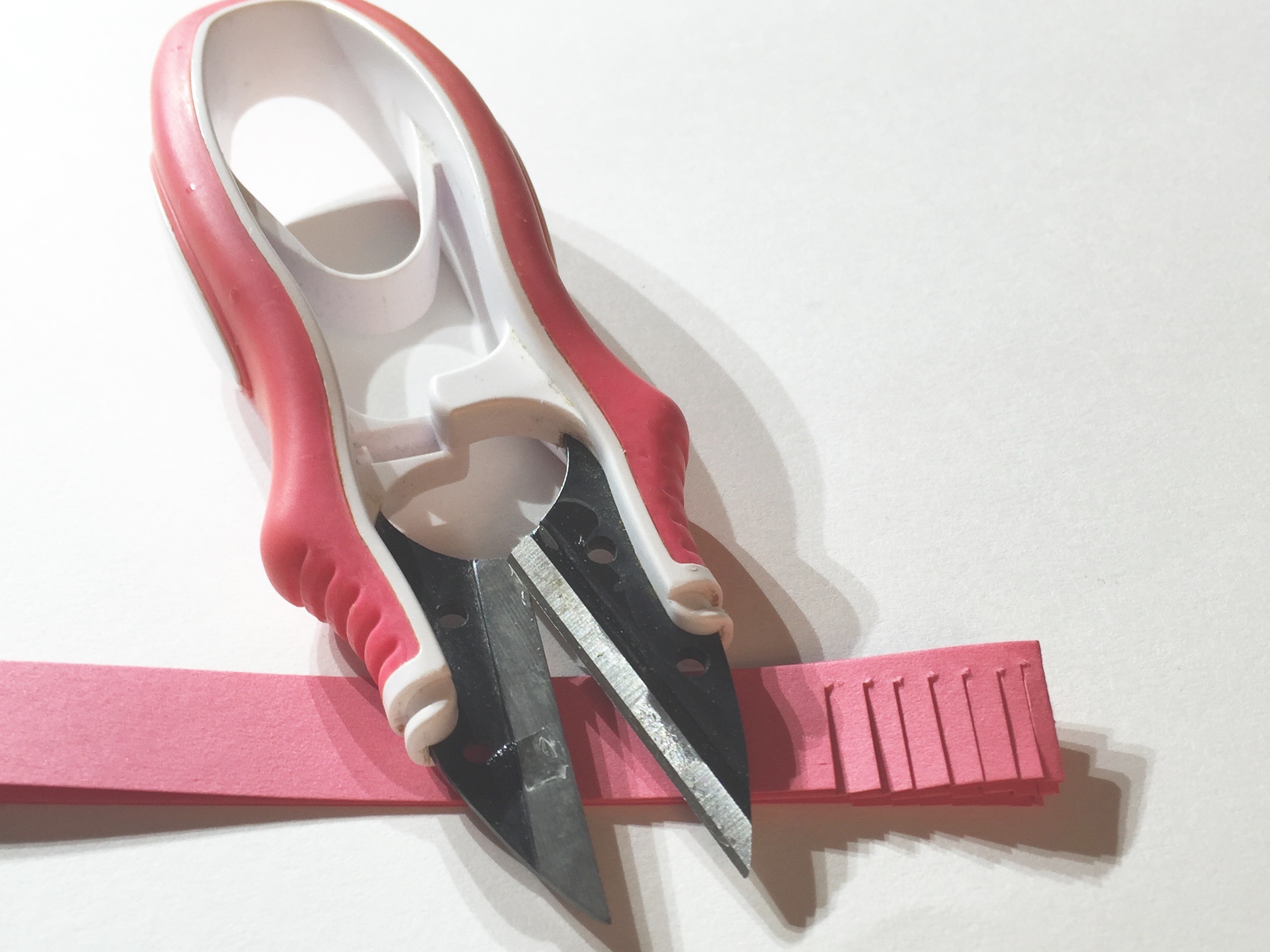 Once you have cut the entire length, open the strip. You will see a few wider strips where the paper was folded. Cut those in half to match the rest of your fringe.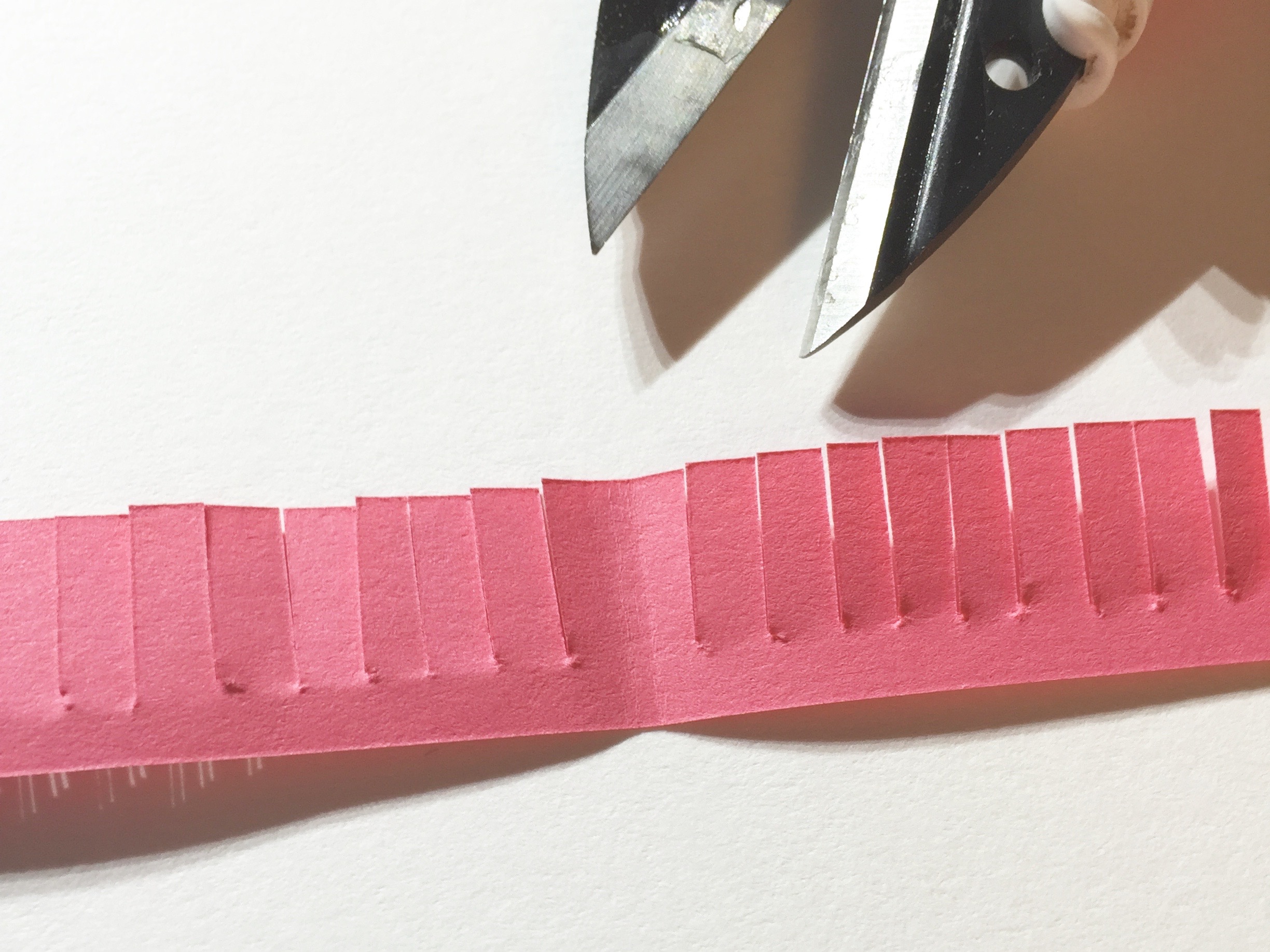 Step 2:
With a small strip of glue, attach the narrower strip of quilling paper to the base of your fringed strip.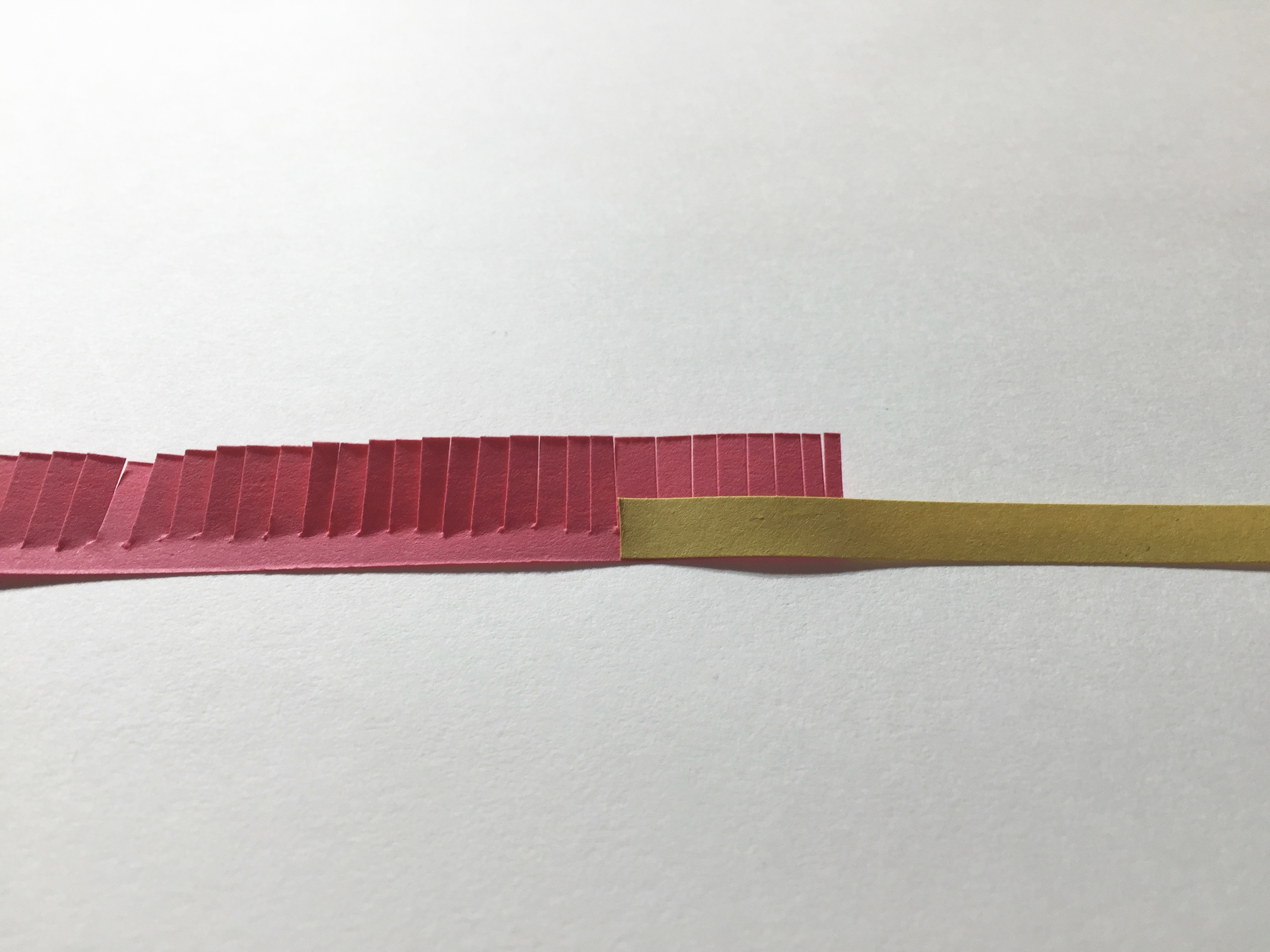 Starting with the narrow strip, use your quilling tool and roll the entire length into a closed coil.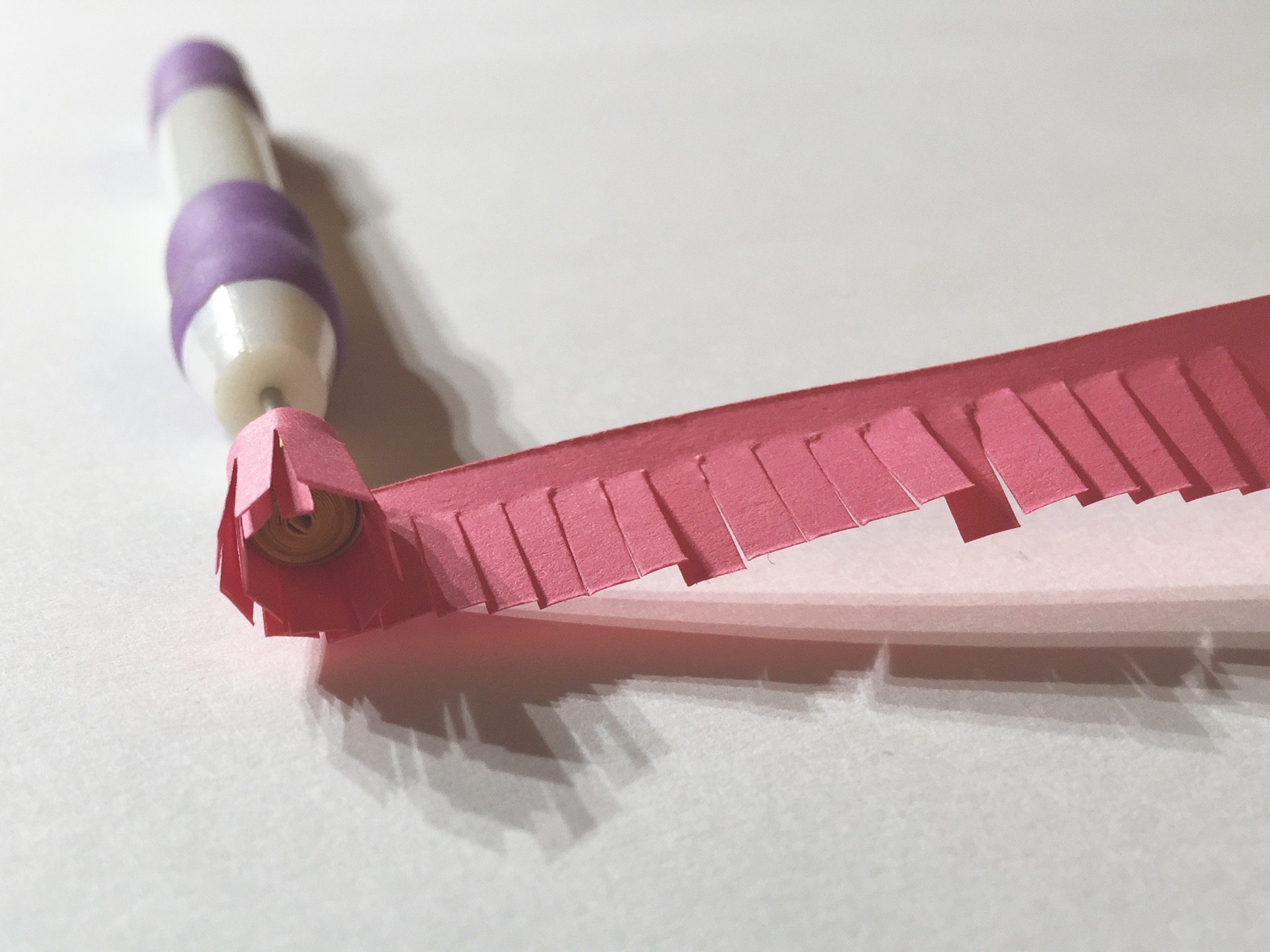 When you reach the end, secure the paper with a dot of glue and carefully remove it from the tool.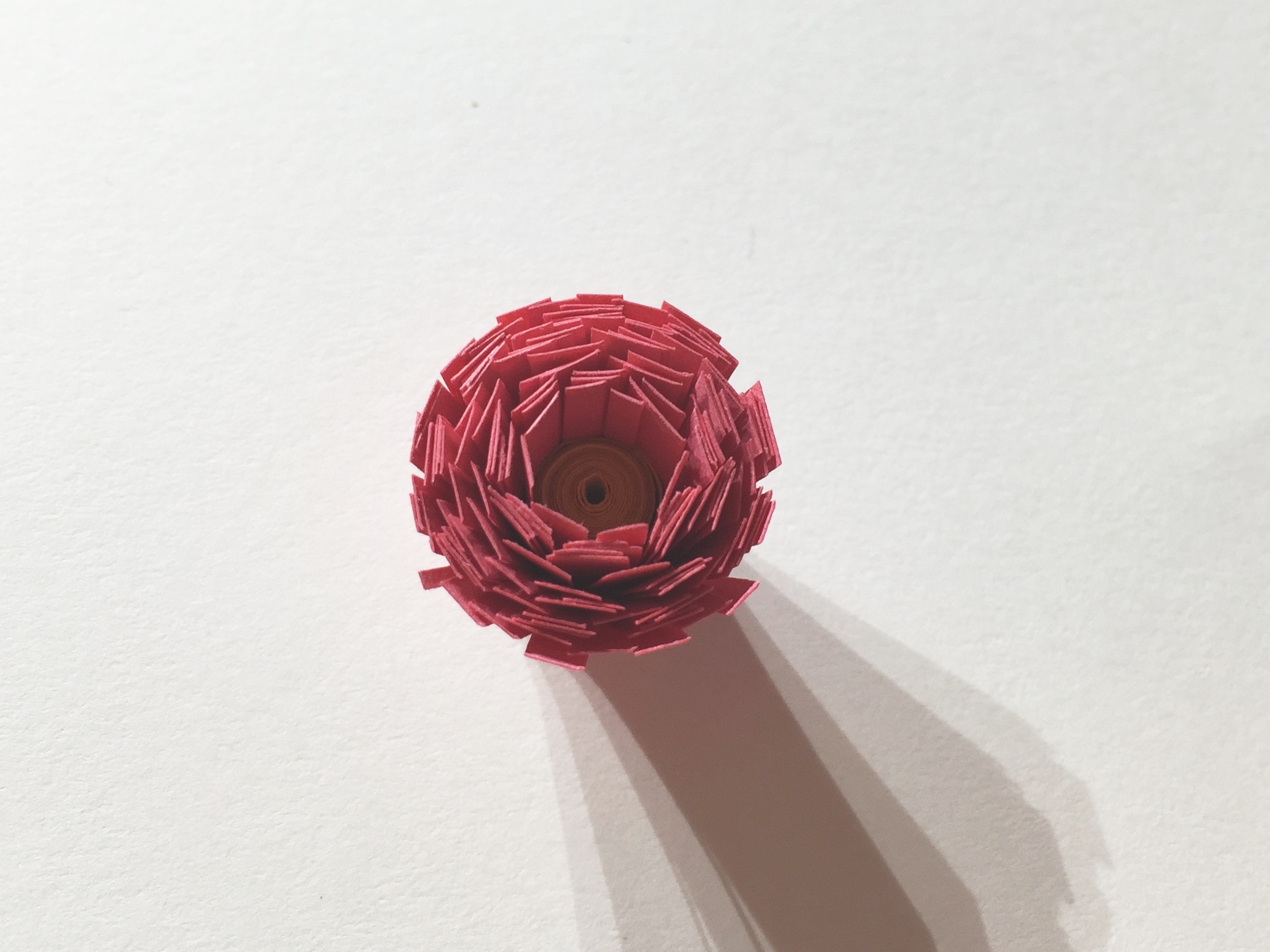 Step 3:
Next, pull down the fringe to create the appearance of a flower.
Once you have pulled down all the fringe, you will have yourself a simple and fun paper flower that you can use to adorn pretty much anything!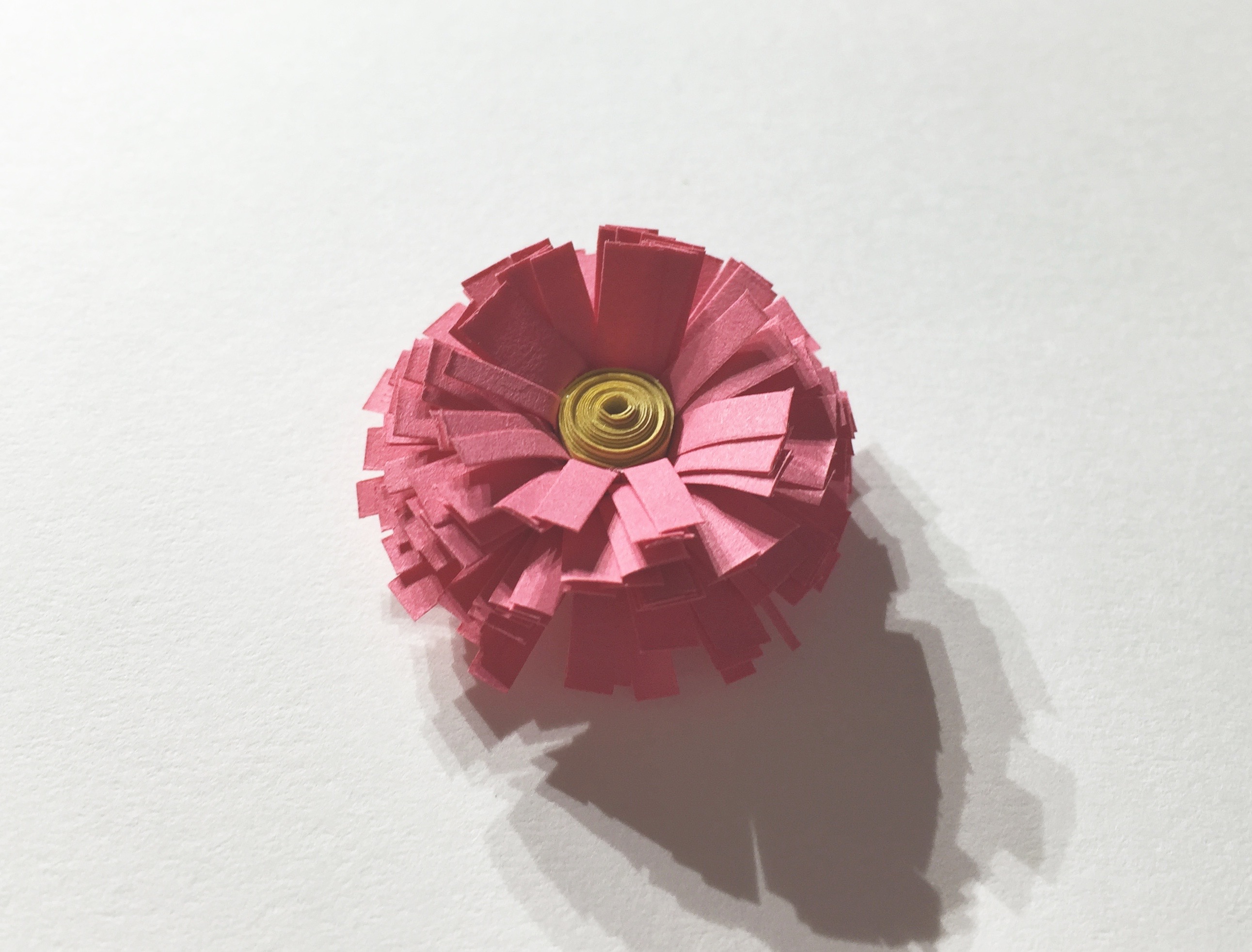 You can also quill multiple strips together to create multicolored flowers.