As technology has advanced over the years, so has the creative ability of photo editing. The invention of computers and the introduction of Photoshop brought to the forefront a new outlet. No longer was photography rooted in solely capturing true-to-life images and memories. Now, there's a whole new level of artistic creation.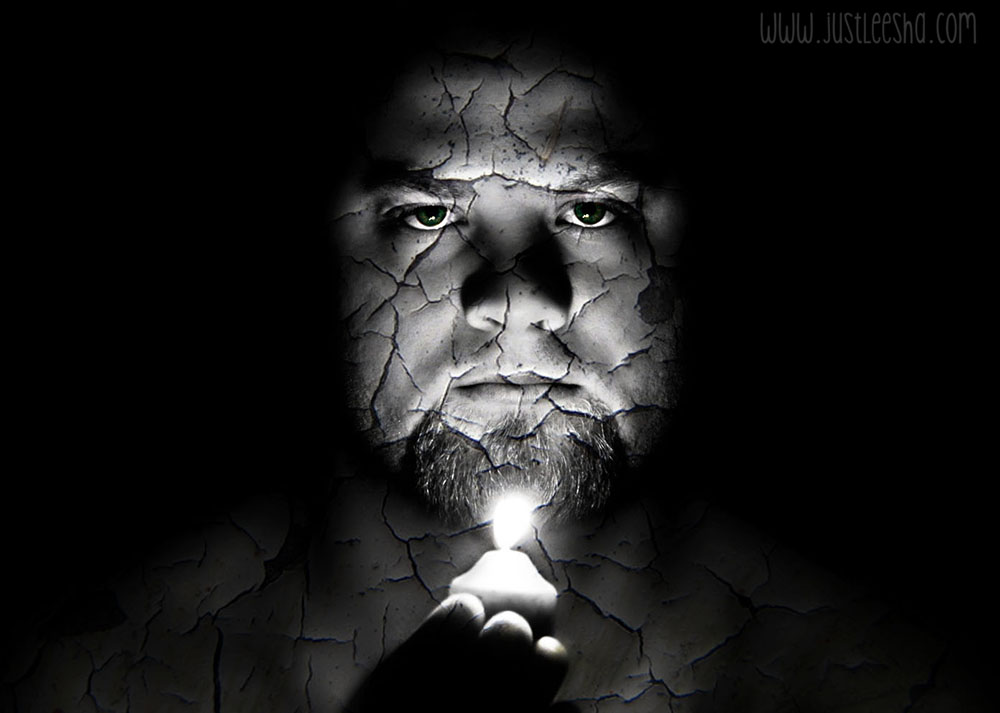 Optical illusion photography can now be created with an imagination and a click of the mouse — and in a fraction of the time. If you're looking for new, optical illusion–like editing techniques, you've come to the right place. Below are a few ideas the average editor could use to change the look and feel of their photography with modern-day "optical illusions."
Set your creativity free in Photoshop!
Transform your images and videos with the creative power of Photoshop! Learn 25 creative techniques in this online video class.Enroll Now »
1. Change the weather
Photo editing systems give photographers the ability to add, take away and move objects in a photo that were never present during the press of the shutter button. Want an image capturing the beauty of a tornado without fearing for your life (or the life of your teddy bear–holding daughters)?
No problem — just add one.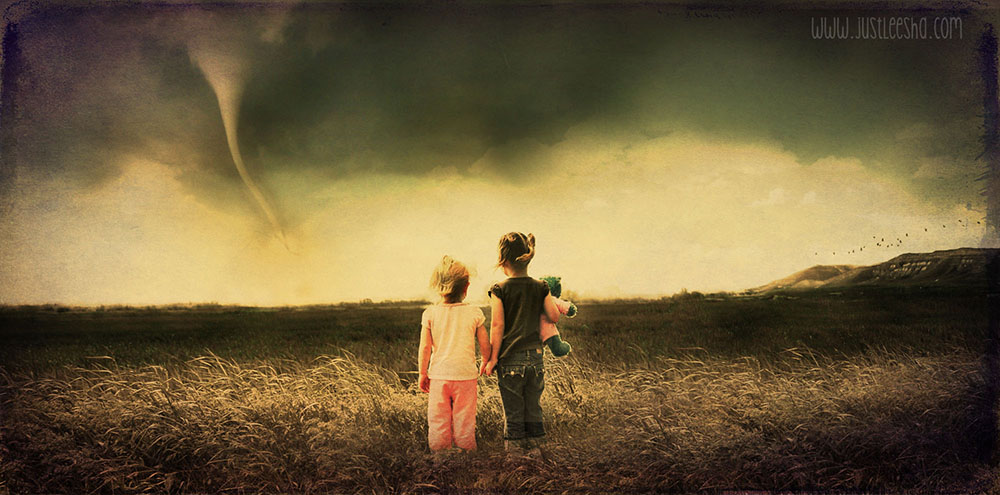 2. Fantasy and dreamlike photos
Perhaps you would like to transport a slow-moving basset hound to the skies?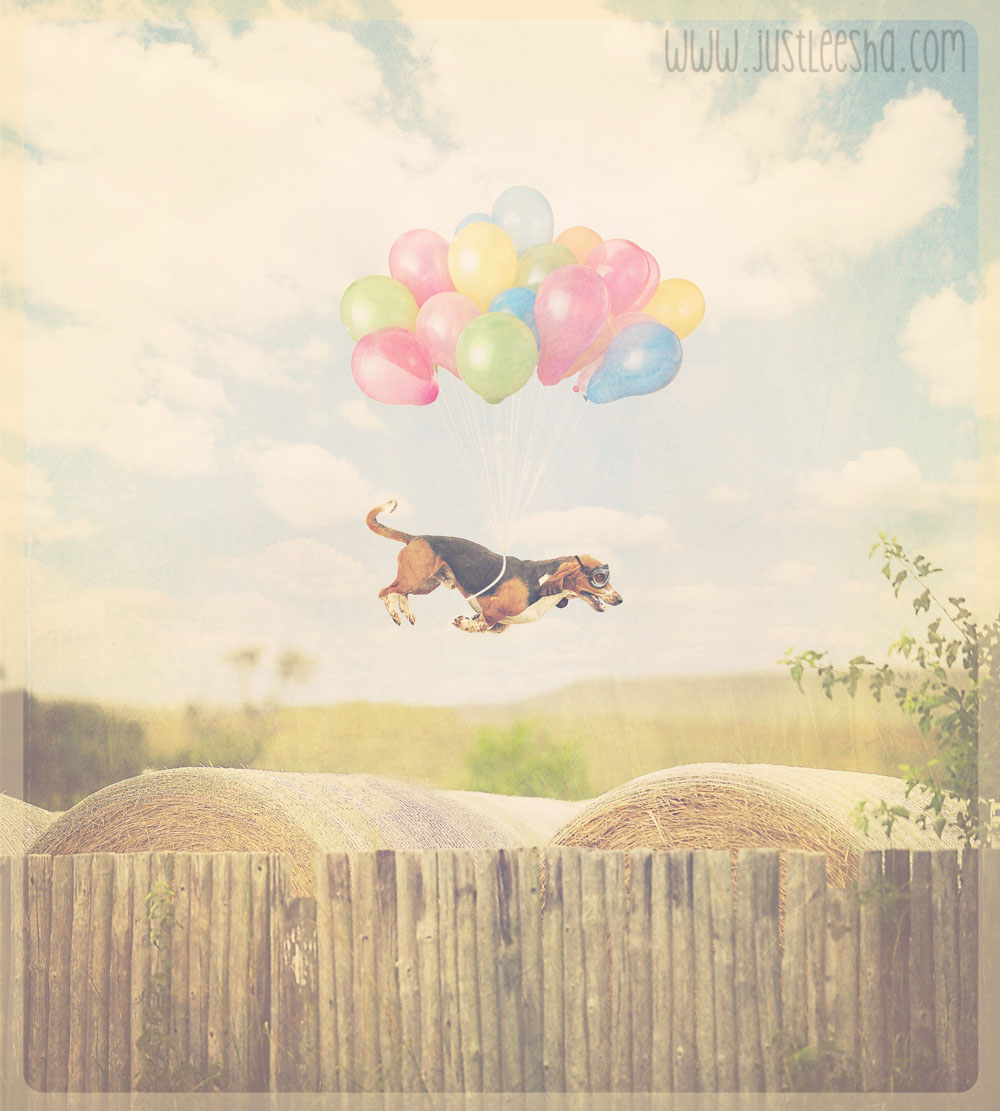 Go for it! Using Photoshop, you can create completely new images unobtainable in real life. (Check out my step by step tutorial on how I created this image here.)
Of course, this is just one example. By moving elements around and adding dreamlike elements, you can give any photo this same ethereal feeling.
3. Use unexpected textures
Another great idea for creating optical illusions is the use of textures in your images. Placing a bold texture where it can't be found in real life creates a creepy illusion. Adding grain or the illusion of peeling paint can completely change the mood of a picture.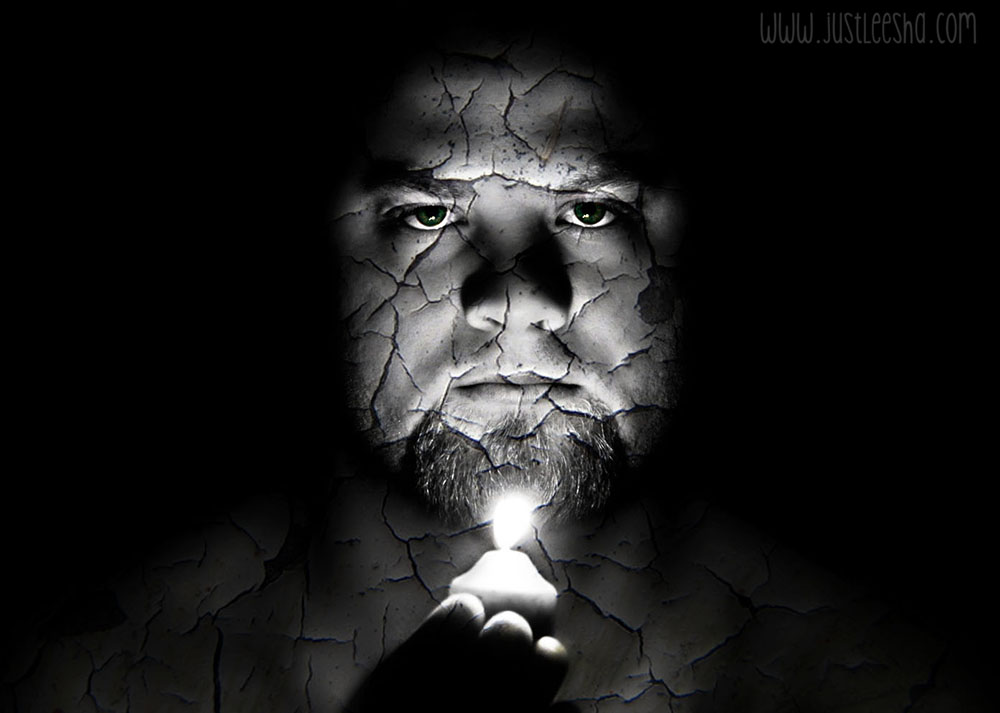 4. Remove or add objects
While using optical illusions can be fun for creating out-of-this-world images, they can also help spruce up more common photo blunders. For example, sometimes the background of an image can distract from the focal point of the photo. Take this adorable shot of a young girl in her wagon: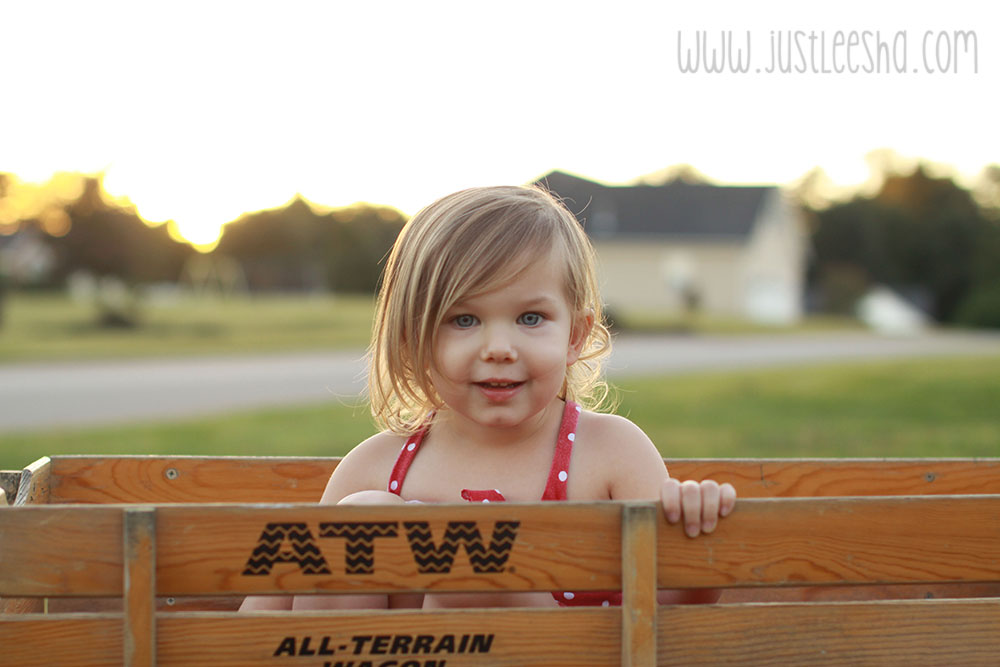 Photo courtesy of Smiling Down Photography
It's a great shot, but could use a little sprucing up. Removing objects (like the house in the background) and adding a bit more drama can add a new element to this photo, without the obvious unrealistic manipulation of editing.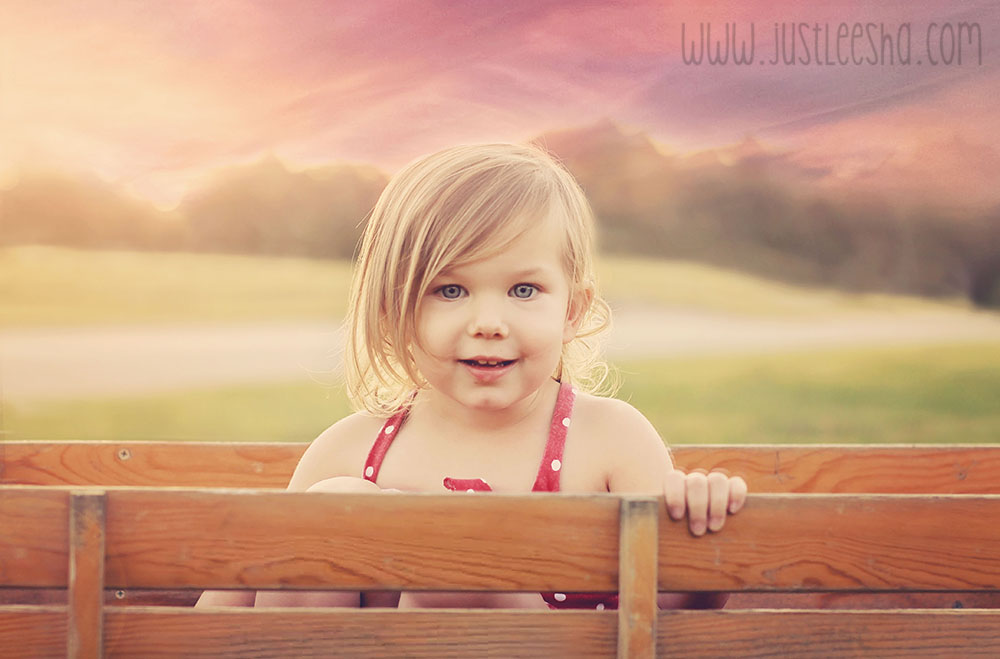 When it comes to editing photos, there really is no limit to what you can create!
Set your creativity free in Photoshop!
Transform your images and videos with the creative power of Photoshop! Learn 25 creative techniques in this online video class.Enroll Now »