Can't imagine wearing anything crocheted during the hot summer months? Openwork crochet patterns are a perfect choice for summer crafting, leaving room between the stitches for fresh air to filter through. Plus, there are so many different types of openwork crochet to choose from, including vintage-inspired lace designs, graphic mesh patterns and expansive stitches like the Solomon's Knot. Here are 10 openwork patterns to enjoy in the warmer weather.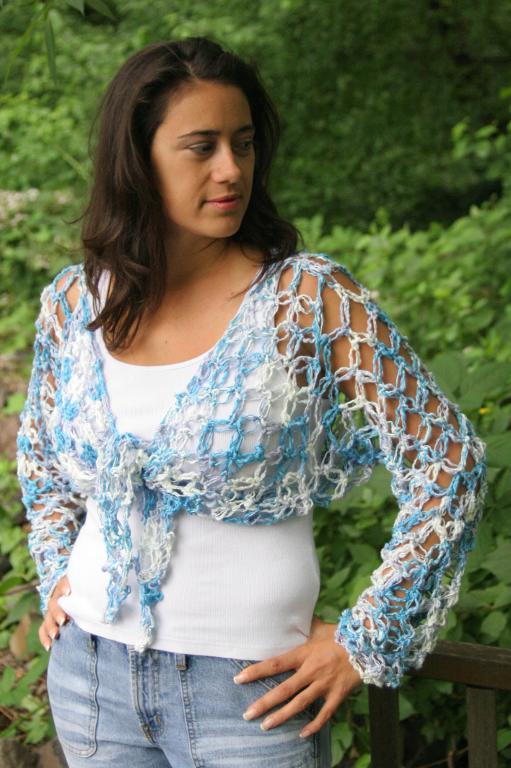 Image via Craftsy member Adorish
Lover's/ Solomon's Knot Wrap-Tie
Solomon's Knot, also known as Lover's Knot, is a fun openwork crochet stitch. It is made by building upon basic crochet skills and pulling standard stitches up into taller, more open designs. The spaces created may be small or large. This crochet wrap-tie top has large openwork Solomon's Knots  for a breezy, lacy feeling.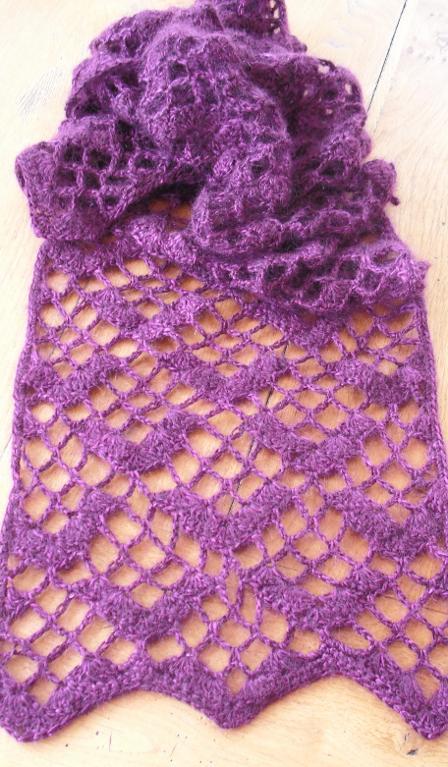 Image via Craftsy member Agrarian Artisan
Semi Chevron Crochet Scarf
This simple crochet scarf pattern uses only the basic crochet stitches (chain stitches, single crochet and double crochet), but they are worked to create a pattern you've probably never quite seen before. In particular, the chain stitches are aligned so that they create an open and airy design.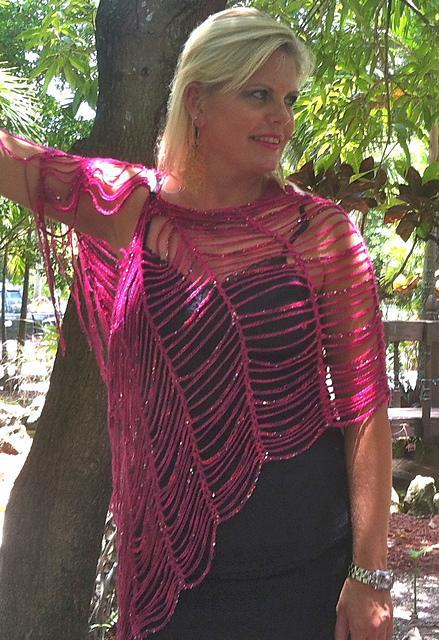 Image via Craftsy member Kristin Omdahl
Dressed to the Nines Crochet Wrap
This wrap, like the chevron scarf above, relies on an original use of crochet chains, combined with single and double crochet stitches, to create a fabulous, eye-catching design. This openwork crochet pattern makes a great lightweight wrap that can go with you anywhere on a warm summer evening.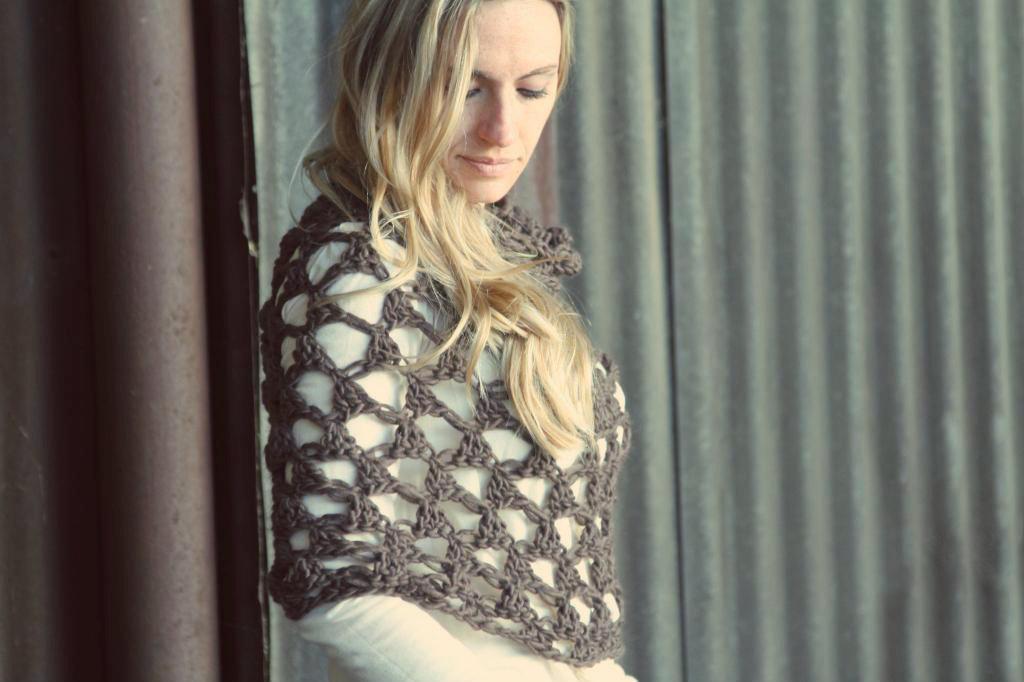 Image via Craftsy member Stephanie Sario
Solomon Stitch Poncho
This crochet poncho pattern is unique because it uses bulky weight yarn and yet it's an openwork design. The contrast of a thick yarn with a lacy design is certainly intriguing. It's worked with a large hook, so it crochets up quickly.
Get the pattern »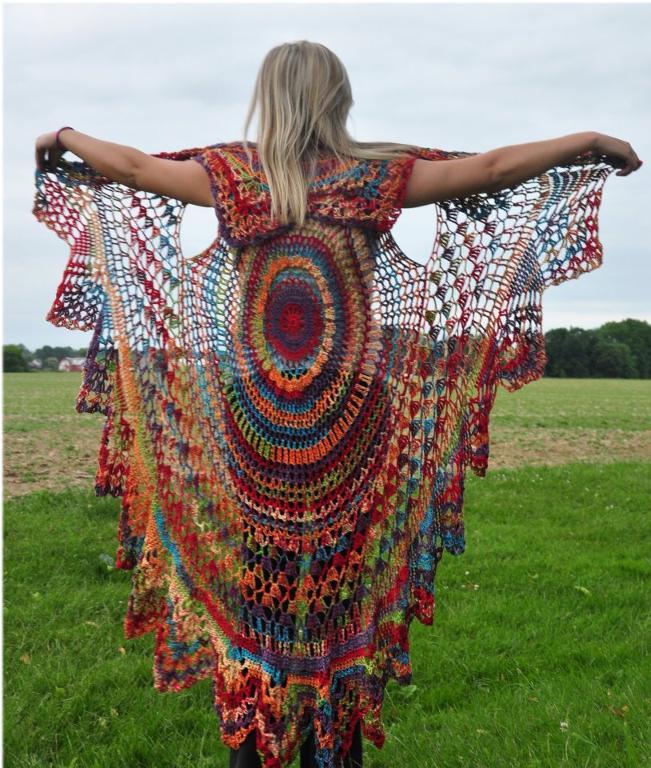 Image via Craftsy member queenofroc703511
Boho Circle Vest
This Stevie Nicks–inspired openwork crochet pattern has the bohemian boldness of retro crochet from the 1960s. The colorful pattern and open stitching makes it both attention-getting and wearable. This is definitely a statement piece for any wardrobe.
Get the pattern »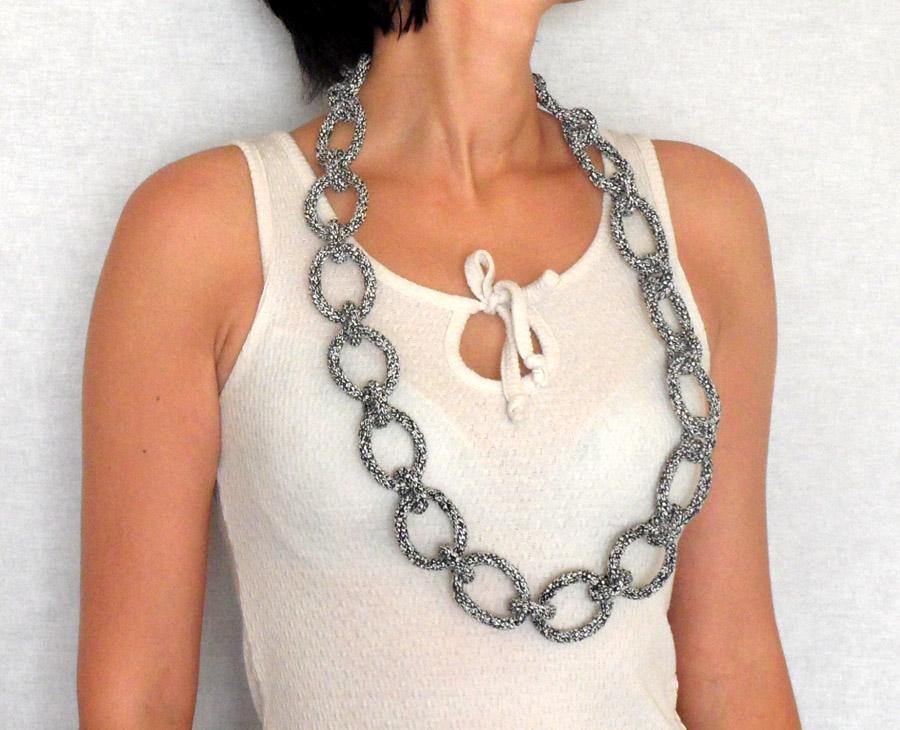 Image via Craftsy member Aimarro Patterns
Chain Necklace
A crochet pattern doesn't have to be colorful and complex to attract attention. This simple chain necklace uses a big, bold openwork pattern to create a chain link necklace in glittering yarn.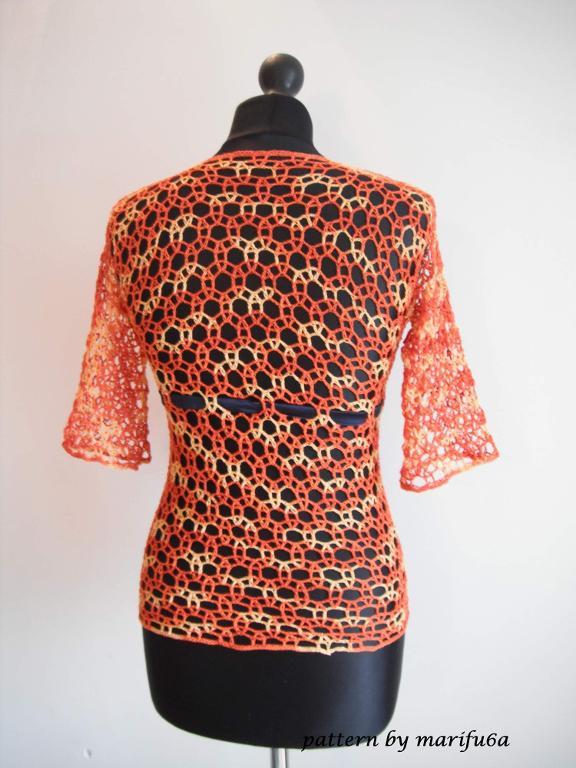 Image via Craftsy member marifu6a
Crochet Mesh Blouse
This openwork crochet pattern looks complicated, but it's actually designed for beginners. It uses simple crochet stitches worked with a small crochet hook to achieve its dazzling, intricate effect.
Get the pattern »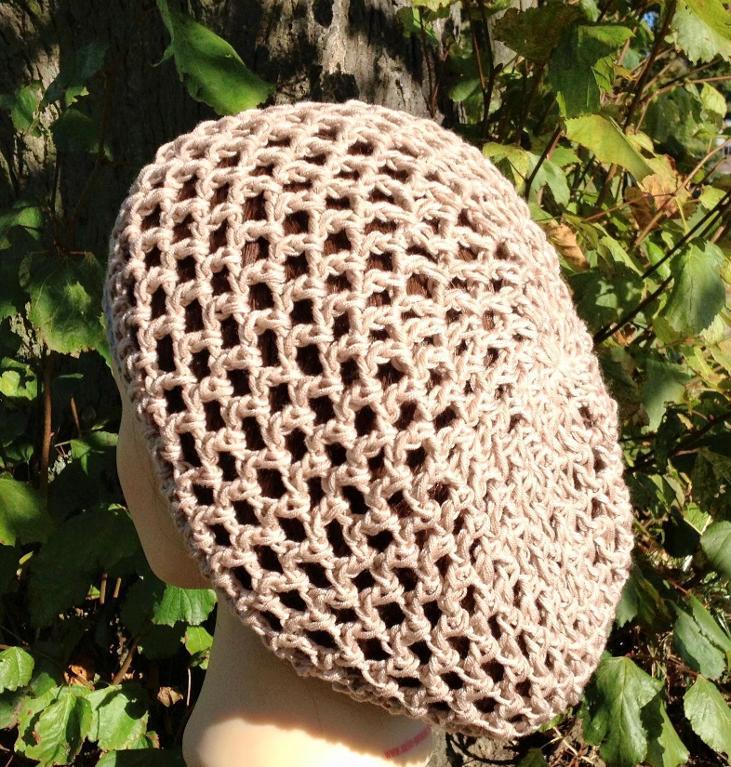 Image via Craftsy member crochetboutique
Mesh Slouchy Tam
Openwork crochet hat patterns are wonderful to make and wear during the warmer months of the year. This slouchy tam hat has a beach vibe and a pretty, lacy design.
Get the pattern »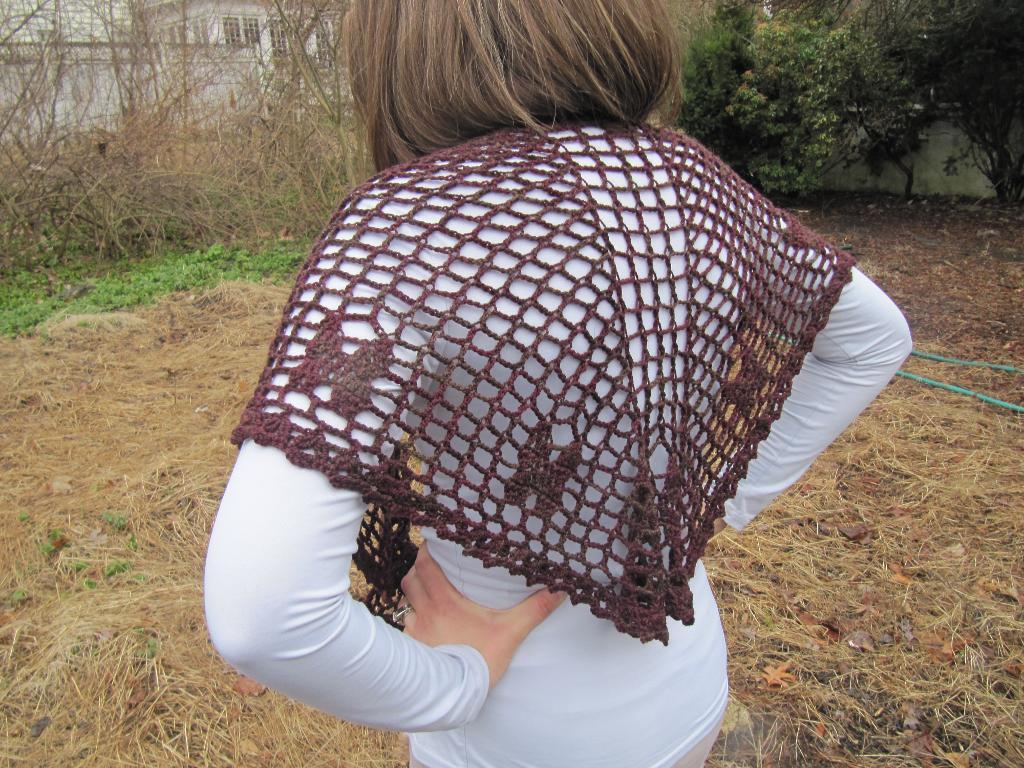 Image via Craftsy instructor Lindsey Stephens
Filet a Papillons
Filet crochet is a terrific openwork niche of crochet that uses a graph pattern of double crochet stitches to let you make a wide variety of images in your designs. This filet crochet shawlette pattern gives us butterflies in the filet stitches.
Get the pattern »