I'd be willing to bet that at least half my fabric stash is made up of little one-yard pieces of fabric. Most of the sewing projects I have in mind — dresses, skirts, bags — require way more than one yard, so I'm not sure what to do with all those smaller pieces. Are you in the same boat? Let's de-stash together!
Snag one of these Bluprint one-yard sewing patterns and watch that stash disappear!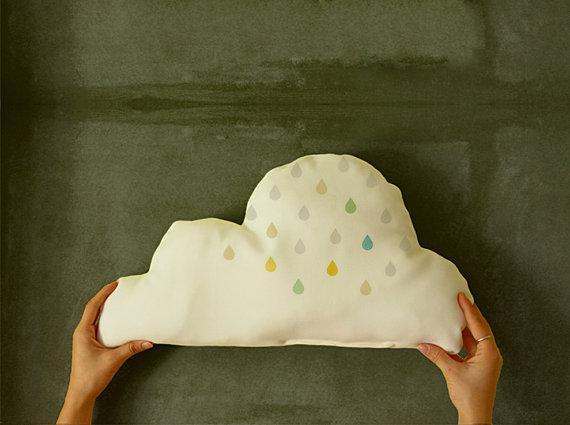 Photo via Bluprint member Kikoi
Cloud Pillow
Don't limit yourself to white fabric when it comes to this pillow. Get inspired by what's in your stash. How about a light blue cloud?
Get the Cloud Pillow pattern here.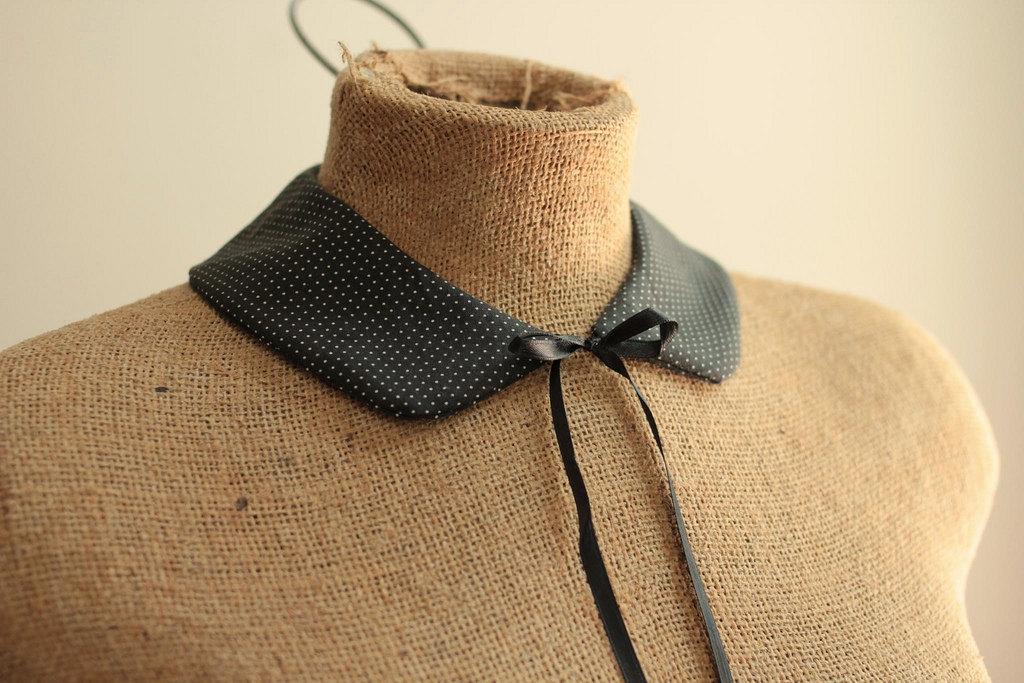 Photo via Bluprint member acommonthread
Mini Peter Pan Collar
Here's a way to use up scrap fabric and scrap ribbon. Layer this Peter Pan collar over anything from a tee shirt to a dress. The pattern is also a great chance to practice your slip-stitch handstitch.
Get the Mini Peter Pan Collar pattern here.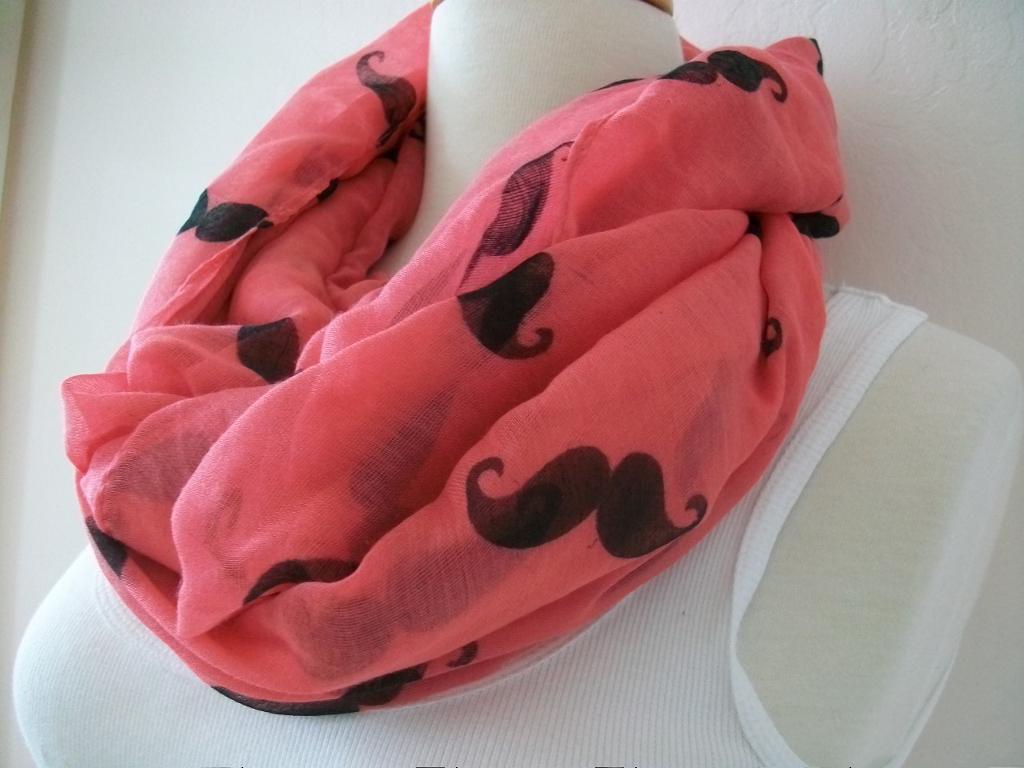 Photo via Bluprint memberericab_st2552158
Mustache Infinity Scarf
You'll need exactly one yard of fabric to make this simple infinity scarf. Go with a cool print like the mustaches pictured here or just use a solid color. They make great gifts, too!
Get the Mustache Infinity Scarf pattern here.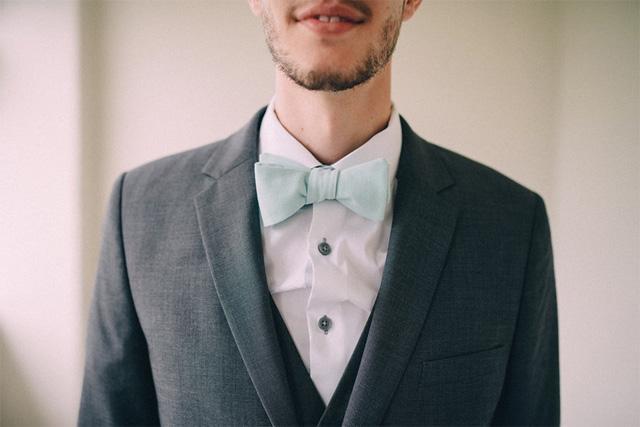 Photo via Bluprint member see kate sew
Bow Tie
Depending on who you're making this bow tie for, you could potentially get several bow ties out of one yard of fabric. Bluprint member see kate sew is sharing the pattern plus a step-by-step tutorial for free!
Get the FREE Bow Tie pattern here.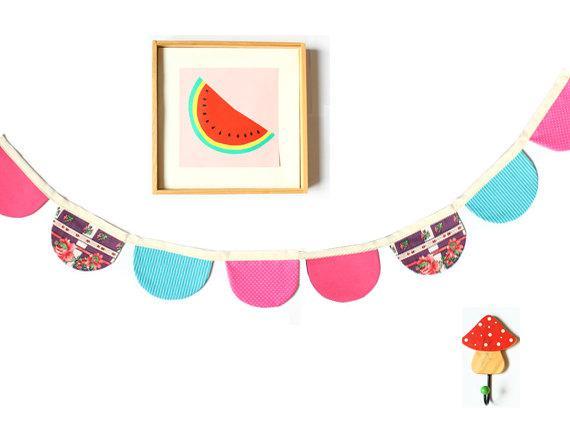 Photo via Bluprint memberKikoi
Birthday Pennant Flags
Whether you're decorating for a party or looking for a year-round decoration for your home, these pennant flags will do the trick! Make each pennant from the same yard of fabric, or use several scraps of fabric to vary the colors and patterns.
Get the Birthday Pennant Flags pattern here.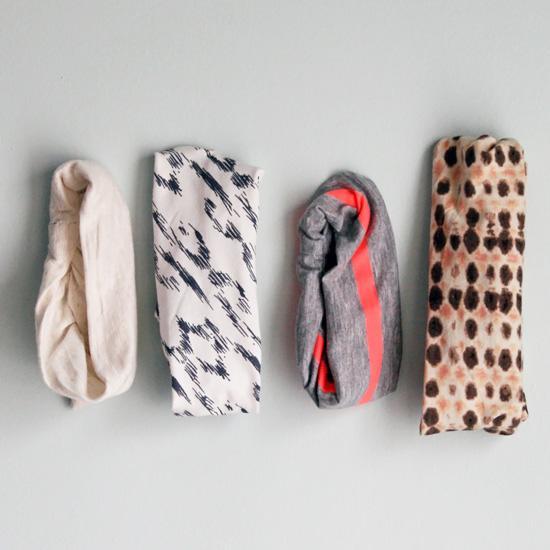 Photo via Bluprint memberRadiant Home
Stretch Knit Headband
Don't have enough of that knit fabric to make a garment? Try a headband instead! These headbands have a neat finish thanks to concealed elastic in the back. The instructions also help you customize the size so that you can sew a headband for almost anyone.
Want to make your stretch knit headband look even neater? Use a serger on that knit fabric! Enroll in Beginner Serging with Amy Alan to learn all the tricks for operating your serger.
Get the FREE Stretch Knit Headband pattern here.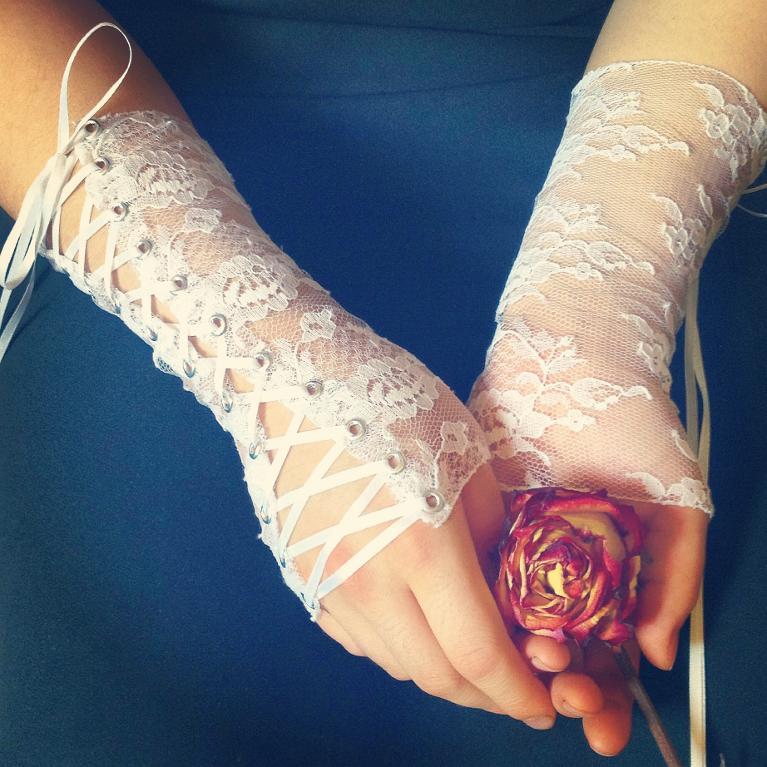 Photo via Bluprint memberLittleSparrowNest
Lace Wrist Corset Cuffs
I often use my small amounts of lace for embellishments, so I love that this pattern lets me use lace as the main fabric. Half a yard of lace will make two sets of cuffs, so consider giving one set to a friend. You'll also get some experience setting eyelets to make the corset parts of the cuffs.
Get the Lace Wrist Corset Cuffs pattern here.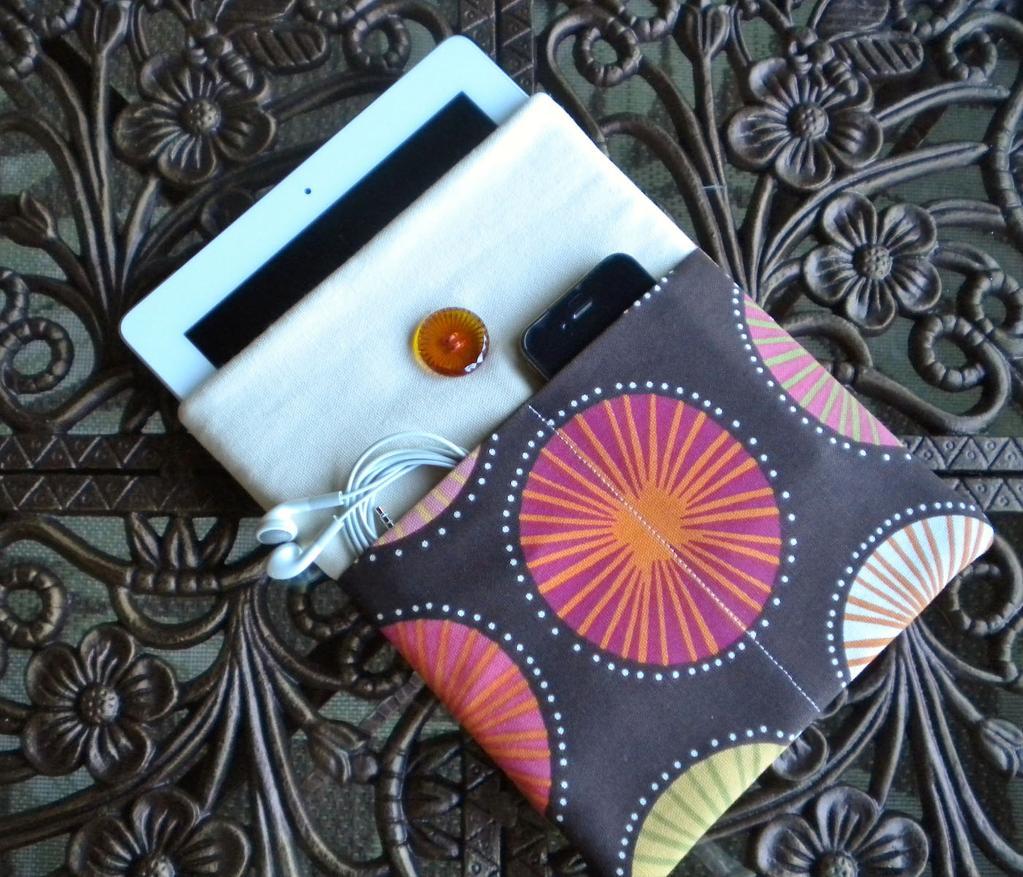 Photo via Bluprint memberSherri Noel
iPad Case
This iPad case only requires half a yard of fabric, plus some batting to keep your iPad safe and secure. There are even two front pockets built in to help you keep track of all those annoying cords and other accessories.
Get the iPad Case pattern here.
What kinds of projects do you sew with just one yard of fabric?
Special Savings on Popular Sewing Classes
Learn from the best instructors. Get up to 33% off classes you can watch anytime, anywhere, forever.Enroll Now to Save »