One reason we love cross stitch is because you can create something unexpected and non-traditional in such a traditional craft. A growing trend in the cross stitch world is creating funny, sassy cross stitch designs.
Ranging from quirky to vulgar to totally random, you can find all kinds of funny cross-stitch patterns today.
Photo via Bluprint member weelittlestitches
1. Pixel People: Star Wars A New Hope
Bluprint designer weelittlestitches provides cross stitch patterns for fans of popular fantasy, sci-fi and pop-culture characters. From Star Wars and Harry Potter to The Breakfast Club and Labrynith, there is a collection of cross stitch patterns for just about everyone.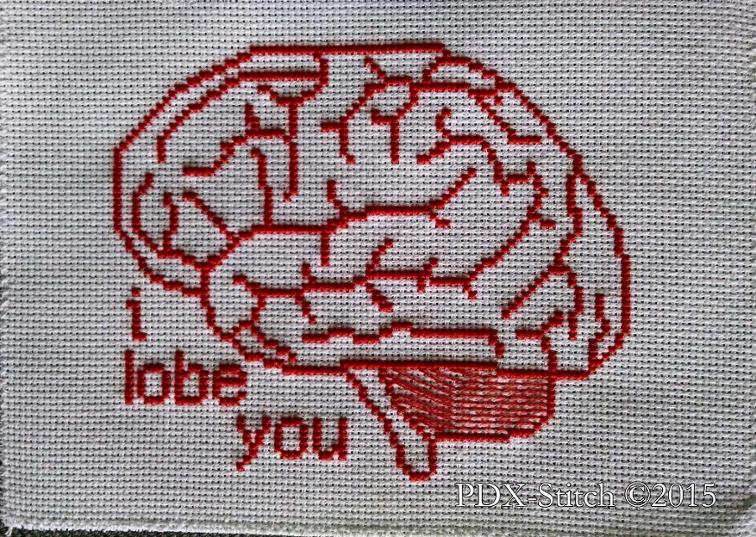 Photo via Bluprint member PDXstitch
2. I Lobe You Cross Stitch
Science nerds will get the brainy pun behind this fun cross-stitch pattern! The designer made it as a Valentine's Day gift, but we could see it as a fun gift year-round.
Photo via Bluprint member RandomFree
3. Video Games Geek Cross Stitch
Find all your favorite video game characters — from Super Mario to Sonic and more — all within this one free pattern!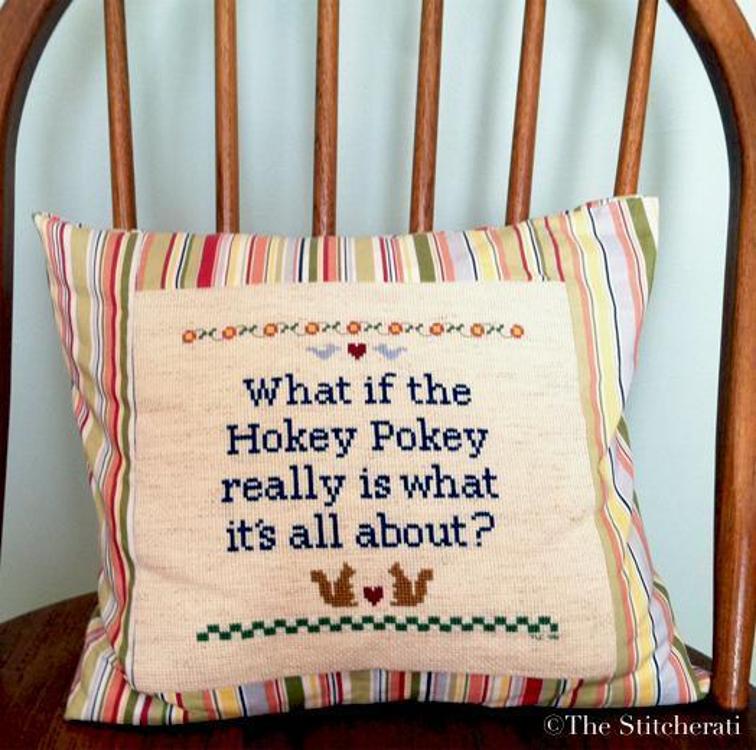 Photo via Bluprint member The Stitcherati
4. Hokey Pokey Cross-Stitch
Typography is also a growing trend in cross-stitch, and we love seeing the hilarious, creative sayings embroiderers stitch up. This one is sure to make someone laugh!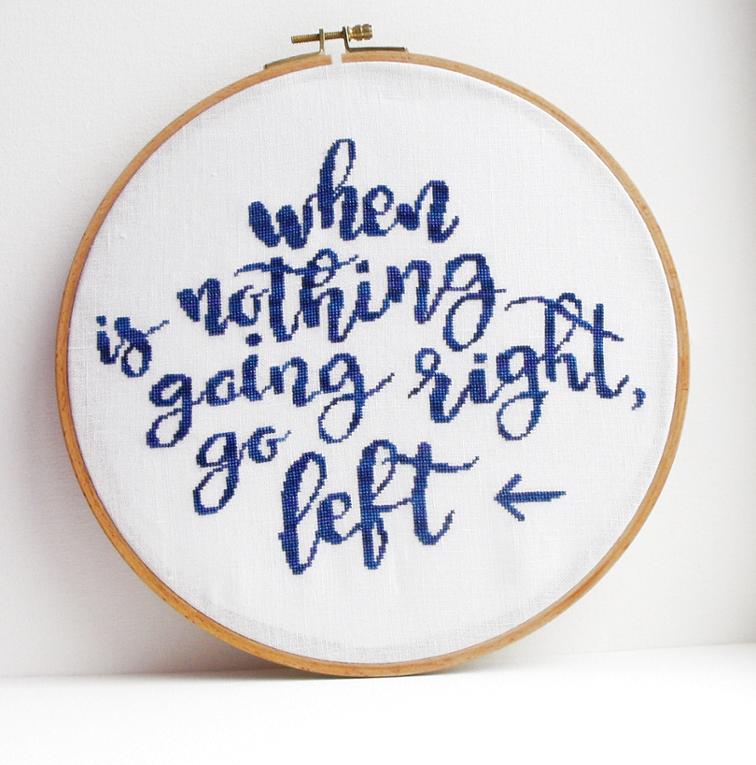 Photo via Bluprint member NatisCrossStitch
5. Cross-Stitch Quote
Stitch a little wise — albeit silly — advice in the hoop! NatisCrossStitch's pattern features a fun and trendy hand-lettering style.
Our favorite part about creative cross stitching is that you can create something truly personal for your loved ones, no matter what their interests may be.
Conquer Cross-Stitch Basics
Learn essential techniques for cross-stitch success as you master the best methods for working designs on both Aida cloth and linen. Enroll Today