Do you dream of beautiful lace? Expand your repertoire and explore the world of crochet lace with this free PDF guide! Instantly downloadable, Lovely Lacy Crochet: 4 Classic Lace Stitches to Master includes easy-to-follow photo tutorials you can reference anytime, anywhere. Written by four expert crocheters, this guide will teach you four elegant styles: broomstick lace, pineapple crochet lace, filet crochet and hairpin lace.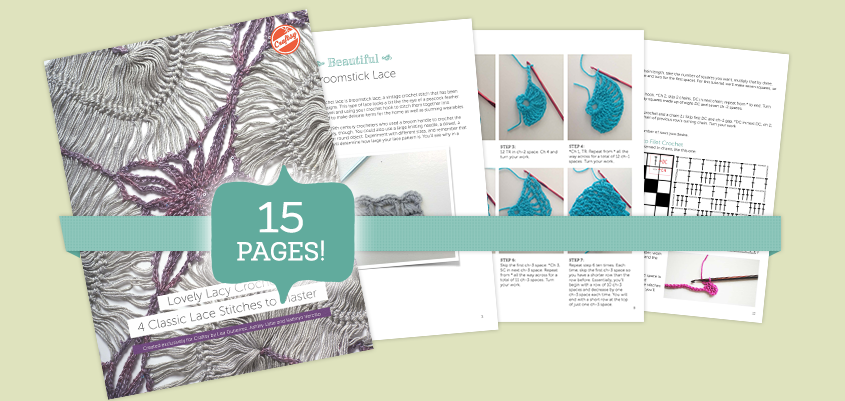 What makes guides so great?
FREE
Instantly downloadable
Printable
Reference anytime, anywhere, forever
Photo-filled
Written by experts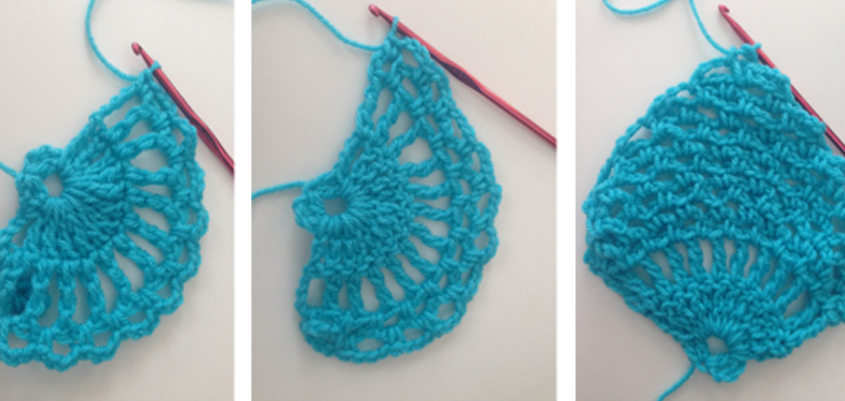 What will my guide cover?
In 20+ pages of easy-to-follow photo tutorials you'll learn:
Broomstick lace
Pineapple crochet lace
Filet crochet
Hairpin lace