We didn't know National Handbag Day was a thing, but now that we know, we're SO glad it exists. The only appropriate way to celebrate, of course, is to make your own handbag. We've got just the thing to help you do it: free patterns to sew!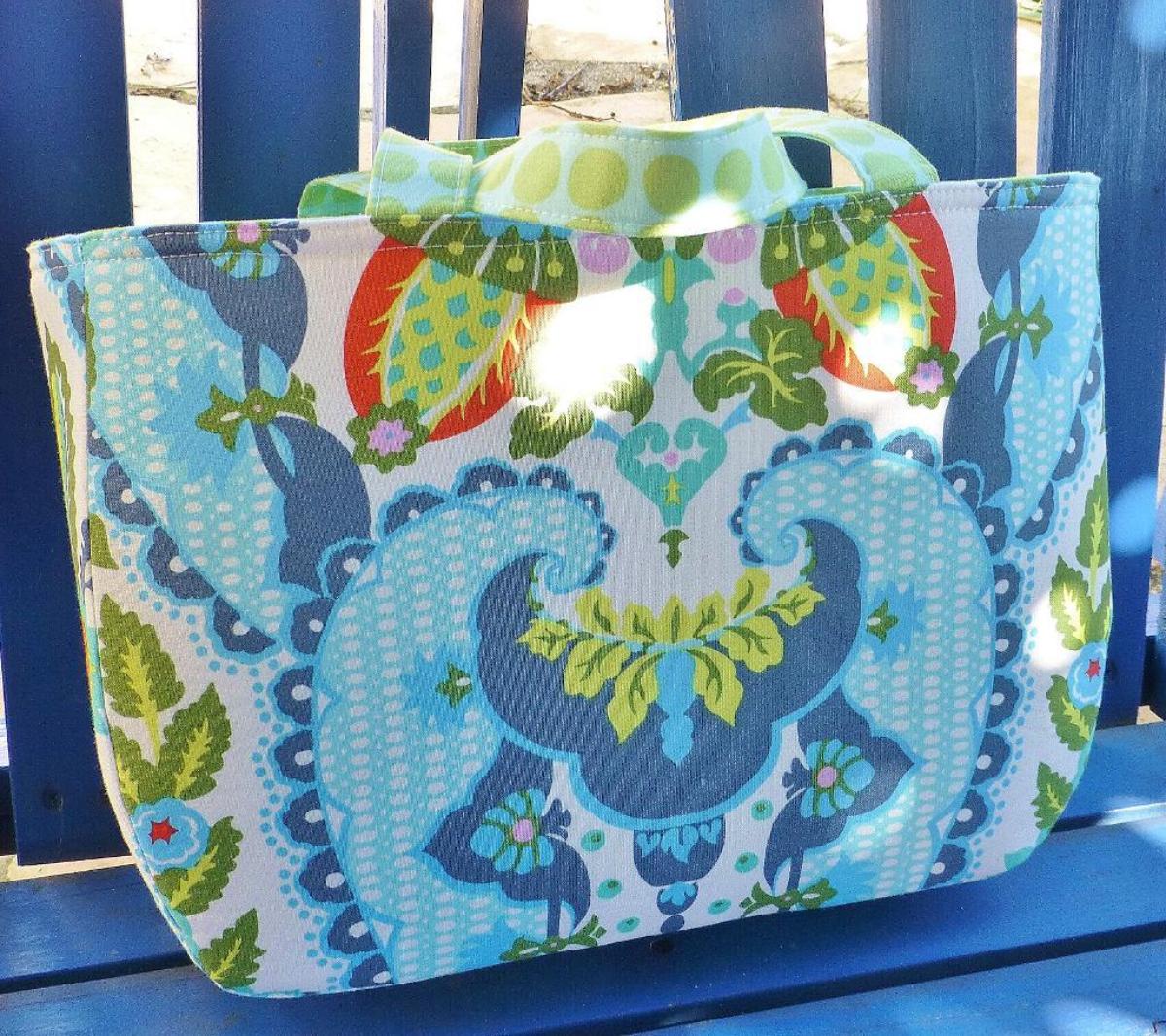 Photo via Bluprint member 100BillionStars
1. Happy Handbag
Showcase a printed fabric you've been eager to show off with this purse pattern. Fusible interfacing makes the bag structured and sturdy, and space for an interior pocket and magnetic snap make it practical.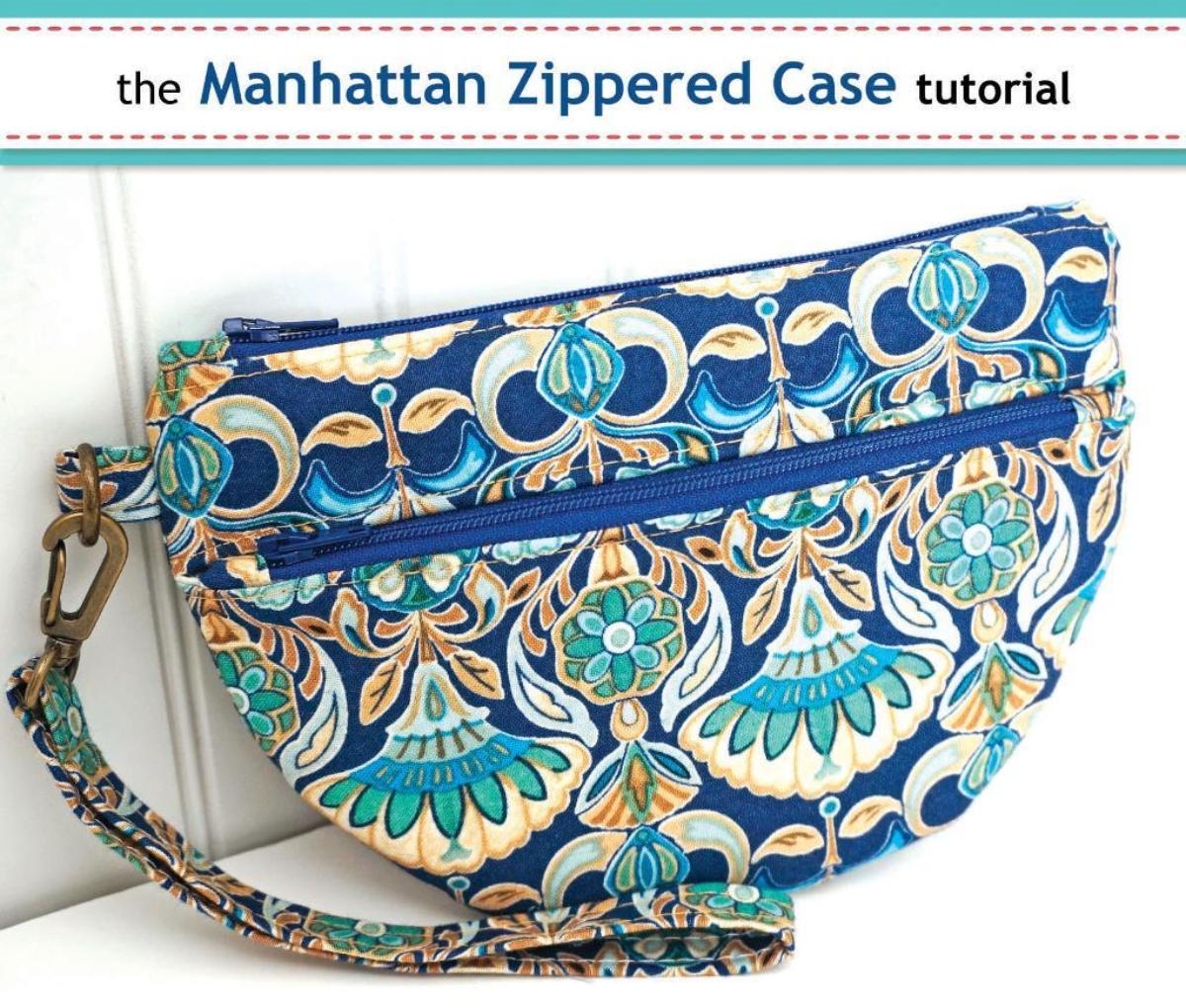 Photo via Bluprint instructor Janelle MacKay
2. The Manhattan Zippered Case
This pattern comes from the instructor of Bluprint class Mix & Match Clutch Bag Techniques, so you can bet it'll be a great tutorial! The small handbag is perfect for quick trips when you need just a few things.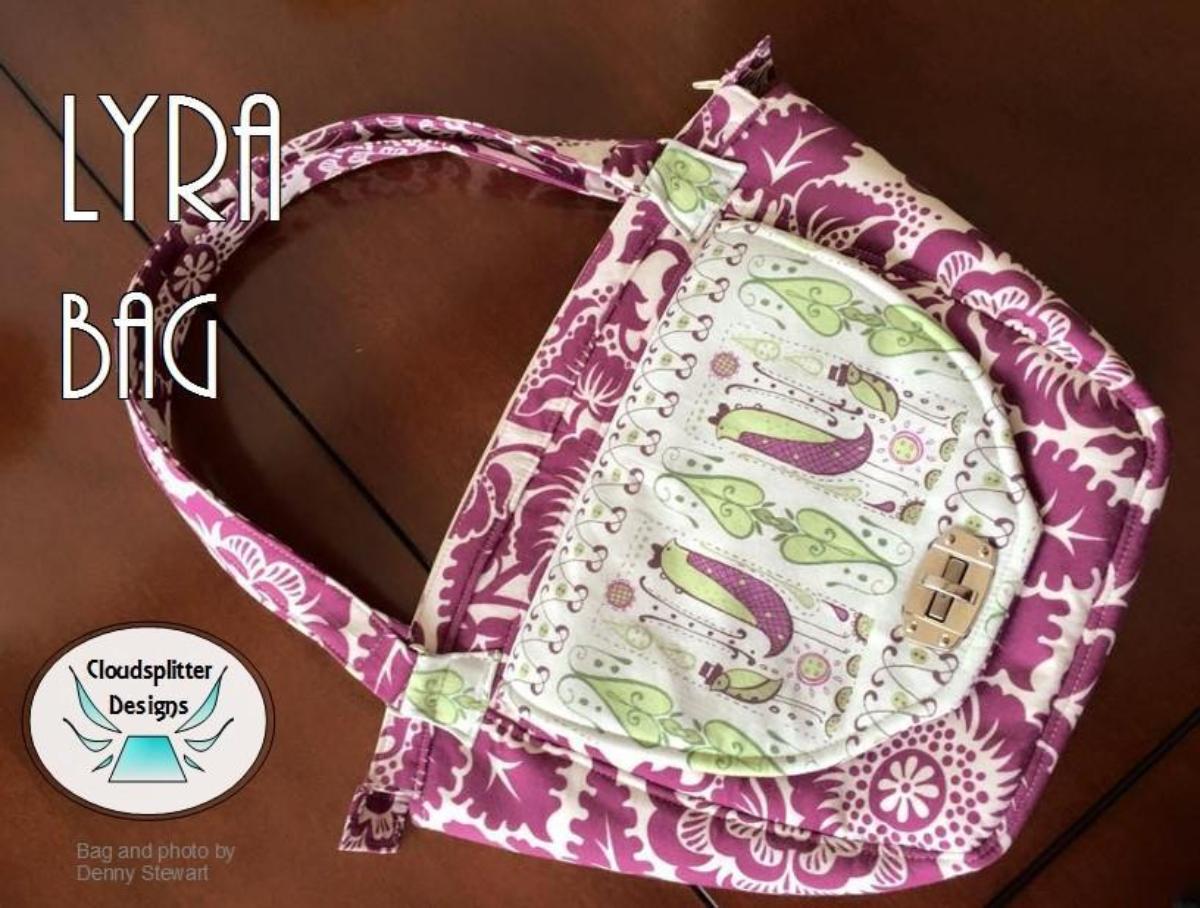 Photo via Bluprint member Cloudsplitter Bags & Designs
3. Lyra Handbag
If mixing and matching fabrics is your style, this bag will fit right in your wardrobe. The front pocket lets you put the spotlight on two different fabrics. But the pocket isn't just for looks — it has a handy twist lock, too.
Photo via Bluprint member Sew Some Stuff
4. Night Out Purse
Modern, geometric prints in black and white give this bag a look that's chic enough for any date night. Shorten the strap just a bit and it turns into a handbag that you could carry morning, noon or night.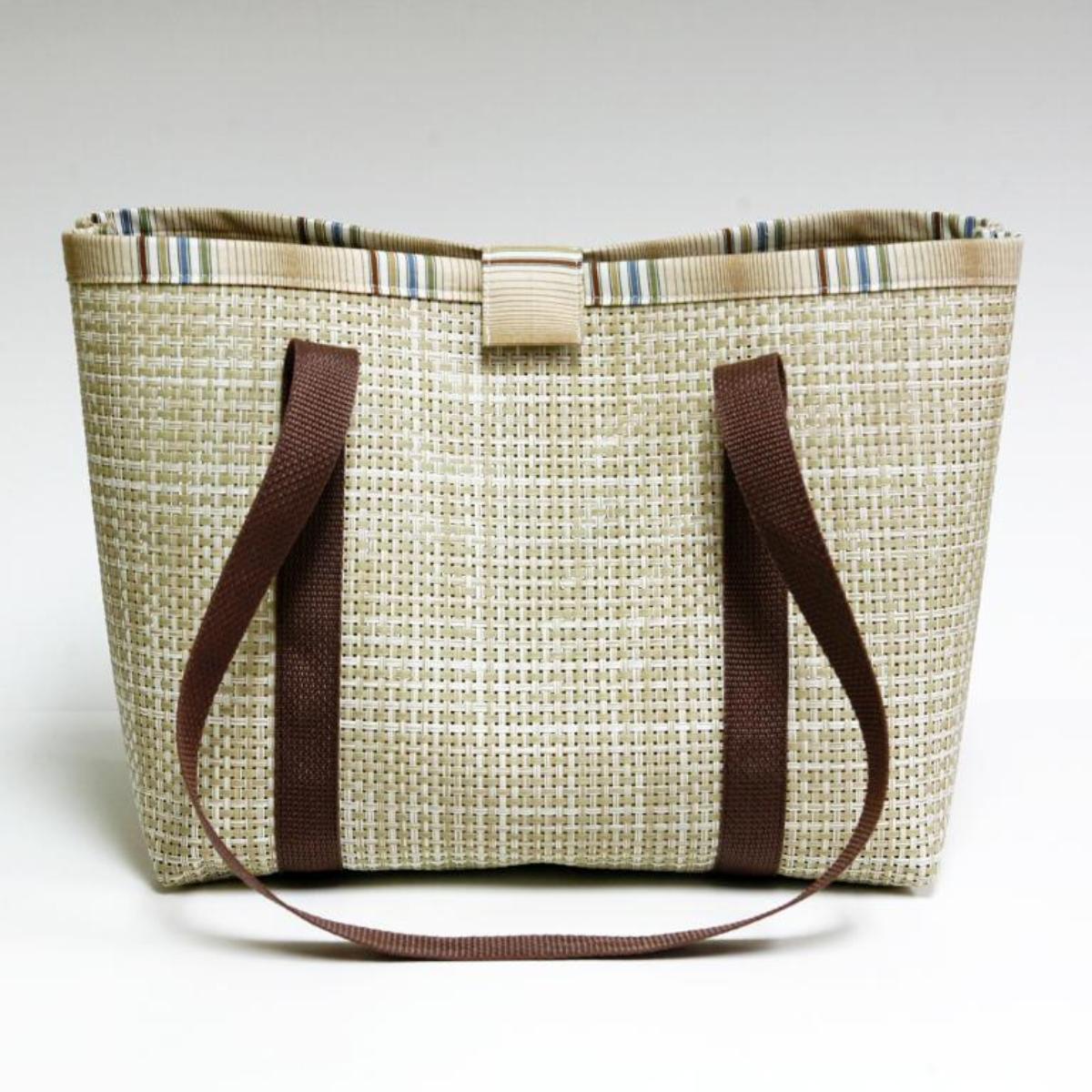 Photo via Bluprint member Suzies Imaginarium
5. Set the Table Placemat Tote
You read that right — yes, this handbag is made with placemats! Get some vinyl placemats from the thrift store (or grab the ones collecting dust in your linen closet) and turn them into a sleek and simple tote bag.
Find Your Perfect Handbag Kit!
Get a designer bag pattern and its the perfectly paired fabric, all in one package.Browse bag kits now »